The Best Dog Backpacks (Review) in 2021
Last Updated: October 7, 2021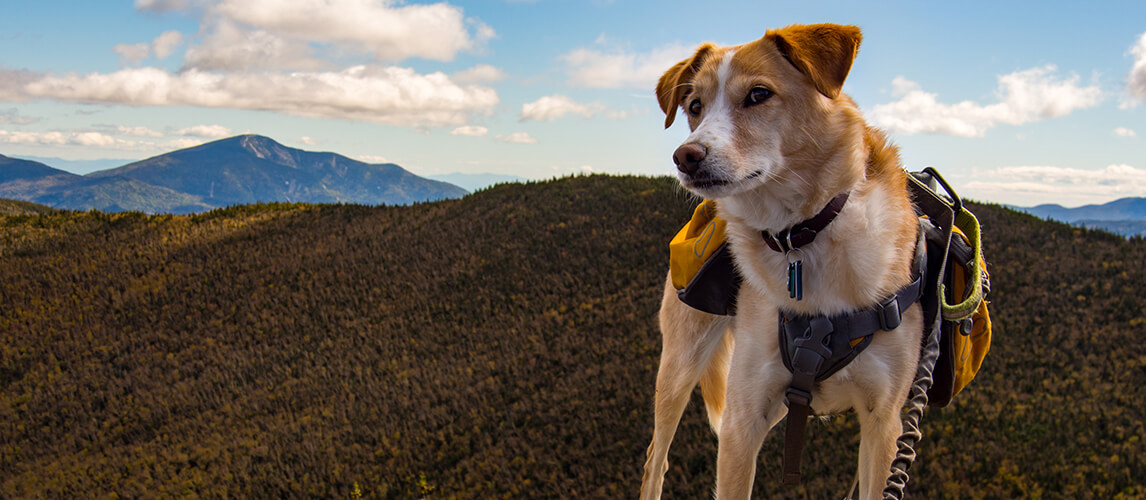 PetSide may earn a small commission from affiliate links in this article.
Learn more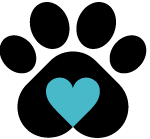 By Petside
Published 13:40 pm
If you've ever taken your dog hiking or camping with you, you'll know the joy of bringing your four-legged friend along on your adventures – but also the struggle of trying to fit all his necessary kit (water, food, toys, leashes, waste bag, and the rest!) into your rucksack, alongside your own hiking gear. How can one small fur ball have so much luggage?!
Related Post: Dog Water Bottles
A dog backpack poses a simple solution to this problem, enabling Fido to carry his own belongings in a safe and comfortable way, and giving him a sense of purpose to boot. It can also be a great way to help him burn off that excess energy! Sound good? Then read on for our buying guide to the best dog hiking packs on the market today, to help you decide which dog rucksack would be the perfect fit for your mountain-climbing mutt.
The Best Dog Backpack
Best Dog Backpack Buying Guide & FAQ
FAQ
Q:

What is a dog backpack?

A:

A dog backpack is similar to a human backpack in function, but specifically designed to fit your dog. It usually consists of a harness with padded straps and buckles to adjust the fit across the neck, chest and back, and two equally-sized saddle bags or pockets which sit on either side. There may also be additional pockets inside or on the front of each saddle bag. The purpose of a dog backpack can be to allow your dog to carry the items they will need on your walk or hike, to give him a job to do, or to give him additional weight to carry to improve his work out.
Q:

What can I pack in a dog backpack?

A:

Some common items you may want to pack in your dog's backpack include a water bottle (or multiple bottles if you're going on a long hike), snacks, treats, toys, waste disposal bags, and any muzzles or leashes your dog may require whilst out with you. Depending on your environment, you might also want to include pet sunscreen, and a first aid kit can be a good idea too. Basically, you should pack everything your dog is likely to need to keep him happy, healthy and hydrated whilst out hiking with you – just make sure not to exceed the recommended weight allowance (see below).
Q:

What is the appropriate weight my dog can carry?

A:

Before using a backpack with your dog for the first time, you should consult your veterinarian for advice on suitability and the appropriate weight your dog can carry, as the weight your particular pup can safely manage will be affected by factors such as his health, age and breed. As a general rule, a healthy, adult dog can carry a maximum of 25% of their bodyweight in their pack – although 10-15% is probably more ideal. When you first start using a dog backpack, pack it light, and work up to a heavier weight as your dog gets used to it and builds up his endurance. Make sure to always distribute the weight evenly over each side of the backpack and never overload your dog's backpack, as carrying too much weight can be uncomfortable and even hurt them.
Q:

Can constant use of a backpack cause physical complications for the dog?

A:

Providing you follow the recommended advice of not overloading the backpack, and making sure the weight is always evenly distributed on either side, the majority of healthy dogs should be able (and willing!) to regularly wear a rucksack on walks without complications. Just make sure to remove it as soon as you're home or finished hiking for the day, to give your pooch a break. It is also worth remembering that every dog is different, so you should always monitor your pup for any signs of discomfort or chafing, and cease using the backpack and consult your veterinarian if you are at all concerned.