The Best Dog Sweaters in 2022
Last Updated: January 4, 2022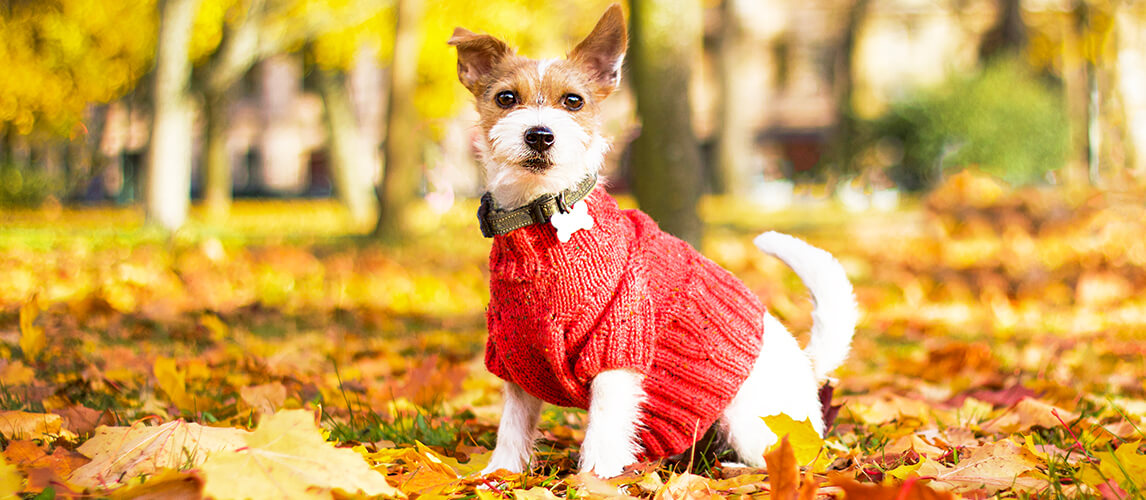 PetSide may earn a small commission from affiliate links in this article.
Learn more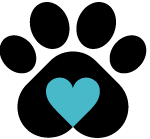 By Petside
Published 11:07 am
Despite their apparently cozy coats, many dogs feel the cold - just like us. If you live in a cold climate, or your dog has only a light layer of fur, they may find low temperatures extremely uncomfortable. Fortunately, there's a simple solution at hand - dog sweaters. Not only do these sweaters look cute, but they also protect your canine companion against the worst of cold weather.
With so many dog clothes out there, it can be hard to find a sweater that actually does its job. Many items of canine clothing are made for aesthetic rather than practical reasons, and won't provide your pooch with much insulation in the real world. That's where we come in - we've put together a list of the best dog sweaters on the market right now, guaranteed to provide canine coziness. To help you work out if and when your dog needs a sweater, we've also taken the time to answer some common questions about canine clothing below.
The Best Dog Sweater
Best Dog Sweaters Buying Guide & FAQ
Whatever your dog's shape, size, taste, or breed, we're confident there's something on our list to keep them cozy. With so many options to choose from, though, selecting the perfect jumper for your dog can be a surprisingly complex affair. To help you find the best option for fido, and get the most out of it, we've put together this handy guide.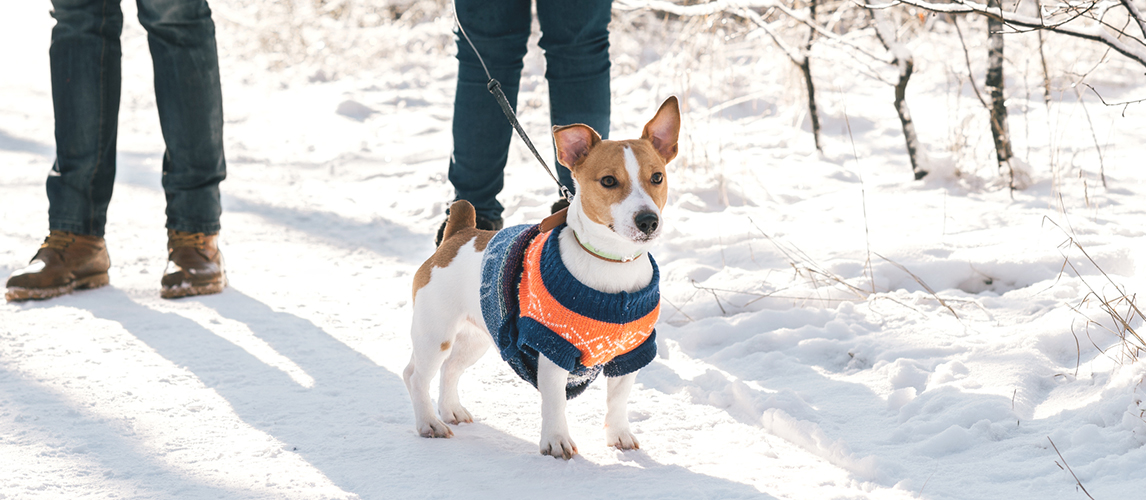 Features to Look for in a Dog Sweater
When it's time to choose a sweater for your canine companion, there are a few important features to watch out for:
The main purpose of your dog's new sweater is to keep them warm and cozy in wintery weather. For this reason, it's important to choose your dog a sweater that's cozy and traps in warmth. Look out for an insulative fabric, such as wool, acrylic, or polyester. It's also a good idea to choose a sweater that covers most of your dog's back. For extra warmth, consider a hood, or longer sleeves.
Take a look at our reviews of Dog Hoodies and Dog Pajamas for more options.
A sweater isn't much use if it won't fit, and this is equally true of canine sweaters. To ensure a good fit, measure your dog around their chest and neck before making your purchase. Use these measurements to work out which size is best for them, bearing in mind that size specifications will vary by manufacturer.
When it comes to dog sweaters, comfort is key - especially if your pooch is likely to wear it for long periods of time. To ensure your pooch is comfy in their new clothes, look out for soft fabric, large or stretchy arm holes, and an open back so they can easily go to the bathroom.
Durability is another important property to look out for when choosing a sweater for your dog. To ensure a sweater is made to last, look out for a long-lasting fabric, such as wool, polyester, or acrylic. Many of the sweaters on our list are machine washable, which is another great sign of durability, as well as being very convenient.
Last, but not least, style is an important consideration to bear in mind when choosing a sweater. Luckily, manufacturers understand that different dogs and owners have different tastes, and you should be able to find a color and pattern that works for you.
Why Do Dogs Need Sweaters?
Not every dog will need a sweater, but it's worth keeping one around if:
You live in a cold climate, or experience cold winters
Your dog has a short or thin coat
You live with a senior dog
You live with a toy breed
Your dog has short-cropped hair - eg. poodles
These dogs could benefit from a sweater when the weather is chilly, or when the heating is switched off in your home. Just like us humans, dogs can get cold, and they find it uncomfortable too.
Check out our guides on Dog Boots and Raincoat for Dogs.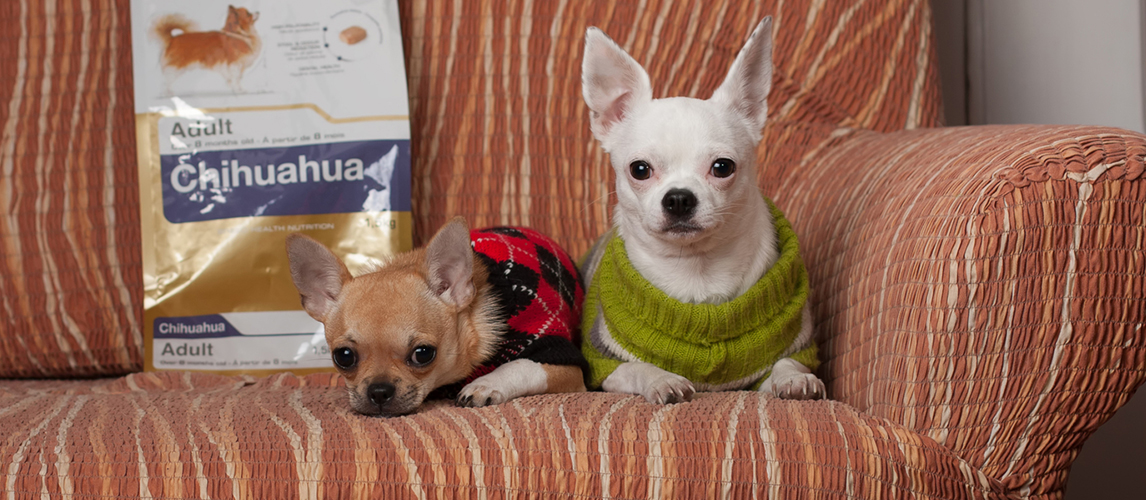 FAQ
Q:

How do I tell if my dog is cold?

A:

If your dog is cold, one of these sweaters could be a great way to make them more comfortable. However, unlike us humans, dogs can't tell us that they're cold, so we need to watch out for physical and behavioral signs.

If you notice one of the following signs, your dog is probably cold:

Shivering or trembling
Sleeping more than usual
Appearing lethargic
Curling up into a ball, or hunching over with head and tail tucked
Having cold ears - especially round the edges
Having a cold belly
Seeking out shelter
Whimpering, whining, or even barking
Appearing restless
Having dry skin, especially around the nose

Keeping your dog cozy isn't just vital for their comfort - it could also prevent some pretty serious health conditions. If a dog is too cold for too long, their body temperature can drop, leading to hypothermia. The average dog should have a body temperature ranging from 101 to 102.5 degrees Fahrenheit. If this temperature drops to 99 degrees or below, the animal is considered to have hypothermia.

Hypothermia can trigger problems in the central nervous system, and affect heart rate, blood flow, breathing, and even the immune system. If you suspect that your dog is suffering from hypothermia, it's important to place them somewhere warm, and seek veterinary attention as soon as possible.
Q:

Do small dogs get cold more easily than large dogs?

A:

Yes - small breeds tend to feel the cold more than their larger counterparts. This is because their small bodies just don't produce as much heat, so maintaining a consistently warm temperature is more difficult.
Q:

How do I get my dog to wear a sweater?

A:

Some dogs will take to clothes easily, while others might put up some resistance. To ensure a smooth and stress-free experience for all, it's important to introduce them to the sweater gradually, using the following steps:

Introduce the Sweater Gradually

Like any new thing, dogs will take to a sweater more easily if they're introduced to it gradually. Before you even try to put the sweater on them, allow them to touch and sniff it. Provide some treats during this introduction to begin some positive associations.

Bribe them through the Neck Hole

Next, it's time to get your dog's head through the neck hole. Bunch up the sweater so that only this portion is visible, and hold a treat at the opposite side to ease their head through. Once in position, give your dog the treat, and take the sweater off. Do this a few times - ideally over a day or two.

Gently insert their Legs

Once your dog is comfortable having their head in the sweater, you can begin to use the 'sleeves'. Distract them with a treat as you pull one leg, then the other, into the sweater. You may wish to employ a helper to dispense treats while you do the maneuvering.

Gradually build Wear Time

Once the sweater is fully in place, praise your dog, offer another treat, and gently take it off again. Repeat the process a few times over the next week, leaving the sweater on for gradually longer stretches of time.

Forge Positive Associations

If your dog knows that good things are coming when their sweater goes on, they're much more likely to wear it. Give your dog plenty of affection, playtime, treats, and walks whenever they wear the sweater.