The Best Dog Hair Bows in 2022
Last Updated: January 4, 2022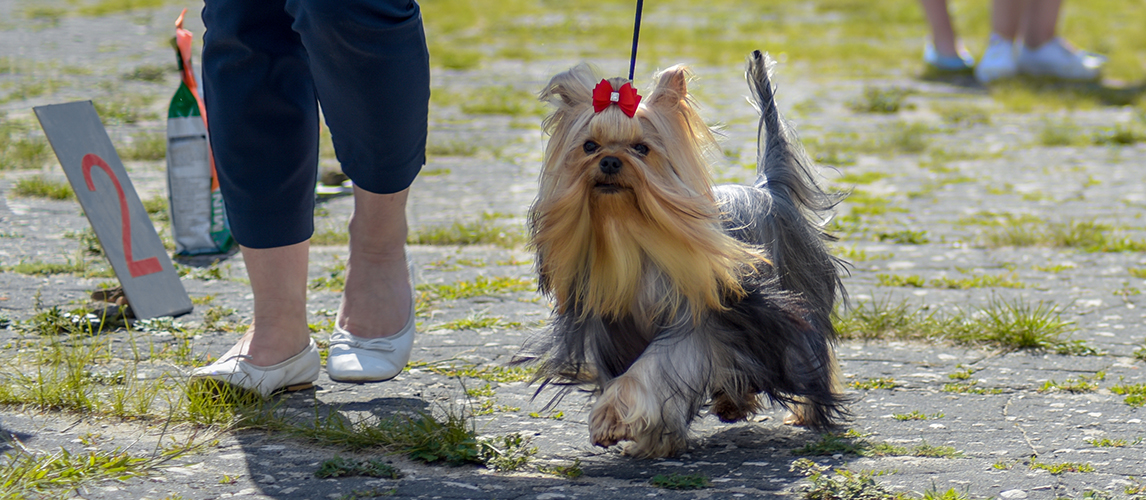 PetSide may earn a small commission from affiliate links in this article.
Learn more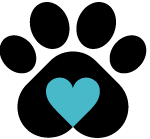 By Petside
Published 09:26 am
Fashion shouldn't just be reserved for humans. Dogs can look amazing if you find the right accessories! In this article we will look at dog bows – which are one of the most popular types of accessory for your four legged friends. A dog hair bow adds focus onto your dog's face and draws attention to their beautiful features. They're perfect worn alone or with matching accessories such as a dog jacket in colder months.
Before purchasing a dog bow it's important to look at a number of factors, including material used, style and price. It's also vital that the puppy bows are safe and comfortable for your dog to wear and that they're happy to wear them too.
We have reviewed a number of different dog bows and listed which ones we believe are the absolute best. We have also written a buying guide and answered your most commonly asked questions too.
The Best Dog Hair Bow
Best Dog Hair Bows Buying Guide & FAQ
FAQ
Q:

Are dog hair bows harmful to my dog?

A:

Possibly. If you purchase the right type of dog hair bow then it should never be harmful for your dog. It's important to take note if the glue or material used is non-toxic and safe for animals because some will manage to remove the bow and decide to give them a good chew! The problem with elastic band and clip fittings is that these can be extremely harmful if ingested as they can get stuck in the intestines and not be able to 'pass' through easily. You should ensure that you purchase only good quality dog hair bows that have been approved by veterinary experts and make sure that the bow has been made from strong dog-friendly materials. If in doubt you can contact the manufacturer for details.

Also make sure that you monitor your dog whilst they are wearing their hair bow. If they start trying to remove it then just remove it for them as this clearly shows discomfort.
Q:

What happens if my dog gets wet while wearing a bow?

A:

It's no problem! But if it's heavy rain or they have decided to jump into the local lake for a swim then it's better to remove it as it could get lost and also the colour could run from a lower quality product.
Q:

How do I put in my dog bow?

A:

There are lots of different types of dog bows on the market that all differ in style. Normally you will find dog bows with either elastic band fittings or little metal clip fittings. Elastic band fittings will need extra care if they aren't covered. As you may know from your own hair, elastic can snag and pull hair, causing pain and sometimes a little hair loss too. So make sure the hair has been washed and combed thoroughly to remove any mats or tangles. Then (and only then) you can very gently add the bow, taking care not to pull your dog's hair or make it so tight they can't blink! The key here is comfort. Your dog should feel comfortable wearing a bow and not be aware that it is there. It can be beneficial for them to wear a bow as it means that they can see more, but only when it doesn't pull. A clip bow will just slide into place. Just ensure that this is quite firm because a loose clip can be very dangerous if your dog swallows it.
Q:

Can I leave the bows in until the next groom?

A:

Would you leave a hairband in your hair for weeks? Treat your dog's hair like your own and take the bow out every single day. If your dog removed the bow and ingested it then you could find yourself rushing to the vets very fast as it can block their intestines. A dog bow is an occasional accessory which is ideal for use before grooming visits but please do not leave them in all the time.