The Best Paw Protection Waxes in 2022
Last Updated: January 4, 2022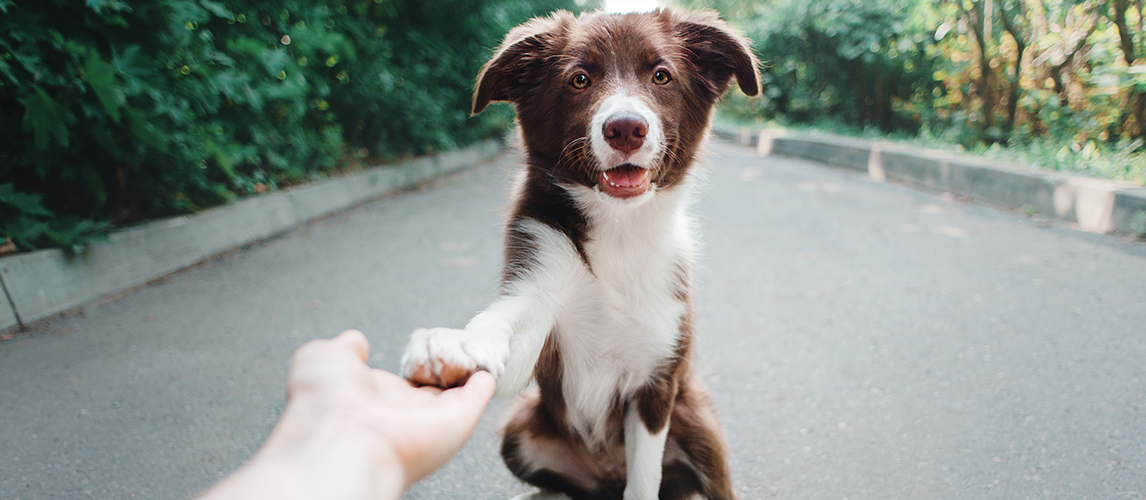 PetSide may earn a small commission from affiliate links in this article.
Learn more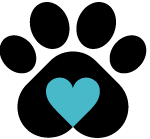 By Petside
Published 13:01 pm
When you find yourself with dry or cracked hands in the winter months, you might apply a little hand cream, but what should you do when your canine companion has the same issue? Modern life can be surprisingly tough on a dog's paws, with hot pavements, icy surfaces, and sand all taking their toll on paw health. One simple but effective solution is to apply a dog paw wax.
The wax is specially formulated to soothe and moisturize paw pads, as well as providing a protective layer between paws and the ground. If this sounds like something your pooch could benefit from, then read on, as we count down our top 10 paw protection waxes. We've also put together a useful guide to help you choose the best option for your pet, and to get the most out of these products.
The Best Paw Protection Wax
Best Paw Protection Wax Buying Guide & FAQ
These waxes and balms are the best options when it comes to moisturizing and protecting paws and noses from the daily assault they face in the modern world. With so many quality products to choose from, we're confident you'll find something to meet your dog's needs no matter what they may be.
Because it can be tricky to know exactly what you need, we've compiled a brief buying guide. Below we discuss how to choose the best paw wax for your pooch, why you might use one, and how to get the most out of them.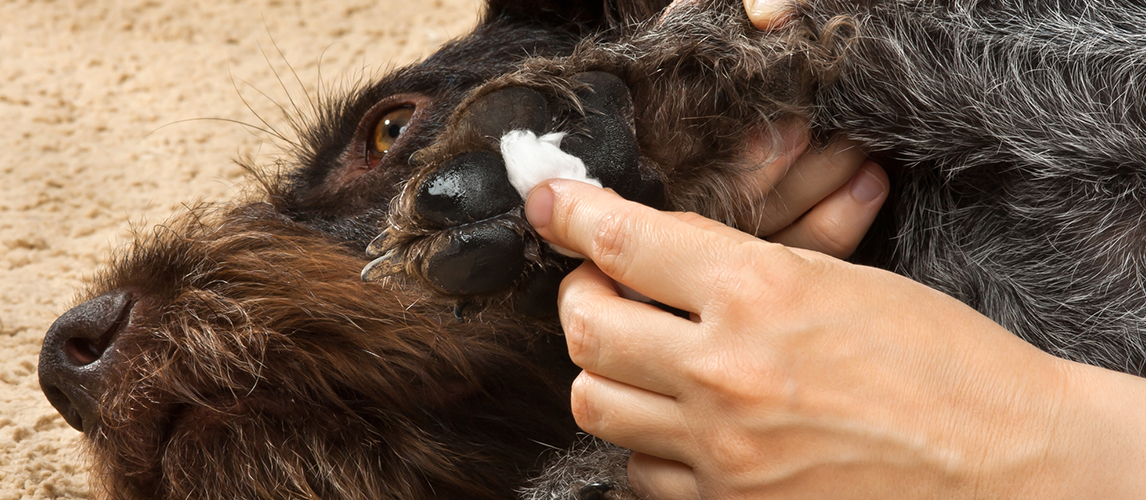 What Ingredients to Look for When Buying a Paw Protection Wax for Dogs
When choosing a paw wax or balm for your dog, be sure to look out for the following ingredients:
One of the first ingredients you should look out for is beeswax. Bees naturally produce this wax and deposit it in their hive. It's a great emulsifier, which allows it to bind together the other ingredients in the balm without the need for artificial additives. It also forms a protective layer between paw pads and the outside world, preventing damage and locking in moisture.
Coconut oil is a great natural moisturizer, penetrating deep into the paw pads. It also smells great and is non-toxic to dogs. Waxes, lotions, and balms that contain coconut oil are likely to be good quality options. For more options head over to our guide on coconut oil for dogs.
If you're looking for a balm that can heal chapped paws as well as preventing them, honey, especially manuka honey, is a great ingredient to watch out for. It's naturally antibacterial and anti-inflammatory, allowing it to promote healing while reducing the risk of infection.
Calendula is a flowering plant related to the marigold family. Its natural anti-inflammatory and healing properties make it a great addition to any paw balm.
Paw balms that contain paraffin wax are great for preventing paw damage in tough conditions, especially where snow, ice, and salted surfaces are involved. It provides grip and helps to form a barrier over your dog's paw pads.
Why Does My Dog Need Paw Wax?
It's not always necessary to use a paw wax, but there are several reasons to do so:
Protection against Challenging Conditions
Paw pads are sensitive to extreme conditions in the outside world. Hot pavements, sand, snow, and salted roads can all irritate and damage a dog's paw pads. Applying a protective wax or balm offers their paws a layer of protection against heat, cold, and salt, as well as rough or hard surfaces such as gravel and asphalt.
Protecting Sensitive Paws
Just like humans, some dogs have sensitive skin on their feet. Pooches with sensitive paw pads are more susceptible to damage from everyday irritants such as heat, cold, and hard surfaces. You can protect sensitive paws by applying a suitable wax.
Applying a suitable paw balm or lotion is a simple but effective way to treat hyperkaratosis. This fairly common disorder causes the outer coating of the foot pads to grow excessively. This extra growth can cause dry, cracked pads, and although there is no cure, symptoms can be alleviated by a good moisturiser.
Treating dry and cracked Foot Pads
Lotions, balms, and waxes can also be used to treat the common-or-garden ailment of dry and cracked paws. Ingredients in these products restore moisture to the pad, lock it in, and promote healing.
Different Types Of Dog Dog Paw Balms
Dog paw balms generally fall into one of two categories:
Balms such as mushers secret fall into this category. They're designed to prevent, rather than correct, paw damage, by creating a protective coating on paw pads. This type of paw balm tends to feature paraffin or beeswax prominently on ingredient lists.
Moisturising and Healing Balms
On the other hand, some balms are designed to heal damage already done to paws. These products usually contain a moisturising oil as their main ingredient, along with soothing botanicals. Item number six on our list is a good example.
For all round protection, it's worth investing in both types, although some manufacturers attempt to combine both functions into a single product.
How To Prevent Dry Dog Paws
Just as dry and cracked skin can be uncomfortable for humans, dry and cracked paw pads can be uncomfortable for dogs. Luckily, there are steps you can take to prevent your dog from developing dry paws:
Treat your dog's paws with a protective wax or balm before taking them outdoors in particularly hot or wintery conditions.
Wipe off your dog's feet with a towel when you return from a walk - especially if they have walked on salted roads in the winter. Find out more about dog drying towels here.
Make sure your dog always has access to fresh, clean water. A well hydrated body makes for well hydrated skin.
Check your dog's diet includes omega-3 and 6 fatty acids, as these vitamins promote healthy skin and hair. For a wider selection of choices, check out our dog vitamins guide.
Consider introducing your dog to specially designed canine boots. These useful pieces of outerwear act just like human shoes, offering protection from outdoor hazards.
Take a look at our review of Dog Paw Washers for more info.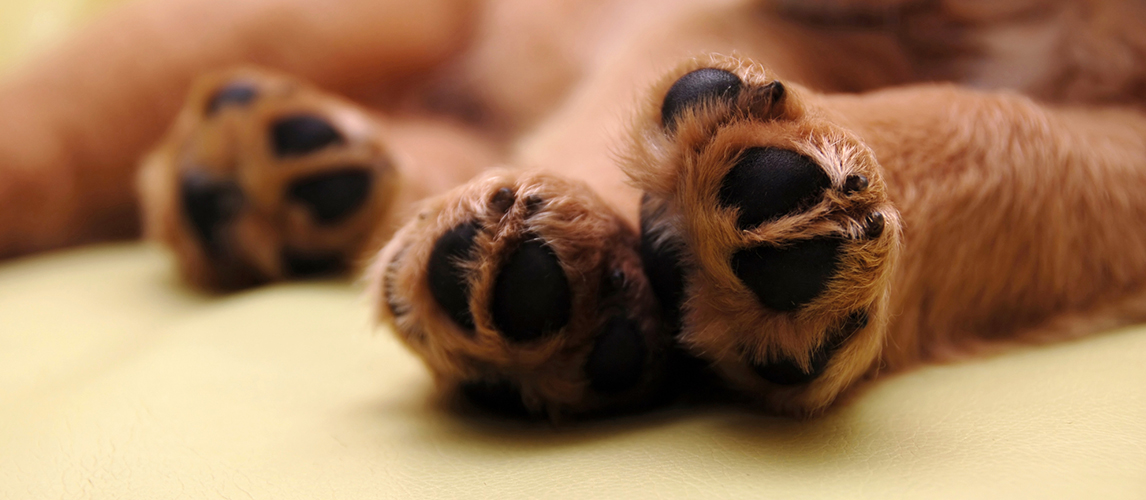 FAQ
Q:

When are paw protection waxes most often used?

A:

Paw protection waxes are most commonly used to combat wintery weather. Snow, ice, grit, and salt can do painful damage to your dog's paws, so even the toughest pooches can benefit from a little extra protection at this time of year.
Q:

What causes dry paws?

A:

Dry paws can be caused by several different triggers:

A medical condition such as hyperkaratosis
An allergy
Exposure to chemicals such as fertilizer or road salt
Hot roads and pavements
Cold weather
Dehydration
Q:

Can I ignore dry paw pads?

A:

Although it might seem like a purely aesthetic concern, just ignoring dry paw pads is a bad idea. Over time, the cracking is likely to worsen, resulting in bleeding, pain, and potential infection.

If your dog is experiencing dry and cracked paws for the first time, it's a good idea to seek advice from your vet as well as trying a paw lotion. Dry paws could be the result of purely environmental factors, but they could also be symptomatic of an underlying health issue.
Q:

Can I make paw balm at home?

A:

You certainly can, yes. With a little time and effort, you can save money by making your own paw balm, using this simple recipe.

You will need:

6 x 1 ounce heat-proof tins
A small pot
2 oz olive oil
2 oz coconut oil
1 oz shea butter
4 tsp beeswax

To make the balm:

Melt the coconut oil and the olive oil together in a small pot, stirring continuously to mix them thoroughly
Add the shea butter, and beeswax, continuing to stir until everything is combined
Carefully pour the melted mixture into heat-proof tins
Allow the mixture to cool until it has hardened
Cap the tins and store in a cool, dry place
Use within 2 years

You can even customise the recipe by adding around 12 drops of an essential oil of your choice for fragrance. You could try lavender for its anti-inflammatory and relaxing properties.