The Best Dog Vitamins in 2022
Last Updated: January 4, 2022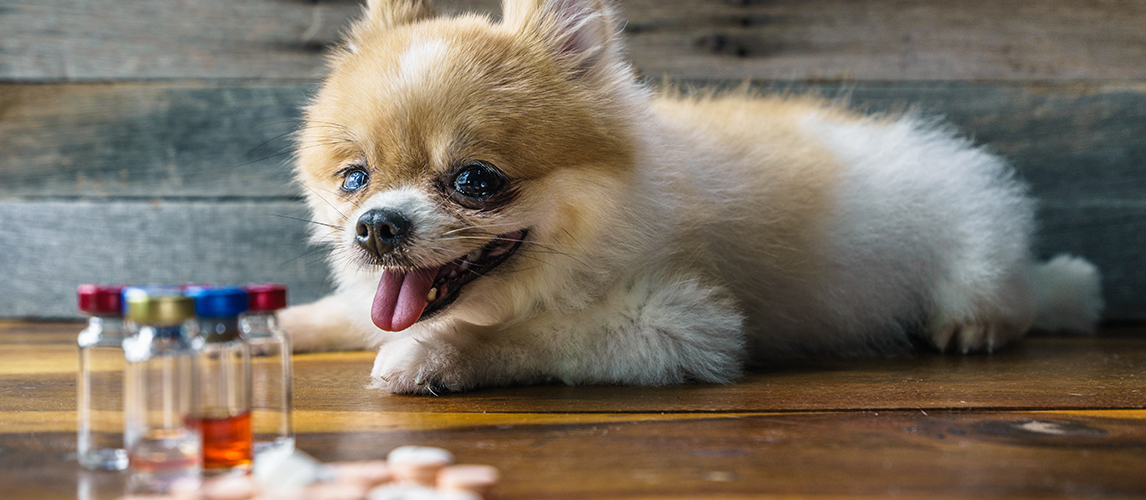 PetSide may earn a small commission from affiliate links in this article.
Learn more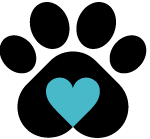 By Petside
Published 10:26 am
Dogs have truly become an integral part of our everyday life, we love them and best believe they love us too but is that really enough? A healthy man's best friend is no doubt a happy man's best friend and as such, it is necessary to go the extra mile to keep our furry friends with us as long as possible. One way to do this without breaking the bank at the vets is to employ the use of the best dog vitamins on the market, taking the necessary supplements can go a long way. You may wonder if it is really necessary to give your pet vitamins, but just like you and I, they need that extra boost to keep them as healthy as ever. That is why we have written this guide, which will lead you to the best vitamin supplements for dogs for your mini best friend.
The Best Dog Vitamins
Best Dog Vitamins Buying Guide and FAQ
There is a large number of dog vitamins out there, it is figuratively a dog-eat-dog situation when you are faced with the choice of which product to go for. When it comes to health, there should be zero room left to experiment and as such, this guide will give you all the pointers you need to make the best choice for both you and your canine companion.
How To Choose The Best Vitamin Supplements For Your Dog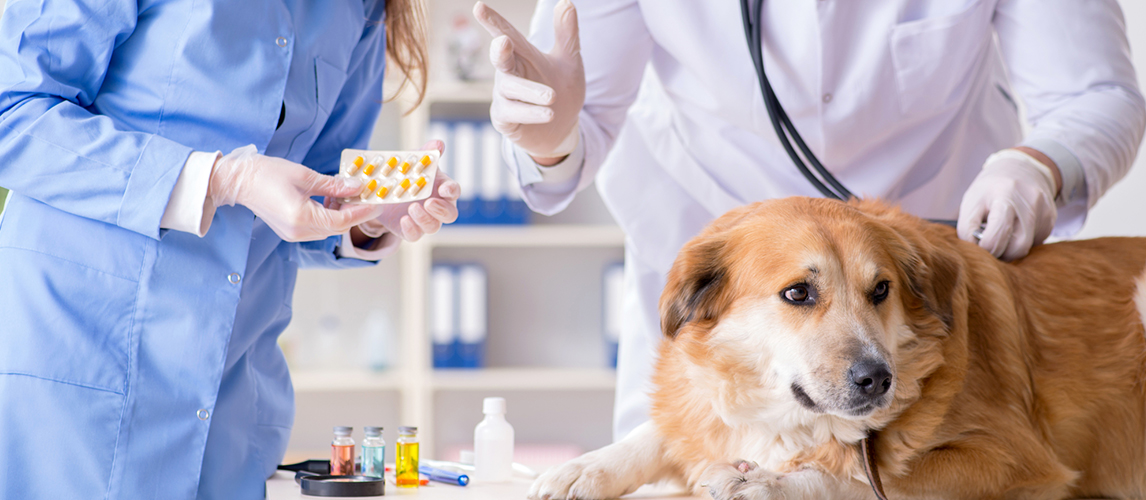 Believe it or not, this is one of the most important factors, all dog owners need to do their research and pick a product that is suitable for the age group which their dog falls into. Thankfully, manufacturers are quite helpful with this nowadays. They do specify whether their products are meant for older dogs or puppies, therefore, it is now up to dog owners to be vigilant and realize that everything does not go, these vitamins are age specific in some cases while in some others it is not.
Validation from the right bodies
Seeing as this is medicine, we are talking about, there is no room to gamble, be sure to look for products that have commissioned clinical studies for their vitamins. This is just for that extra peace of mind when it comes to your pet's health.
Brand is one of those recurring factors you need to consider when you are making any purchase, talk less of a health-related purchase. Companies and organizations tend to live up to a certain standard that their brand has set for them and as such it is a wise choice to opt for big names in the pet vitamin sector. It is only in very rare circumstances that they would not live up to expectations.
Get some professional advice
Since these vitamins practically fall under the umbrella of medication, it is no surprise that your local vet could be a huge help when it comes to picking the right one. They know more than you about which nutrients, vitamins and minerals our canine friends need to get by altogether, in addition to that they have front row seats to see the ones that work properly since they come in contact with numerous animals on a daily basis.
There's a saying that goes, what's good for the goose is good for the gander, in this case follow the exact opposite because what is good for pet A may not necessarily work the same way on pet B. When they are on these vitamins, observe your pet closely to see if the supplements are doing more good than bad, or any good at all till you finally find what works for them altogether.
Some Benefits of Using the Right Vitamins
Healthier skin and coat
A sturdy Immune system
Overall increase of energy
Some aid in the area of dental hygiene
The overall wellbeing of the user is enhanced
When Should You Give Your Dog Supplements?
These products should not only be administered when dogs are approaching their golden years, although they are known to be very useful for ageing dogs, nevertheless, in the case of pregnancy, ill-health, infancy and throughout their life as a whole, it is necessary to give our canine companions these supplements to promote their general well-being as a whole.
Most especially in the case of dogs that actually eat home cooked meals, there is an increased need for supplements in their diet as a whole. This is due to the fact that most manufactured dog meals have these supplements in them already.
Check out our guides on Calcium Supplements for Dogs and Calming Supplements For Dogs.
The Important Vitamins and Minerals Your Dog Needs
Just as humans need certain vitamins to function wholly, our canine counterparts have the same that they need to aid in their day to day dealings, here is a breakdown:
This is a very vital vitamin when it comes to dog wellbeing as it aids in functions such as growth, foetal development, immune function, and cell function. It also goes a long way in enhancing the skin and coat as a whole as well as good vision. Naturally, it is found in food items like carrots, but since this probably is not a regular in a dog's diet, it is important to get this from supplements.
There are a number of B vitamins that are useful in a dog's body as a whole, we have Vitamin B itself, B- complex, Vitamins B12 and B6 among others. None of these are naturally found in the food these dogs take in and as such it is necessary to seek out a good supplement. How important is it? Well, without this present in the body, your dog may experience symptoms such as hair loss, premature greying, increased cholesterol, tooth decay, excessive weight gain among others. It is in the best interest of all dog owners to load their wards up on the adequate amount of vitamin B.
Though vitamin C supplements have been long considered useless to dogs due to the fact that their bodies actually produce it, there is no doubt that taking it as a supplement remains as useful as ever. First, it reduces stress in dogs, yes, our pets can become stressed too, and seeing as there are no actual outlets to tackle this outwardly, it is good to start from within. According to the Whole Dog Journal, stress is the best-known cause of depletion in dogs and as such taking supplements to tackle that is a good way to keep that at bay.
Though it does not make the top of the list when it comes to necessity, vitamin E is still quite useful to our canine companions. This vitamins aids with skin and coat related issues, vision, brain and nerve related issues, as well as reproductive and immune system related issues. It is quite clear that this is not a vitamin to joke with when it comes to the general well-being of our pets as a whole.
These are vitamins that generally help with enzyme functions in dogs, this is quite important for the wellbeing of the digestive system as a whole and as such should not be taken lightly.
Our Top Pick
These delicious dog vitamins are packed with over 35 vitamins, minerals and nutrients that aid in the overall wellbeing of your beloved pet. The great thing about this supplement is that it is not choosy, it can be used as puppy vitamins as well as adult dog vitamins, likewise, it can be used for pregnant dogs. It is healthy and versatile as they come with it 5-point plan of action that makes for a healthy dog all around.
Related Post: Supplements for Pregnant Dogs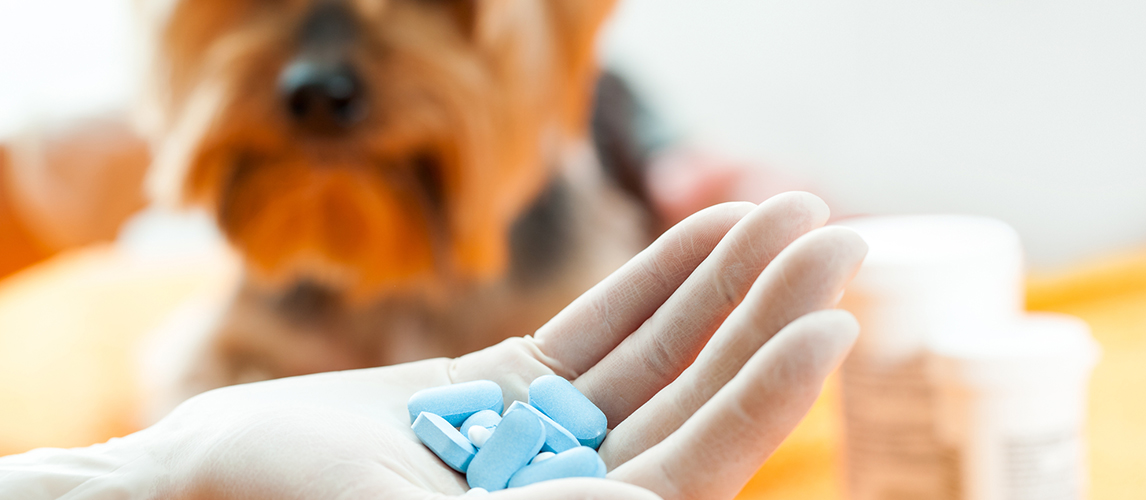 FAQ
Q:

Does my dog need vitamins?

A:

There are a select few that would give a sounding no as the answer to this question, but all in all, a pet nutritionist would have the best answer to this. Not all dogs have the same conditions; when it comes to dogs that are ill, pregnant, ageing or extremely active it would be wise to put them on some form of supplements for their general wellbeing.
Q:

Is there any danger in giving my dog vitamins?

A:

In the case that a dog already indulges in a well-balanced diet consisting of all the necessary nutrients and vitamins, it is quite dangerous to ingest additional vitamins. This is due to the simple fact that too much of anything end up being detrimental and can cause a serious imbalance. Therefore, a high amount of these compounds in the system can be just as harmful as a deficiency of the same.
Q:

Should I check with my vet before supplementing?

A:

The answer to this is yes, as aforementioned, your vet has first-hand information on the health of your pet and can even connect you with a good nutritionist who can further breakdown the information for you. It is wise to seek validation from a professional before delving into the task of selecting a supplement.
Q:

Can dogs take human vitamins?

A:

This is a hard no-no; human and animal vitamins are worlds apart when it comes to issues such as dietary needs and the manufacturers and the proportions they used. Giving your pet a human supplement can overload them on nutrients they do not need in such high proportions, hence it is best to stick to what is manufactured for each species.