The Best Supplements for Pregnant Dogs in 2022
Last Updated: January 4, 2022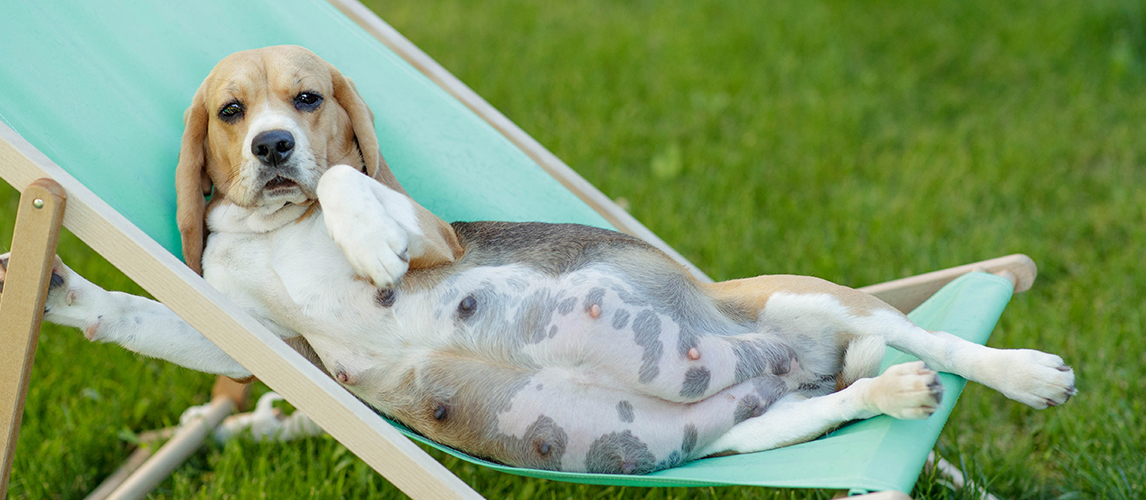 PetSide may earn a small commission from affiliate links in this article.
Learn more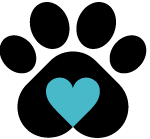 By Petside
Published 09:22 am
Have you just found out that your pet dog has a bun in the oven? Congratulations.  With all the excitement of having more cute and furry additions to the family, it's vital to remember that now is the best time to start making the necessary preparations for a healthy pregnancy and a successful and safe birth. To be certain that her nutrition and general well-being is well taken care of, it's best to opt for only the necessary and best supplements for pregnant dogs that ensure a healthy trimester. This way, you will be rest assured that the puppies have a rich and balanced nutrition and environment to grow and develop normally. So, if you are after the safest and most suitable supplements for your dog, look no more! We have outlined for you below, the best vitamins for pregnant dogs throughout her pregnancy journey.
Best Supplement for Pregnant Dog
Supplements For Pregnant Dogs Buyers Guide
Pregnant and nursing dogs' need all the special care they can get throughout their pregnancy journey and due to the irregularities and symptoms pregnancy can bring on, it is important to pick out the right supplements to ensure they have a smooth and safe pregnancy and delivery. There are some important factors to look at when picking out the best prenatal dog supplements for your pregnant dog, here are some of them.
Nutritional Requirements for a Pregnant Dog
When you suspect that your dog is pregnant, it is best to confirm this information from her Vet so you are a 100% sure before purchasing any supplements or altering her dietary needs. This is because there are some basic and very important nutrients a pregnant dog needs once she is confirmed pregnant;
Her folic acid and iron intake have to increase to ensure there is sufficient production of red blood cells and adequate circulation of blood in her system, she will also need an extra amount of vitamins and minerals to ensure that both mum and the pups remain healthy throughout the pregnancy.
Omega 3 and 6 fatty acids
A lot of people may not know this but Omega 3 fatty acids are great for enhancing immune health and to produce healthy puppies, your canine friend has to be healthy herself. A rich supplement in Omega 3 and 6 fatty acids will help achieve this and also contribute to proper fetal brain, nerve, and sight development.
It is also important to increase the amount of calories she is eating because she needs all the energy she can get to stay active and for the proper development of her puppies, and more food that contains protein to nourish her and the growing pups.
For more options head over to our guides on Fish Oils For Dogs and Salmon Oil For Dogs.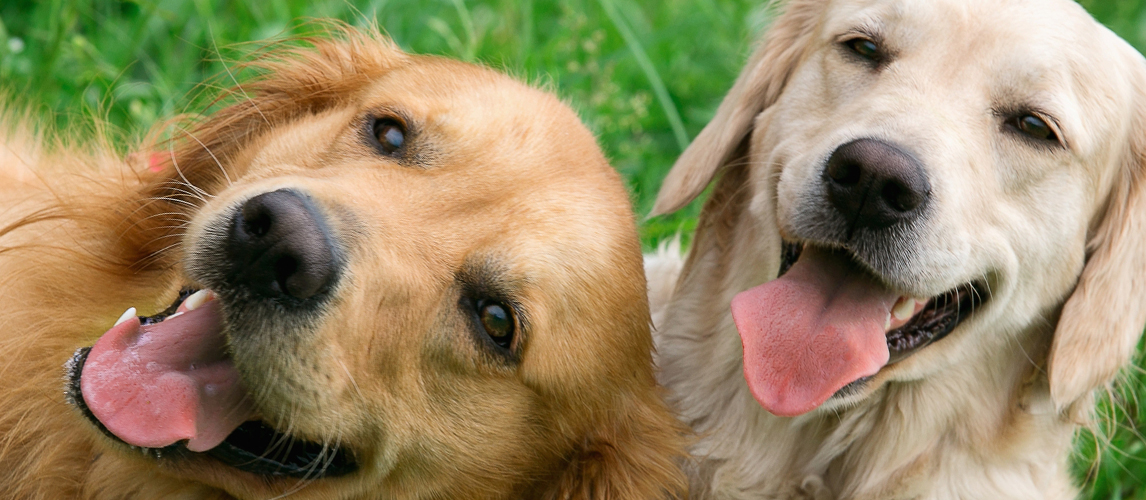 Ingredients to Avoid Feeding Your Pregnant Dog
Within the first few weeks your dog is pregnant, her meal portions may not change at all, in fact, they do not need to change at all during those first weeks except if she is demanding for more. It is very important not to overfeed your dog so she does not put on excessive weight and feel too heavy or tired to stay active. Exercise is also an important factor during pregnancy and bloating her will mean less activity. Also, you do not need to go overboard with the meal portions so it is best to focus on feeding her foods that will digest easily. Feeding her foods that are hard to digest will mean her body may not get the best nutrients out of the food. Here are some ingredient to avoid;
Although calcium is very important for the bones and marrow when it comes to dog pregnancy, it is highly advisable to skip the calcium supplements except the Vet advises otherwise. Feeding too much calcium may end up being more detrimental for her health as it may prevent the body from naturally producing calcium resulting in hypocalcaemia also known as eclampsia.
Take a look at our review of Calcium for Dogs.
During the final trimester it is also advisable to reduce bony meals, and instead, give more fleshy or wet meals that are easily digestible and soft on the stomach. This is because you want to reduce the amount of calcium your dog is taking in the final trimester and up until birth to ensure there will be no pregnancy issues until your expecting dog finally delivers her adorable puppies.
Check out our articles on Cranberry Supplements For Dogs and Calming Supplements For Dogs.
Benefits of Supplements in Dog Pregnancy
There have been many disputes on whether or not to supplement during your dogs' pregnancy, however, some dogs have more basic nutrients than others, and your dog is at an advantage if she takes an appropriate amount of prenatal vitamins before and after birth to restore her energy and vitamin levels.
During pregnancy, it is very common for dogs to start picking what they eat or losing appetite generally, so it would be unwise to depend solely on a rich food based diet only. If they are not eating as much as they should, the basic solution would be to supplement with additives rich in iron, folate, protein, vitamins, and minerals and also pack a good amount of calories to ensure a balanced nutrition.
In many cases, your dog may become ill or suffer from infections or poor kidney functions, antibiotics are not best for expecting mothers so the best treatment and relief you can offer is a supplement that provides a rich blend of Omega 3 acids gotten from fish like salmon or a probiotic formula to tackle infections, inflammations, unhealthy coat and skin, kidney and bladder issue and stomach problems in general. Find out more about dog vitamins here.
Our Top Pick
Our Top Pick is the Breeders Edge Oxy Mate Prenatal supplement which is a favourite among Pet moms and serves as a complete dietary supplement for pregnant dogs, rich in Iron, folate and zinc ensuring both mother and pups remain healthy throughout the pregnancy journey and beyond.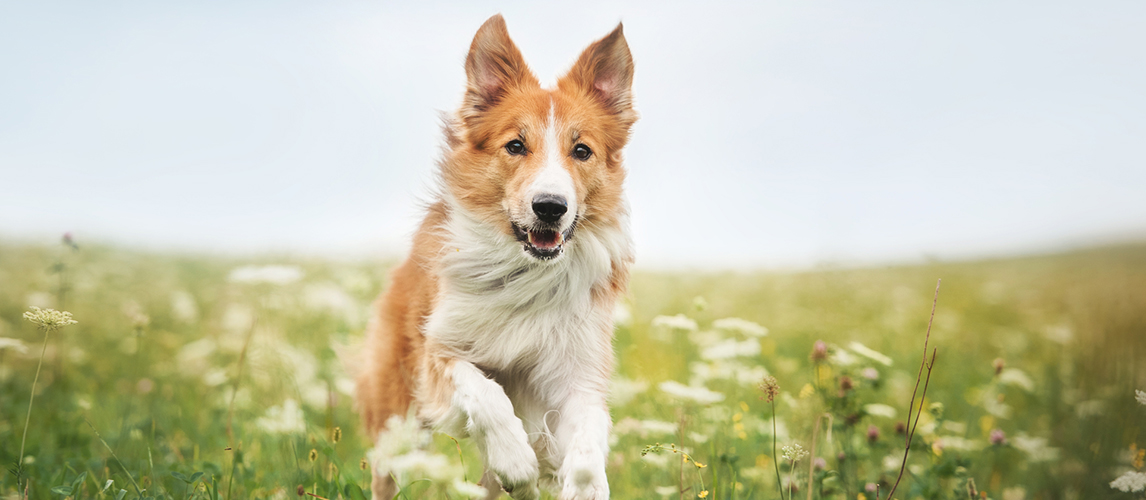 FAQ
Q:

Do Pregnant Dogs Need More Food?

A:

During the first and second trimester, it is not so important to increase food portions if your dog is not demanding for more to avoid excess weight gain. However, it is advisable to encourage more portions during the final trimester to positive growth and a balanced nutrition in both mother and pups.
Q:

Should Pregnant Dogs Exercise?

A:

Yes, it is very important for pregnant dogs to stay active and exercise throughout pregnancy to encourage muscle tone, keep her healthy and prepare her for childbirth. However, walks are the best form of exercise for the expectant mother and they should be kept short and paced.
Q:

How Much Supplements Should I Give to my Pregnant Dog?

A:

You do not need to overload your pregnant dog with supplements. Find a supplement that suits her condition and follow the prescribed dosage.