The Best Cranberry Supplements For Dogs in 2022
Last Updated: January 4, 2022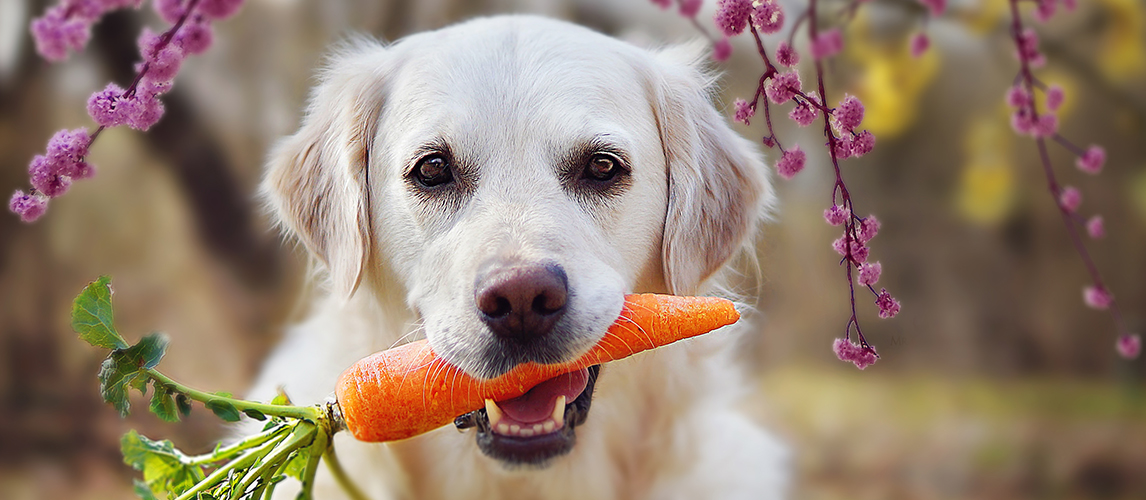 PetSide may earn a small commission from affiliate links in this article.
Learn more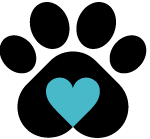 By Petside
Published 11:37 am
When checking out the best cranberry supplements for your dog, it can easily become a confusing search of multiple ingredients, multiple brands who seem to offer the same products, for different prices and gaining the ability to pull your hair out. If you're one of the many millions of people who want the best for their furry friend, it's completely understandable that you might find yourself arriving here, looking for a way to differentiate what means what in the doggy-nutrition world and trying to find the best cranberry supplements for dogs.
Below, we discuss some of our top picks. Not only that, but we'll talk you through what it means to give your dog cranberry tablets, sachets, treats and chews - all the while passing you some essential information which all owners require before giving their dogs cranberry treats. If you still aren't sold on the benefits of cranberry for dogs, read on and decide for yourself whether they're something you and your pup might be interested in!
The Best Cranberry Supplement For Dog
Best Cranberry Supplement For Dog Buying Guide
Cranberry Products — Are They Good for Gogs?
It's an excellent question- after all, many things that are good for humans are, in fact, very bad for dogs. Luckily, this is not the case when it comes to cranberries. While the details of the benefits of cranberries for dogs can be seen below, the main thing to remember is that, when in doubt, always ask your vet for their recommendation.
There have been multiple studies to suggest that cranberries definitely have a positive effect on both dogs and humans. While researchers still debate as to the reasoning of the benefits, there is, for the most part, a general consensus between research groups that regularly eating cranberry extracts can aid with digestion, circulation and mood. Of course, research on dogs is few and far between, so we rely on many studies which have been undertaken on humans for these answers, so there is every chance that the similarities between our digestive tract and our dog's tract may, in fact, be very different. That said, hundreds of users of cranberry tablets for dogs are in total agreement that the introduction of cranberry extract to their dog's diet has led to an improved lifestyle and fewer UTI's.
As with all things, the key to proper administration of cranberry treats for dogs is moderation. Since these acidic fruits are high in sugar, they can eventually begin to have negative effects on your canine companion, should you feed them too many cranberry capsules or chews. More details on these can be found below.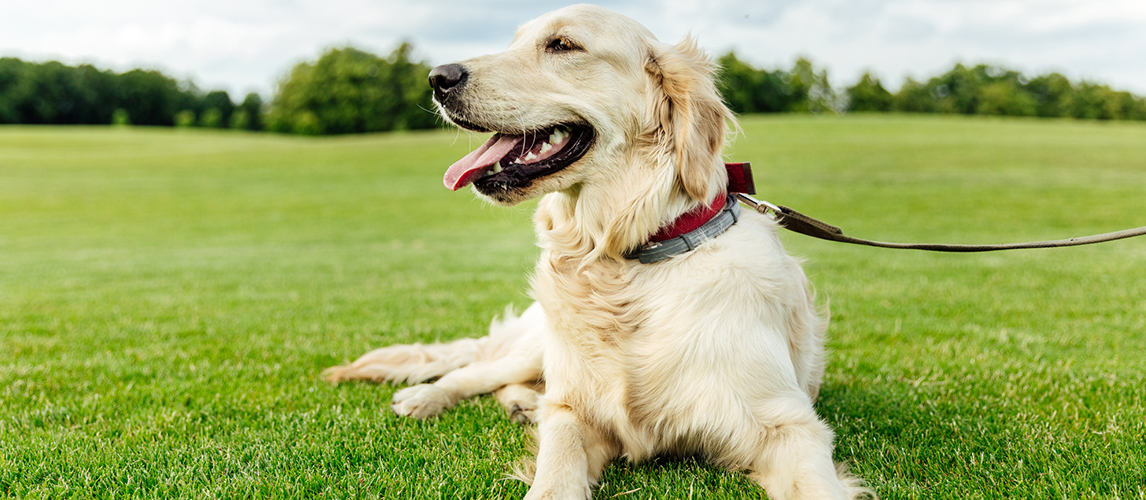 Why Should you Use Cranberry Supplements for Dogs
Not only do cranberries come packed with fibre, which helps aid the digestive system in your pooch, but they also reduce tarter and plaque build-up, fight bacteria through your dog's system and even help to prevent cancer. On top of all this, they also provide a great source of Vitamin C and potassium. These can help prevent many health issues, including strokes, diabetes, hypertension and even heart disease.
As well as the many benefits listed above, the biggest and most well-known benefit of cranberry supplements for dogs is their ability to aid with current urinary tract infections (UTI's) and prevent further outbreaks of UTI's. Cranberries do this by preventing bad bacteria, such as E. Coli, from sticking the walls of the urinary tract, as well as helping the urine remain acidic and, therefore, inhospitable to many types of bacteria which can cause UTI's. As well as this, many cranberry treats that are designed for dogs also come with a secondary ingredient, such as echinacea or D-Mannose, which aid in the creation of good bacteria.
Related Post: Calcium Supplements for Dogs
Can Cranberry Help to Prevent Dog Urinary Tract Infection?
While the answer to this is still a big point of contention between researchers, it's fair to say that there is considerable anecdotal evidence to suggest that cranberry capsules for dogs certainly seem to have a positive effect. In particular, dog owners often discuss their frustration with antibiotics, which seem to only help with the issue once the infection has begun, while cranberry extract for dogs seem to be more than helpful at fighting off recurrent episodes of UTI's.
Possible Side Effects of Cranberry Supplements
Should your dog decide that he or she really does like cranberry treats, it can be understandable that you may wish to use them as a regular treat. Unfortunately, too much cranberry extract can lead to an upset stomach in dogs, meaning that you're likely to be dealing diarrhoea, vomiting and even some moodiness. These should pass once you stop feeding them any more cranberry extract but do speak to your vet if they don't pass within 48 hours or you have any other concerns.
Too many cranberries can also lead to a build-up of calcium oxalate stones in the urinary system, which can lead to infections, themselves. Therefore, it's important to always follow the recommended dosage. It's also important to remember that, while cranberries are good for dogs, other fruit (such as raisins) act as a poison once in your dog's system, so do be sure to get only the correct dog treats cranberry tablets and/or cranberry supplements for dogs.
Take a look at our review of Calming Supplements For Dogs for more info.
Our Top Pick
Given everything we know about the benefits of cranberry supplements for dogs, it's not hard to see why we chose Zesty Paws over the others in our list. While it is a tough competition - with many more brands out there - Zesty Paws is a well-known brand that frequently tops lists for their excellent customer service, great products and their fantastic knowledge regarding out four-pawed friends.
These chewy treats are one of the most highly-rated, doggy-approved cranberry chews available online and we can certainly see why. With their powerful ingredients blended in an FDA-approved lab, we know that our pups are safe, happy and healthy when using these cranberry treats.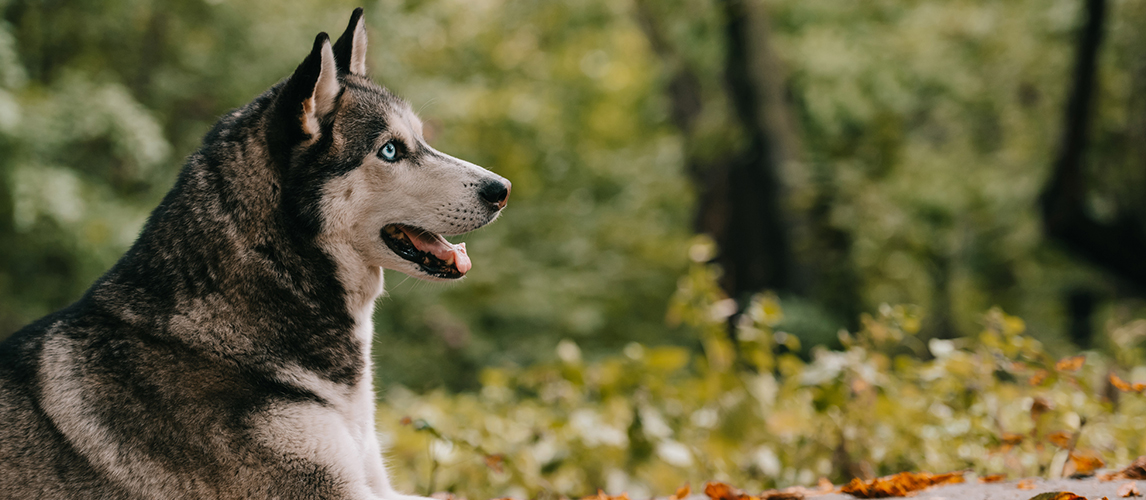 FAQ
Q:

What dosage is best for my dog?

A:

Most cranberry dog treats will come with their own, specific details on how much to give your pup. Of course, if you're looking to give your own versions, or even the fruit itself (should you dog have a sweet tooth and enjoy the tart taste of cranberries), it's a good idea to follow a basic dosage. For most, the advice given is roughly one, 400mg capsule per day, per 20lbs. So, if your dog is 40lbs, you should feed them two capsules.

Of course, each brand has a different amount of cranberry extract, which throws that equation off a little. In this case I decided to do a little math, based on the serving size given in our top product- Zesty Paws Cranberry chews. In each serving size, the ingredients gave 200mg of cranberry extract per chew, and they suggest one chew per 25lbs. Thus, it can be assumed that, if your dog is 50lbs, you should be trying to manage 400mg of cranberry extract each day, roughly.
With the above in mind, don't forget that most good vets won't mind giving you a quick bit of advice if you're struggling with doses. Remember that we all want what's best for your pup, so if you are ever confused, don't hesitate to pick up the phone and ask!
Q:

Can I feed my dog fresh cranberries?

A:

If you're happy with a little, juicy mess and your dog is happy to have raw cranberries, then there is absolutely no reason why you shouldn't feed your dog fresh cranberries. Naturally, you'll need to check that they're washed and ready for eating, since nobody wants any nasties to get into your dog's system. You'll also need to check that you aren't feeding your dog too much, as too many cranberries can give your dog an upset stomach.

Personally, I do feel that it is easier to feed your dog cranberry treats as they tend to work out more economical, as well as having exact measurements and, as an added bonus, the flavourings that make them oh-so-delicious to your pup. But if you have some cranberries left over and were wondering if they would be OK to feed your dog, then you'll be glad to know that you have nothing to fear. Clean, fresh cranberries are perfectly safe to feed to your dog (providing they don't have any allergies, of course!).
Q:

Can I give my dog cranberry juice for a urinary tract infection?

A:

The number one reason for most cranberry supplements for dog sales, is the ability to help with urinary tract infections (UTI's) and it is absolutely possible to give cranberry juice to your dog to help with this. As above, there are a number of things that you will need to keep in mind if you intend to regularly feed your dog cranberry juice, including the measurements, the cleanliness and your dog's allergies.

Do keep in mind, if you're looking to treat your dog to cranberry juice, that you may need to read through the ingredients to check out how much cranberry is actually used in each bottle. It seems to be a regular occurrence in our modern-day society that we very rarely get genuine, fresh cranberry juice. Instead, many bottles come as "juice drinks" or "from concentrate" which means that the cranberry drinks are not only a product of a filtered fruit, which has usually been rehydrated, but also can contain added sugars and liquids including glucose, food colouring etc. Needless to say, these can be very bad for your dog and can cause long-term health problems, if not taken into consideration.
Real fruit is always much better for your dogs - and your - system. Not only does it contain all the good stuff, with none of the messing around, it also has the added bonus of fibre, which can be filtered out of some juices. Finally, it's important to note that fruit juices tend to cause a spike in the bodies sugar absorption, while whole fruit digests more slowly, creating a longer-lasting impact.