The Best Dog Food for Maltese in 2022
Last Updated: January 6, 2022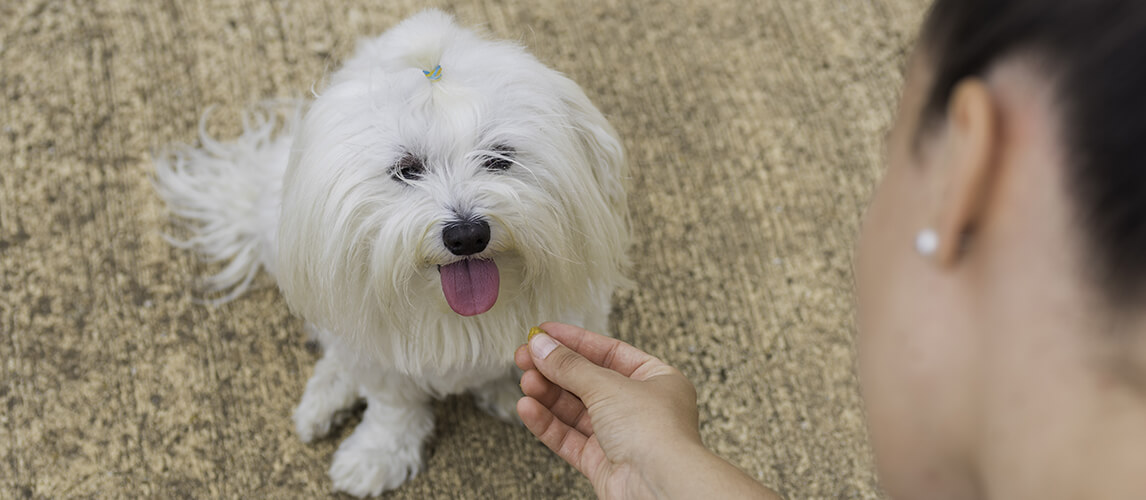 PetSide may earn a small commission from affiliate links in this article.
Learn more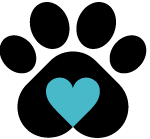 By Petside
Published 12:40 pm
Different dogs need different diets, and your pooch's breed can go a long way towards determining which type of food is right for them. Maltese dogs fall into the 'toy' or 'companion' breed category. They're intelligent, gentle, and love human company. When it comes to feeding, these diminutive pooches need a high energy diet that can keep up with their playful attitude.
With so many dog food on the market right now, finding the perfect choice for your Maltese can be a real challenge. That's why we've compiled this handy guide: below, we list our top 10 Maltese dog foods, so you can rest assured your canine companion is well taken care of in the diet department. Because your dog's weight, activity level, and age also play an important role in determining their diet, we've been careful to include foods that are suitable for puppies, adults, and senior dogs alike. To give you a better understanding of the Maltese breed overall, we've also answered some common questions about what to expect when adopting one.
The Best Dog Food for Maltese
Best Dog Food for Maltese Buying Guide
These 10 foods are the best on the market right now when it comes to supporting your Maltese dog. Whether they're active or dozey, young or old, easy going or picky, we're confident there's something on our list for everyone. To help you make an informed decision, we've put together this buying guide. Below, we discuss what to look out for in a Maltese dog food, and how to properly feed this popular breed.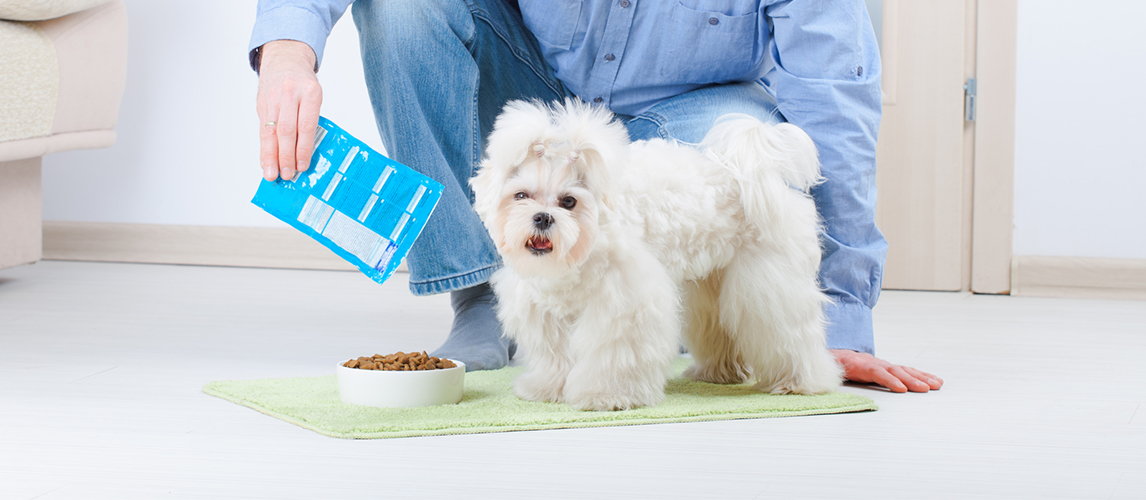 Characteristics of a Reliable Maltese Dog Food
Look out for these characteristics when it's time to buy dog food for your Maltese:
This ensures your dog can comfortably eat the food, and reduces the risk of choking.
It may sound counterintuitive, but small breeds, the Maltese included, have faster metabolisms than their larger counterparts. To give your pooch the energy they need, look out for a protein rich formula, containing around 15% fat. Find out more about high protein dog food here.
Because small dogs are more prone to dental problems, dry dog food is usually best. Crunching kibble helps to keep plaque and tartar off their teeth.
AAFCO is the American Association of Feed Control Officials. The body performs nutritional tests on various dog foods, which must 'provide complete and balanced nutrition for the maintenance of adult dogs' in order to be granted approval. Look out for this sticker to ensure the food is of high quality.
Nutritional Needs of Malteses
Maltese dogs generally require a rich, high-energy diet. Exactly what they need varies with their age:
Maltese puppies grow quite rapidly, so they'll need all the protein and fat they can get. Look out for food with a protein content of at least 22%, and a fat content of at least 8%. Fat is a dense energy source, which helps puppies to grow quickly. During this stage of development, calcium will be an important mineral. It helps you pup to grow strong teeth and bones at this vital stage of their life.
At 12 months of age, you can make the transition from puppy food to adult food. Adult Maltese food should contain plenty of animal-derived protein - at least 18% - to ensure sustain a healthy muscle mass. Fat is still an important energy source at this point, so look out for foods with a fat content of at least 5%. To help your dog stay fighting fit, we'd also recommend a food with B vitamins for a healthy metabolism, and antioxidants to support the immune system. Since Maltese dogs are quite prone to allergies, including some Omega three and six in their diets can help keep itchy skin at bay.
At eight or nine years old, it's a good idea to switch your Maltese to a senior dog formula. Since older dogs tend to exercise less, you may need to select a reduced calorie food (such as number six on our list) to maintain a healthy weight. At this stage in their life, your Maltese will also benefit from joint-friendly ingredients, such as glucosamine. For a wider selection of choices, check out our senior dog food guide.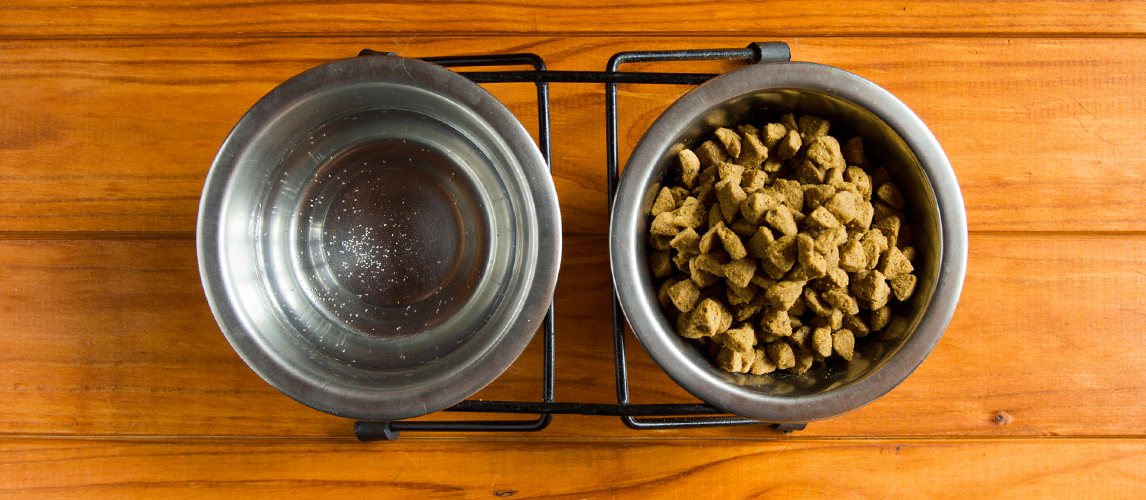 Ingredients to Avoid Feeding Your Maltese
Maltese dogs are more prone to allergies and sensitivities than other canines. This means it's a good idea to avoid feeding them the following ingredients:
Soy - this is a surprisingly common allergen among dogs, and best avoided if possible.
Artificial Colors, Flavors, or Preservatives - These additives can irritate the digestive tract and skin, so are best avoided.
Fillers - Some low quality dog foods contain fillers such as corn bran, rice bran, and hulls, to bulk out their formula. These ingredients only dilute the food's nutritional value, so small dogs with a high demand for energy should avoid them.
Common Health Conditions in Maltese Dogs
Like every breed, Maltese dogs are more prone to some health conditions than others:
Like many small dogs, the Maltese is particularly prone to dental issues, such as tooth loss and gum disease. You can combat this tendency with a regimen of regular tooth brushing. It's also a good idea to avoid giving your Maltese human foods.
Eye Irritation and Ulcers
Because of their long facial hair, a Maltese dog's eyes are prone to irritation and ulcers. To help prevent these conditions, perform regular trims, and consult a vet as soon as you notice an eye issue. Eye ulcers can be easily treated with a topical solution when caught in time.
This condition affects blood circulation to the liver, which prevents blood from being properly filtered of toxins. Left unchecked, the condition can be fatal. Luckily, it can be treated - with surgery, medication, or diet.
Thanks to their long, flowing coats and floppy ears, ear infections can occur quite easily in Maltese dogs. To help prevent infection, consider some preventative dog ear drops, and trim the hair in this area.
Patellar luxation refers to the dislocation of the kneecap. This condition can be treated with weight management and painkillers. To reduce this risk of your dog developing Patellar luxation, ensure they aren't overfed, and get the appropriate amount of exercise.
Our Top Pick
To us, the best dog food for Maltese pooches is Blue Buffalo's unique Life Protection Formula. Made with real chicken - never reconstituted 'meat meal' - the food provides your small dog with the rich protein kick they need to flourish.
Alongside this tasty chicken, patented LifeSource Bits offer your dog all the extra nutrients they need for a happy and healthy life. Formulated with the help of real veterinarians, the Bits contain vitamins and minerals including antioxidants for a healthy immune system, and Omega fatty acids for a healthy coat. The kibble's small size is ideal for diminutive dogs, since there's no need to worry about choking. Its unique shape has been specially designed to help prevent tartar buildup on the teeth, too. This keeps dental problems - common in smaller breeds - firmly at bay. Overall, this tasty and nutritious food is a great way to deliver your Maltese everything they need for a healthy life, naturally.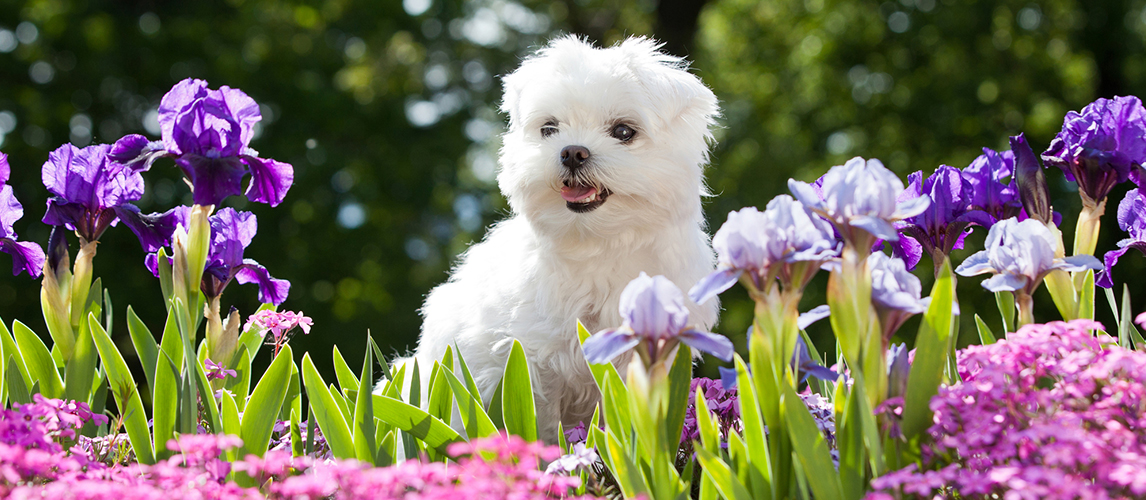 FAQ
Q:

What should I know about maltese puppies?

A:

Maltese puppies were first bred around 2,000 years ago, primarily as companions. You can expect your pup to exhibit the following traits:

A lively and curious personality
A strong desire to receive human attention
The ability to learn plenty of tricks

As they grow up, they'll need plenty of care, including:

Regular walks and playtime
Daily brushing
Regular baths
Being kept at a comfortable temperature
Being kept away from boisterous children
Q:

How often should I feed my maltese?

A:

Like most dogs, your Maltese should be fed two main meals each day - in the morning and evening is usually best.

In between, they can be offered healthy snacks, but be careful not to overdo it, since overweight dogs are more prone to serious health problems.
Q:

How much should I feed my maltese?

A:

Some dog foods are much richer than others, so it's important to read the label if you're to prevent overfeeding.

As a rule of thumb, Maltese dogs should be fed between one quarter and three quarters of a cup of dry food each day.