Wellness Core Dog Food Review
Last Updated: November 18, 2021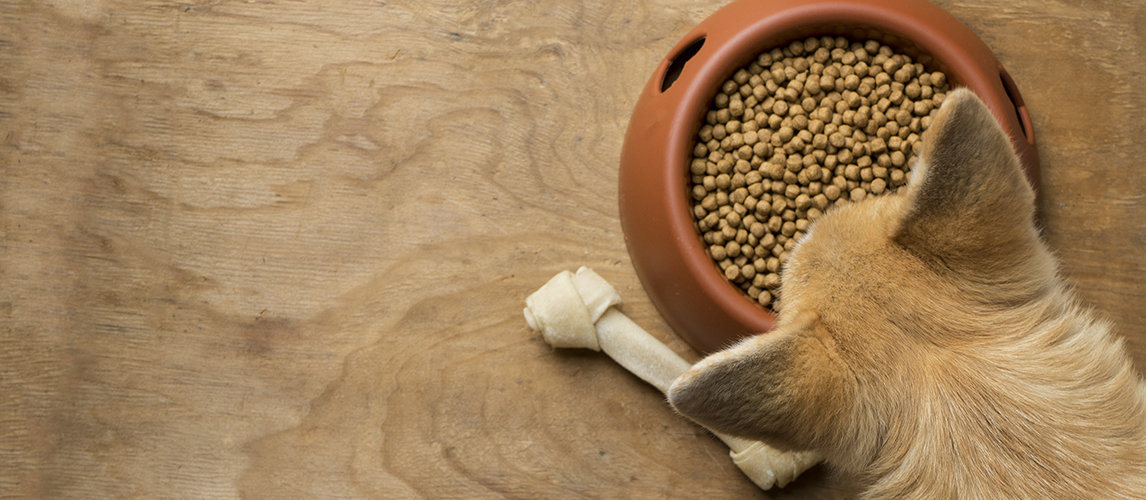 PetSide may earn a small commission from affiliate links in this article.
Learn more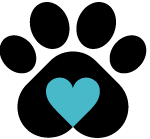 By Petside
Published 14:13 pm
Wellness Core dog food is one of the most trusted names in the pet food industry when it comes to protein-focused, grain-free, and premium-quality canine nutrition. However, sometimes you just have to face the facts. A number of Wellness Core dog food reviews aren't actually singing the same tune when it comes to the overall quality of the brand with some speaking highly of it while others pointing out loopholes in the product line. Regardless, this underscores the need to be very vigilant and quite analytical especially when it comes to Wellness dog food ingredients. This is where we come in. We put the brand under our own meticulous scrutiny to give you a more objective assessment of the Wellness dog food brand so you'll be able to make the correct decision related to your pet's nutrition.
Wellness Core Dog Food Review
Wellness Core Dog Food Review
Wellness Core Dog Food Company Overview
With its modest beginnings making biscuits in Gloucester, Massachusetts, A. Hubbard and Sons Bakery was soon renamed Old Mother Hubbard in 1926. The small company was bought by Jim Scott, Sr., an animal nutritionist by profession, in 1961. The purchase moved the headquarters of Old Mother Hubbard from Gloucester to Lowell, also in Massachusetts.
By 1997, a team of animal nutrition specialists, food specialists, and veterinarians formed Wellness Pet Food and began producing premium quality dog food, one of which was Wellness Core.
In 2008, Old Mother Hubbard merged with Eagle Pack Pet Foods to form WellPet LLC. The company was then bought by Berwind Corporation.
WellPet LLC has its headquarters in Tewksbury, Massachusetts and has a strong international presence especially in North America, Australia, New Zealand, and Southeast Asia.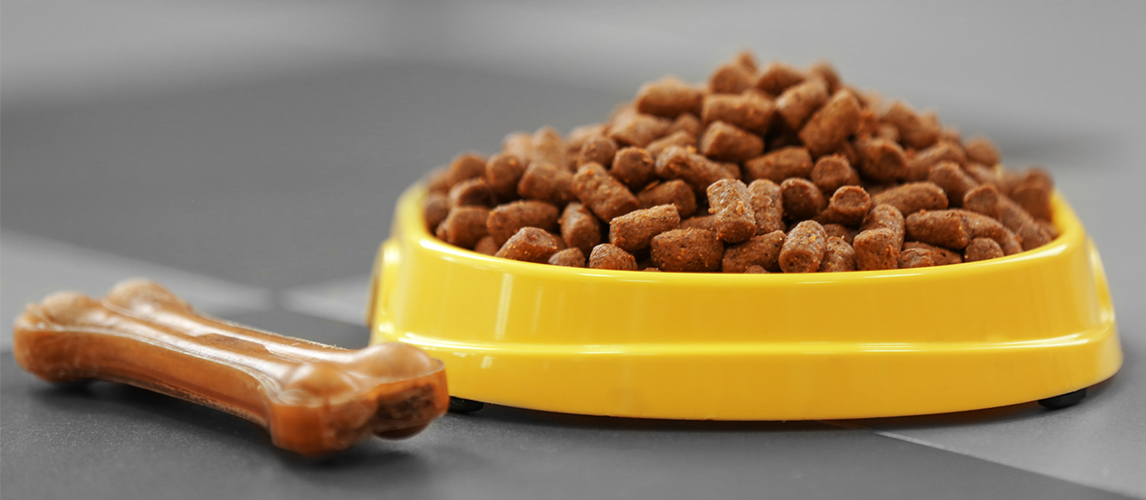 Why Wellness Core Dog Food?
Wellness Core dog food boasts of excellent protein profiles across its product lines. It's a protein powerhouse, so to speak. It is, thus, ideal for pets that require exceptionally higher amounts of proteins for their muscles, immune system, endocrine system, and other vital organs to ensure optimum development and growth. Best of all, it utilizes only meats and meals as the source of its proteins and never meat, fish, and poultry byproducts. Moreover, the brand makes sure that its animal proteins are properly named unlike others that put "poultry meal" or "fish meal" or even "animal byproduct meal" in their labels. There really is no telling just what kind of "poultry", "fish", or "animal" is put into these dog food products.
The brand also does away with soy, wheat, and corn as well as other non-essential fillers that are quite common in other dog food brands. Not only will you ensure healthier tummies for your pet, you'll also be giving them a powerhouse of other ingredients that come with a lot of antioxidants, minerals, and vitamins necessary for whole-body health and function.
Whereas other dog food brands don't include probiotics in their formulas, Wellness Core makes sure that every kibble is coated with these gut-friendly microorganisms for healthier and more efficient digestion, not to mention immune system. Glucosamine and chondroitin are also added in majority of the formulas. Most dog food brands only include such substances in specialty diets. Head over to our reviews of probiotics for dogs and dog vitamins.
Wellness Core Dog Food Recalls
While Wellness Core dog food is quite popular especially among pet parents who are looking for all-natural, premium-quality dog food, it is not without controversies. There have been instances of Wellness dog food recalls in the past. What you should understand, however, is that none of the recalls involved Wellness CORE dog food products.
February 2011, millions of Wellness CORE Cat Foods were recalled because of inadequate levels of Vitamin B1 or thiamine.
May 2012, WellPet LLC voluntarily recalled one of its Wellness Complete products for fear of possible salmonella contamination.
October 2012, the brand withdrew from the market its Wellness Small Breed Adult Health dry dog food variety because of possible moisture contamination.
February 2017, the company recalled 7 Wellness cat food products for possible foreign material contamination.
March 2017, WellPet LLC voluntarily recalled a limited number of Wellness Ninety-Five Percent Beef canned dog food because of elevated levels of beef thyroid hormones.
These product recalls did not involve Wellness Core dog food products, but rather other products of WellPet LLC.
Wellness Core Dog Food Ingredient Analysis
There were 3 different classes of Wellness Core dog food products in our review: dry, semi-moist, and wet or canned. As such, analyzed the Wellness dog food ingredients based on these three classes of dog food, just as other Wellness dog food reviews did. This gave us the following findings.
Average to above average proteins
As expected, the wet or canned version of Wellness dog food contains the highest concentrations of proteins on a dry weight basis which was computed at 52.5% on average. This was followed by the semi-moist formulation with dry matter protein content of 38.75%. This was only slightly higher than the dry dog food varieties that came in with an average dry matter protein of 38.61%.
Overall, the protein content of Wellness Core dog food products are way better than other brands that only manage to chalk in 30% as their maximum for the dry food version and 40% for the wet or canned dog food varieties.
What is notable is the philosophy of Wellness Core putting emphasis on animal proteins as the main source of proteins for their products. This is unlike some leading brands that put rice and potatoes as the first ingredient in their dog food.
However, we did notice that pea protein was added in some of the products. While it is still protein, plant-sourced proteins can produce inaccurate measure of the actual amounts of animal proteins present in the formula. As such, for those Wellness Core products that contain pea protein, we cannot really guarantee just how much protein comes from the animal ingredients and how much will be coming from peas.
Average to above average fats
The average fat content of Wellness Core dry dog food is 16.67% as dry matter while its semi-moist formulation comes in at 26.25%. Topping the list in terms of dry matter fat content is the wet or canned dog food variety with 28.75%.
As far as fat is concerned, the dry dog food version of this brand is slightly lower than other brands in the market, although we cannot say the same for its semi-moist and wet dog food varieties.
The good news is that Wellness Core always includes its Fish and Flax Omega Health system, balancing omega-6 fatty acids with the ideal proportion of omega-3 fatty acids for greater health benefits for your pet. You may also like our article on the best fish oil for dogs.
Low to below average carbs
Most dog food products in the market contain more than 50% carbs. That's not the case with Wellness Core dog food. The brand's highest carbs content can be found in its dry versions with 44.72%. This is followed by its semi-moist products with 35% and then its wet dog food varieties with 18.75%.
What is worth noting is that the brand has clearly done away with the allergenic cereals and instead uses its own blend of superfoods that include kale, spinach, and broccoli as well as other nutrient-dense ingredients to form the backbone of its carbohydrates.
Sadly, we did notice some products containing potatoes which has high glycemic index. This may be bad news for dogs that are at risk for developing diabetes.
Micronutrients
Probiotics and prebiotics are already considered as standard in many formulations of Wellness Core. The same is true with chondroitin, glucosamine, calcium, and phosphorus. What is very interesting is that the brand states that it carefully balances its nutrient formulation so that none of its nutrients will be more than what dogs actually need.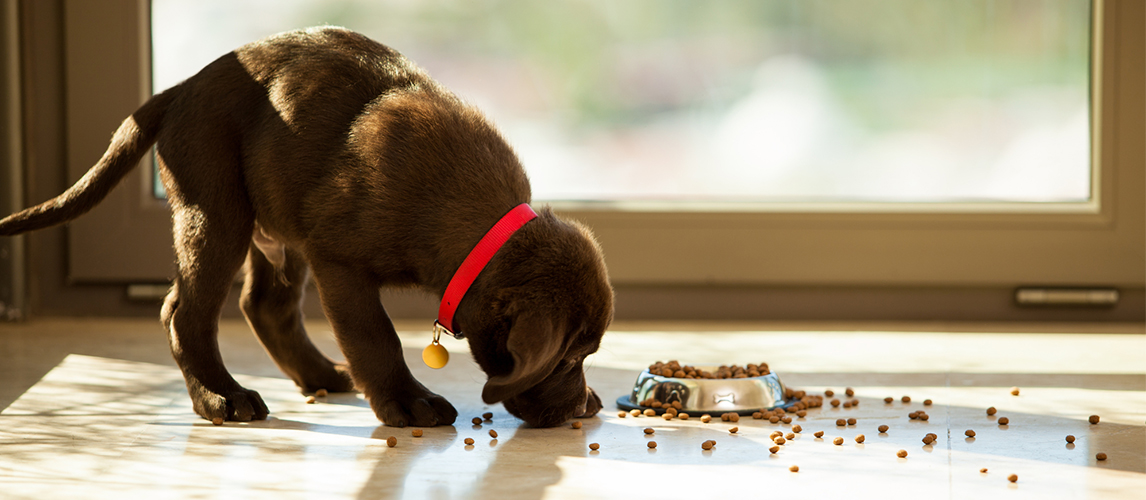 Pros & Cons
Pros
Moderate to above average protein content emphasizing on meat proteins
Uses only named animal proteins as principal ingredient
Includes novel, easily digestible animal proteins in the formulations
Includes superfoods in the formulation in lieu of low-nutrient value ingredients
Each formulation is carefully balanced with respect to its nutrient profile
Doesn't use meat, poultry, and / or fish byproducts in the formulations
Doesn't include allergenic cereals like wheat, soy, corn
Dry dog food formulations always come with prebiotics and probiotics
Formulations don't contain artificial preservatives, coloring, and flavoring
Exceeds the standards set by NRC and AAFCO
Cons
Some formulas come with high glycemic ingredients like potatoes
Some pet parents have complained of diarrhea in some formulations
Some varieties contain pea protein which can give inaccurate meat protein content
History of product recalls for some Wellness products, but not specifically Wellness Core
A bit pricier than other dog food brands
Wellness Core dog food provides pet parents with the means to ensure that their pets will get the right nutrition for their growth and development needs. All formulations are well-balanced and guaranteed to contain the right levels of nutrients in a high-protein, grain-free formulation. Despite a history of product recalls involving other Wellness products, Wellness Core dog food remains strong.
Related Dog Food Reviews: