Canidae Dog Food Review
Last Updated: November 23, 2021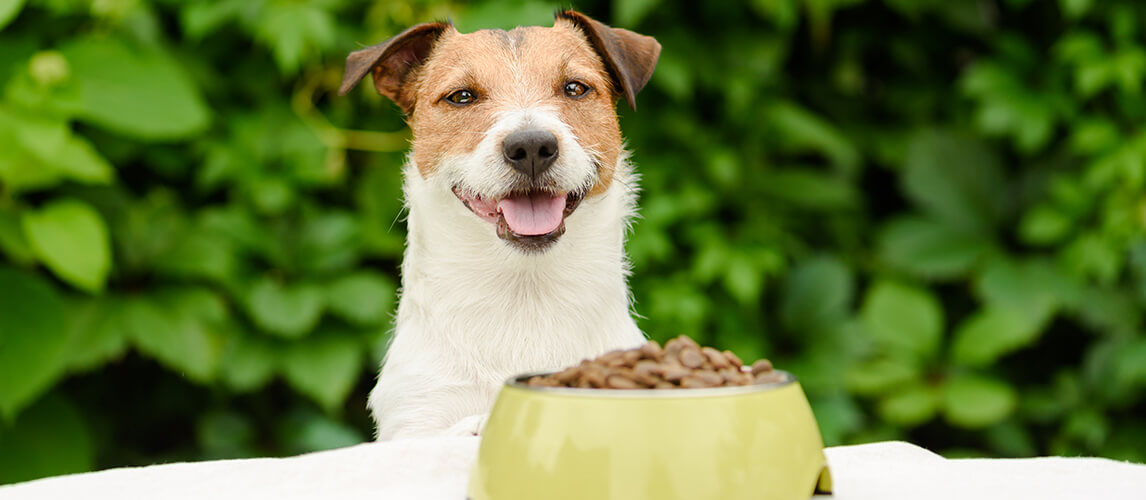 PetSide may earn a small commission from affiliate links in this article.
Learn more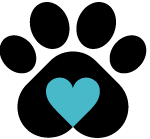 By Petside
Published 11:14 am
Finding a reliable pet food brand is no easy task, especially if you want the absolute best for your furry friend in terms of nutrition. True high-quality dog food manufacturers are few and far between, and even those that formulate their recipes using natural ingredients are known to add an artificial additive or two to bulk up the formula and increase its palatability. Not Canidae though – this premium pet food brand uses only the best of ingredients in their canine and feline formulas. All of Canidae's recipes are packed with quality protein, healthy fats, and complex carbohydrates, proven to support the health and well-being of dogs of all breeds, sizes and ages.
Of course, this comes at a price. Canidae dog foods are anything but cheap, but mountains of positive reviews of the brand do seem to indicate they're more than worth the price. But is this the right dog food brand for you and your pooch? Our Canidae dog food reviews below should be able to help you decide that.
Canidae Dog Food Review
Canidae Dog Food Review
Based on these seven Canidae reviews, the brand deserves all the positive feedback it's getting. Canidae markets itself as the pet food that's made by pet-loving people, and it's clear this is true. Their dog foods are packed with wholesome, nutritious ingredients and none of their formulas contain empty fillers and artificial additives. The only downside? These are expensive dog foods. Still, we, like many other dog owners, believe that the brand is worth the price – with Canidae, you always know exactly what you're buying.
But is this the pet food brand for you and your furry friend? Let's talk about the company itself a little, as well as the Canidae dog food ingredients so you can get a clearer picture of the brand and decide for yourself.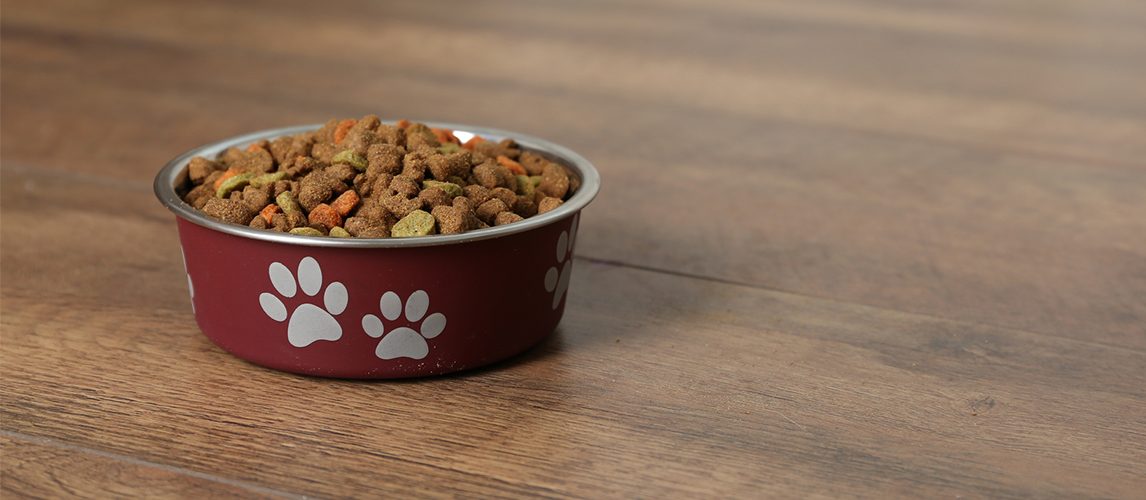 Canidae Dog Food Company Overview
Although it's been around for more than two decades, Canidae is still an independent and family-owned business (established in 1996). They manufacture their pet foods in Ethos Pet Nutrition plant, which is located in Brownwood, Texas. The ingredients they use in their pet foods are sourced locally from ranchers and farmers who keep livestoc and grow produce.
The company started out from humble beginnings, in a bison ranch in Wyoming, slowly but steadily building its brand and reputation. Today, it's one of the most popular and reputable pet food manufacturers, mostly because the company stayed true to its roots (who doesn't love family-owned businesses?!) and original goals – making quality pet foods that make a difference.
It appears that Canidae is currently under the umbrella organization Diamon Pet Foods (it seems Canidae outsources some of its food manufacturing to Diamond). We say appears because the company is a bit secretive when it comes to some parts of their manufacturing process.
It's also worth mentioning that Canidae supports and donates money to foundations and associations whose main goal is to serve and protect pets. And according to Petfood Industry, the company also encourages their employees to suggest new ideas and ways to support charities as much as possible.
Why Canidae Dog Food?
There are many reasons why you should consider switching to Canidae pet foods if you already haven't. For one, the brand is very vocal about using only wholesome, locally sourced ingredients, and two, they never use artificial additives and fillers. This is a premium dog food brand that offers a wide range of products for dogs of all ages, sizes and breeds.
Head over to our review of Organic Dog Food for more choices.

As you know, although dogs are omnivores, they thrive the best on a high-protein diet. Canidae uses only quality protein sources, which are first and foremost animal-based proteins. Their choice for carbohydrates is also highly commendable, as they never use highly processed ingredients and refined grains; instead, they use wholesome grains, fruits, veggies, seeds and legumes. It's similar with fats – besides healthy animal fat, the company also adds fish oil and flaxseed oil in their formulas, which is a fantastic way to increase the amount of healthy fats in dog foods. Finally, they supplement all of their recipes with added vitamins and minerals, and some formulas contain other beneficial supplements as well.
All in all, if you're looking for a premium dog food brand, you've found it – Canidae is truly one of the best on the market.
Canidae Dog Food Recalls
Although Canidae uses only natural and fresh ingredients and manufactures their products in a safe facility, they have had one food recall. It's worth mentioning that this was done voluntarily by Diamond Pet Foods. So, what happened with Canidae dog food recall?
In 2012, Diamond Pet Foods recalled some of its products due to potential salmonella contamination, which included Canidae products as well. These were Canidae All Life Stages dry dog foods, Platinum dry dog foods, Lamb Meal and Rice dry dog foods and Chicken Meal and Rice dry dog foods.
The good news is that besides this incident, Canidae has a clean record.
Canidae Dog Food Ingredient Analysis
What does the analysis of Canidae dog foods reveal? Let's take a closer look at their formulations.
If there is one thing Canidae does best, it's protein. All of their dog foods contain quality animal protein first and foremost, and it's always in average to above-average amounts, which is exactly what you want if you have a healthy dog. Some of their recipes contain high amounts of protein (such as the Pure Sea formulation) but none contain small amounts. In fact, all Canidae recipes are formulated to meet or exceed nutritional levels established by the AAFCO. Meats such as chicken, lamb, duck, turkey, salmon and so on, are frequently seen as the first ingredients, which are then followed by other animal protein sources. For more options head over to our guide on high protein dog food.
This company is famous for using natural, wholesome ingredients in their pet formulas. In fact, they often refer to themselves as fresh ingredient obsessed. You'll often see foods such as whole grains (in grain-containing recipes), legumes, vegetables, fruits and seeds in their ingredient list. Typically, they like to use sweet potatoes, brown rice, beans, carrots, flaxseed, tomatoes, blueberries and cranberries in their recipes, which are all great carbohydrate sources as they're packed with vitamins, minerals and antioxidants. These are also slow-burning carbs, meaning they don't spike the animal's blood glucose levels but keep them steady.
Canidae dog foods contain moderate amounts of fats, which usually come from excellent sources. There is almost always animal fat present (usually that's chicken fat), as well as fish oil, flaxseed oil, canola oil, etc. Importantly, the majority of fats are polyunsaturated fats, including essential fatty acids such as omega 6 and omega 3 fatty acids, among others. In fact, most Canidae recipes are formulated to support healthy skin and shiny coat, so they're a good choice for pets who frequently suffer from irritated and inflamed skin and excessive fur shedding.
Because the company uses only fresh, nutritious ingredients which are packed with various vitamins, minerals, antioxidants and phytochemicals, their formulations are naturally full of important micronutrients. Still, Canidae supplements each recipe with added vitamins and minerals, and most foods contain added probiotics as a bonus. This is great news for pups who struggle with poor digestion. Besides these added micronutrients, Canidae also contains other beneficial supplements such as Glucosamine and Chondroitin Sulfate, although not all formulas contain these and those that do, contain them naturally (they're not added separately). All in all, there's no doubt Canidae meets and even exceeds all nutritional standards set by AAFCO Dog Food Nutrient Profiles.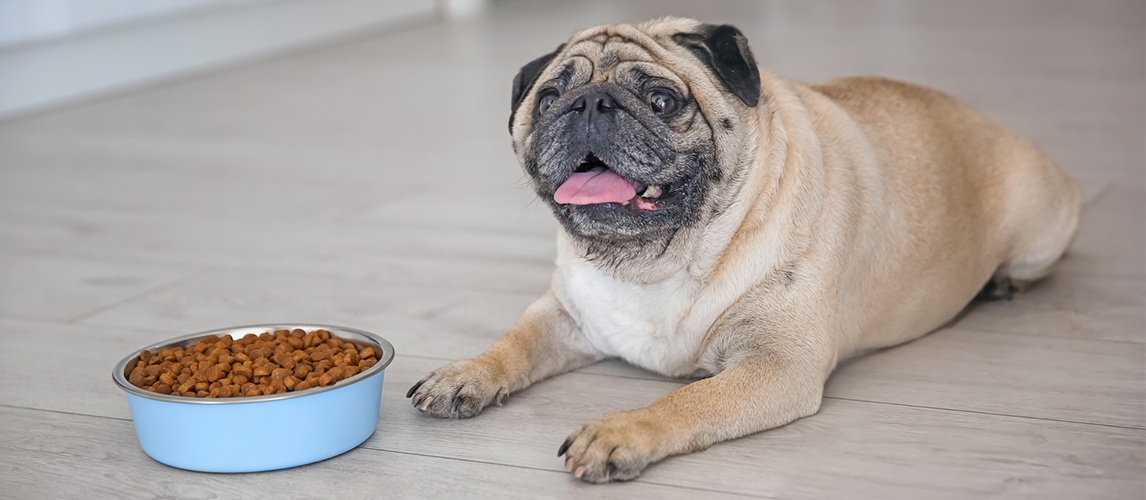 Pros & Cons
By now, it should be obvious Canidae has multiple pros. But what about the company's cons? Do they outweigh the positives? Most definitely not.
Pros
Quality animal protein is always the first ingredient
Plenty of fresh, wholesome ingredients, including whole grains, legumes, vegetables, fruits and seeds
Easily digestible carbohydrates
All recipes are properly supplemented
All formulas meet AAFCO's established nutritional levels
No artificial additives or fillers
No corn, soy, wheat or meat-byproducts
A variety of dog foods
Cons
Expensive (although for a reason)
Could include other beneficial supplements in their formulas, such as Glucosamine and Chondroitin Sulfate.
Related Dog Food Reviews: