Kirkland Dog Food Review
Last Updated: November 23, 2021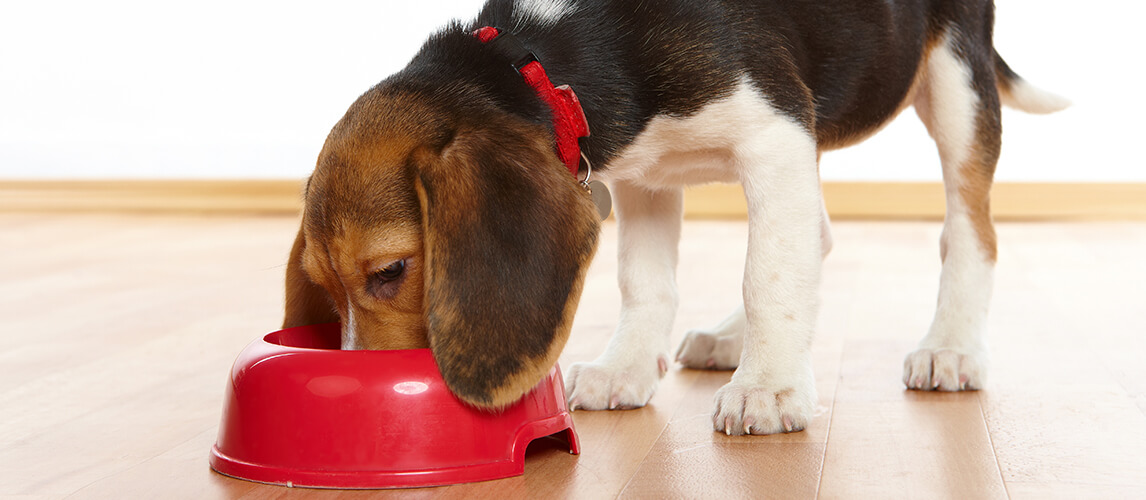 PetSide may earn a small commission from affiliate links in this article.
Learn more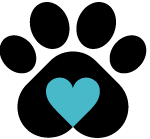 By Petside
Published 11:19 am
Perhaps one of the most recognized brands on the furry friend market, Kirkland dog food is the go-to for numerous owners. You're after nothing but the best nutrition for your beastly companion, but before you can truly decide that, you need a bit of context on the best brand, top ingredients, and how well it's going to fit into your pup's diet and lifestyle.
We go in-depth on the brand's history, recalls, how often they switch ingredients, and the top seven Kirkland puppy food varieties and blends that work from the inside to protect your four-legged friend's overall health. Everything you wanted to know about them is right here, in this in-depth Kirkland dog food review.
Kirkland Dog Food Review
Kirkland Dog Food Review
We've shown you the best, but now it's time to tell you how we came to our conclusions. Buying a bag of Kirkland adult dog food isn't enough; you're invested in your partner's health, so we've broken the brand wide open to pull everything into the light.
Kirkland Dog Food Company Overview
Kirkland is a division of Costco, one of America's largest "club style" retail wholesale distributors. As being apart of that corporate giant, they're constantly under a microscope, which is good for consumers. To date, Kirkland has only had two recalls on dog food, and both instances were found to have no cases of the potential contamination outbreak. They pay attention to quality, but it wasn't always that way.
They've changed up their formula a few times in the past, getting rid of a few filler products and replacing them with clever titles for more filler products. Part of the issue here is that everyone in the dog food game is doing it, so there's not many other options; everyone is going to use a little bit of filler, just sure to pay attention to percentages.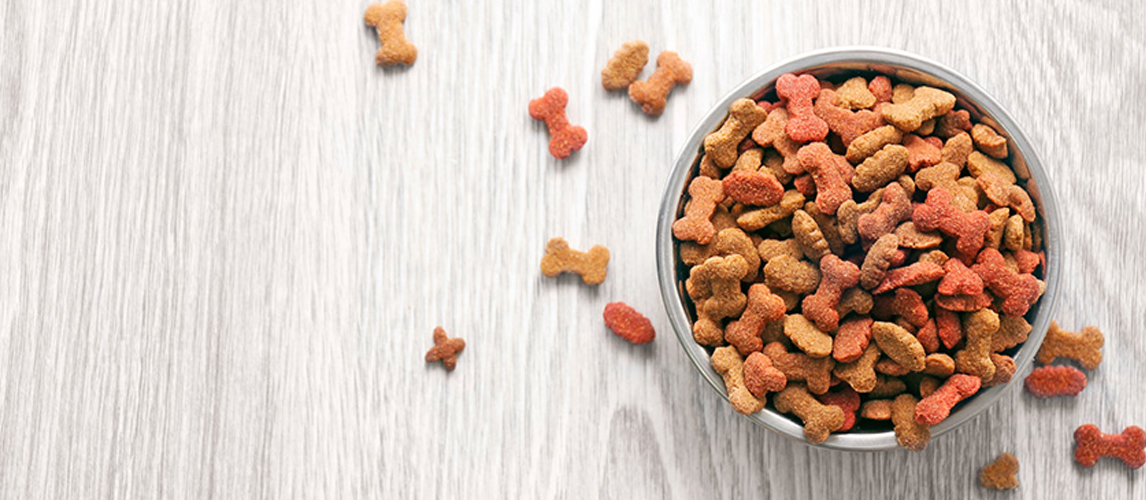 Why Kirkland Dog Food?
Kirkland is basically your perfect introduction to feeding that new addition to the family. Affordable, rich in nutrients, and built with the genuine ideal that your pet's health comes first, Kirkland is a rather large player in the dog food market.
We'll break down their main ingredients lists in a few moments, but the main thing you need to know is that while many other brands are known to use anywhere from 10-40% filler products, Kirkland, while sometimes utilizing fillers, rarely meets even half of that limit.
Since there's relatively no filler and major amounts of proteins, omega-3 fatty acids and other health benefits, your dog will gain muscle over fat. During daily walks or runs in the park, they're burning energy, and without a stable influx of nutrients and vitamins, they'll take those burned calories out of their muscle storage. With Kirkland dog food introduced into their diet, they'll use the energy from their meals and build on their doggy physiques.
On top of that, with Kirkland being a Costco brand, their customer service is widely available, and extremely friendly. Warranty ranges are flexible (given the fact that you're buying food), and they're always a delight to work with.
Head over to our review of High Protein Dog Food for more choices.
Kirkland Dog Food Recalls
No company is perfect, and where Kirkland has failed in the past, they've since made up. Kirkland dog food recalls have been sparse, which is why the company is more transparent than ever before about what ingredients, processes and packing standards go into their signature dog food.
2012 - One of two only recalls in history. Kirkland dog food, led by Diamond Pet Foods, Inc., issued a recall because they couldn't be 100% certain that their dog food didn't contain salmonella contamination. While the recall didn't yield any cases of salmonella in pups or adult dogs, they went on the side of caution to prevent a possible issue from arising. The contamination leak proved false, and the products were completely fine.
2007 - Similar to the 2012 issue, this decade-old occurrence was sparked out of similar issues. Diamond Pet Foods, Inc., couldn't say for certain that their most recent batch of Kirkland dog food didn't contain melamine. A hole in their system brought focus to the issue, and while no cases of melamine were ever found in any dogs who had ingested Kirkland dog food from that batch, they wanted to be absolutely certain.
Kirkland is synonymous with one thing: taking care of your pet first. We see major food companies only issue recalls after problems have arisen, but they strive to be proactive about every possible issue. Even though it resulted in some users disavowing their brand loyalty to Kirkland, they fulfilled their obligation to consumers by ensuring their product was safe to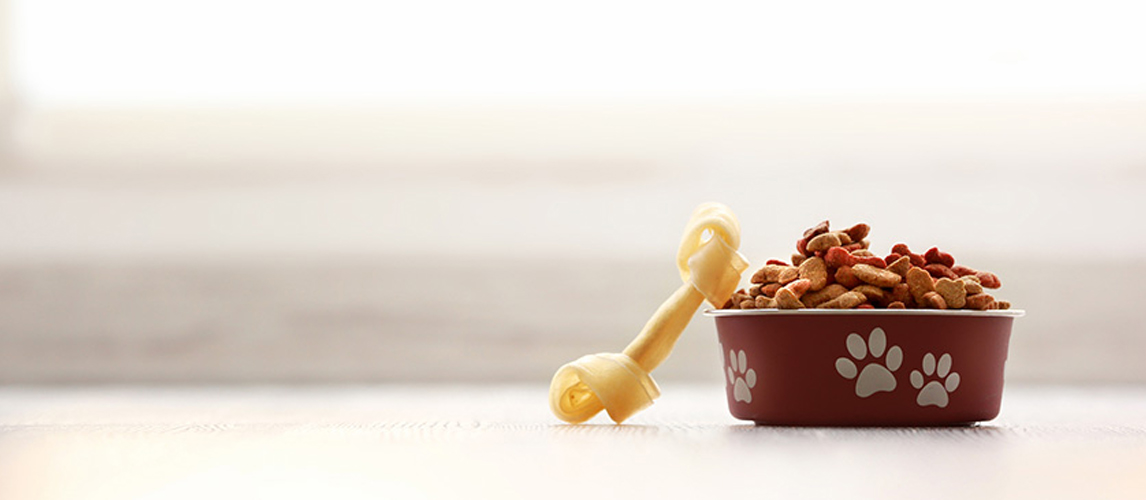 Kirkland Dog Food Ingredients Analysis
It isn't enough to point and declare which bags and blends are the best. We've dissected every one of the Kirkland dog food ingredients in each bag, so you can rest easy knowing that Fido is full-up on all his proper nutrition. Keep in mind, these are ingredients that Kirkland uses, but it doesn't mean all of these will be in each blend.
Assorted Vegetables - Vegetables: there's no downside to eating them. Kirkland packs some serious green nutrients in their dog food, avoiding the practice that low quality brands use. Their ingredients are fresh, and preserved through less harsh means than others, which throw so many chemicals into the mix, that you don't even know if what you're feeding your dog is healthy. It's about the ingredients, but it's also about how they're prepared.
Lamb - An excellent source of protein, and more recently popular than it used to be. Lamb is clean eating for dogs, bringing a calming effect to the table. If your dog has ever had a reaction to the preservation methods used in beef or chicken in their dog food, you're about to be in for a wonderful surprise. Lamb exists to basically help dogs with skin conditions and sensitivities, while still allowing them to get their protein in.
Chicken - Chicken has always been a fantastic source of protein for your pup, from the clean and lean protein it offers, right on down to the mild preservation methods. High chicken content dog foods are especially necessary for a growing pup's muscle development.
White Rice - White rice is higher in fat than brown, and offers a little less protein. It's a filler product that doesn't bring a lot to the table, but isn't totally useless, either. In some instances, small percentages are introduced to mitigate the potent flavors in the other ingredients, so it's not so overwhelming to your dog.
Brown Rice - Brown rice offers a mild level of protein, and is fairly low in fat for a starch-based product. Like white, brown rice may be used to help soften the overall flavor of the dog food, so your pup doesn't get quite so much flavor in each bite. Their taste buds are sensitive as can be, and the last thing you want to do is deter them from enjoying their meal.
Chicken Fat - Contrary to popular belief, having some high fat content in your dog food is actually a good thing. Your little guy is getting out there and burning off energy, and you don't want those calories to come from built muscle. Having chicken fat in your dog's food is actually a very good thing. However, a word of the wise, if it says "poultry fat," that's not a good thing.
Fish Meal - This dry powder gets added to the blend for some omega-3 and omega-6 oils to aid in brain development and muscle growth. Omega-3's are often considered a saving grace of dog food, aiding in the prevention of serious issues in the later stages of life. Fish meal is often a low percentage of the end product, but a necessary component nonetheless. Find out more about fish oils for dogs here.
Egg Product - Eggs have protein, which is good, but the practices in how they get the necessary egg components is something you should know. Often times, they use the run-off or excess egg product (usually all whites, very rarely do they use yolks), and that's where the risks of salmonella most often come from. Based on Kirkland's history and quality, they keep a very tight seal on their quality control, but it's important for you to know how your dog's food is being processed.
Flaxseed/Flaxseed Oil - Flaxseed is an essential oil that we commonly see in products for us, but it has major benefits when consumed by your canine companion. This is where a lot of omega-3 and omega-6 fatty acids can come from when your dog has an acute allergy to fish or fish-based products. Practically flavorless, and an excellent addition to a healthy diet.
Dried Beet Pulp - While many of the other ingredients focus primarily on vitamins and minerals, beet pulp helps provide hydration to the colon. Your pup will have healthier movements, a better coloration in their stool, and consistency that offers them literal comfort. Rich in fiber, dried beet pulp is an essential.
Cracked Pearled Barley - This is a grain, used as a filler product, and while it's in the same category as brown rice, it doesn't bring the same benefits to the table. This can alter movements, stool coloration, and in general it's just not a very keen product to incorporate into dog food. To keep costs down, Kirkland has been known to add it.
Kelp - Kelp is perhaps one of the most important additives to your dog's food. Aiding in proper thyroid function and bringing loads of iodine, this little ingredient is a big player on their health card. On top of that, the protein helps boost tissue repair and muscle growth in your pooch.
Related Dog Food Reviews: