Zignature Dog Food Review
Last Updated: November 18, 2021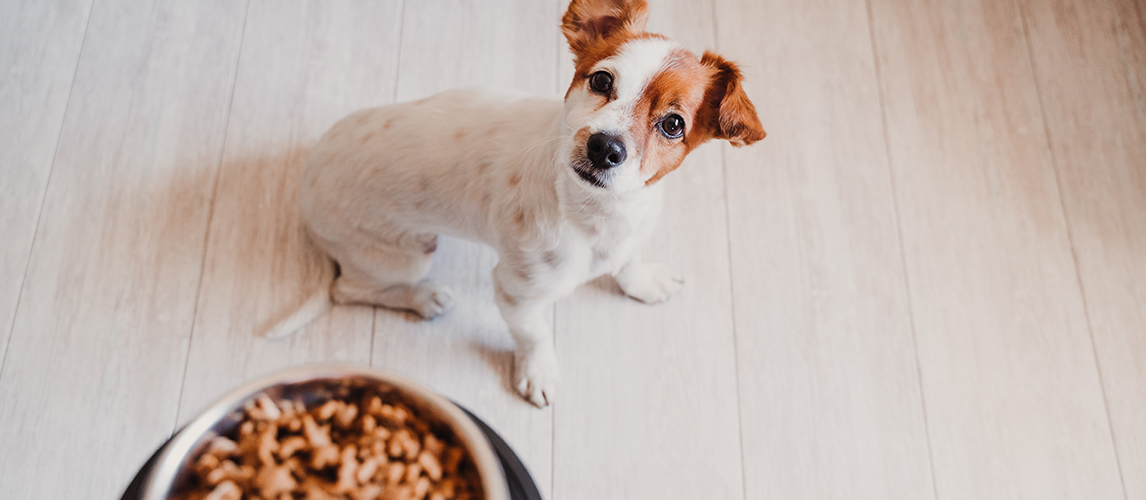 PetSide may earn a small commission from affiliate links in this article.
Learn more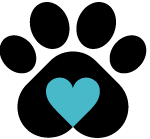 By Petside
Published 12:22 pm
Every dog owner wants the very best for their canine companion, especially when it comes to their food. Balanced nutrition is an extremely important part of keeping your dog strong, healthy, and alert. Many foods purport to be the best and to provide everything your dog needs; Zignature is one such brand. But, how do you know whether it lives up to its claims and whether the food is suitable for your four-legged friend? Our panel of dog-loving experts have explored the top-selling Zignature foods and reviewed them to help you make the right choice for your dog.
Zignature Dog Food Review
Zignature Dog Food Reviews
Knowing which the best foods are that Zignature creates is only part of the answer. It is also important to know more about the company itself, its ethos, and the reasons why it creates the food that it does. In this part of the buying guide we explore these areas and look at some of the pros and cons of feeding your pet Zignature foods.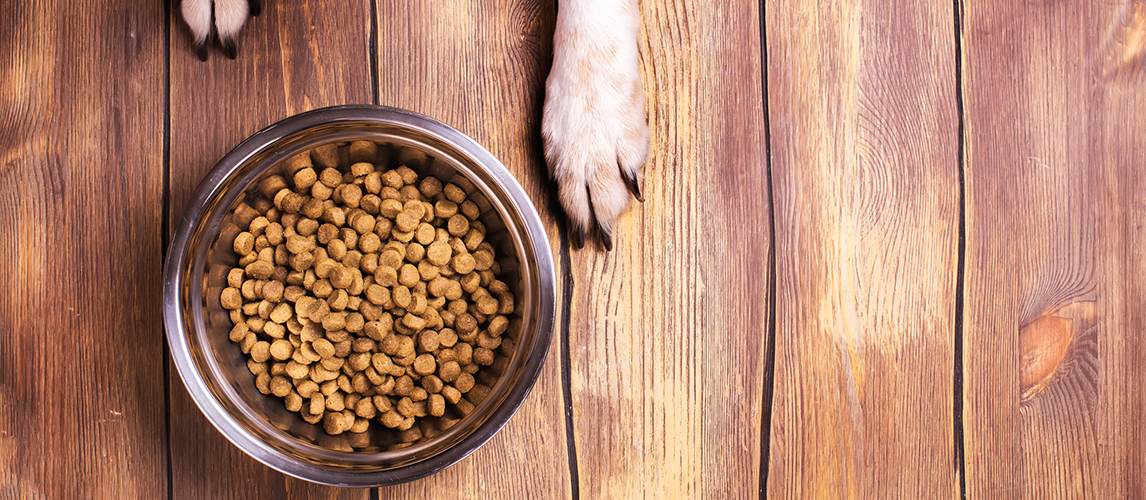 Company Overview
Zignature dog food is a pet food range created by Pets Global. The company calls themselves a pet health company rather than a pet food company. It is a relatively new company in the pet food arena; it began trading in 2010. Pets Global is based in Valencia, California with the Zignature kitchens being located in Mitchell, South Dakota and Pernham, Minnesota.
All Pets Global foods meet AAFCO (Association of American Feed Control Officials) Standards. This certifies that the foods provide complete and balanced nutrition and are suitable to be used as stand-alone foods, with nothing added to your dog's diet except water. Pets Global's kitchens are also FDA approved so that owners can be confident in the quality of the food being produced and the production methods used to create the foods.
Why Zignature Dog Food?
Zignature dog food is created with a meat first philosophy. The first and main ingredient in all its recipes is protein from a high-quality meat or fish source. It only uses low glycemic carbohydrates, which are also high in fiber. This means that the recipes include peas, pea flour, and chickpeas, rather than high glycemic foods such as potatoes. All ingredients are carefully chosen for quality and none of the recipes include cheap fillers. As well as improving the quality of the food, this approach reduces the risk of allergic reactions in your dog.
Zignature foods, therefore, contain no wheat, soy, or corn. There is no dairy in the recipe either and no chicken. This includes the whole chicken, chicken by-products, and eggs. Finally, Zignature foods are also free from other animal by-products, artificial colors, flavors, and preservatives.
For a wider selection of choices, check out our Organic Dog Food guide.
Zignature Dog Food Recalls
There are no recorded recalls of Zignature dog food, either in the wet or dry varieties.
Zignature Dog Food Ingredient Analysis
In the first section of this guide we looked at the nutritional facts of each individual recipe, however, it is important to also take a wider view of the ingredients that make up Zignature dog food. Here we look at different elements that go into making the food complete and balanced and explore these in more detail.
Protein
The first two ingredients in all Zignature's kibbles are named meat or fish protein from high-quality sources. The first is always whole meat or fish, followed by fish or meat meal. Meal can provide nearly four time more protein than whole meat.
Most of the recipes are single source protein, so you can choose the flavor that best suits your dog's palate or needs. There is a multi-protein mix available in dry food kibble for dogs who find the single flavors too strong or over powering.
A similar approach is taken with Zignature's wet food. Whole meat or fish is the first ingredient and then broth, made from meat or fish is the second ingredient. Again, most recipes are single source protein, but a mixed fish and a mixed meat recipe are available.
Related Post: High Protein Dog Food
Fat
Sunflower oil and flaxseed are usually included as sources of fat in Zignature recipes. Low in saturated fat, sunflower oil provides essential fatty acids that help with the health of your dog's coat and skin. Flaxseed is loaded with fiber, protein, omega-3, and omega-6. Flaxseeds also contain anti-inflammatory properties.
Salmon oil is included in some Zignature recipes. It is considered as a good source of fat that nourishes your dog's coat and skin, as well as supporting cognitive functions, reducing inflammation, and promoting weight loss.
Related Post: Dog Food for Weight Loss
Carbohydrates
Zignature uses only low-glycemic carbohydrates in its recipes. This means that it uses lentils, chickpeas, and peas to provide necessary carbohydrates and fiber.
However, the carbohydrate content of the food is still quite high in some recipes, including the Kangaroo formula, where the recipe is over 40% carbohydrates. This makes some of the recipes unsuitable for dogs that are overweight or have difficulty maintaining a healthy weight.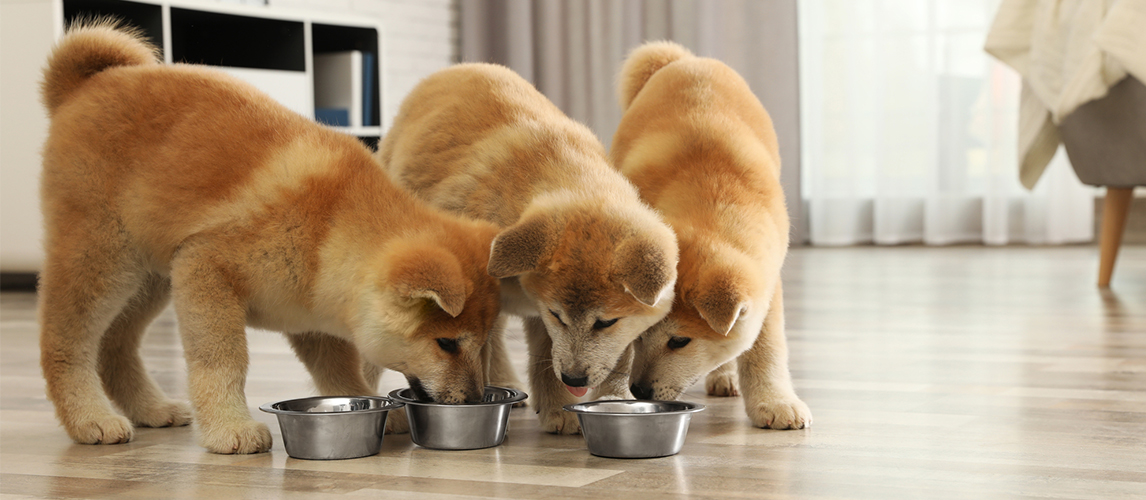 Vitamins
Zignature is a balanced and complete food, meaning that is includes all the elements your dog needs to grow and develop healthily, both physically and mentally.
The food includes the following vitamins:
Biotin – A B vitamin that promotes the healthy functioning of the nervous system, healthy skin, and a shiny coat.
Niacin – Another B vitamin, it supports proper metabolism, as well as playing an important role in a healthy nervous system and healthy skin.
Vitamin B6 – Included in the form of pyridoxine hydrochloride, it is necessary for the proper functioning of fats, proteins, and sugars in the body. It is also central to the development and growth of the skin, nerves, and brain, among many other elements.
Vitamin B2 – added as a riboflavin supplement, B2 is important to the proper digestion of carbohydrates and fats for energy production. It also plays a role in normal healthy development.
Vitamin B1 – added as a thiamine mononitrate supplement because it is a more stable version of the vitamin. B1 is crucial to promoting a healthy nervous system.
Vitamin A and A acetate – This vitamin is particularly important in developing puppies. It is a fat-soluble vitamin that supports vision, skin, and hair development, as well as supporting growth and the immune system.
Vitamin B12 – this water-soluble vitamin is key to the proper functioning of the nervous system and brain. It also plays a key role in the immune functions of the body and the formation of the blood.
Vitamin D3 – another fat-soluble vitamin, D3 supports the absorption of a range of minerals, including zinc, calcium, magnesium, iron, and phosphate.
Vitamin E – essential to the formation of cells, this fat-soluble vitamin is also important for metabolizing fats and acts as an antioxidant.
Related Post: Dog Vitamins
Minerals
Minerals play a crucial role in many aspects of your dog's health and wellbeing. The main minerals found in Zignature foods are:
Calcium carbonate - A natural source of Calcium that is essential for building bones and teeth.
Calcium chloride – Provides essential calcium for strengthening teeth and bone. It is also used as a safe food preservative.
Calcium iodate – A good source of the essential nutrients Calcium and Iodine. Iodine aids in regulating metabolic rate and growth through proper thyroid production.
Cobalt carbonate – A source of Cobalt, which is a powerful antioxidant that promotes good circulation and supports heart health.
Cobalt proteinate – This is a source of Cobalt that has been chelated with amino acids. This improves its bioavailability.
Copper proteinate – A source of copper that has been chelated with amino acids. This improves the bioavailability of the copper, which is vital in producing connective tissue. It also plays a role in metabolizing iron and reducing cellular damage resulting from free radicals.
Copper sulfate – This trace mineral plays an important role in the production of connective tissue, the metabolism of Iron, and the reduction of cellular damage by free radicals.
D-Calcium pantothenate – This is a source of vitamin B5 or pantothenic acid. The water-soluble vitamin is important in metabolizing fats, carbohydrates, and proteins.
Dicalcium phosphate – A good source of calcium and phosphorous, which are essential in developing healthy teeth and bones.
Ferrous sulfate - A source of Iron, which is required for creating healthy red blood cells.
Iron proteinate – A source of iron that has been chelated with amino acids to improve its bioavailability. It combines with copper and protein to form hemoglobin.
Manganous oxide - A source of manganese, a mineral that is vital to the formation of cartilage and bones. It also plays an important role in proper cell function and neurological health.
Manganese proteinate - A source of manganese that is chelated with amino acids to improve bioavailability.
Potassium Chloride - A source of potassium, which promotes healthy muscles, digestive functions, and heart function.
Salt - A natural source of the electrolytes Sodium and Chloride. These aid in regulating water balance and are important to proper muscle contractions.
Sodium selenite – This is a source of both Sodium and Selenium. Sodium is important for proper cell functioning. It works with potassium to maintain acid-base balance. Selenium in proper doses plays a crucial role in combating the cellular damage that is caused by free radicals.
Zinc oxide - A source of Zinc, which is fundamental in supporting your dog's healthy skin, coat, and immune function.
Zinc proteinate – A high-quality bio-available source of Zinc that is chelated with amino acids. Supports wound healing, skin and coat health, and proper immune function.
Zinc Sulfate – This mineral protects against free radicals and promotes immune function. It also plays a role in ensuring proper skin and coat health.
Supplements
Zignature recipes also include a range of supplements to support your dog's wellbeing and absorption of the nutrients and aid in the natural preservation of the food. Supplements reused in the foods partly because they are limited ingredient recipes and supplements ensure that your dog is receiving the vitamins and minerals that it needs. These include:
Choline chloride - Choline is a component of the lipid layer of cell walls and is also a precursor for methionine synthesis in the liver, helping your pet absorb important nutrients.
Dried beet pulp - Beet pulp is a natural source of insoluble fiber that aids in healthy digestion by adding bulk and moisture to stools. Beet pulp also contains very little sugar, while still being a valuable energy source.
Citric acid - An organic acid found abundantly in citrus fruit, it's commonly used as a preservative to maintain the integrity of antioxidants.
Pea protein - An easily digestible source of concentrated protein; it is perfect for pets with food sensitivities.
Folic acid – A B Vitamin that is essential for numerous bodily functions, including synthesizing and repairing DNA, and aiding rapid cell division and growth in young or pregnant animals.
Lactic acid - This is added to certain recipes because of its properties aid in reducing the risk of salmonella contamination.
Mixed tocopherols – A source of vitamin E, these have antioxidant properties that protect cells in the body. It can also be used as a preservative.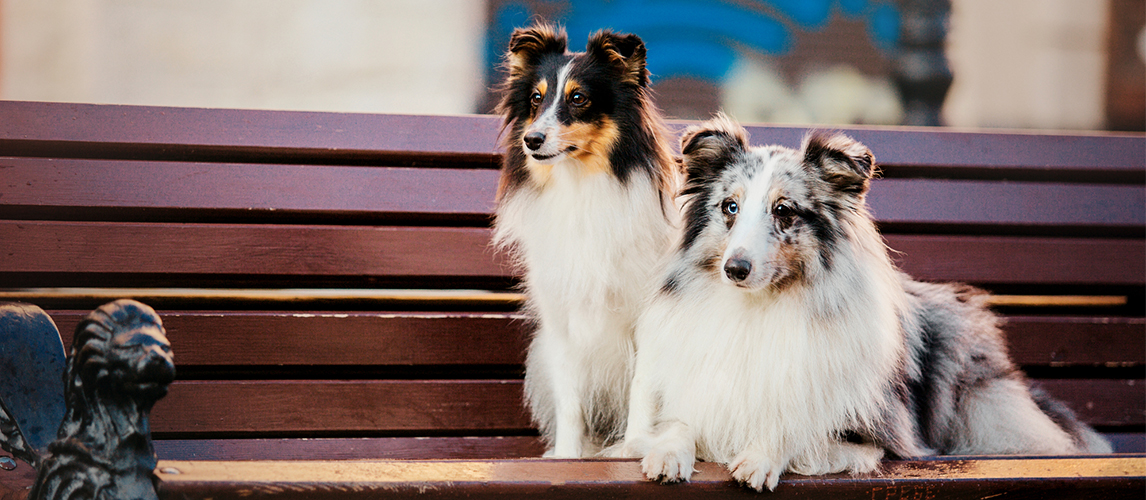 Pros & Cons
As with all dog foods, there are pros and cons to Zignature dog food. Here we explore these to help you weigh up whether it is a good choice for your dog.
Pros
A complete and balanced food that is recognized by the AAFCO.
Contains no artificial colors, preservatives, or flavors.
Limited ingredient formulas reduce a risk of allergic reactions.
Contains no sources of wheat or gluten, suitable for dogs with sensitivities to these ingredients.
Contains quality protein from named whole meat sources
Cons
Not the cheapest dog food available, but the health benefits and lack of filler provide value for money.
Limited ingredients mean that many of the vitamins and minerals come from supplements rather than natural fruit and vegetable sources.
High carbohydrate percentage in several of the recipes, although this is offset using low glycemic carbohydrate sources.
The best way to decide whether Zignature dog food is right for your canine companion is to try it. Remember to introduce the food slowly over a period of days, mix with their old food, slowing reducing the level of old food and increasing the amount of Zignature. It is possible to move between the different Zignature recipes with no detrimental effects on your dog's digestion because the core components and are the same.
Related Dog Food Reviews: