The Best Dog Food for Weight Loss in 2022
Last Updated: January 4, 2022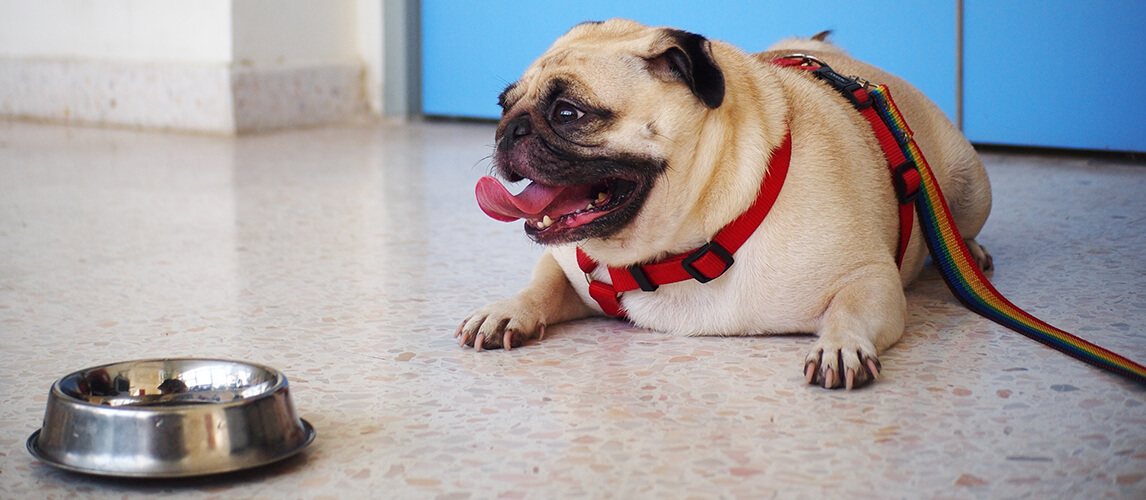 PetSide may earn a small commission from affiliate links in this article.
Learn more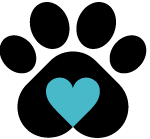 By Petside
Published 11:03 am
Dogs battle with being overweight and obese just as humans do. Despite being a highly active species, according to the Association for Pet Obesity Prevention, up to 50% of dogs are overweight, while a whopping 20% are obese. Whether or not your pet falls into any of these categories, there is a silver lining around this heavy cloud. There are methods that can be used to help your pup lose weight and one of the most effective routes is to watch what they eat. In order to make sure that you are making the right choices when it comes to healthy food for your pooch, the below list of the best dog food for weight loss will certainly come in handy.
The Best Dog Food for Weight Loss
Best Dog Food for Weight Loss Buying Guide
FAQ
Q:

What is the ideal diet for a dog?

A:

This has been a debate for years, some people claim that a raw diet is good, while others are for omnivorous and grain-free options. The truth is that it is not that simple, either of these routes could prove to be good based on your dog.
Q:

How do I get my dog to lose weight?

A:

Basically, reducing calorie intake and increasing physical activity works like a charm.
Q:

How many calories does my dog need?

A:

It is not set in stone, mostly because it is dependent on how much your dog weighs, how big they are and how active they are.
Q:

What should be in a dog's diet?

A:

Seeing as they are omnivorous in nature, dogs need a blend of plant and animal-based nutrients. Endeavor to seek out a commercial brand that features all this and refrain from giving too many treats or scraps.