The Best Low Protein Dog Food in 2022
Last Updated: January 4, 2022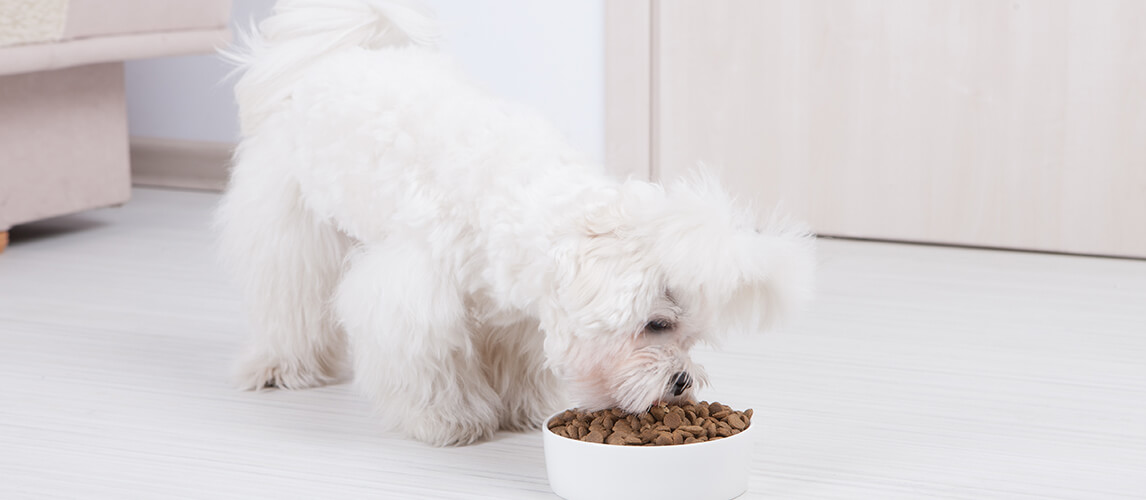 PetSide may earn a small commission from affiliate links in this article.
Learn more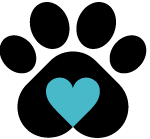 By Petside
Published 13:46 pm
Low protein dog foods are not without controversy. At one time, they were prescribed for many types of organ diseases in dogs but now they are reserved for certain types of liver and kidney disease. Under the right circumstances, they play a vital role in supporting your dog's kidney function.
If your vet has recommended that your pooch starts on a low protein diet, it can be difficult to know where to start. It is not just the protein content that you need to watch out for. The quality and source of the protein are also vital and you need to be careful about mineral content, especially phosphorous. To get you started, here is our guide to the best low protein dog food.
The Best Low Protein Dog Food
Best Low Protein Dog Food Buying Guide & FAQ
What to Consider When Buying a Low Protein Dog Food
You will not have any problems finding a low protein dog food because there are plenty out there. These are some of the things that you should consider before making a purchase:
Veterinary recommendation
This is the most important consideration. Not all dogs with kidney disease need a low protein diet. Your vet will be able to determine the type and stage of kidney disease that your pooch has and recommend an appropriate food.
A low protein dog food has less than 20% protein. Some have much less than this but it is important that it contains enough protein for your dog's body to work properly.
Some protein sources are better than others! For dogs with kidney disease, the source of the protein is essential. Animal by-products and organ meat and are not ideal. Lean muscle meat is the best option.
Some dogs are allergic to certain ingredients in food and wheat, soy and corn are the usual culprits. You may want to avoid these.
A dog's digestive tract needs a healthy mix of friendly bacteria. Some foods have added probiotics for dogs to aid digestion.
Omega 3 and omega 6 fatty acids help the body to cope with inflammation.
Phosphorous plays an important role in kidney disease. Look for a food that is low in phosphorous.
For older dogs in particular, added nutrients such as glucosamine and chondroitin can help to maintain joint mobility.
Related Posts: Food For Diabetic Dogs and Dog Foods for Sensitive Stomachs
What Dog Conditions Require a Low Protein Diet?
You should always talk to your vet about your dog's chronic health condition and how they can be best supported by transitioning to one of the top 10 low protein foods for dogs. Any dietary changes must be carried out gradually and under the supervision of your vet. Here are some chronic health conditions that may benefit from a change to a low protein diet.
Severe Liver Disease With Protein Intolerance
Some liver disease progresses to such a serious stage that your dog is essentially suffering from liver failure. The main job of the liver is to filter toxins out of the blood and it has an important role in controlling the entire metabolism. Very advanced liver disease can lead to a condition called 'hepatic encephalopathy' where your dog walks around as if they are drunk and look quite spaced out all the time!
In a healthy dog, the liver breaks down protein into small molecules called amino acids and separates out the nitrogen that they contain. The nitrogen is held as part of an ammonia molecule and this is eventually passed out of the body as a waste product in the urine. During liver failure, the organ can't do this job and the ammonia stays in the bloodstream. It, and other toxins, build up and cause issues within the brain. This causes the neurological symptoms.
By reducing the total amount of protein in the diet, the concentration of ammonia in the blood will be reduced. However, the disease has to be very advanced before a low protein diet will help.
Excess Copper in the Liver
Some liver disease is caused by a build-up of copper because the liver is unable to get rid of this mineral. This condition is most prevalent in certain breeds such as Bedlington Terriers. It can lead to damage and death of liver cells and liver failure. To support your dog, you need a low copper diet. Red meats and organ meats such as liver contain a lot of copper. Therefore, a low protein diet made with chicken or fish as the base ingredient is the best option for your pooch.
The kidneys are the organ that filter toxins out of the bloodstream and excrete them out of the body in the form of urea which is dissolved in urine. Dogs with chronic kidney disease are not able to do that. The toxins build up in the bloodstream and make the dog feel unwell.
When the body metabolizes (breaks down and uses) protein, a lot of toxins are released into the bloodstream. A low protein diet, therefore, reduces the levels of toxin in the blood and makes your dog feel better.
The medical term for bladder stones is uroliths or cystic calculi. They are tiny balls of minerals that form in the bladder. Some are the same size as a grain of sand and others are as large as a piece of gravel. They can occur as single stones or as clusters. They are associated with a genetic abnormality that affects how the body breaks down uric acid.
Bladder stones are fairly common in dogs but urate stones only make up 5% of all bladder stones. The breeds that get them most often are Dalmatians, English bulldogs, Black Russian terriers and male Dalmatians. Symptoms are similar to a urinary tract infection.
Purines are one of the building blocks of urate stones and purine is delivered by the protein in the diet. Therefore, diets that are low in proteins reduce the likelihood of crystals forming. They also make the urine more dilute and less acidic and this also inhibits the formation of urate bladder stones.
All pups grow quickly but large breed pups can grow extremely quickly. If their bones grow too quickly, they will be less dense and prone to fractures.
The protein content of their food is critical. Whilst it's true that large breed pups need more protein than adult dogs, too much can result in an imbalance of calcium and phosphorus and this can damage bone and joint development. It's important that their food contains a high-quality source of protein.
Check out our article on the Best Calcium Supplements for Dogs.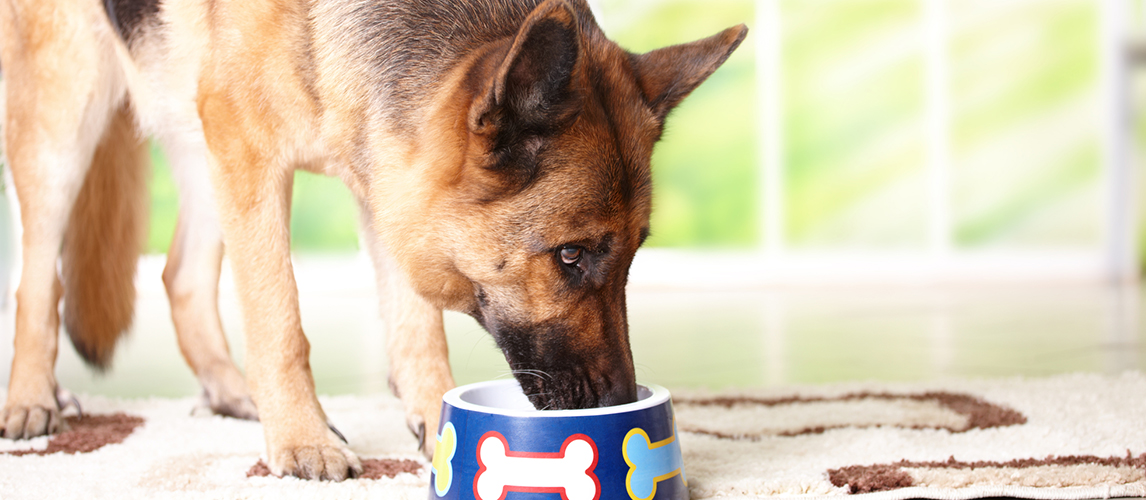 Benefits of Low Protein Dog Food
A low protein diet for dogs is often prescribed by vets to help tackle chronic health conditions. Here are some of the benefits.
Reduces the strain on the liver
Dogs with severe liver disease cannot tolerate high levels of protein. Their liver is not able to break down protein in the way that it used to. Ammonia builds up in the bloodstream. Low protein foods reduce the concentration of ammonia in the blood.
Reduces copper levels in the blood
Red meats and organ meats contain a lot of copper. In dogs with some types of liver disease, this can build up in the blood and cause damage. In general, a low protein diet is also a low copper diet.
Reduces the strain on the kidneys
The metabolism of protein produces toxins which the kidney has to filter out of the blood and excrete. Low protein diets result in fewer toxins and less work for kidneys to do.
Reduces the concentration of purines
High levels of purines can lead to bladder stones. Low protein dog food delivers fewer purines and makes stones less likely. Also, the food makes a dog's urine less acidic and more dilute which is also helpful for controlling kidney stones.
It can be dangerous for large breed pups to grow too quickly because it can result in weak bones. If the protein content of their diet is reduced a little it will result in more steady growth.
Related Posts: Limited Ingredient Dog Food and Low Sodium Dog Food
Homemade Low Protein Dog Food
Commercially prepared low protein dog food recipes have been very carefully formulated by experts in animal health and nutrition. As well as balancing the content of the major nutrition groups (proteins, fats, carbohydrates and fiber), they have very carefully controlled levels of phosphorous which can play a crucial role in kidney function.
The decision to make your own low protein dog food is a big one. It will take a lot of planning, research and commitment on your part and should only ever be attempted under the close supervision of your vet.
Start by Removing Foods
It may be sufficient for you to remove the following from your dog's diet. Try to eliminate:
This is found in some dry foods and treats. Stop feeding them your own bread and pasta.
Stop feeding them your own cooked scraps.
Switch to low protein treats or use your own fresh vegetable alternatives. Treats do not have to contain meat.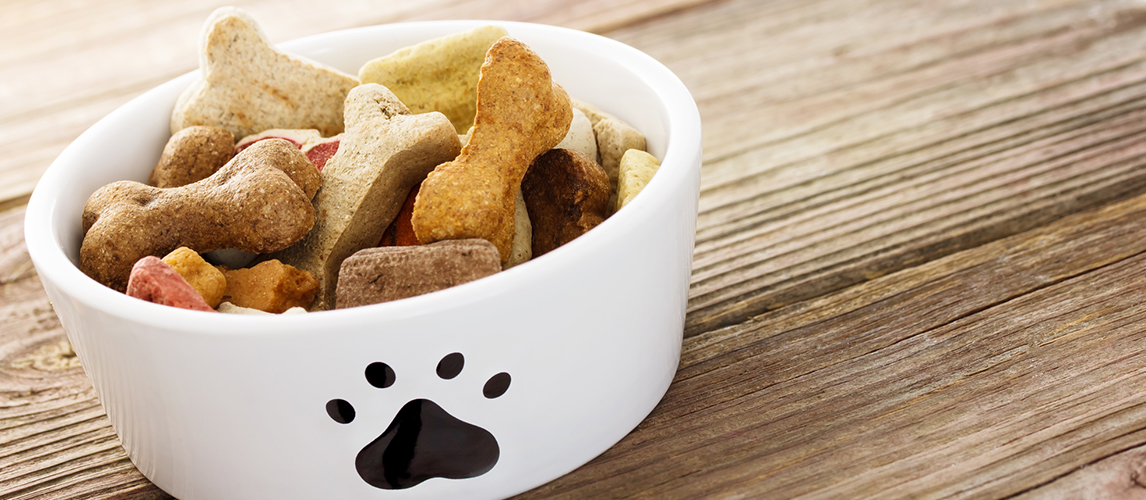 What to Include
Low protein homemade dog food should contain a very high-quality meat protein. Organ meats like the liver and spleen are very high in phosphorous and so best avoided. Low protein dog food recipes often include chicken. Add in some high quality and easy to digest carbohydrates such as pumpkin and sweet potato. Fish oils provide valuable omega acids to help control inflammation.
It is essential that your dog drinks plenty of water to help their kidney function.
Our Top Pick
A high-quality kibble with a crude protein level of 19%. It is suitable for any dog over seven years of age. Lamb meal is the source of protein and the carbohydrate content is provided by ground rice. The barley and oatmeal content provide fiber to help digestion.
The formulation has a carefully controlled vitamin and mineral content so that it fully meets standards laid down by the Association of American Feed Control Officials Dog Food Nutrient Profiles for maintenance.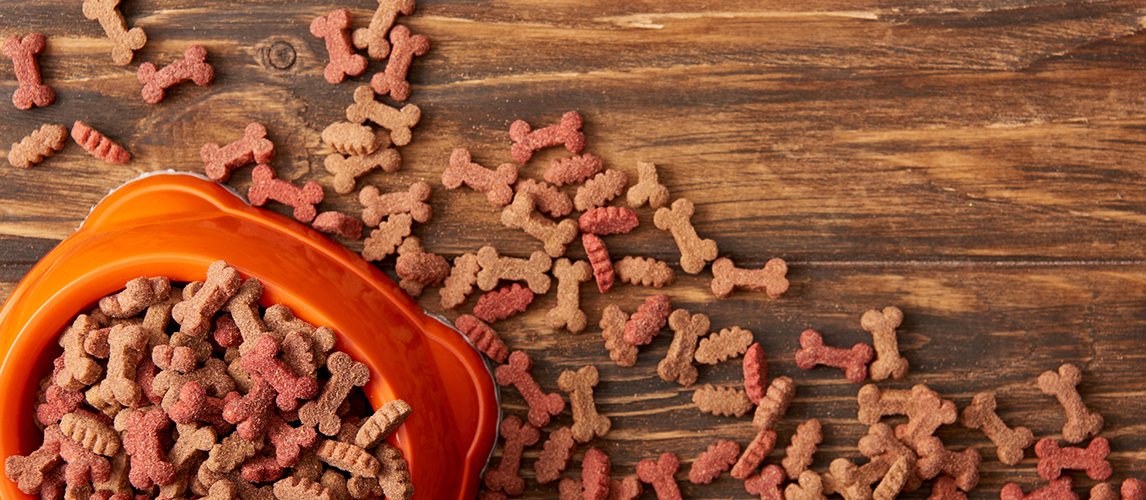 FAQ
Q:

Does a high protein diet cause kidney disease?

A:

The issue of protein in a healthy dog's diet is a contentious one. There has been a body of opinion that claimed that a high protein diet could damage the kidneys. It was thought that the canine kidneys became overloaded with toxins as the body struggled to break down all of the protein in the diet. However, that opinion was based on research carried out on laboratory rats and not on dogs. Over time, experts have questioned the validity of the research.

In nature, wild dogs live on a diet that is rich in protein so you would expect a dog's body to be able to cope with this nutrient with no problems. It is now thought that a healthy adult dog can cope with diets that contain up to 30% protein.

It is important to remember that every dog is different. Speak to your vet about the best diet for your own dog given their breed, age, lifestyle and any chronic health conditions that they may have.

Related Post: High Protein Dog Food
Q:

What percentage is low protein dog food?

A:

Under normal circumstances, dogs thrive on a high protein diet. So much so that the Association of American Feed Control Officials (AAFCO) has stated that an adult dog's diet should be made up of at least 18 % protein when calculated on a dry matter basis.

Most commercial dog food that you buy in the shops or online, will have around 25 % protein content. You can expect a low protein dog food to half that figure at least.
Q:

What dog food has low phosphorus?

A:

Prescription dog food diets that have been specifically formulated for dogs with kidney and liver disease will have low levels of phosphorous. This will have been carefully balanced with the content of other minerals and with the low protein content.

It is now thought that the levels of phosphorous are just as important for supporting failing kidneys as the protein content.
Q:

Are eggs high in phosphorus?

A:

Phosphorus is an important mineral but in dogs with kidney problems it can get in the way of their kidneys eliminating toxins. The phosphorous and protein content of their food must be carefully balanced. Protein is high in phosphorous and so low protein food may also be low in phosphorous.

Eggs are a source of very high-quality protein but the yolk in particular is very high in phosphorous.  One large egg contains 125 milligrams of phosphorus. Speak to your vet before you feed your dog eggs, especially if they have kidney or liver disease.
Q:

Should senior dogs eat less protein?

A:

For years it was thought that senior dogs should have reduced levels of protein in their diet so that their kidneys did not have to do a lot of work. That is no longer the case. The current advice from the American Kennel Club is that protein is important for older dogs because they tend to lose muscle mass.

Protein is stored in muscle and this equals a loss of protein reserves. When they need to repair damaged tissue, they may not have enough protein to do so. Therefore, they need plenty of high-quality protein in their diet.