Nutro Dog Food Review
Last Updated: November 25, 2021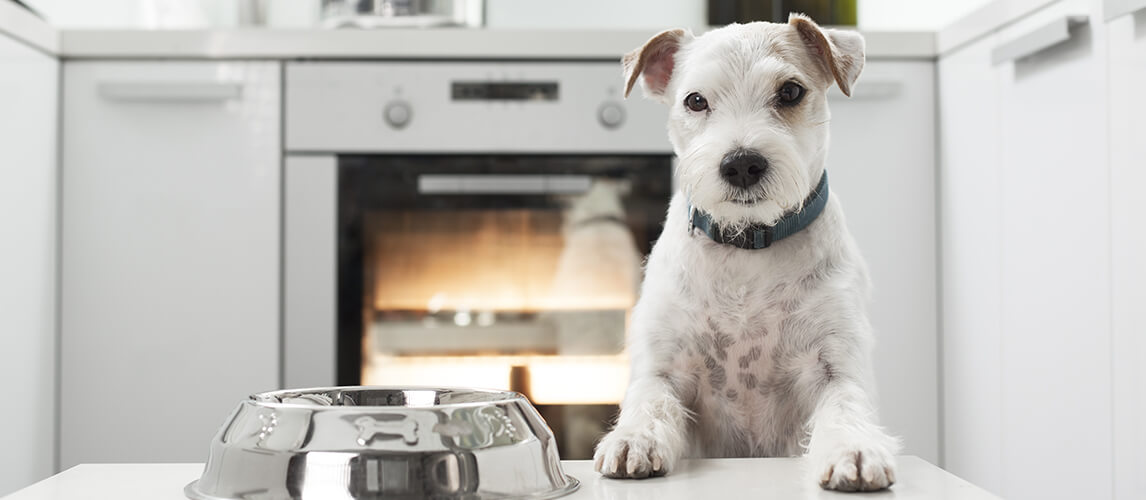 PetSide may earn a small commission from affiliate links in this article.
Learn more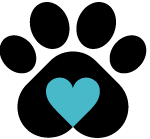 By Petside
Published 12:44 pm
Nutro is a pet food brand that's been around since 1926. The company is headquartered is in Franklin, Tennessee, but enjoys a worldwide popularity and great reputation among pet parents, specifically dog owners. This is because Nutro uses high-quality ingredients that come from trusted suppliers and farmers and follows a "Feed Clean" philosophy that stands for using the only natural, wholesome, non-GMO foods. Basically, the company formulates trustworthy, simple recipes that help support canine health and well-being throughout different life stages. However, Nutro dog foods are not particularly cheap, which is why many dog owners wonder if the brand is worth the price.
Let's check out some of the brand's most popular dog foods as well as its history and current practices to see if their products are worth purchasing. So, without further ado, let's get into our Nutro dog food reviews!
Nutro Dog Food Review
Nutro Dog Food Reviews
If you want only the best dog foods for your furry pet and recipes that contain only wholesome, nutritious ingredients, Nutro has probably caught your eye. The company has been formulating good quality dog foods for decades, and it's no wonder many pet parents swear by it. But before you decide whether these are the right products for your pet, it's a good idea to learn a thing or two about the company itself and the ingredients they use.
Nutro Dog Food Company Overview
Nutro Products, Inc. is owned by Mars Incorporated (yep, that's the brand that makes delicious candy bars) and its headquarters is in Franklin, Tennessee, USA. It was founded back in 1926 by John Saleen who bought a dog food company from a British businessman. Saleen renamed the business to Nutro Products and moved it to Industry, California. At the time, this was a small, family-owned business whose products were available only locally. But then, in 1976, Nutro Products expanded its market, becoming available across the world.
What's really interesting about Nutro is their advertising choice. In 1985, Nutro, with the help of Dr. Sharon Machlik, developed their Max line which offered an interesting formulation – chicken, lamb, and rice. Instead of advertising the line traditionally, Nutro chose to produce large amounts of literature on the dietary needs of pets, offering information about their own ingredients and how they help support canine and feline health. Although unusual for the time, this marketing tool worked out brilliantly. So brilliant in fact that the company was acquired by Mars, Inc. In 2007.
Today, Nutro develops several different pet formulas, including dry foods, wet recipes, foods specifically crafted for maintaining healthy weight and animal well-being throughout different life stages.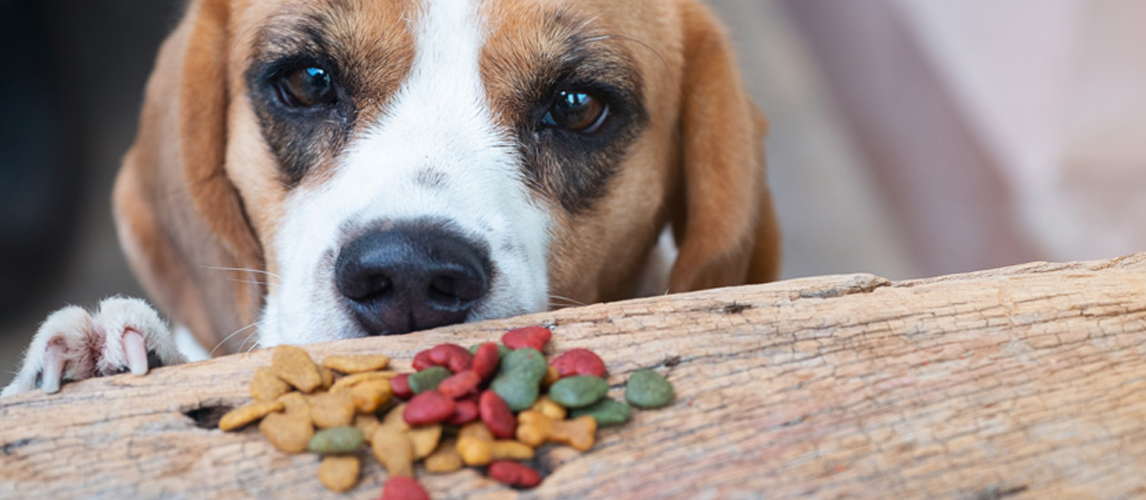 Why Nutro Dog Food?
Nutro has numerous positives, but its biggest one has to be the company's commitment to the Feed Clean philosophy. Nutro dog food ingredients are of great quality as the brand uses only wholesome, simple foods in their recipes which serve a meaningful purpose – promote canine health and well-being. In fact, Nutro is very open when it comes to their own standards and how well they're able to stick their Feed Clean philosophy. For example, on their website, Nutro says that all of their dry dog food recipes are clean and purposeful, but they're not quite there yet with their wet formulas and treats. This type of honesty is quite rare for a big pet food manufacturer and we, like many other pet parents, appreciate it very much. Check out our guide on dog treats for more info.
There is another thing dog owners really like about Nutro dog foods – their refusal to use GMO ingredients. Although GMO foods have not been proven to cause any harm to animals (or humans, for that matter), many pet owners prefer to use completely natural, non-GMO ingredients as they feel they're more trustworthy.
Nutro products are a good choice if you're looking for dog foods that contain:
Quality protein
Plenty of healthy fats
Lots of wholesome foods, including veggies, fruit, and some whole grains.
Generally speaking, Nutro formulates their foods in a very balanced way: there is always enough protein, but not too much; there is always plenty of fat, but again not too much; there is always lots of carbohydrates (except in Nutro limited formulas) but they're mostly complex and therefore slow-burning. Needless to say, the brand adheres to the standards set by nutritional authorities, including AAFCO. Their recipes are always supplemented with all important vitamins and minerals, and many of them contain other beneficial supplements as well.
Another great plus is Nutro's wide selection of foods. From Nutro Limited ingredients, to Whole Essentials, to grain-free formulas, to foods crafted for specific breeds and life stages, Nutro has it all. With such a good food offer, it's easy to find the right product for your pooch as well as your budget. Speaking of which, although Nutro dog foods are not famous for being super-affordable, thanks to their quality formulations, they're definitely worth the price.
Nutro Dog Food Recalls
For now, Nutro sounds pretty much perfect. But what about their food recalls? Although the company relies on wholesome ingredients and manufactures its products in safety-certified facilities, they have had several recalls over the years, both voluntary and involuntary (FDA-issued). As usual, we'll focus on recalls of dog foods only.
March 2007: because of potential melamine contamination, certain cans of Nutro foods were recalled, including Nutro Adult, Puppy, Senior, Weight Management, Large Breed Adult, and Large Breed Puppy recipes. This was FDA-issued.
September 2009: voluntary recall for certain Nutro dog foods due to plastic found in some bags. These recipes were recalled - Nutro Ultra Puppy, Small Bites Puppy and Natural Choice Chicken Meal, Rice, and Oatmeal Formula
December 2015: another voluntary recall but this time for treats because of potential mold contamination. Nutro Apple Chewy Treats were recalled.
Nutro Dog Food Ingredient Analysis
Nutro is famous for using only natural, healthy ingredients in their dog food recipes. But let's take a closer look at the stuff their formulas are made of to see if they really live up to their own Feed Clean philosophy.
Nutro's recipes always contain quality protein, and this is often a blend of different animal-based proteins. Usually, you'll see real chicken, beef or salmon as the first ingredient, but some chicken meal, lamb meal, fish meal, etc. will also always be present. Multiple sources of animal protein are excellent for canine nutrition as they contain everything an animal needs to thrive and be healthy. Plant-based protein is welcome too and Nutro formulations contain plenty of it as well. However, animal-based protein always takes the spotlight in Nutro's recipes, which is definitely a plus. Since the company follows its "simple, purposeful, trustworthy" rules, they never use meat by-products. In fact, real meats (not meals) are almost always the number one in their recipes. Find out more about high protein dog food here.
Because Nutro has several lines of dog foods, where some are grain-free and some are not, we'll focus on the carbohydrates the brand uses in general. So, when it comes to grains, the company uses only whole, complex grains such as brown rice, oatmeal, sorghum, etc. But even the formulations which contain whole grains, contain them in moderately rich to small amounts – grains are never the number one ingredient in Nutro formulas, which is excellent. Besides whole grains, all Nutro recipes are packed with vegetables, fruits, and seeds, while some also contain legumes. You'll often see wholesome foods such as sweet potato, spinach, blueberries, apples, flaxseed and others in their formulas, while their Ultra line also contains many superfoods, including chia seeds, coconut, kale, etc.
Nutro dog recipes are usually moderately rich in fats. Chicken fat, sunflower oil, canola oil, fish oil and soybean oil are all frequently used. Their omega 3 to omega 6 fatty acids are usually nicely balanced, although we'd like to see more of omega 3 fatty acids in all of their formulas. Nevertheless, Nutro's dog foods are crafted to promote healthy skin and shiny coat, so they're a good choice for pets who struggle in this area.
All Nutro formulations (except for the Limited Ingredient line) are packed with healthy foods, including whole grains, veggies, fruits, and seeds. These ingredients are already rich in vitamins, minerals, and antioxidants, but Nutro makes sure every single recipe is also supplemented with added vitamins and minerals. Many recipes also contain other beneficial supplements, including Glucosamine, Chondroitin Sulfate, and Taurine, although not all formulations contain these. All in all, Nutro dog foods meet and exceed nutritional standards set by AAFCO and other nutritional authorities.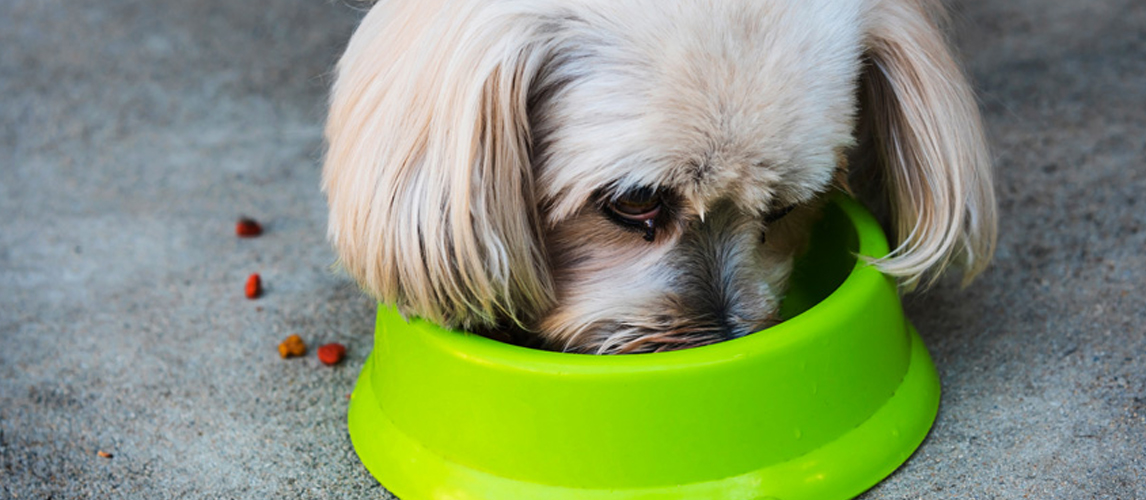 Pros & Cons
Now that we've covered all important aspects of Nutro foods, it's time we highlight some of their most obvious pros and cons.
Pros
Animal protein is always the first ingredient
Many wholesome, simple ingredients are used, including real meat, whole grains, vegetables, fruits, seeds, legumes
The company sources their ingredients from trusted suppliers and farmers
All formulations meet and exceed AAFCO standards
All recipes contain added vitamins and minerals and some contain other beneficial supplements too
No artificial fillers or additives
Cons
On the expensive side (although many pet parents agree Nutro dog foods are worth the price)
Related Dog Food Reviews: