Whole Earth Farms Dog Food Review
Last Updated: November 23, 2021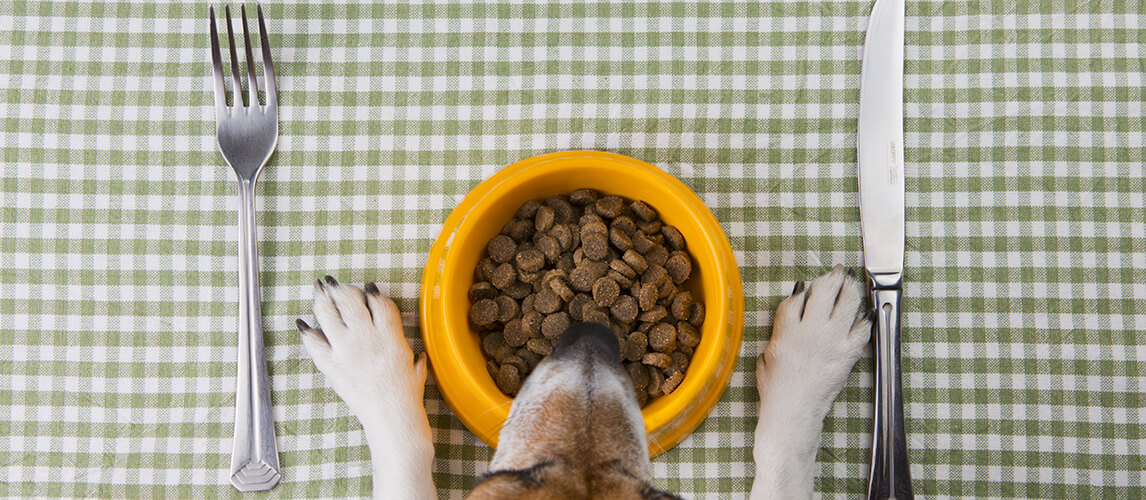 PetSide may earn a small commission from affiliate links in this article.
Learn more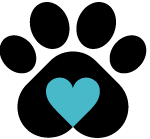 By Petside
Published 10:59 am
Whole Earth Farms, the company that is owned by Merrick Pet Care, is a relatively new dog food manufacturer, that has nevertheless managed to amass great popularity and reputation for itself. And it's no wonder really – the brand offers great quality dog food at a perfectly reasonable price. Who doesn't love quality protein, healthy carbs, and fats for their furry friend on a budget? Of course, like all pet food manufacturers, this company too has its cons.
Thankfully, we weren't able to find many of those. But, we'll let the products speak for themselves – in this buying guide, we'll review seven of the most popular Whole Earth dog foods and then move on to the company itself, the ingredients they use and whether or not their products are the right fit for you and your pooch. By the end of the article, you will have been equipped with everything you need to know about the company and their formulas.
Whole Earth Farms Dog Food Review
Whole Earth Farms Dog Food Reviews
If Whole Earth Farms have caught your attention, you're probably wondering if their dog foods are worth purchasing. The company does offer a wide range of products, including Whole Earth farms puppy food, adult food (maintenance), healthy weight line, wet foods, grain-free formulas, etc., so it appears they have something for everyone. Their price range also seems more than fair. But whether or not they're the right fit for you and your pet remains to be seen. Let's take a closer look at the company itself and the ingredients they use so you can get a broader picture and decide for yourself.
Whole Earth Dog Food Company Overview
Whole Earth Dog Food is a company owned by Merrick Pet Care, meaning it follows Merrick's basic guidelines when it comes to formulating pet foods – it uses wholesome, nutritious ingredients to create foods that our pets deserve. As some of you may already know, Merrick itself was founded by Garth Merrick, who in 1988 established the company with his wife Sussie and their four children at Hereford, Texas. The goal was to create truly healthy and tasty pet foods for dogs and cats around the world. Did they succeed? We think so. However, there is more to the story. Here's a detailed look at Merrick Dog Food.
While family-owned companies really do seem to produce better quality pet foods (perhaps because they appear to care more about animals than giant consumer products companies), you should know that in 2015 Whole Earth Farms was bought by Nestle Purina Pet Care. While there is nothing wrong with this, some pet parents are now concerned that the Merrick Whole Earth Farms have lowered their standards. The biggest concern is about protein - many dog and cat owners feel like the company is now using more plant-based protein as a cheaper alternative to higher quality animal-based protein. Nevertheless, thanks to its nutritious, tasty and budget-friendly products, the Whole Earth farms still enjoys a good reputation and widespread popularity.
Why Whole Earth Dog Food?
Dog owners who prefer buying foods that are corn, wheat and soy free at a very reasonable price will appreciate Whole Earth Farms very much. The brand focuses on nutritious, wholesome foods first and foremost, including quality proteins that mostly come from meats, complex carbohydrates that provide dogs the energy they need, and healthy fats, so necessary for the animal's overall health and well-being. Most importantly, the company adheres to the nutrition standards set by AAFCO and even goes beyond them. This means their formulas are complete and balanced, perfect for everyday nutrition.
It also helps the brand uses only wholesome foods and very little to no fillers. Quality meat proteins are always the number one ingredient, which is usually followed by vegetables such as potatoes, pea, and sweet potatoes. Importantly, highly refined carbs and meat by-products are never present in their formulas, which is something many pet parents appreciate the most.
Whole Earth also offers a wide variety of foods, which is always a plus. There are numerous grain-free formulas best suited for canines with grain-sensitivities, whole grain formulas, best suited for most dogs, puppy foods, wet and dry formulas, as well as treats. The variety of dog foods is important as it makes it easier for the consumer to find the right product for their pet and their wallet.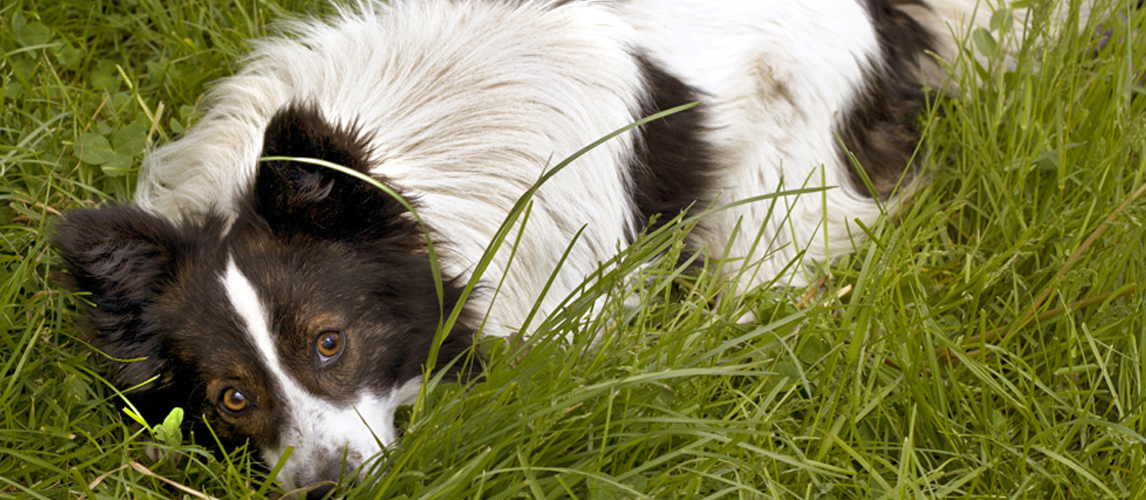 Whole Earth Dog Food Recalls
You'll be very pleased to hear that the Whole Earth Farms hasn't had any food recalls. But considering this is a relatively new brand, it should come as no surprise. Saying that Merrick, the brand's parent company, has had quite a number of recalls.
Whole Earth Dog Food Ingredient Analysis
For now, Whole Earth Farms seems like a decent company that formulates and produces quality dog foods. But without looking at their ingredients up close, we can't really be sure, can we? That's why we like to do Ingredient Analysis, where we focus on the most important things a product contains - as well as things that it doesn't contain.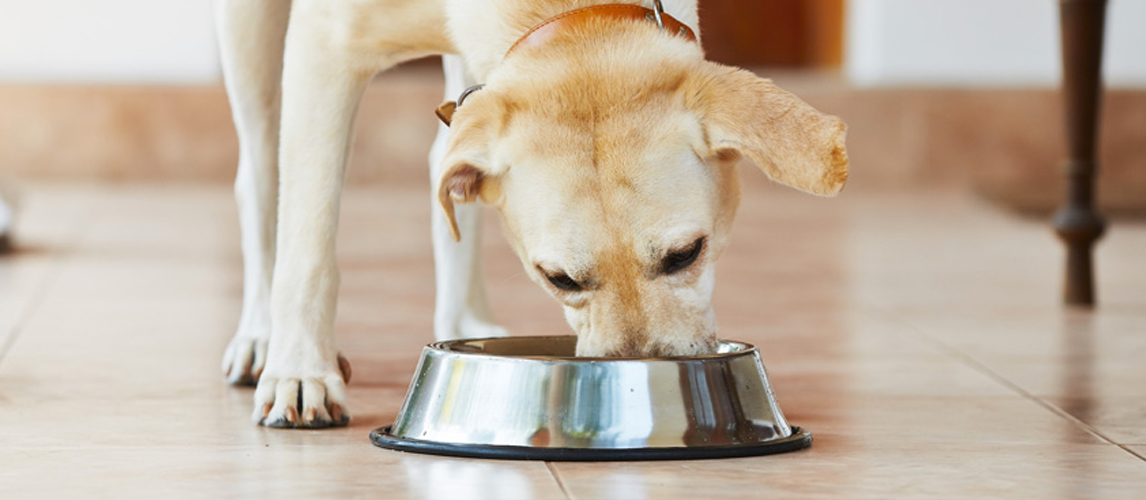 Whole Earth Farms formulates their dog foods using an average amount of protein, which is around 25% on average. Usually, this is a really good quality protein, including whole deboned meats as well as meat meals. They always name their ingredients properly so you never see things such as meat by-product or meat meal here; instead, there's deboned chicken, turkey meal, deboned beef, and so on. This is exactly what you want from a pet food company –the proper naming of ingredients so you know what you're buying. Find out more about high protein dog food here.
When it comes to carbohydrates, Whole Earth Farms has it right – they never use worthless fillers such as corn and soy, but a variety of whole grains (in formulas which contain them), vegetables and a few fruits. Potatoes are, for instance, the most frequently used ingredient. Although not the best carbohydrate in the world, potatoes do contain some fiber and protein, so they make for a very good ingredient in dog foods. Other veggies and grains you'll often see in Whole Earth dog foods are peas, sweet potatoes, barley, brown rice, oats, and others. All of these foods contain plenty of vitamins, minerals, and antioxidants that canines need to thrive.
With ingredients such as chicken fat, pork fat, salmon oil and flaxseed oil, the Whole Earth Farms contains plenty of healthy fats, so necessary for canine health. Saying that their products are definitely not very high in fats; in fact, we'd say they contain lower amounts of fats than most commercial brands, as on average, they have around 12% of fats. This is both good and bad news, depending on what your pet needs. If your dog leads a sedentary lifestyle or is moderately active, slightly lower fat content such as in Whole Earth products is excellent, but if your pet is highly active or is frequently experiencing skin and fur problems, she may need more fat than this. You may also like our article on salmon oil for dogs.
Finally, Whole Earth Farms complies and exceeds the minimum requirements for micronutrients set by AAFCO. All of their products are fortified with all important vitamins and minerals, and many products even contain added probiotics for healthy digestion. However, they don't contain other beneficial supplements such as Glucosamine and Chondroitin Sulfate, which although not required, are highly useful, especially for aging dogs.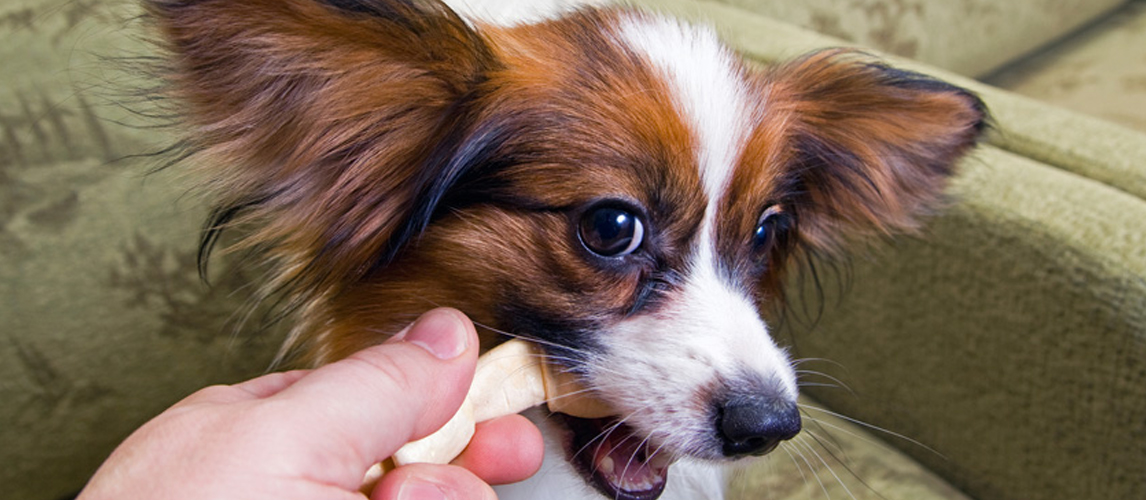 Pros & Cons
Pros
Animal-based protein is always the number one ingredient
Uses only quality ingredients, including meats, grains, veggies and fruits
Foods adhere to AAFCO standards
Supplemented with vitamins, minerals, and probiotics
A variety of different foods
No fillers or artificial additives
Great value for the nutritional profile
Cons
Foods don't contain other beneficial supplements such as Glucosamine and Chondroitin
Some foods contain too much of plant-based protein
Related Dog Food Reviews: