The Best Dog Boat Ramps in 2022
Last Updated: January 4, 2022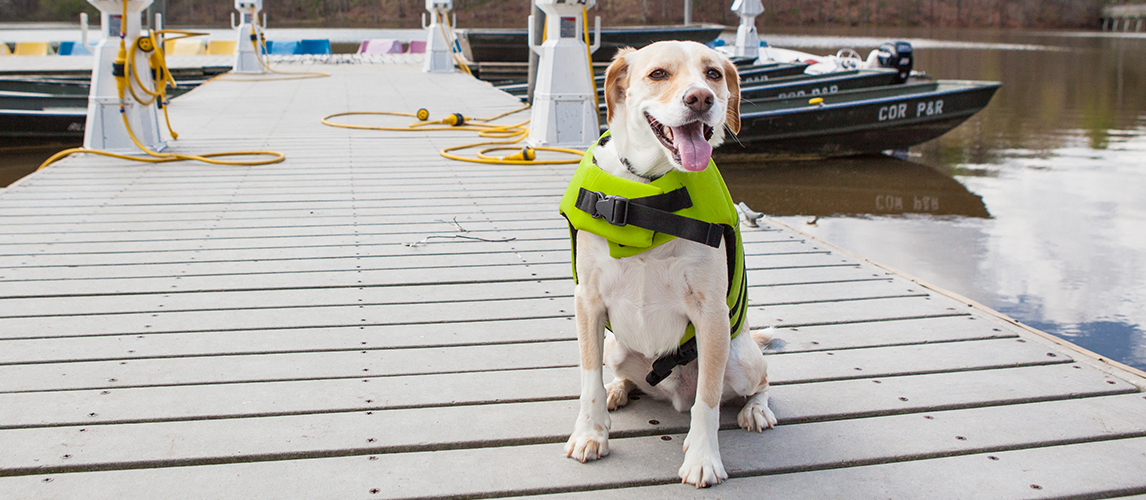 PetSide may earn a small commission from affiliate links in this article.
Learn more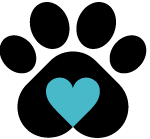 By Petside
Published 10:35 am
Water sports and activities have always been a great way for the whole family to bond, especially when the weather gets warmer. However, including your canine companion in these activities may require a boat ramp, not in the strictest sense, but it is far better to be safe than sorry. Here, you will find some of the most efficient, effective and best dog boat ramps on the market today.
The Best Dog Boat Ramp
Best Dog Boat Ramp Buying Guide & FAQ
There is a whole world of dog ramps out there waiting to be explored, from the common dog dock ramp all the way to the dog ramp for pontoon boat. The technicalities may seem a bit complicated but with this guide, you will surely be pointed in the right direction.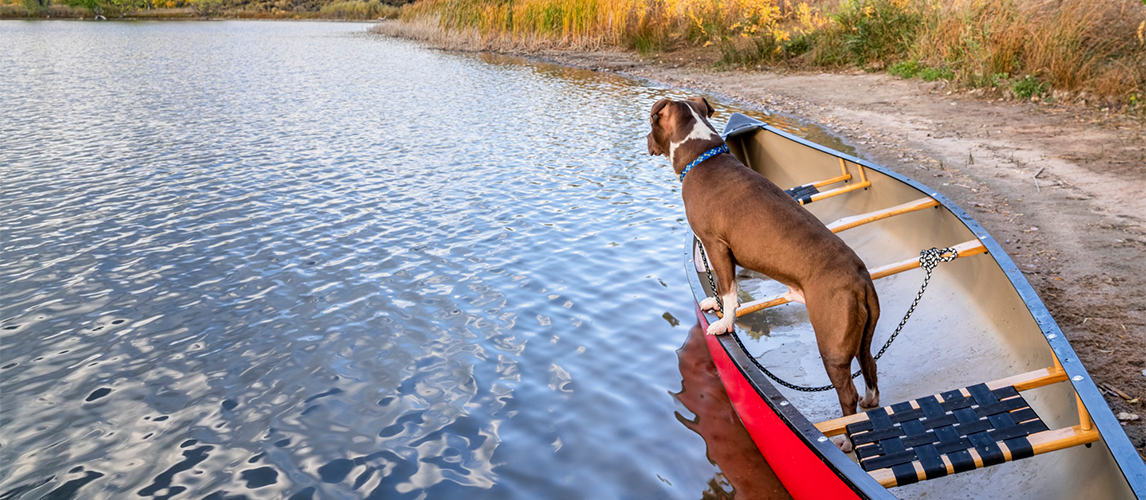 Things to Consider When Buying Dog Boat Ramps
Though all dogs could benefit from the use of a ramp, those that are old or experiencing mobility issues benefit largely from them. Whether or not your dog is spry enough to leap to safety if something goes wrong, the dog ramp should provide a steady platform for them to get on and off vehicles. Before making this purchase be sure about the integrity of the product as a whole, the water can be fun, but it can also be deadly.
Head over to our review of Dog Life Jackets for more alternatives.
Ramps are made of a number of materials; in most cases, it boils down to metal and plastic or the combination of the two. With metal ramps, you need to ensure that they are anti-rust and corrosion proof as well, seeing as they most probably will be used in water. It also helps to look out for products that are UV resistant just to add to the general longevity of the product.
The size of your ramp should be enough to carry the size of your dog, this is very important. It would be futile to match a large dog with a small ramp, that is no doubt a recipe for disaster. The easy way out of this sort of situation is to opt for one that is adjustable so as to accommodate a number of sizes. Also, the ramp should be able to fold away nicely for storage and better mobility.
Who does not want a multipurpose product? It is more beneficial to you and your pup if your ramp can be used in different capacities. Having a ramp for pool use, boat use, indoor ramps, ramps for water troughs and even a floating dog ramp can seem problematic unless you have a product that can do all this and more. All in all, it is important to gauge the extent of your use and purchase accordingly.
Benefits of Using Dog Boat Ramps
It makes it easier for all dogs to get in and out of various vehicles. In the case of smaller dogs, they may have problems getting out of taller vehicles while bigger dogs may be reluctant to jump. Having a ramp eliminates these fears.
It makes life easier for you as a pet owner especially in the case that you own a big dog. The constant lifting could cause long term damage and as such, it should be avoided altogether.
Dog ramps can be used in a number of capacities, not just for lifting your pet into vehicles, they can also help them to move about the home freely. With activities like getting into a bath or even a high bed, ramps come in handy.
Related Post: Elevated Dog Bed
How to Keep it in Optimal Working Condition
Be sure to clean the ramp using dog-friendly detergent
Once you are done with it, fold it and stow it away
Keep it out of the reach of children and pets since they may end up damaging it.
Our Top Pick
The fact that it features a non-slip rubber surface that is unlike the ones found on other dog ramps is a testament to the uniqueness of this device. The surface altogether eliminates the need for sandpaper or carpeting and as such, it is quite soft to the touch. Your pet's comfort and safety are already guaranteed based on all this, but there is more. This dog ramp can be used on all vehicle edges and can also carry any dog size. With its uniqueness, functionality, and versatility, it is definitely what you and your pet need to make life easier.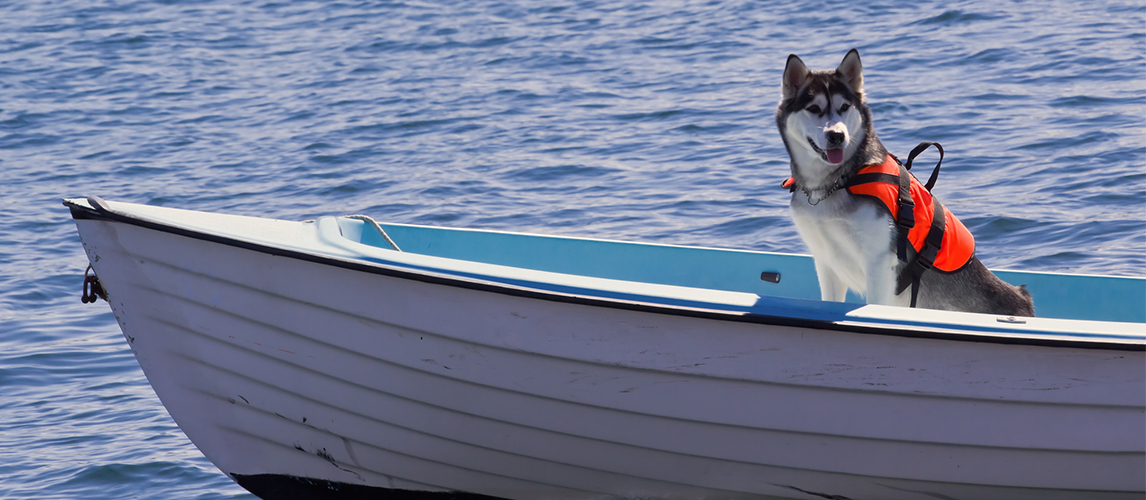 FAQ
Q:

What size do I need?

A:

This is totally dependent on the size of your dog, be sure of your dog's general measurements as well as his/her weight in order to get the right fit.
Q:

How do I install it to a boat?

A:

Each product comes with its own unique set of installation instructions; however, these tend to fall into three main categories. In the first case, all you need to do is peel off the stick on from the ramp and attach it to the dock ramp on the boat. Second, some ramps come with ropes which you can tie and attach the ramp to the boat. Last, you can make the ramp a permanent fixture on the boat.
Q:

How long will it last?

A:

This is highly dependent on the material used to make the dog ramp, be it metal or plastic, the right precautions need to be taken to ensure that they last.
Q:

How do I train a dog to use dog boat ramps?

A:

The trick is to start slowly and make sure there is a reward for when they happen to get it right. Also, in the beginning, set it at a gentle incline and proceed to increase the incline as your pet gets better.