PetSide may earn a small commission from affiliate links in this article.
Learn more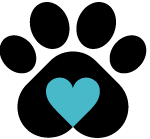 By Petside
Published 11:07 am
During your outdoor trips and also while your dog rests, you can make use of an elevated dog bed to help your canine feel more comfortable. These beds, also referred to as cooling beds, are great for dogs that are not aggressive chewers. What's more, they are suitable for daily use, and are perfect for all homes and dog breeds. In recent times a lot of varying models have come onto the market, and this availability often gets dog owners confused. Finding quality elevated beds for your dog should be an easy task, and to ensure this, we have drawn the very best from the lot into this article. We love these ten best elevated dog beds because they feature the required elements that keep your dog comfortable for days on end.
The Best Elevated Dog Bed
Best Elevated Dog Bed Guide & FAQ
How to Choose the Best Raised Dog Bed
There are a lot of elevated dog bed models around, and many of them do not have the required design elements that will ensure your dog's comfort. The design of these beds is so intricate; you need to have in-depth knowledge of their features and how they're meant to operate. In the following, we highlight some factors every dog owner needs to consider before purchasing an elevated bed.
Related Post: Dog Bed
The bed frame should ideally be made from steel or aluminum. If you have a medium-sized dog, you can buy a bed with a PVC frame, even though they're not as sturdy as their metal counterparts. As much as possible, opt for a bed material that can withstand the weight and load exerted by your dog.
For extreme comfort of your dog at all times, choose a bed size that can cater to your dog's height. Elevated beds should be long and wide enough to allow your dog to curl its limbs without having them hang over the bed's frame. Also, the height of your bed shouldn't be too high from the floor, to ensure that your dog can get or get off the couch at any time.
Mattresses that can be moved easily need to be lightweight and very easy to assemble. Depending on your needs and intended use of this elevated bed, you might want to opt for a portable unit, which can be moved around as and when you please. There are high bed models that are ideal for travel and hiking trips; thus, you need to study the product description before making a purchase.
All elevated beds must be made of materials that are simple and easy to clean. This helps maintain hygiene and the health of your dog; thus, it's essential. Equipment such as canvas is easy to wipe without destroying the integrity of the bed. Also, for better cleaning, opt for mattresses made of waterproof materials and elements to prevent the development of mold and mildew.
Purchasing a bed needs to be done after a lot of thought. Any investment made needs to serve you and your dog for a very long time. It is advised that you purchase an elevated bed that will withstand a lot of abuse from your dog. The high bed must last for an extended period, holding up against teething and consistent use by senior and adult dogs.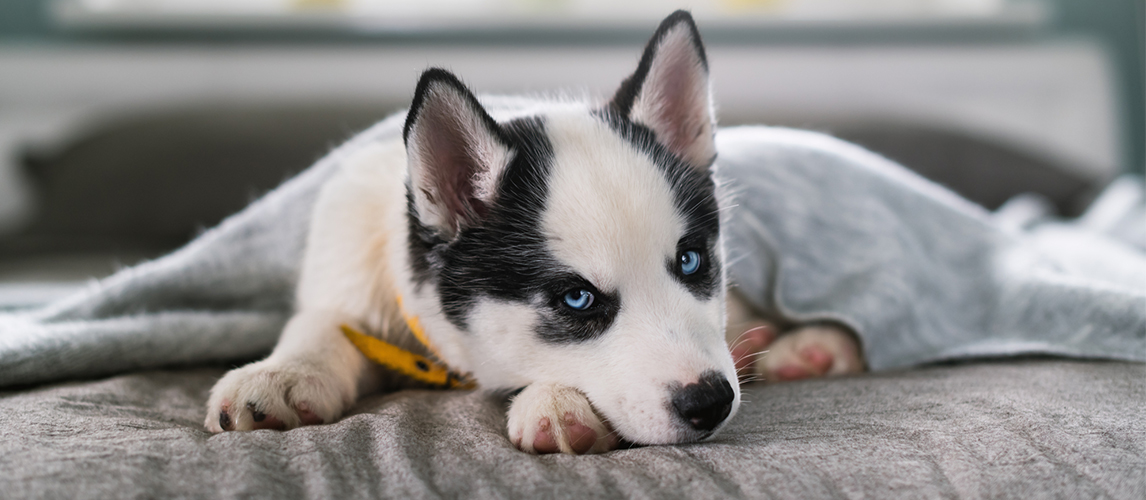 Why You Should Use an Elevated Dog Bed
Elevated dog beds are a luxury for dogs, thanks to their versatility. These beds can be used both indoor and outdoor, on hikes, and during camps. The purchase of these beds helps you save both money and time for other accessories.
Another benefit of the elevated dog bed is that it is simple to clean. These beds are made with resistant cloth that allows you to track dirt easily.
When regular beds are used outside, they tend to get spoiled fast. With the elevated beds, they've been designed for external use, so they usually last longer than their regular bed counterparts.
Types of Raised Dog Beds
These are beds designed for aging pets and those with health issues concerning their spine. The orthopedic bed offers dogs extra support, thanks to its thinner sides and roomy shape. They work well for dogs with arthritis and joint pains and are also fantastic for larger pets.
This bed has an oval or round cushioned base, with sides raised such that your dog can comfortably lean against or burrow into. The donut & Bolster bed Is excellent for dogs who need calming anxiety in pets and offering them a proper sense of security.
The heated elevated dog bed Is great for thinner, older dogs. It comes with a heating system that acts like a warm blanket to regulate the temperature of your dog, especially during the winter.
You may also like our article on Dog Teepee Bed.
Teaching Your Dog to Use Her Elevated Bed
Training a dog to use an elevated bed takes some time. Remember, high beds are designed for one primary purpose, which is to provide both support and comfort to your dog while keeping them off the ground. It requires patience; thus, you need to take your time. When training your dog to use the elevated, you can direct as you would normally do with other pet training methods. It is also a good idea to make use of snacks to entice and reward them
Take a look at our review of Dog Stairs & Steps for more options.
Our Top Pick
The first product on our is everyone's favourite, the Coolaro Elevated bed. This is one of the best-lifted beds designed for use by dogs of all kinds. It is designed with a sturdy, waterproof, and mildew resistant material that offers your dog all the needed comfort. This elevated bed has an off the ground design, with its elevation being up to seven inches above the ground. We recommend this bed because it offers prolonged comfort all year round. It has improved ventilation that helps keep your dog cool longer.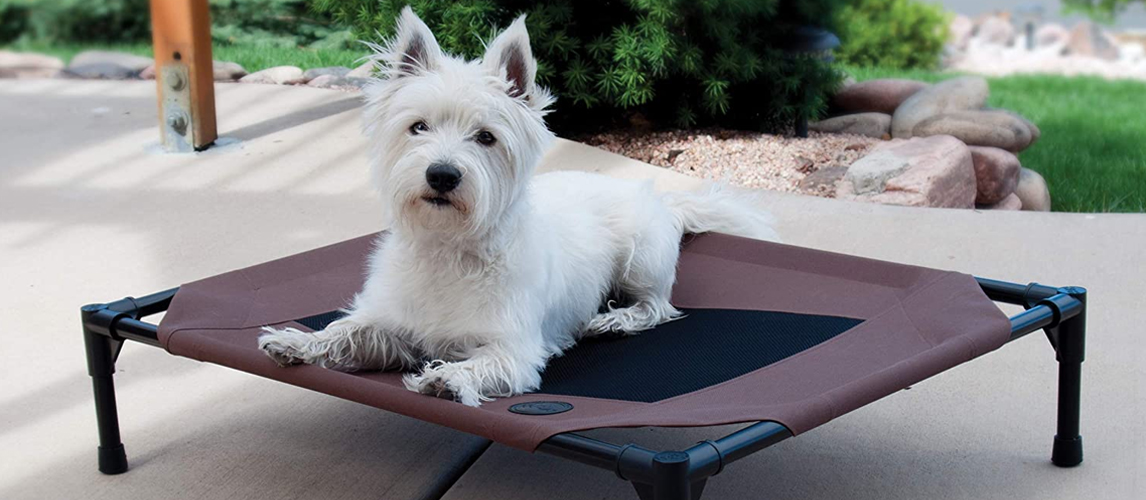 FAQ
Q:

What is an elevated dog bed?

A:

The human cost is equivalent to the elevated bed for dogs. High beds are similar to regular beds, with the significant difference being their elevation above the ground. These beds come with four robust legs to deliver a sturdy frame. Also, elevated beds often come with a fabric that is pulled taut across the frame, and this is meant to hold your dog's body.
Q:

Are elevated dog beds chew proof?

A:

Not all elevated beds are chew proof, but a few come with a material that is highly resistant to chewing. Most often, high beds aren't required for dogs that love to eat or make excessive use of their teeth. This is because the material used for their construction isn't safe for consumption and can cause significant damage to their internal system.
Q:

Do I need blankets on a raised bed?

A:

Some elevated bed models come with blankets, while others may require an external purchase. Depending on the material used in making your dog a high bed, you might need to use a blanket for extra warmth. As much as possible, opt for a bed model with additional warm bed material as this will ensure that you don't need to make an additional purchase.