PetSide may earn a small commission from affiliate links in this article.
Learn more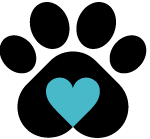 By Petside
Published 08:06 am
It may be misleading to think that dogs somehow can withstand the colder winter days. However, just like humans, they need a warm and dry space to call their own. Whether they have thick luscious fur, or clear smooth skin it is vital to keep them warm to prevent stiff joints, muscles aches as well as ward off the risk of arthritis. Heated dog beds are the best alternatives to sleeping on the cold floor. They are a useful and thoughtful investment for the comfort of your furry friend. Below is a list of the best heated dog beds suitable for the comfort of your canine companion.
The Best Heated Dog Bed
Best Heated Dog Bed Buying Guide & FAQ
Buying a comfortable heated dog bed is one of the most thoughtful things you can do as a pet owner/parent. However, it can be tasking to pick out the best bed for your pet. Our team has researched dozens of heated dog beds reviews and information to produce this useful buying guide to help you make that big decision.
What to Look for in Heated Dog Beds
Heated Dog beds use either self-warming or electric methods to provide warmth. The electrical element needs to be plugged into a power source to perform its' functions. Self-warming beds on the other hand use the dogs' body heat to warm up the bed. Choosing between the two all boils down to personal choice. Some may not fancy the idea of their pet sleeping on an electrical bed. It is important to note however that all the beds reviewed here are absolutely safe and run on low power levels. If your dog is an enthusiastic chewer, it is best to opt for a self-warming bed.
You have to put into consideration the size of your dog. Getting a smaller bed would end up making your pet quite uncomfortable. Also consider where you'll be placing the bed; in a crate, your garage or your sofa. It is best to measure your dog, and the dimensions of the space the bed would be placed in. This will help determine the right bed size for your dog and the space you have available.
When considering a heated dog bed you have to think about how easily it can be washed out. A dog should sleep on a clean, hygienic and odour-free bed. This can only happen when it is washed regularly. Machine washable dog beds are the best choice since you can easily place covers and foams in the washer.
The quality of the materials used in making a heated bed is highly important. Low standard material may actually be hazardous to your pets' health. Quality materials such as fleece and polyester would ensure the bed lasts long and withstands heating. These materials will also withstand wear and tear more and will not fade easily. A non-slip bottom would also be necessary to ensure the bed doesn't shift easily when placed in a particular position.
Related Posts: Elevated Dog Bed and Orthopedic Dog Beds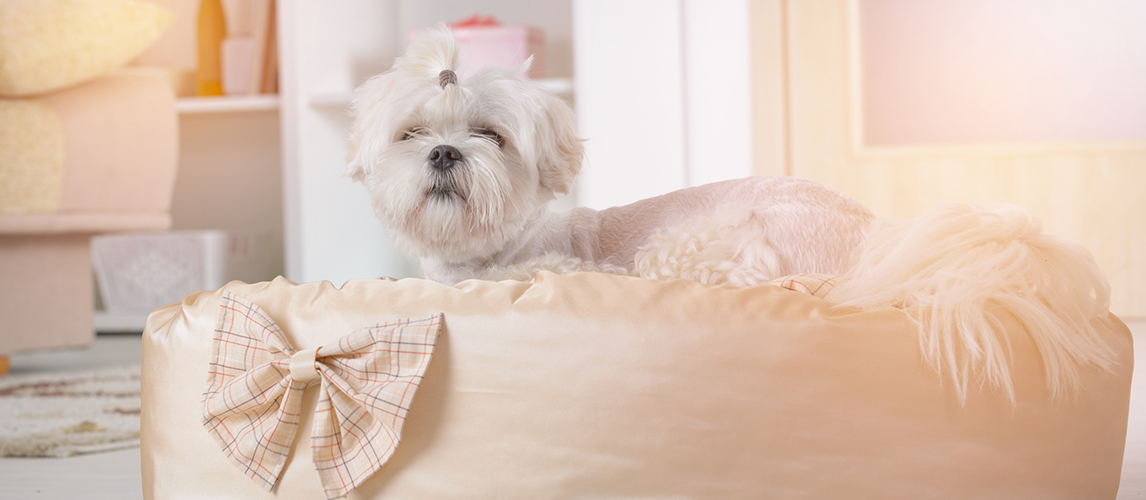 Advantages of Heated Dog Beds
As dogs age, their body may not be able to regulate body heat as it used to. Heated dog beds will help older dogs stay warm and serve as a comfortable place for them to rest. It also works great for senior dogs with joint or bone issues such as arthritis. Heated orthopaedic dog beds will help relieve joint pains and general discomfort.
Not all dogs have the luxury of chilling inside with the boss. Some just prefer the feel of nature to enclosed doors. Heated beds would be great for outdoor dogs to stay warm, especially in the winter.
Just like senior dogs, puppies' bodies are not doing a great job at keeping them warm just yet. The best option for your pups are a good quality, luxury heated bed. Some heated beds will be able to mimic the warmth of a mother's' fur and help them sleep at night. Getting a snug, size suitable bed for puppies will help them warm up and cuddle especially in colder regions.
You may also like our articles on Indestructible Dog Beds and Dog Teepee Bed.
Types of Heated Dog Beds
These self-heated dog beds contain a cushioned platform with the heating element placed inside. It usually has heightened cushioned walls as well for your pet to rest his head. These beds are usually indoor beds that will certainly warm up your canine companion.
Flat pads are a great option for dog crates or pens. They are flat mattresses that come in different sizes. If the space available is a bit enclosed or small then these types of beds are suitable. They can fit almost anywhere and are quite easy to wash. They come with slits at the corner that help to place the bed suitably in the crate.
Some heated dog beds are made for the outdoors. They can be placed in dog pens, barns or the porch. They are mostly made with strong and durable PVC material that can withstand the conditions of the great outdoors. So If your dog prefers to live outside, closer to nature, he can still enjoy the luxury of a comfortable heated bed.
Check out our guide on Dog Stairs & Steps for more info.
Our Top Pick
The K&H Pet Products Crate Pad for Pets self-warming bed is a suitable heated pet crate pad. It comes in 6 different sizes and 3 colours. It's easily adjustable and has a non-slip bottom. The 100% polyester made crate pad exudes heat by absorbing body heat. With a pre-set temperature of 102 degrees your pets will keep warm all night.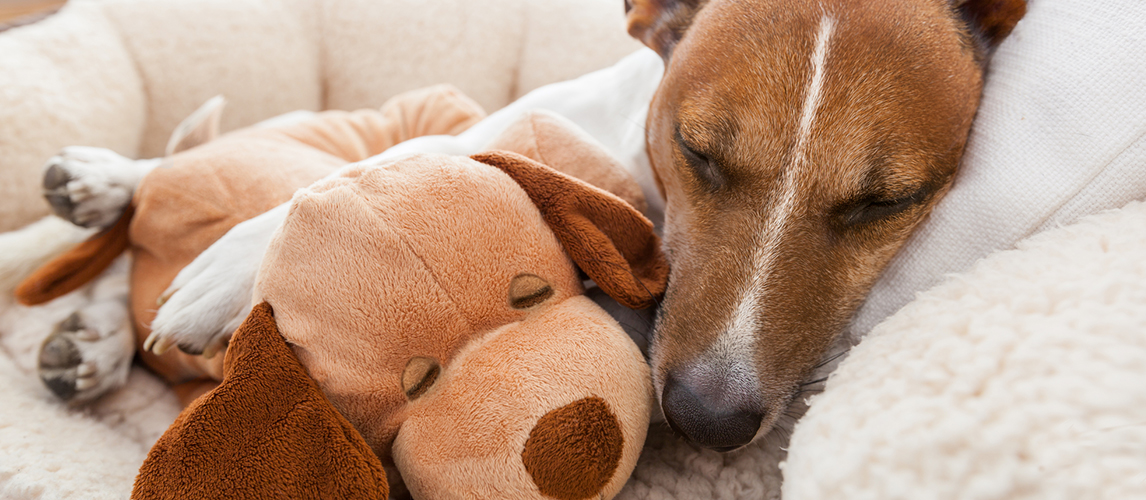 FAQ
Q:

What is a heated dog bed and how does it work?

A:

Heated dog beds are comfortable and cozy beds that provide warmth to your pets. They use self-warming methods or electric mediums to warm up the bed suitably. Self-warming beds work by placing your dog in the bed; the bed reflects the body heat of the pet and warms him/her up. Electric beds are plugged into a power source and produce adequate energy to warm up the bed.
Q:

Are heated dog beds safe?

A:

Heated dog beds use low voltage to heat up beds. They are generally safe enough for use.
Q:

How long can I leave a heated dog bed plugged in?

A:

Depending on the bed, you can leave the bed plugged in all night. Due to the low wattage properties, the bed won't overheat or consume too much energy.
Q:

Can I wash a heated dog bed?

A:

Most heated dog beds can be washed in a machine. They have removable parts and covers that can adequately be placed in a washing machine.