The Best Dog Food for Dachshunds in 2022
Last Updated: January 4, 2022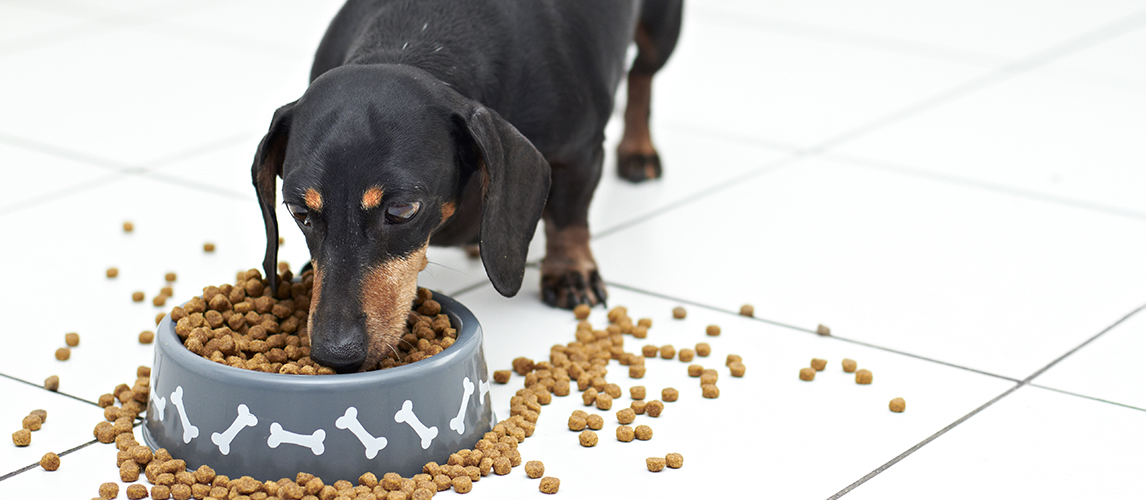 PetSide may earn a small commission from affiliate links in this article.
Learn more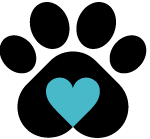 By Petside
Published 12:16 pm
One of the most iconic breeds of dog, Dachshunds are a popular choice for canine lovers all around the world. When you have a dog of this kind, one of your most important responsibilities is ensuring that they eat a good diet, so that they have the fuel that they need to maintain their active lifestyle. While the dachshund's unique body shape is one of the main reasons why they are so beloved, it can also make them susceptible to a range of health issues; many of which can be averted by feeding them high-quality food.
In this blog post, we will cast our eyes over 10 different popular brands of the best dog food for Dachshunds out there. Whether you are already a proud dachshund owner, or you are looking to get one in the near future, this guide should prove useful in making the dietary decisions which are so important to their health and happiness. By the end, you should have a better idea of which one is the best choice for you. So, without further ado, let's get started!
The Best Dog Food for Dachshunds
Best Dog Food for Dachshunds Buying Guide & FAQ
What to Look for When Buying Dog Food for Dachshunds
Now that we've covered some of the best dog foods for dachshunds, let's take a look at some of the features which you should be looking out for when shopping for food for your furry bud.
While you don't necessarily have to give your furry friend food which has been specifically formulated for dachshunds, you should be looking at meals that have been created for smaller pooches. Small breed formulas are often designed to deliver their energy in a denser form, which is suitable for their energetic lifestyles. Also, since they are at a greater risk of weight gain, small breed food takes this into account with its fat content. At the same time, dachshunds have a high metabolism, so still need plenty of calories.
Just as you should be looking for your own food to contain natural and wholesome ingredients, the same goes for your dog's kibble too. Canine creatures should enjoy protein-rich diets, and if the meat or fish is less processed, this is obviously better for them. Plenty of fruit and vegetables are also beneficial. So, always check the ingredient list in more detail to get a better idea what is going into your dog's body.
While the majority of dog food contains some sort of preservatives to increase its shelf life, not all preservatives are created equal. So, look out for the food which promises no artificial flavors, colors or preservatives. However, natural preservatives tend to better – especially for the sensitive stomach of many dachshunds. Generally, a lower quantity of preservatives is also better for your four-legged friend.
Related Post: Dog Foods for Sensitive Stomachs
The nutritional requirements of your dachshund depend on factors other than their breed. One of the main issues is their age. Puppies need a lot of nutrients and energy, which often aren't as important as they get older, so check the age guidelines of the food which you are buying. Also, take care if your dog has a skin issue, sensitive stomach or other intolerance. Consult with your vet if you are having any issues in this area.
Since your dachshund doesn't have a huge mouth to gulp down their food, it is better to offer them smaller kibble. As for the amount to give them, this depends on their size and activity levels. You should also break down the meal into at least three parts to be offered during the course of the day.
Dachshunds have a greater risk of suffering from issues relating to their spine, joints or bones. So, when you are checking the ingredient list, look out for calcium, glucosamine and chondroitin, which have all been shown to improve bone and joint health.
Related Post: Dog Joint Supplements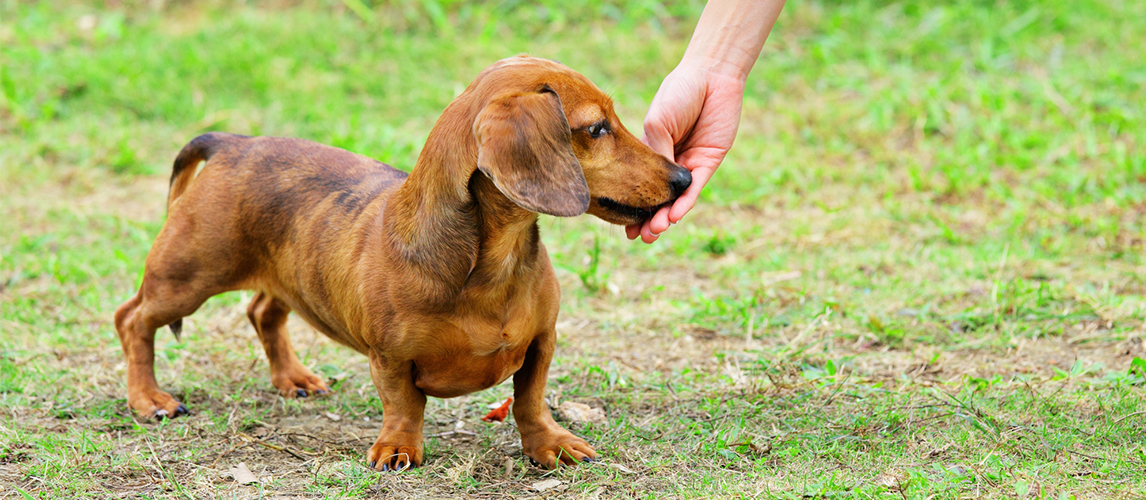 Nutritional Needs of Dachshunds
Now is the perfect time to look at the specific nutritional needs of dachshunds in a little more detail. On average, dachshunds weigh 30 pounds and need around 800-900 calories per day for healthy functioning if they enjoy decent levels of physical activity. However, miniature dachshunds only need around 400 calories per day.
Obviously, all dogs have different metabolisms, and physical activity also plays a central role. So, speak to your vet or your dog nutritionist if you are looking for a more exact idea of how much you should be feeding them on a daily basis. Bear in mind that puppies need a higher number of calories as their bodies are still developing. Usually, this is slightly higher than what is required for an adult dog, so roughly 1000 calories per day is your target.
Regardless of their stage of life, you should be looking for food that contains a balance of all the essential food groups – protein, fat, and carbohydrates. Also, look for high levels of vitamins (especially B and E) and minerals, as well as calcium, zinc, and iron.
Related Post: Dog Vitamins
Ingredients to Avoid Feeding Your Dachshund
While feeding a balanced diet to your dog is very important, there are also a few ingredients and food substances which you should avoid giving to them. Here are the two important ones.
As we discussed earlier, plenty of dog foods contain artificial fillers and additives – and these should be avoided as much as possible. Dachshunds often have sensitive stomachs which these items can end up irritating. So, look out for the foods which specifically list no artificial colors, flavors and additives. Many of the above options fit into this category.
While whole grains such as oats and barley are very healthy for your dog, the same cannot be said of refined grains. In fact, these are often present in the food as fillers and don't offer any additional benefits. And if your dog has an especially sensitive stomach or they are gluten intolerant, you are better off avoiding all gluten grains, both whole and refined.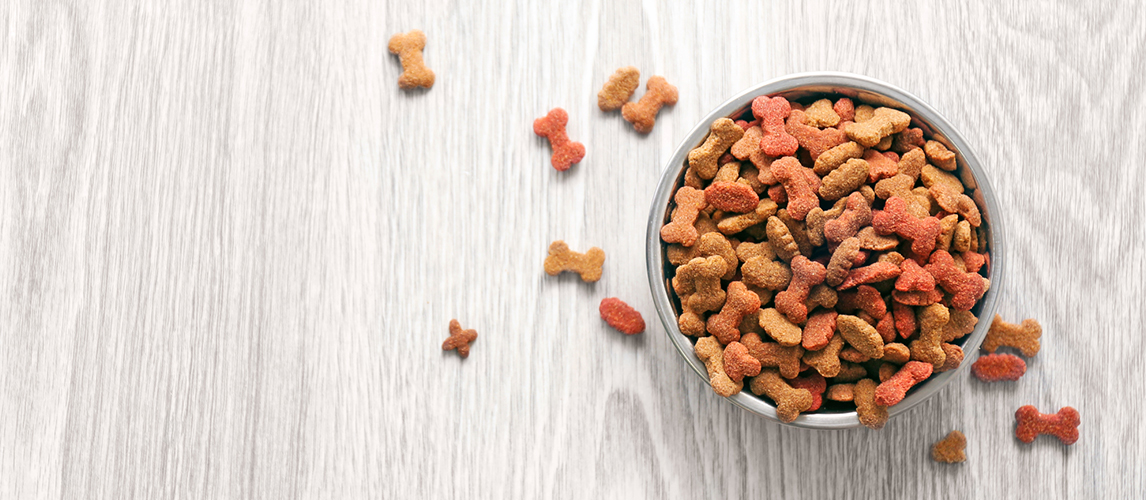 Potential Dachshunds Health Problems
Different breeds of dog are susceptible to a variety of health issues. As a dachshund owner, it worth knowing more about some of the threats they are facing so you can get a better idea of symptoms, and you can get them treated at the earliest possible opportunity.
Intervertebral Disc Disease
Since dachshunds have long bodies and short legs, they tend to be prone to suffering from musculoskeletal conditions such as intervertebral disc disease. Essentially, this causes the vertebrae to weaken and protrude in the spinal canal. A few possible symptoms include limping, pain when being touched, and a general reluctance to engage in physical activity. To help alleviate these issues, you should try to limit potentially straining activities like jumping up and down from furniture and going up and down stairs. Also, maintaining their healthy weight with a well-balanced diet can also help significantly.
Patella luxation refers to your dog's kneecap popping out from its groove. Dachshunds are more susceptible due to their short legs, and limping on one leg is a likely symptom. Once diagnosed, the condition is often treated surgically by your vet. However, a few of the things that you can do to help alleviate their issue include maintaining their healthy weight, exercising them on a regular basis, and offering them high-quality supplements.
When the thigh bone doesn't fit into the socket properly due to a deformity in the hip bone, this may lead to lameness in the rear legs of your pup. If your dog struggles to get up and/or walks unsteadily, you should take them to the vet for a professional assessment. Again, you should try to discourage your dog from jumping up and down from furniture. Investing in a set of dog stairs is one possible way of doing this. You should also feed them a balanced diet which is rich in nutrients.
Some of the common eye issues which can affect your dachshund include dry eye, progressive retinal atrophy (PRA), and cataracts. PRA is the most severe of these and can sometimes result in blindness. While there are few obvious symptoms, you may find that your dog is reluctant to go downstairs or into dark areas. Also, their eye lens may look cloudy. A few preventative steps which you can take to reduce the likelihood of a serious eye condition affecting them include keeping the area clean, trimming away any long hair and treating infections properly as directed by your vet.
Just like human beings, obesity is an issue in dogs. And the best way to reduce the odds of your dog suffering from obesity is by feeding them a well-balanced diet and ensuring that they get plenty of exercise. As they get heavier, more stress is bound to be placed on their spine. Stay watchful of your dog's weight as a sudden increase can point to a more serious health concern such as hypothyroidism. Lethargy and fatigue are two other issues which you should watch out for, and it is better to identify the cause sooner rather than later.
Our Top Pick
While all recipes featured in our top list are excellent products, Blue Buffalo Small Breed Dog Food takes the No.1 spot. Real chicken is the number one ingredient here, helping to both build and maintain your dog's muscles. Also included are whole grains, garden vegetables, and antioxidant-packed fruit. Since it's specially formulated for smaller dogs, plenty of protein and carbohydrates are combined to help give your active pup the energy they need for their busy lifestyle.
As an added bonus, the food also contains LifeSource Bits, which consist of a healthy mix of antioxidants, vitamins and minerals selected by veterinarians and animal nutritionists. And while it contains a host of positive ingredients, it does not include any by-product meals, soy, corn or artificial preservatives. Ultimately, this is a great choice for your adult dachshund and one which will help to keep them healthy and happy for years to come.
Related Post: High Protein Dog Food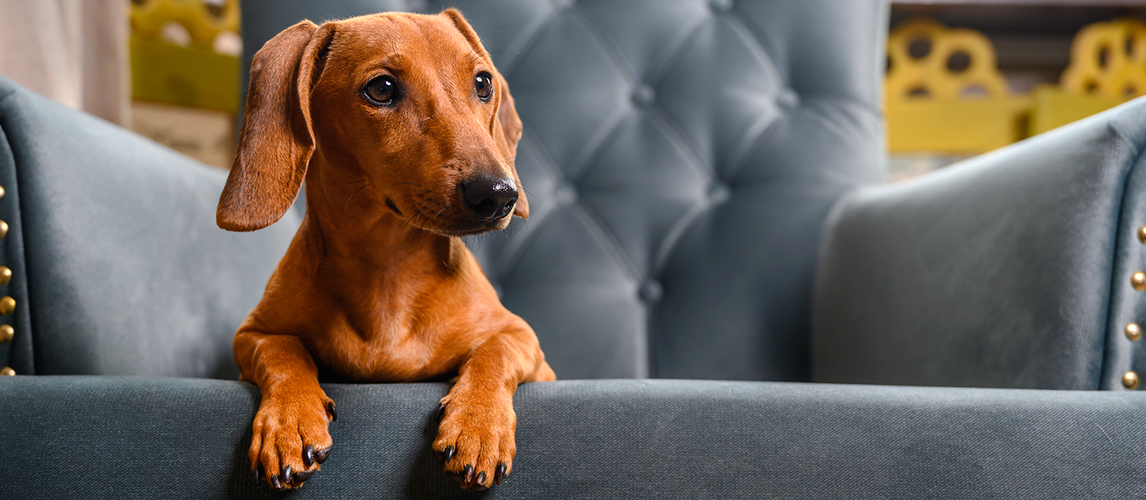 FAQ
Q:

How often should my Dachshund eat?

A:

How often you feed your dachshund depends on their age. If you have a new puppy, you should feed them around four or five times a day with the best puppy food for dachshunds, giving them a small portion every time. When they are three months old, you can bring this down to three or four meals a day, and once they hit six months, you should stick at three meals a day. When your dog is a fully-grown adult, you should feed them two to maximum three small meals per day. And if you have a nursing dog, it is a good idea to leave food out all the time, so that they can graze as and when they like.
Q:

How much should I feed my Dachshund?

A:

The amount that you should feed your dachshund depends on a few different factors. Firstly, if you have a more active dog, you should feed them on a more regular basis to sustain their energy levels. And as we talked about in the previous section, puppies tend to need more food to sustain their growth and development. Senior dogs who aren't as active usually need less food. Finally, the general health condition of your dachshund also plays a role. So, if your dog is recovering from a health condition or surgery, or if they are nursing, they often require more food. If your dog seems to eat too much and is putting on weight, you can slow their eating by hand-feeding them or by using a slow feeder.

Check out our guide on the Best Senior Dog Food.
You May Also Like The Best Dog Food For: