The Best Dog Wipes in 2022
Last Updated: January 4, 2022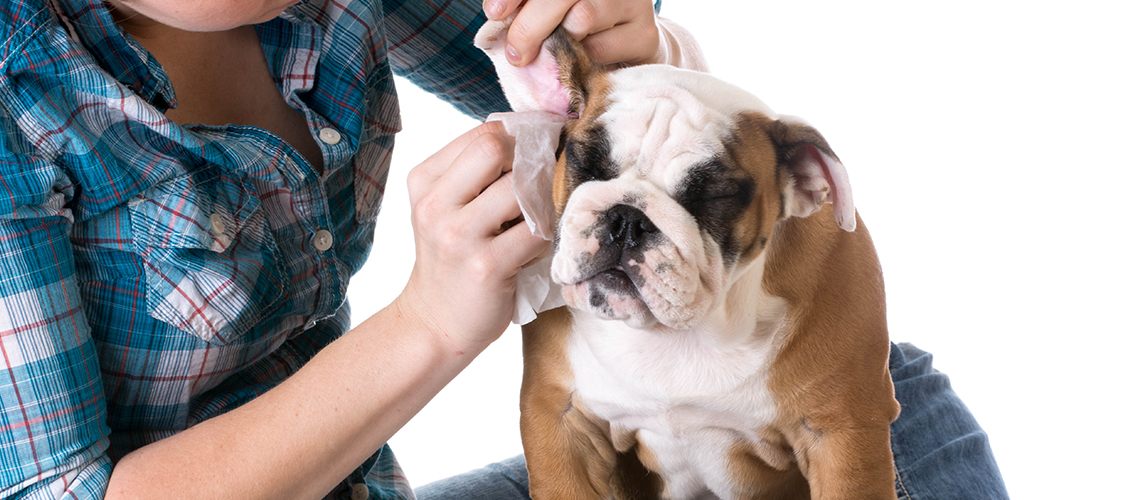 PetSide may earn a small commission from affiliate links in this article.
Learn more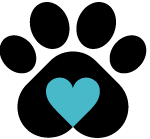 By Petside
Published 13:40 pm
By their nature, all dogs can be mucky pups and so to be able to wipe and clean as you go is a must for any pet owner. Cue the dog wipe, that pre-moistened single-use, super convenient solution to dirty dogs, weeping eyes and irritated ears when a quick freshen up is the only way to go.
Dog wipes are versatile, safe for your pet and easy to use. And you can get wipes for a host of uses – whether it's for cleaning dirty paws after a muddy walk, sweetening up a smelly pooch or cleaning away irritants and soothing sore skin.
While the wet wipe is not meant to be a replacement for a regular dog bathing routine or for check-ups at the vet, they are a must-have for the back pocket when out and about with your pooch. Let us help you refresh your on-the-go grooming with our look at what we think are the 10 of the best dog wipes currently available.
The Best Dog Wipes
Best Dog Wipes Buying Guide & FAQ
What to Look for When Buying Dog Wipes
With the choice of wipes available, it can be a little daunting to know which type will be the best dog wipe for your pooch. To help you buy the right product, you'll need to give some thought to the following:
Not all dog wipes are the same, so you need to be sure you are buying the right one for your pet's needs. Some wipes are for general use, that is cleaning muddy paws or a dirty coat, so can be used all over the body whereas others are for specific areas such as cleaning discharge from eyes or ears. If you have a very young dog, you should also look for special puppy wipes.
Take a look at our review of Dog Tear Stain Removers for more info.
Check the list on the back of the pack to make sure the wipes contain high-quality ingredients that won't cause any irritation. Make sure they are free of the chemical nasties such as parabens, alcohol and artificial fragrance, especially if your pooch is a sensitive soul. Dog bath wipes with antibacterial and anti-fungal ingredients are also good for dogs prone to skin conditions.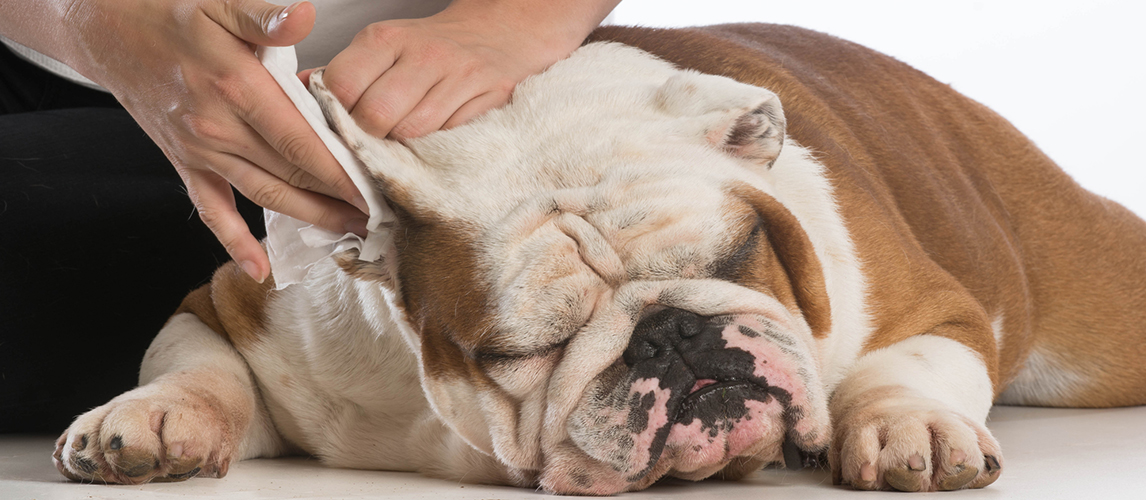 Why You Should Use Pet Wipes for Dogs
Dog wipes are a great idea for when you and your pet are on the go and need a quick clean up after a muddy walk or before getting back into the car. They are also a good way to keep your dog neat and fresh between baths if his coat or paws are starting to get a bit grubby or smelly. And when it comes to wiping sensitive areas, using the right type of wipe means you are not going to do your pup any harm as you clean up or soothe his eyes or ears. Pet wipes for dogs have also been specifically made with your pup in mind so are safe to use. For more options head over to our guide on the best ear cleaner for dogs.
Different Uses of Dog Wipes
There's a pet wipe for a host of reasons, not just keeping your mucky pup clean. Here's the lowdown on the main types you can buy:
Dog bath wipes are ideal for everyday use that can help to not only clean up your dog but also deodorize and condition his coat and skin. They are generally made from a gentle formula, but you can also buy grooming wipes that are medicated or antiseptic to help with any skin complaints your dog may have.
Dog ear wipes and dog eye wipes are specially formulated for delicate areas. Eye wipes can be used to help remove tear staining while wipes formulated for ears can help to reduce and prevent build-up of wax and also help to prevent ear infections and irritations.
If you are familiar with the distinct scent that can arise from your pooch's bottom end, then you'll know that their anal sacs (which release secretions to help bowel movements) can get blocked. Dog wipes specifically for cleaning the anal glands can get your pup's toilet habits get nicely back on track.
Your dog's teeth can get a little scummy which is when dental wipes come in. Wrap a wipe around your finger and 'brush' wipe away his teeth grime. These wipes are good for pets who don't like other ways of keeping their teeth clean, or older dogs with gum problems. For more options, check out our detailed reviews of dog toothbrushes and dog toothpaste.
For large dogs and muddy surface areas you'll need larger wipes that are durable enough not to break or dissolve after one wipe. For delicate areas such as their ears or eyes, a smaller wipe will be easier to use.
You won't be using all the wipes at once, so look for packaging that can be re-sealed. It will need a good seal otherwise the remaining wipes will quickly dry out. Tubs with a lid are a good choice as they can be re-filled when you run out.
Tips When Using Dog Wipes
The best dog wipes should be straightforward and easy to use, as you don't want to cause any unnecessary irritation or stress for your pet. It is also important not to use dog wipes in place of your pet's regular bath routine but to clean up between times or to do 'running repairs' after a particularly mucky walk. Whether it's their paws, eyes or somewhere more sensitive, be quick and gentle when you wipe and don't let your pet chew or take hold the wipe. And make sure you use the right wipe on the right part of your pet's body.
When it comes to disposing of the soiled wet wipe, resist the urge to throw it into a toilet or waste disposal but pop it in the bin. When it comes to the environment, there are also a growing number of products now being made from sustainable products such as bamboo which are also biodegradable, so you don't clog up the landfill.
Our Top Pick
For their excellent combination of gentle yet effective ingredients, Pet MD's Chlorhexidine Wipes totally clean up as our best dog wipes top pick. These antiseptic and soothing wipes will be a welcome addition to the home of any pet owner whose fur baby is bothered by irritating skin infections, cuts or insect bites. They are quick acting, fast healing but don't irritate your precious pooch's skin. And the aloe vera is a wonderful soother, leaving you with a calmer pet all round. Definitely one to have in your pet care kit.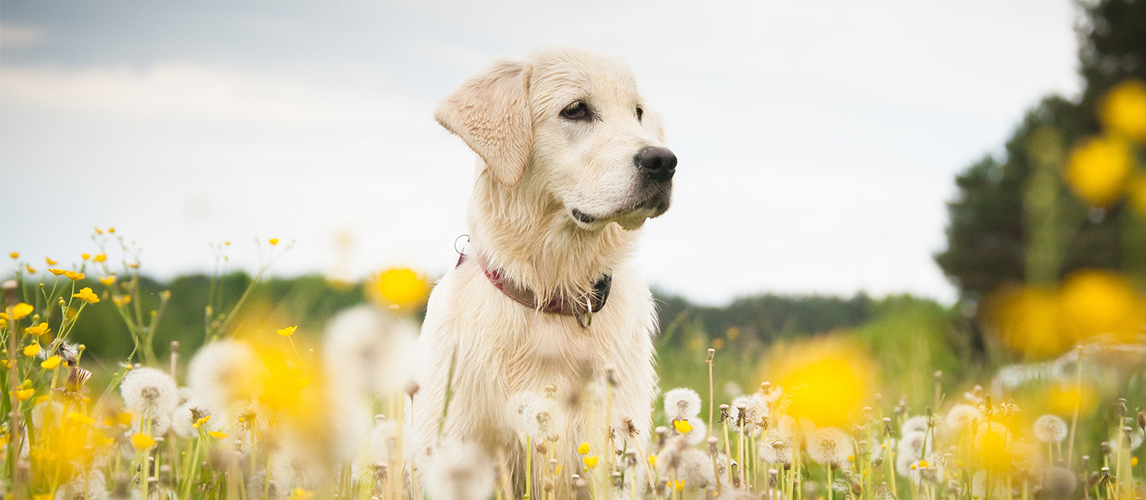 FAQ
Q:

What are dog wipes?

A:

Simply put, a dog wipe is a small square or rectangular piece of disposable cleaning fabric soaked in various cleaning, medicating or conditioning ingredients depending on its intended use. They are meant for single use, either for cleaning muck or cleaning sensitive areas of your dog. Many general cleaning or dog bath wipes also contain deodorizers or moisturizers to help condition and freshen your pet's coat. Medicated wipes should only be used on the areas of your dog as directed in the pack's instructions.
Q:

Can I use dog wipes on my other pets - like ferrets, rabbits, hamsters, etc.?

A:

It depends what it says on the label but as a general guide, pet wipes are really only intended for dogs and cats. Pet wipes can be too harsh for smaller mammals such as hamsters or rabbits and contain ingredients that could irritate their skin. For this reason, we recommend using a something simple like a damp cloth to clean and wipe down their problem areas and remove any debris or dirt.
Q:

Can I use baby wipes on my dog?

A:

No. The formulation of baby wipes is totally different to what you need to clean or wipe your dog. Humans and dogs also have different PH levels in the skin which means using a baby wipe could result in a seriously irritated and unhappy pooch. The best advice is stick to wipes specifically made for your dog.
Q:

My wipes dried out. Now what?

A:

If you haven't resealed your pack correctly or have had the wipes for a considerable time, then they will most likely dry out and lose their original 'wet wipe' qualities. You can still use the dry cloth that's left behind on your pet, either as a dry wipe or soaked in warm water and squeezed out. The best way to prevent your dog wipes drying out is to buy the type that come in a canister or tub with a lid or sealable plug to prolong the life of the wet wipe.