The Best Dog Christmas Stocking in 2022
Last Updated: January 4, 2022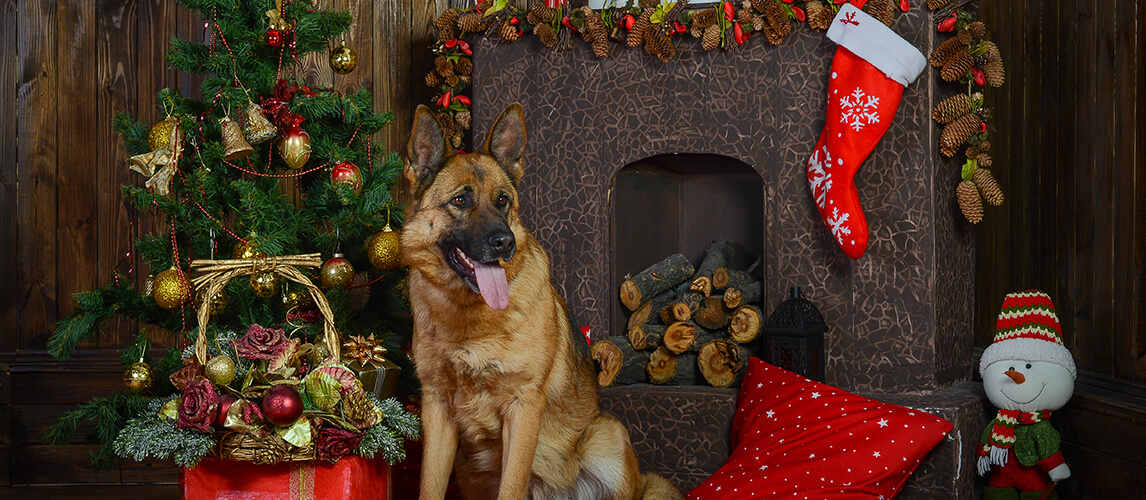 PetSide may earn a small commission from affiliate links in this article.
Learn more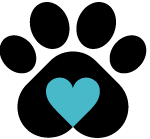 By Petside
Published 01:11 am
Dogs are at the heart of every family, so it's only natural that you want to buy them a Christmas stocking to hang up alongside members of your family's this holiday season. Although your fluffy family member may not understand the true meaning of Christmas, they'll undoubtedly understand the love behind all the delicious bones and gifts inside their stocking.
But where to begin your hunt to find a stocking with enough space inside to store presents for your pup? Right here in this buying guide, you'll find a commendable selection of ten dog stockings – each one boasting various benefits for you to enjoy.
The Best Dog Christmas Stocking