The Best Dog Houses in 2022
Last Updated: January 4, 2022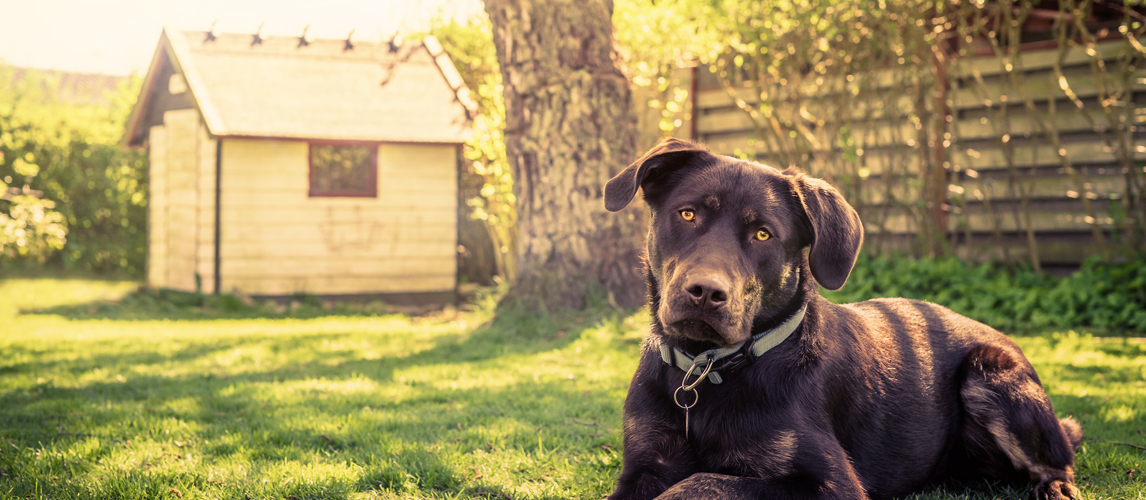 PetSide may earn a small commission from affiliate links in this article.
Learn more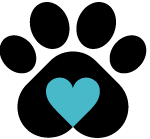 By Petside
Published 12:52 pm
Your dog's nook is more than just a place for playing and hiding. It's a refuge when your pet is tired, sick, stressed, depressed, or even scared. Show your care by finding time to arrange your best pal's place. Buying a dog house, either indoor or outdoor, is also a good option for those who unfortunately don't have the talent for driving in nails.
Dog houses offer both protection and comfort. They come in different sizes and materials since we all know that different dog breeds vary in personality traits, thus their preferences for houses may also vary. Thus, we have picked the best dog houses for you.  Just scroll down and select the perfect dwelling for your furry pal.
The Best Dog House
Best Dog House Buying Guide & FAQ
What to Look for When Buying a Dog House
Picking the right house for your dog isn't as complicated as choosing your own house. However, there are some things that you've got to look for whenever shopping for the best pet home.
Quality is highly subjective. But you can almost always discern a well-made product from one that is easily broken. Since it would be nearly impossible to check the quality of each product in your shortlist, you can read reviews and listen to what other people have to say about such products. When talking about the quality of a dog house, you'd also be touching more on the materials used. Would you go for plastic or will it be best to go for wood?
Protection against the elements
The main purpose of the dog house is as a shelter from the elements. If it cannot guarantee this basic task, then there's no point calling it a house. As such, the dog house you choose should be able to keep your pet safe from the rain, the sun, the wind, and the snow, depending on where you live, of course.
Some dog houses don't require any tools to assemble while some will require a few hand tools like screwdrivers and the like. Most folks will want something that they can assemble within several minutes of opening the package.
Like your house, the dog house also needs frequent cleaning to maintain its proper function. As such, you need a dog house that allows you to easily clean it inside out. Plastic dog houses offer the convenience of easy cleanups as you can easily hose it down with water and you're done. Others may require some disassembly so you can clean the inner components and surfaces.
You'd want a dog house with plenty of room inside for your pet to maneuver. If you can easily fit two dogs with still plenty of space to move about, then this should be a great buy.
Can you imagine your house without windows? Now try imagining a dog house without some form of ventilation. This could be quite dangerous to your pet especially during the hot summer days. In winter, the danger may not be so obvious, but a damp interior can favor the growth of mildew and molds.
Just in case you're the kind of person who wants to unify the decorative elements in your backyard or even inside your home, then a dog house's aesthetics should also be considered. Generally, you'd want a dog house that complements your landscape or interior décor.
Try combining all of the above parameters and determine whether the price tag is appropriate. You may also want to compare similar products with the same technical specifications and features. If one is priced higher than the others, then you can always feel safer about choosing the one with a lower price since it has better value.
The Benefits of a Dog House
One of the most obvious benefits of a dog house is protection against the elements. This is especially true during extreme weather conditions. While they can stay inside the house, there are some breeds that are best kept outdoors. Unfortunately, outdoor temperatures can be unforgiving especially since dogs do not have a very efficient thermoregulation mechanism.
Dog houses provide adequate protection against the sun which can help prevent heat stress and overheating. When coupled with plenty of water to drink, a dog house can be a safe refuge for dogs during the hot summer days.
Canine homes can also protect pets in the winter by providing them with a warmer environment. While some dogs are especially bred to live in Arctic conditions, there are those that are susceptible to extreme cold.
Other benefits of dog houses can include protection against pests or critters as well as shielding against harsh winds.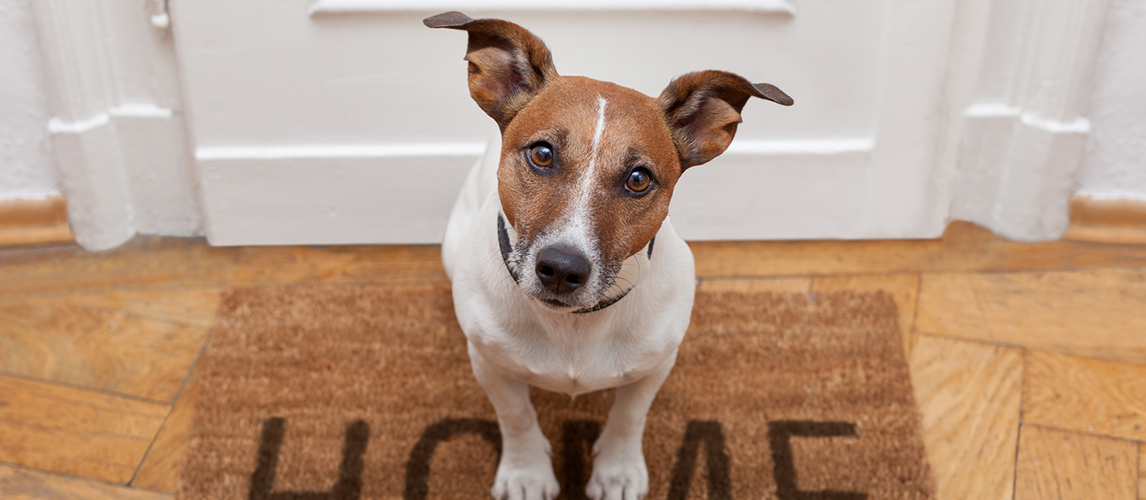 The Different Materials Used for Dog Houses
Wood and plastic are the two most commonly used materials in the construction of dog houses today. Plastic dog houses are lightweight, durable, waterproof, easy to assemble, easy to clean, and can come in a variety of stylish designs. Unfortunately, many plastic dog houses are rather flimsy and lack thermal insulation. They are also more prone to cracks.
Wooden dog houses, on the other hand, are great for their insulating properties. These are also resistant to decay, durable, and can repel insects. Cedar wood also has a calming effect. Plus, one cannot deny the fact that wooden dog homes are definitely more stylish and elegant than plastic ones. On the downside, wooden dog houses can be laced with chemicals that give it protection. They also require some assembly and careful maintenance. Above all, wooden dog homes are heavy.
Types of Dog Houses (By Function)
There are many types of dog houses that can be classified into different ways such as the size, the materials used, its location in the house, and even the various features that it contains. However, let's try to look at the types of dog houses classified according to their function.
These are dog houses that are designed to keep the interior warm and toasty especially when it's rather cold outside. These are a step lower than heated dog houses since they don't employ active heating mechanisms to maintain a warm temperature inside the house. These doggie houses often have double-wall or thick wall construction or may have additional foam layers as insulation.
If using an insulated dog house simply doesn't work to keep your pet warm enough, then a heated dog house is a must. These are ideal in parts of the world where it snows almost every day of the year. These come with heating elements like heated dog beds and floors to keep the temperature of the interior to a more comfortable one. Head over to our review of dog house heaters for more alternatives.
Dogs living in hot and humid places will require cooling dog houses. These typically come with thinner walls, plenty of ventilation holes or windows, and a large opening as the door. The idea is to allow plenty of fresh air to circulate through the interior while still affording some protection against the scorching sun.
You may also like our article on Dog Cooling Pads.
Our Top Pick
Affording you the chance to personalize your dog house, Suncast's DH350 is our best dog house of the lot. It is well-built and comes with additional protection against the rain that may enter through the door. It is very easy to assemble, maintain, and clean while affording your dog a comfy place to stay in.
Dog houses are as important to dogs as residential homes are to humans. After all, they are our best friends. Picking the right dog house for our pets is, thus, crucial to ensuring their safety whenever they have to stay outdoors.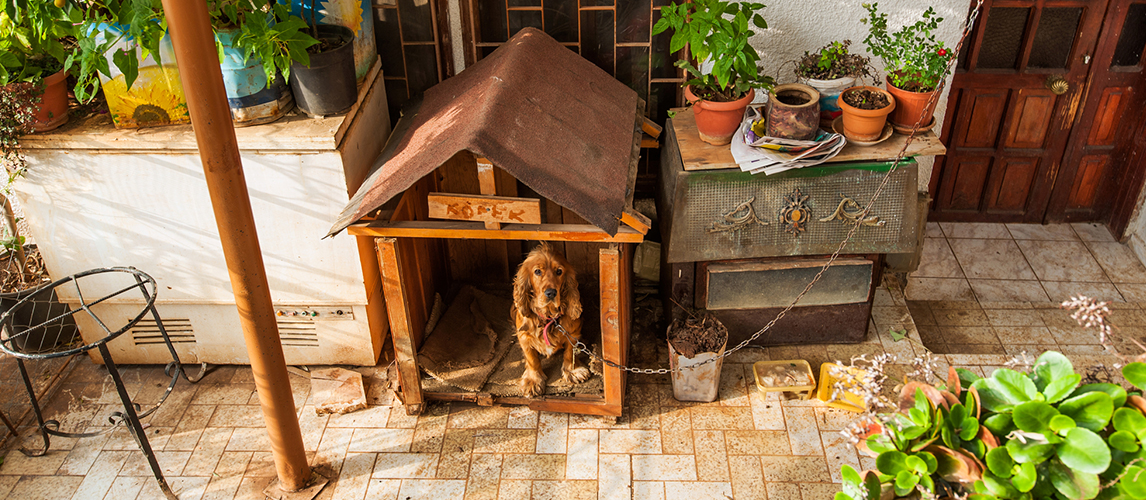 FAQ
Q:

Are all of these dog houses weatherproof?

A:

Everything depends on the material that is used in the construction of the dog house. When one thinks of weather-proofing, the contraption should be able to keep the elements out and that includes rain, snow, wind, and even the harsh sun. As such, it is often imperative that you look at the design of the dog house. Wooden dog houses offer excellent weather-proofing especially if they are treated with a weatherproofing finish. Plastics are also good, except that everything depends on the thickness of the panels. If it is too thin, a light snowfall may already be too heavy for the roof to bear. The door of the dog house should also be considered. Ideally, you'd want it to have some form of protection against the rain. Sure, it has the roof, but if the dog house has an open door you're still essentially inviting the elements to go in.
Q:

What is better: raised or not raised?

A:

This can be tricky, but is best answered by another question: where do you intend to put the dog house? You see, if you're going to place it on a relatively dry surface where snow or rainwater never collects, then you clearly don't need a raised dog house. However, if you're going to place it over grass or even in an area of the house where the possibility of snow and water collecting is high, then choosing a raised dog house is a must. Regardless, a raised dog house is often preferred since it increases the distance between the floor of the dog house and the ground surface.
Q:

Can portable dog houses be used on a regular basis?

A:

There are some portable dog houses that are built for heavy use. However, these may not provide the same level of comfort that a true dog house can give. As such, these are generally not recommended to be used regularly.
Q:

How often should I clean my dog house?

A:

Ideally you should clean your dog's house at least once a month. However, during hot and humid days, cleaning it more frequently can help prevent the growth and proliferation of microorganisms especially molds and fungi.