The Best Self-Cleaning Litter Boxes in 2022
Last Updated: January 4, 2022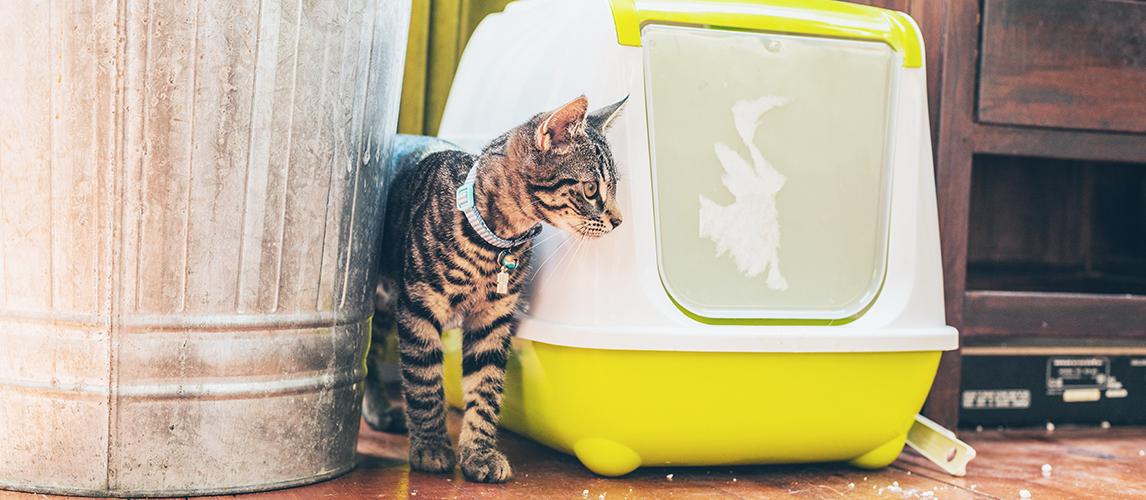 PetSide may earn a small commission from affiliate links in this article.
Learn more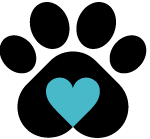 By Petside
Published 13:07 pm
Owning a cat is, simply put, the best. These fluffy, purring furballs make for beautiful, playful, and loyal companions– what more could a pet parent ask for?
A self-cleaning litter box, perhaps? The thing is, no matter how much you love your cat, cleaning their pee and poop is no fun. But with an efficient self-cleaning cat toilet, you can say goodbye to this unpleasant and yucky chore. To help you find the right product for your pet, we went through more than 20 different models, taking user reviews into account, as well as our own testings. The result? A review of five best self-cleaning litter boxes on the market, plus a detailed buying guide.
The Best Self-Cleaning Litter Box
Best Self-Cleaning Litter Box Buying Guide & FAQ
Best Self-Cleaning Litter Box FAQ:
Q:

What is a self-cleaning litter box and how does it work?

A:

An automatic self-cleaning litter box uses sensors and raking/scooping mechanisms to eliminate your cat's waste from litter. Their manual counterparts also use specific raking systems but they need to be rolled to separate the waste.
Q:

What type of litter should I pick for an automatic litter box?

A:

This depends on the model you have. Some units require a specific litter such as crystal, while others can be used with any. Read the directions on your unit and use the litter it specifies.
Q:

How often should I change cat litter?

A:

Litter should be changed every week to three weeks, depending on the type of litter, size of the box and number of cats using it. However, it's best to follow the recommendations for litter replacement set by the manufacturer of your self-cleaning unit.
Q:

Where should I keep my cat's litter box?

A:

Ideally, in a peaceful, quiet room where your cat can have some privacy, or where they normally go to the bathroom.