The Best Cat Litter For Odor Control in 2022
Last Updated: January 4, 2022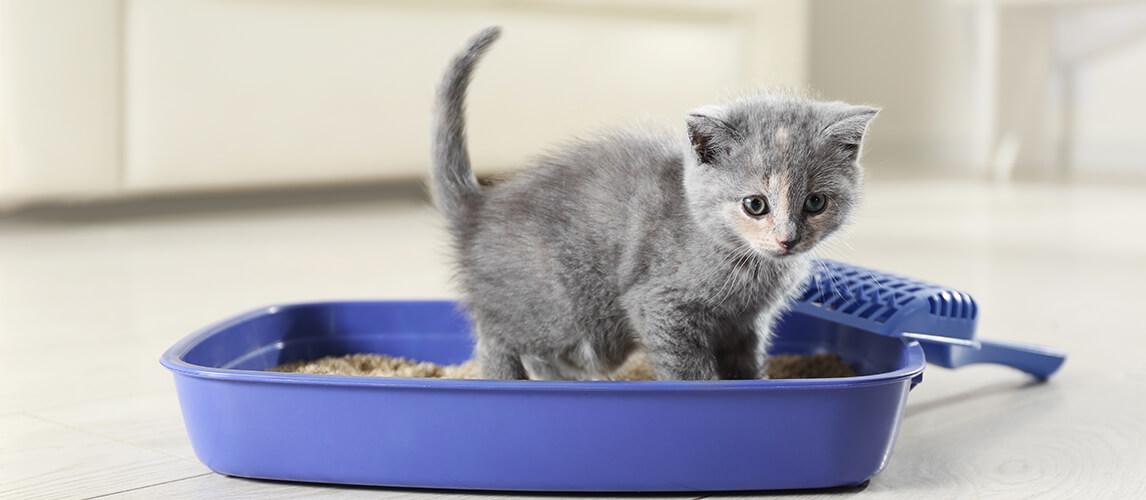 PetSide may earn a small commission from affiliate links in this article.
Learn more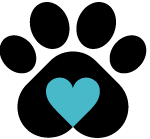 By Petside
Published 16:11 pm
There's nothing a pet parent dreads more than watching guests enter their homes to remark upon that "strange smell". Although we love our cats with all our hearts, owners find themselves reluctant to invite friends over for this very reason.
However, being a proud pet parent should not come at the expense of a pleasant smelling home – and the best cat litter companies know it. To help you find the best companies who specialize in odor control, we're amassed a respectable list of ten litters that will transform your living space's unpleasant scent to completely neutral. Don't believe us? Read on below to see for yourself how irresistible these cat litters really are.
The Best Cat Litter For Odor Control
Best Odor Control Cat Litter Buying Guide
Things to Consider When Buying Odor Control Litters
Eager to get your hands on a dust-free litter that quashes odors but don't quite know where to start looking? We've got a few questions to ask yourself below to ensure you succeed first time.
Is the litter dust free?: As most cat litter is made from either clay or crystals, these ingredients create a lot of dust when rubbed against one another. A lot of dust can be problematic for both you and your kitten and has been proven to cause lung issues if inhaled continuously. If you're allergic to dust, cat litter that generates it will become insufferable. Therefore, always look for the two magic words "dust free" when buying odor control litter.
What material is it made out of?: It's important to bear in mind that softer litter is much more pleasant for cats to walk in. Ensuring that you purchase a soft litter is even more important for owners with older cats as hard litter could put them off using their litter box altogether.
What color is your odor control litter?: Light colored clumping litters such as Garfield's Clumping Litter, although somewhat unpleasant to look at, are critical for keeping on top of your cat's health. The peace of mind knowing that they're in good health by analyzing the color of their urine is so much more important than making your living space look fancier.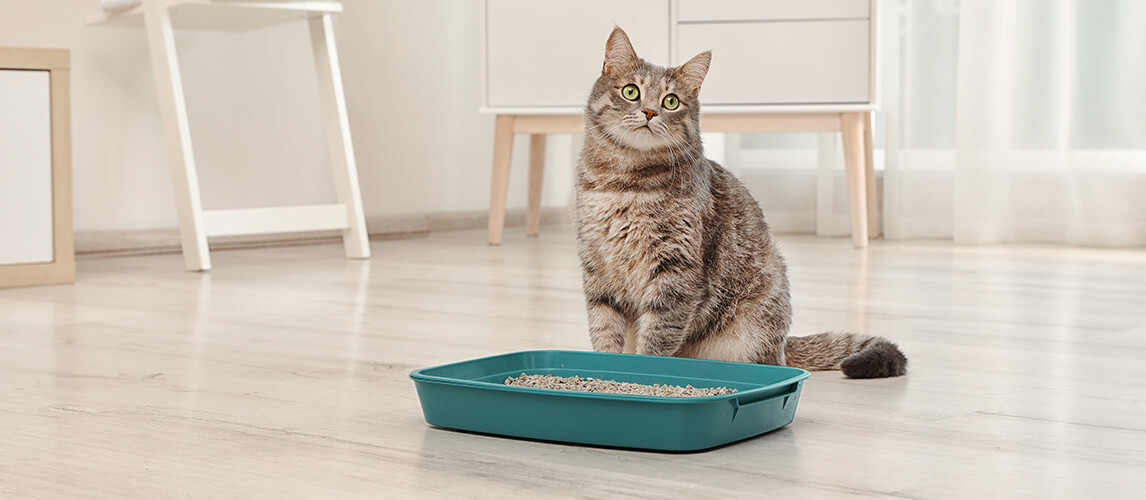 Benefits of Cat Litter for Odor Control
Your home will smell less like a litter box: Although every pet parent would do anything for their pets, when their home distinctively smell of cat litter box odor it's hard to enjoy being there. Cat odor for litter control is therefore essential for owners who want nothing more than a fresh smelling place to relax.
The clumping properties in high-quality cat litter for odor control are strong: Most cat litter for odor control is clumping litter expertly designed to stop urine from ever reaching the bottom of a litter box. Clumping litter is also far easier for owners to scoop and therefore dispose of.
What is the Difference Between Scented and Unscented Cat Litter?
Quite simply, unscented cat litter doesn't contain any additional scent agents, whereas scented cat litter contains additives that cover unpleasant litter box smells. Let's analyse each one in greater detail below:
Otherwise referred to as odorless litter, unscented cat litter is a natural solution to your odor control problem. As cats have a powerful sense of smell, many dislike scented odors to such an extent that unscented cat litters are the only alternative. Critics of unscented cat litter maintain that this product shouldn't actually be defined as unscented, as it will smell of whatever material it's made out of, whether that is wheat, corn, or clay.
Containing additives to cover up rancid urine smells, scented cat litter is another answer to ensuring your home space is a well ventilated area. Our favorite types of scented cat litter are most definitely lavender litters that are usually made of all-natural ingredients and relax stressed-out cats whenever they go to use their litter basket.
Do cats prefer one over the other?
Although you'd assume that cats with their sharp sense of smell would prefer unscented cat litter to scented cat litter, the research results contradict each other. Interesting results obtained by Dr. Jacqueline Neilson in a study working towards discerning what preferences cats had towards their litter boxes found that when cats had the choice, scented litter was used 134 times whereas unscented litter was used 143.
One thing that experts are certainly sure of, however, is that cats favor scents like ceder and bleach over floral and citrus scents. Therefore, although you may prefer to have a citrusy smell wafting through your home, always prioritise the preferences of your beloved feline.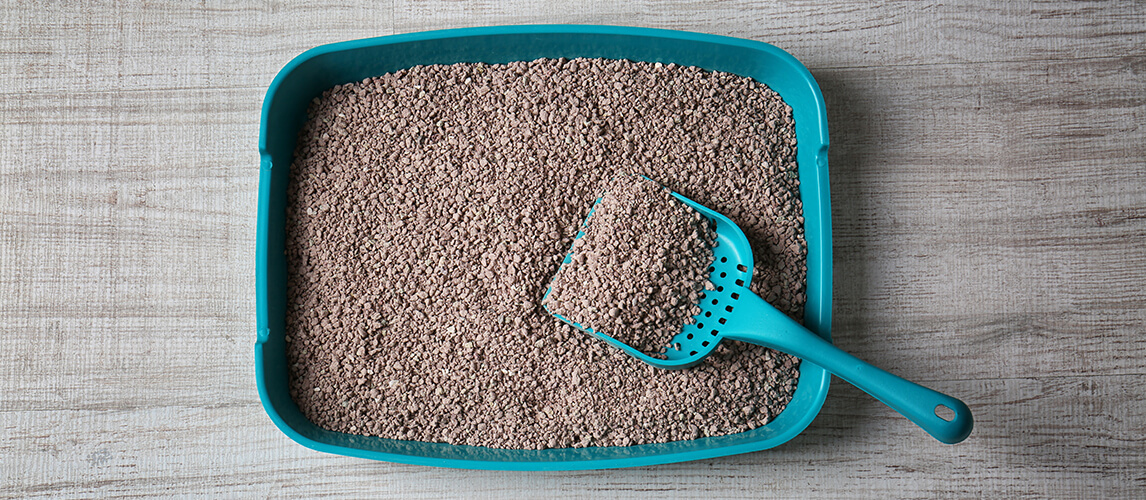 Our Top Pick
Fresh Step's Odor Shield with Febreze Freshness Scented Clumping Cat Litter is hands down our personal favorite cat litter for odor control. The company's strong partnership with Febreze has produced a high-quality odor control litter that's paw-activated by cats making their way on and off their litter box. As soon as cat litter touches this litter, the ClumpLock technology works at a fast pace to ensure no smells infiltrate your living space. And as expected from a litter of this quality, it's 99.9% dust free too!