The Best Cat Litter Box in 2022
Last Updated: January 4, 2022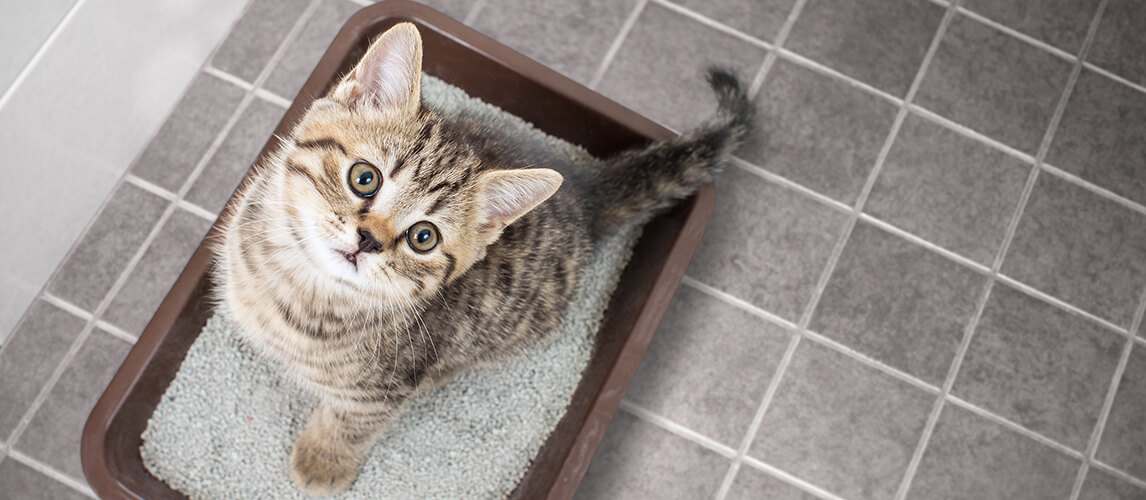 PetSide may earn a small commission from affiliate links in this article.
Learn more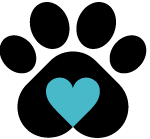 By Petside
Published 09:55 am
One of the most important items that you can buy when you own a cat is a litter box. If you can get your cat trained to use a cat litter box then you have sorted the trickiest aspect of cat ownership! There are plenty of different types of cat litter boxes available to buy, and as cats can be fussy creatures, it's important to choose the right type of cat litter box for your furry four-legged friend.
Below, we have reviewed a range of cat litter boxes that we feel offer the best quality.
Keep reading to discover the best kitty litter trays on the market...
The Best Cat Litter Box
Best Cat Litter Box Buying Guide & FAQ
There are several things to consider when buying a new litter box for your feline companion. In our guide we talk about the different types of litter boxes and highlight features that we feel are important, we also answer your most commonly asked questions.
Keep reading to find out more...
Things to Consider When Choosing a Cat Litter Box
This might seem like a silly thing to consider, after all, cats are all the same size, aren't they? ...
No, they're not! If you are buying a basic litter box then it doesn't matter so much if the size is suitable as they are open as long as your kitty has enough room to move around then this should be fine. Enclosed litter boxes are different as they have a door where your cat has to enter and a "roof" over their head. If your cat feels trapped inside or cannot move around comfortably then they simply will not use the litter box. Always check the size before buying.
If your cat is the type of animal that likes to hide and be in enclosed spaces then the shape and style of the litter box are essential. Your pet needs to feel comfortable in order for them to use the litter box so it might be a case of trial and error. A hooded litter box is usually the best option for fussy cats because if they don't like the lid you always have the option to remove it. Look out for litter boxes that have high sides as these prevent the litter from getting scattered across your floor.
Odor-Free & Easy to Clean
Look at the material of the litter boxes and make sure that they are odor and stain-free. Most litter boxes have been designed to repel both odors and stains, but it's important to double-check those features before making a purchase.
Take a look at our review of Cat Litter Mats for more info.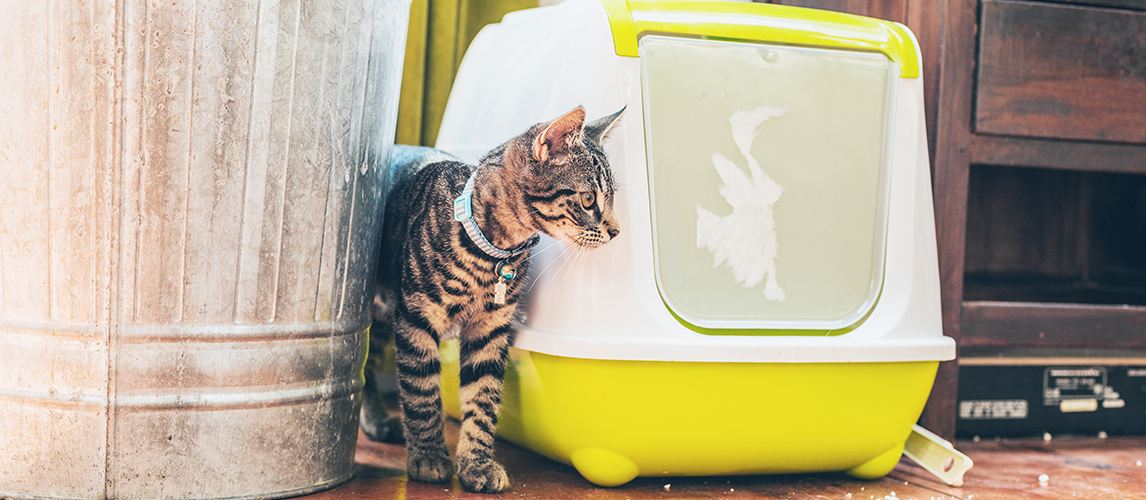 Different Types of Cat Litter Boxes
Basic Litter Box
This type of litter box is by far the cheapest to buy and is suitable for most cats. Basic litter boxes just contain a rectangular tray that is usually made from odor-free plastic. They do not have a lid and are easy to clean. The problem with these types of litter boxes is that you will smell everything as the waste is exposed, so they will have to be checked and cleaned regularly.
Enclosed Litter Box
Similar to the basic litter boxes, these comprise a box with a removable lid or "hood". The hood usually contains a swinging door, much like a catflap, where the cat will enter. These types of litter boxes provide privacy and safety for your cat as well as containing any waste odor. They also prevent litter from getting scattered across the floor.
Self Cleaning Litter Box
This is an automatic litter box that cleans itself. This type of box usually works by using a sensor that can detect when waste has been deposited and they then remove this by raking it into a separate section of the box. You will need to clean them manually and change the litter but they make the job far easier. Self-cleaning litter boxes are generally much more expensive than most other types of litter box.
Sifting Litter Box
Normally comprising several boxes, this type of litter box kit usually comprises of several pans that can be used in conjunction with one another. The first tray or pan will contain holes that enable you to sift solid waste and remove it fast and effectively. Find out more about sifting litter boxes here.
Novelty Litter Box
If you're looking for something a little different then there are different types of boxes that are available to buy for your cats. Some litter boxes look like plant pots, whereas others have been designed to look like little enclosed houses. You can get top-entry boxes too, which allow your cats to enter through the top and do their business in private.
Cat Litter Tray Maintenance
It is absolutely essential to keep your cat's litter box well maintained. Not only can it be dangerous for your family to have a dirty litter box in your home but you can prevent your cats from wanting to use it if it isn't clean enough. All cats are sensitive creatures that need a clean box and if their litter box isn't clean enough they are likely to find somewhere else to do their business! You should scoop up cat waste at least twice a day to prevent the build-up of odor and germs. If you have lost litter from the box, you can top it up immediately with fresh litter. Place the waste in a bag, tie a knot in the top, and dispose of accordingly. There are different types of litter that you can use for your box, regular, clumping, etc. Depending on the type of litter you use, you may need to wash your litter tray thoroughly as often as once a week or more. Litter boxes can be cleaned using ordinary dish soap and warm water or a specific disinfectant that is non-toxic for cats. Nature's Miracle has a range of products that have been specifically designed for this purpose. The benefit of using a product that has been specially designed such as Nature's Miracle is that it won't leave an odor behind. Cats hate strong odors such as bleach, and will often refuse to use their kitty box if they don't like the smell! Head over to our reviews of crystal cat litter, clumping cat litters and cat litter for odor control for more alternatives.
Tips for Getting Your Cat to Use the Litter Box
Cats need to feel safe and protected in order to do their business. Think about how vulnerable we feel when we're sat on the toilet! It's a good idea to use several litter boxes if you have a new cat or a kitten. Place them in quiet areas of your house, away from everyone else in the home. Begin by using normal cat litter before experimenting with other styles. Once you have the boxes in place with the litter inside you should place your cat inside the box to allow them to get used to space and smells. If your cat uses the litter tray then be sure to reward them with a little playtime or a food treat. Never punish your cat for accidents, this will only make them nervous. If your cat is a little older and doesn't seem to feel comfortable with the litter, you can either change the litter to a different type or use soil in your box so they feel as though they are outside. This may be messy at first but you can eventually wean them onto normal litter this way.
Our Top Pick
Our top pick is the Catit Jumbo Hooded Cat Litter Pan as it will be suitable for most type of cat. Your pet is likely to feel safe inside this hooded litter pan which is not only easy to clean but odor-free too.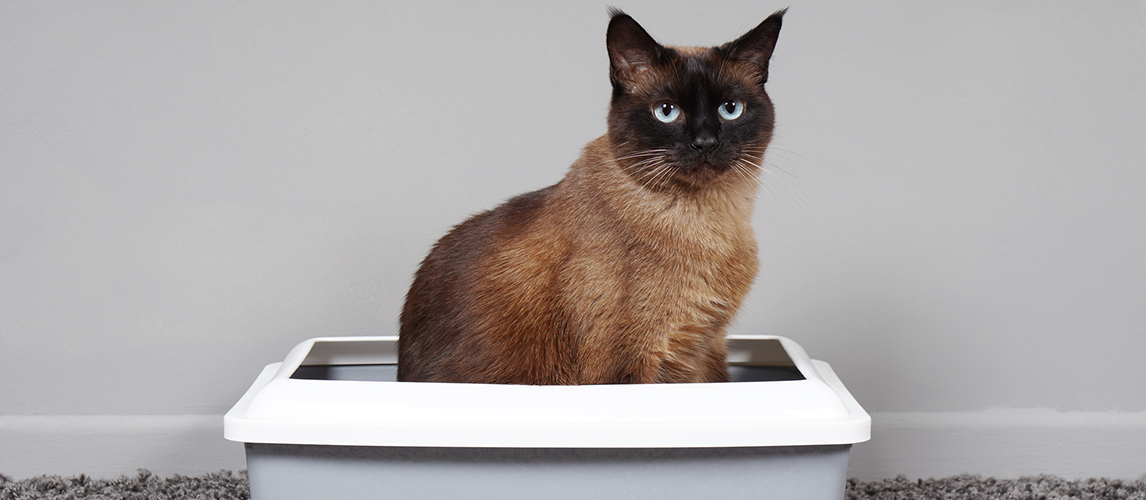 FAQ
Q:

What size litter box should I get?

A:

This absolutely depends on the size of your cat but it is generally believed that a litter box should be 1.5 times the length of your cat.
Q:

What room should I place the cat litter box in?

A:

It's important for your cat to feel safe when using their litter box and so therefore it's important to place the litter box in an area where there are the least amount of people. You also won't want the litter box in your kitchen or near your cat's food. A bathroom is a great place for a litter box or a laundry utility room. You don't want to make your cat feel trapped and it's advisable you don't place it upstairs as this could cause avoidance for smaller or older cats.
Q:

I have multiple cats. How many litter trays do I need?

A:

As a general rule of thumb you should have one litter box per cat plus one extra box in the house.
Q:

Do cats prefer open or closed litter boxes?

A:

This will depend on your pet and their previous experiences. Using a litter tray can be a case of trial and error and some cats may feel trapped inside an enclosed box whereas others may feel safe. The most important factor is that the box is clean and odor-free so make sure you use a product such as Nature's Miracle litter wipes.
Q:

How can I disinfect a cat litter pan?

A:

You can use warm soapy water or a specific disinfectant such as Nature's Miracle wipes. It's important that you use a non-toxic, non-harmful solution to clean your cat's litter box and it shouldn't have a strong odor as cats hate this. Never use bleach or strong chemicals. Nature's Miracle wipes offer a good solution as they're quick and easy to use as well as being safe for the cat.