PetSide may earn a small commission from affiliate links in this article.
Learn more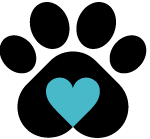 By Petside
Published 13:56 pm
While looking at your kit curled up on the sofa, it may be hard to imagine them in the wild. But your feline is a highly honed carnivore not too far away from her wild cat relatives. And that means she needs a carnivore diet. Your cat thrives on quality protein and unlike omnivorous dogs, needs very little plant-based carbs in her diet. Which is why a high protein content in her diet can help to keep them in tip-top health.
But with many modern cat foods, carbs have slowly crept in, reducing the protein content they contain. And this is where a specially formulated high protein cat food comes in. We take a bite out of some of the best high protein cat food that your kit will happily devour.
The Best High Protein Cat Food
Best High Protein Cat Food Buying Guide & FAQ
Benefits of Feeding Your Cat High Protein Food
There are numerous benefits to feeding your pet a high protein diet as it closely resembles their natural diet in the wild. One of the main reasons why cats are such carnivores is that they don't have the right salivary enzymes to break down the starch found in a carbohydrate-based diet. This means that higher carbs in your cat's diet can lead to digestive and other health issues.
Your cat also needs a natural balance of amino acids, which are found in animal protein. Amino acids are essential for a host of feline body functions, including growth, repair, digestion and energy. A high protein cat food diet can also stave off certain medical conditions, including diabetes and will help to main your cat's healthy body weight. Head over to our review of cat food for weight loss for more alternatives.
Potential Downsides of High Protein Diet For Cats
While a high protein diet can be the best option for your healthy cat, there are some potential negatives to feeding them too much protein. A high protein diet can actually be harmful to some cats, especially more senior felines. Older cats can actually be at risk of developing kidney disease if fed too much protein. Kidneys are responsible for filtering out excess protein and if the kidney function of your senior cat is below par, a high protein diet can cause issues for their health. For a wider selection of choices, check out our senior cat food guide.
Cats at any age with certain health conditions, including kidney disease, diabetes or obesity, will also need to have the amount of protein in their diet monitored. If you're in any doubt whether you should feed your cats a high protein cat food, speak to your veterinarian. Take a look at our review of cat food for kidney disease for more options.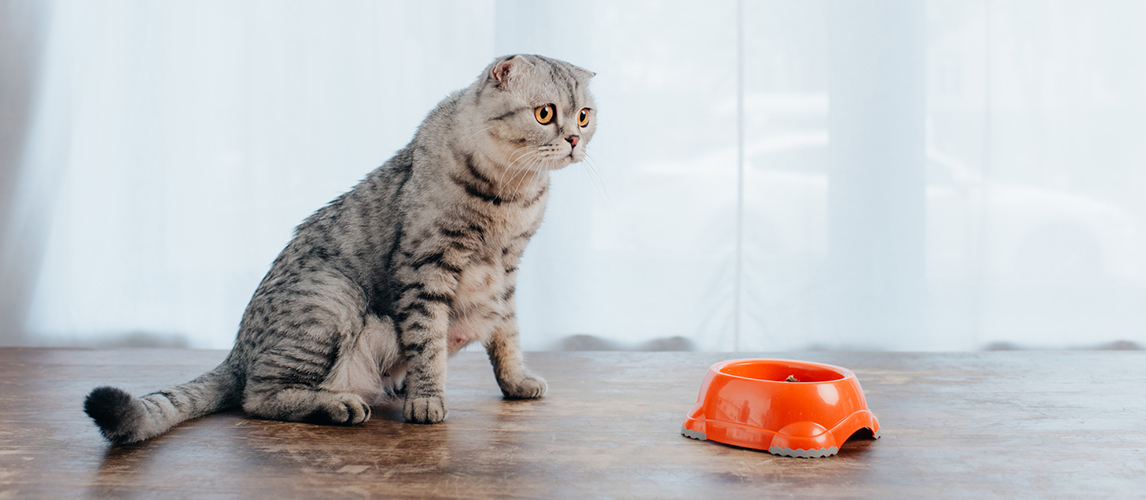 Things to Look For in High Protein Cat Food
Life stage appropriate: The protein content need to be appropriate to your cat's life stage, whether that's kitten, adult or senior as well as any health conditions they may have. The key is to get the right balance to ensure they get the most appropriate nutrition for their individual health and wellbeing.
Dry or wet: Depending on your cat's preference as well as health, you'll need to choose between dry or wet food. Canned cat food has high levels of moisture which makes it a good choice if your cat has kidney or urinary tract issues or find dry food difficult to digest. Meanwhile dry cat foods are easier to free feed your kit and are generally cheaper. Find out more about cat food for urinary health here.
Protein content: The protein level is essential for your cat to get the benefits, so always check the nutritional analysis on the packaging. Your cat also needs the protein to be as digestible as possible, so look for whole animal protein such as chicken as the first ingredient, rather than rendered meat, which is listed as a by-product.
Quality ingredients: As with all pet food, look for the highest quality, natural ingredients. So that means avoiding artificial colors, flavors or preservatives as well as fillers.
Essential nutrients: Your cat's diet needs to provide the essential nutrients they need for optimum health. As well as a natural balance of vitamins and minerals, look for amino acids such as taurine, which your cat needs for their vision, digestion, heart and immune system. Check out our guide on vitamins for cats for more info.
Grain-free: As cats are carnivores, they have no real need grains, as they can get all the energy and nutrition they need from meat, plus smaller amounts of fruit and veg. Many cats also respond well to grain-free or limited ingredient diets.For more options, check out our detailed review of grain free cat food.
High Protein Dry Cat Food Vs High Protein Wet Food
While it's down to personal preference, there are some differences between dry or wet high protein cat food. Dry cat foods tend to be higher in carbohydrates than wet, which may be an issue for grain-sensitive or allergic cats. Meanwhile, wet cat food has much higher levels of moisture which can help if your kit needs a boost to his daily water intake. It's down to what you think is best for your cat.
Our Top Pick
Tasty, digestible and with 38% minimum protein, Blue Buffalo Wilderness High Protein Adult Dry Cat Food scoops our top pick. The grain-free dry food formula contains whole chicken and with limited carbs and a delicious meaty taste, is easy to eat. With omega fatty acids for skin and coat, you also get all the essential vitamins and minerals for their immune system and all round good health. And with no artificial nasties, this is a tasty and natural top choice.