PetSide may earn a small commission from affiliate links in this article.
Learn more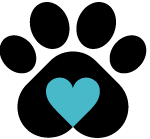 By Petside
Published 08:31 am
Cats are domestic animals, and their organism has adapted to food intake and utilization as any other non-wild animal. As we live in an era where our pets are very dear to us, we ought to ensure that our furry little friends are well taken care of, in the same way, we as humans consume only the best nutrients for our bodies. One of the ways to improve the quality of life for our feline companions is to change their diet altogether, and it is for this reason that options such as such grain free cat food are becoming ever so popular. But why settle for any old off the shelf brand when you can have the best grain free cat food on the market? These grain-free cat reviews will shed a lot more light on the issue.
The Best Grain Free Cat Food
Best Grain Free Cat Food Buying Guide
Being faced with the choice of what healthy food choices to pick for your cat can be quite daunting. As such, here is a brief pointer to help you make the choice easier.
Check out our guide on Cat Food for Indoor Cats for more info.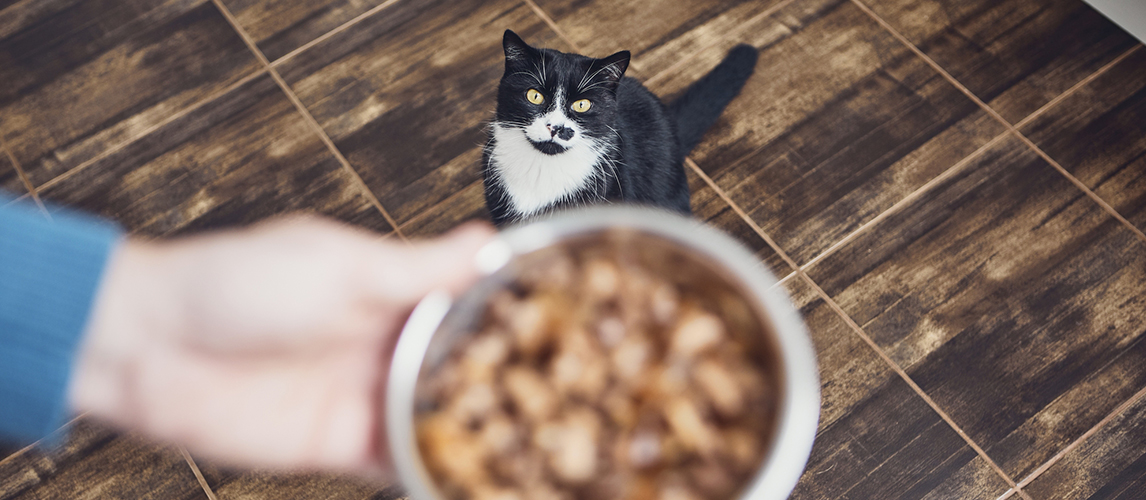 What to Look for in a Good Grain Free Cat Food
Suitable First Ingredients
When looking for cat food that is worthy of your pet(s) be sure to check the first few ingredients listed. You want to go for products that have ingredients such as boneless meat, animal meat or organs listed. In the case that there are any animal by-products listed as the first couple of ingredients, put that option back on the shelf; you want to go more for items that you could possibly find in your pantry.
The Source of the Ingredients
It may not seem like much an issue to fuss over but where the ingredients are sourced from and even how they are sourced goes a long way in determining their quality. Opt for brands that get their products from sustainable sources so as to get the best out of your purchase. This may seem like a finger-pointing moment, but it is general knowledge that ingredients sourced from Asia are not of the highest quality, so it would be wise to stay away from those.
Find out more about Organic Cat Food here.
This is by far one of the most important issues to keep in mind, just as humans have preferences and different tastes our pets do too. A particular brand may constantly deliver delicious foods but if your cat does not care for it, they may avoid it altogether. Be sure not to buy in bulk right at the beginning, test the waters.
Does My Cat Need a Grain Free Diet?
Your cat may not necessarily need a grain free diet, nevertheless, if you just want them to have a more suitable diet this could be the best route. In the case that they have dietary sensitivities or are senior feline citizens, this may actually be the best option for your pet. Check out our guide on the best senior cat foods for more info.
Pros and Cons of a Grain-Free Diet
Pros
They contain ingredients your cat would be eating in the wild
This gets rid of any ingredients that may be giving your cat dietary sensitivities
Cons
The high-fat content could cause weight gain
Grain-free cat meals are a bit on the pricey side
Take a look at our review of Cat Food for Weight Loss for more options.
Can Cats Digest Grains?
In most cases, cats are unable to digest grains. However, grains in cat food is a controversial topic. Although adult cats generally do not have an urgent need for carbohydrate intake, it is sometimes a suitable source of energy that can be used efficiently by cats. As opposed to dogs, cats are almost carnivore; of course, they cover their high protein requirements almost exclusively via animal protein and usually also show a corresponding taste preference.
Grain Free Cat Food Brands
Apart from the brands mentioned above, there are others such as:
Fancy Feast Flaked Adult Food: This comes in 6 flavors one of which is the Fish and Shrimp feast and is meant for older cats.
Authority Flaked Entree in Gravy Adult Wet Cat Food: This is suitable for cats aged 1-7 and provides a tasty option.
Great Choice Pate Adult Cat Food: It is packed with vitamins, minerals and a whole range of nutrients that your cat needs for healthy living.