PetSide may earn a small commission from affiliate links in this article.
Learn more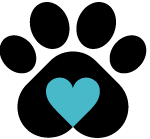 By Petside
Published 14:41 pm
Have you come across the latest trend in cat nutrition – freeze-dried foods? Many experts now believe that these are the best way to give your kitty a complete and balanced diet. They are very close to what a cat would eat in the wild. The products are predominantly made out of meat and that meat is not processed or heat-treated. All of the nutrients are left intact. Freeze-dried cat food is also great for your pocket. They have a long shelf-life and there is very little waste because cats love them!
Now all you have to do is choose the best freeze-dried cat food for your kitty. To help you out, we've prepared a quick guide on how you should make your choice.
The Best Freeze Dried Cat Food
Best Freeze Dried Cat Food Buying Guide & FAQ
What to Consider When Buying Freeze Dried Cat Food
There are several brands supplying frozen raw cat food. They all contain some sort of raw meat but in other ways they are quite different. To help you choose which freeze-dried cat food would suit you and your cat best, here's a summary of what you should consider.
Ingredients list: The primary ingredient of freeze-dried foods should be raw meat or fish. Cat foods do not need to have a lot of carbohydrate because cats are carnivores and best on a meat-based diet. There may be some fruits and vegetables in the recipe but these must only be there to provide additional natural vitamins and minerals. Cheap fillers are best avoided.
Artificial additives: There should be no need for artificial additives in a freeze-dried recipe. All of the ingredients should come from the best natural sources.
Method of production: You may want to carry out some research to find out how the raw cat foods were produced. Has there been a process to remove pathogens? There should be some information on the label about this.
How to use the food: Products that have large calorific values are best used as toppers or treats for your cat. Others are used as the main diet. Make sure that you can spot the difference and read the label carefully. If you give your cat too many calories, they can become obese.
Check out our guide on Cat Food for Weight Loss for more info.
Benefits of Feeding Your Kitty Freeze Dried Cat Food
You may think that freeze-dried food for cats is a new development in the pet food world but cats have, in fact, been eating this type of food ever since they evolved. Cats in the wild catch prey and eat it raw and whole. There is no processing and no treatments and they often eat the whole carcass including organs, bones, and connective tissue. Freeze-dried feline food is therefore simply imitating nature. Because it is based on a cat's natural diet, freeze-dried food has a number of benefits for your kitty.
The first benefit is that your cat will love the taste of these cat foods. The proteins in the meat content are raw and therefore have more flavor. The natural flavors are locked in and highly appealing to your pet.
A second benefit is that raw food has no artificial additives. It needs no artificial preservatives because the moisture has been removed. There is no need for artificial flavors because it tastes so great and natural food needs no artificial colors. As a cat owner, you can be confident that your furry friend is avoiding artificial chemicals that could trigger health issues.
You may also like our article on Organic Cat Food.
If you like the idea of your cat having a purely carnivorous diet, this food will appeal for you. There are many freeze-dried products that contain only meat and nothing else. This stops you from having to worry which grains or plants you should avoid - there will be none at all!
Allergies in cats can often be triggered by meat by-product meals (which are highly processed) and grains. Raw food that has been freeze-dried usually contain none of these. They will therefore probably be suitable for cats with allergies. However, if you are in any doubt, it is always best to check with your vet.
Take a look at our review of Hypoallergenic Cat Food for more options.
Freeze-dried raw foods usually have an excellent shelf-life which cuts down on waste and makes them a cost-effective option. Bacteria, molds and other micro-organisms cannot grow because there is so little available water.
You will notice the final benefit once you come to clean out the litter tray! For a cat, raw food is highly digestible. This is what their intestines are designed to break down and they do it very well! Your cat's body will absorb most of the food and will therefore not poop so often!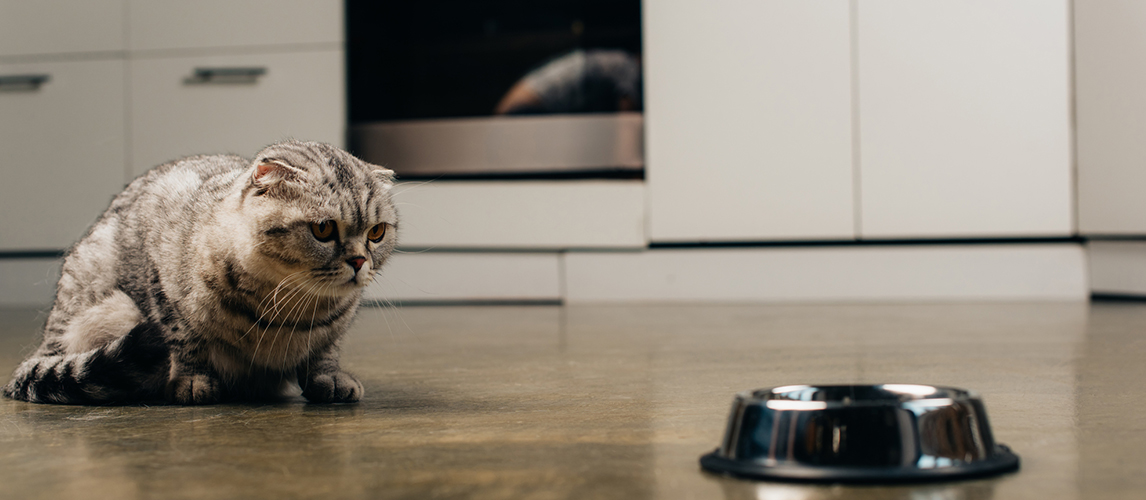 Freeze-Dried vs. Dehydrated Cat Food
It is important to note that freeze-dried food is not the same as dehydrated kibble. Both foods have good shelf lives because they contain little moisture but the water content of the raw food has been removed in very different ways.
Dehydrated food, has had the water removed by heat. As the raw food warms up, the water evaporates and only the dry elements of the food are left behind. Foods that have been freeze-dried, however, are first frozen and then have moisture removed using very low pressure or a vacuum.
Head over to our review of Dry Cat Food for more alternatives.
The process takes longer but is much better at conserving the nutrients within the food because many of them are denatured by heat. It also maintains texture and taste which cats find appealing.
Best Freeze Dried Raw Cat Food Brands
There are several brands that offer freeze-dried food but some stand out from the crowd. In particular, there are some smaller companies that have led the way with innovative processes and which are committed to providing an exceptionally high quality product. One notable example is Stella & Chewy's who provide a line of single serving freeze-dried food in pouches or in a larger re-sealable bag.
Primal Pet Foods add organic vegetables and natural sources of vitamins to their products. These companies make a great effort to ensure that their raw product is safe for cats and for their owners.
Our Top Pick
Our top pick of the best freeze-dried cat food is the delicious Stella Chewy morsels. They are minimally processed and therefore retain vitamin and mineral content from the raw ingredients. The primary ingredients are salmon and cod which make up 98% of the food. The fish is caught in the wild and the bones and organs are included so it is just like the diet of a wild cat.
The full range of vitamins and minerals (including taurine for a healthy heart) promote overall health. Probiotics are added to promote gut health and efficient digestion. The formula contains no hormones or antibiotics and is grain-free.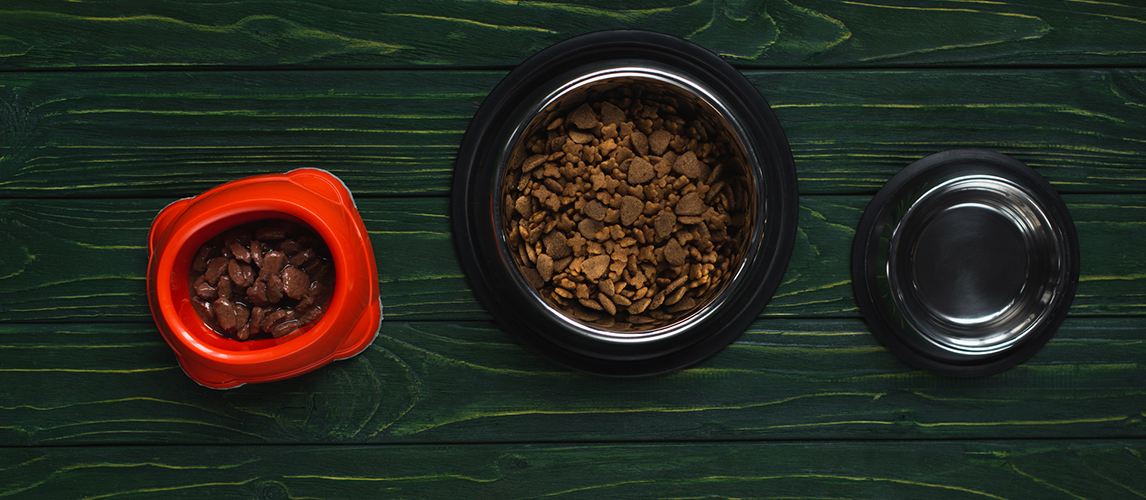 FAQ
Q:

Is freeze dried cat food healthy?

A:

In terms of health benefits, freeze-dried food has a lot going for it. It is a naturally balanced food because it often includes many parts of the animal carcass. The organs and bones contain special nutrients that are good for your cat's overall health.

It is also the unprocessed option and has not been heat treated. Any nutrients that would have been denatured by heat are still present. Freeze-dried food comes very close to a wild cat's diet and is therefore the healthy option. Some freeze-dried products are designed to be used as complete meals but others are toppers or treats.
Q:

Do I have to add water to freeze dried cat food?

A:

Some foods are designed to be eaten straight from the packet. Others need to have cold water or warm water added to them to make them more palatable. Check the manufacturer's instructions for your particular product.

Don't forget that the moisture has been removed from freeze-dried products so your cat will be getting very little water from their food. You must ensure that they have plenty of fresh water available as well as the food.
Q:

Can cats eat freeze dried chicken?

A:

Yes, a lot of products are based on freeze-dried chicken and contain little else. Chicken is an excellent source of high-quality protein for cats. It is important to remember that freeze-dried products are raw products. You must exercise good hygiene when you are handling them. Always wash your hands after feeding your cat or cleaning out the litter tray.