The Best Electric Dog Fences in 2022
Last Updated: January 4, 2022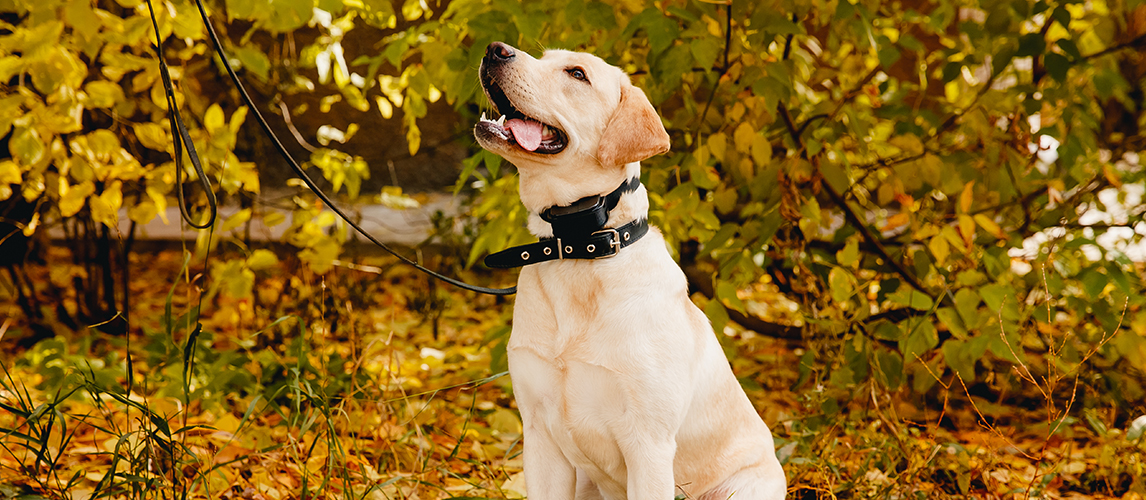 PetSide may earn a small commission from affiliate links in this article.
Learn more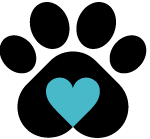 By Petside
Published 08:34 am
Dogs will be dogs and there is no doubt that they will have the urge to run wild and free once in a while. You may not have the time or opportunity to watch or perhaps walk them all the time, so something has got to give. For this reason, electric dog fences were created; with these handy devices, you can be sure that your dog is enjoying his or her outdoor time within the specific range of space that is deemed fit by you. Seeing as this product has become popular since it was first introduced on the market, here is a sure pointer to the some of the best electric dog fences you can find. No need to experiment, just pick the one that suits you best.
The Best Electric Dog Fence
Best Electric Dog Fence Buying Guide & FAQ
The decision to buy one of these devices is not a small one; apart from the fact that some of them are quite pricey and that they will play a major role in your pet's life, should make this a touchy purchase for you. Nevertheless, this buying guide will point you in the right direction when it comes to acquiring one of the best dog fences on the market.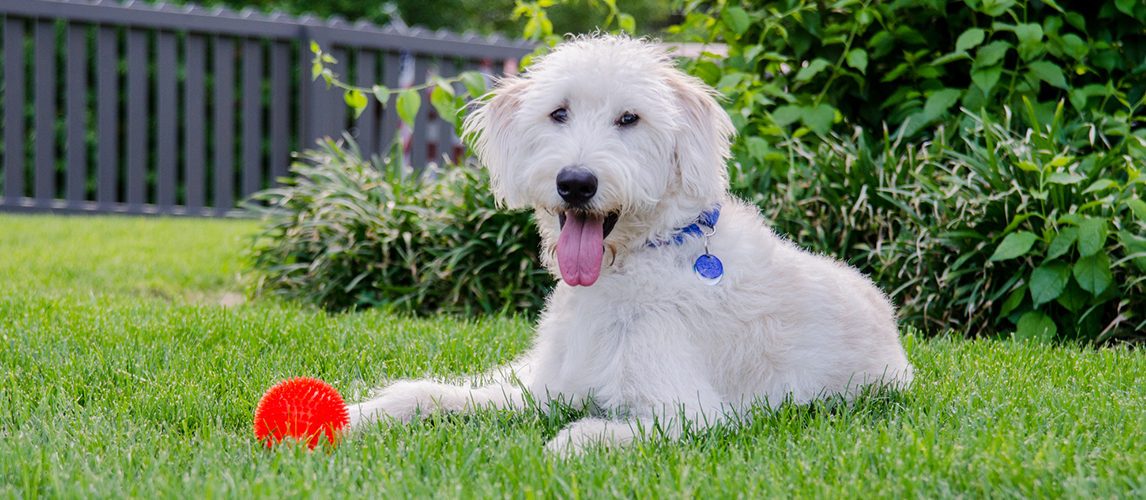 Features to Consider When Buying an Electric Dog Fence
Depending on how many dogs you own and how much space you have for them to run around, the area of coverage you need plays a serious part in determining what sort of pet fence you put up. Some of them cover an acre while you can find others that span up to 25 acres and more. All in all, you have got to work with what you have got and as such, if you need something that can just confine your pet to one given space or one that can create multiple boundaries, you have to act accordingly. Know exactly what you need then delve into the market.
Features on the receiver collar
Just from going through this review you must have noticed that receiver collars have different capabilities, depending on the character of your dog there are some features you cannot do without and others you may need to overlook. Look at durability, if it is waterproof and resistant, if it is weatherproof, if it has a low battery warning and if other collars are compatible with the system in the case that you run a multiple dog household. Find out more about dog collars here.
As every dog is different so are the means by which you need to reprimand them, some of them will get the message quite early on while others need a little more motivation. Note that the whole process is humane, with today's technology these collars have a number of features that will prevent your pet from getting hurt. Basically, it is important to know if these levels are adjustable so you can fashion the right kind of stimulation that is needed for your dog, in addition to that, there should be a training mode. Rome was not built in a day, so you should not expect your pet to move from level 1-100.
As much as we want to give our furry little friends the best, breaking the bank should really not be an option. In general, these pet fences cost about $100-$400, you should be able to go for something that fits within your given price range; thanks to the free market this is something that is quite attainable. Nevertheless, all pet owners out there can agree that this purchase is more about the security and well being of your canine companion than about the price.
It is pretty much settled that these things work with size on all levels; first, the size of the containment area should suit the size of your dog or dogs. There is no need to splurge for a tiny dog or to make a bigger dog confront claustrophobia. In the same vein, the collars also need to be the right size, look for adjustable models that can grow alongside your dog as this is the most practical route to take.
Take a look at our reviews of Dog Silencers and Dog Whistles for more info.
Who Should Buy an Electric Dog Fence?
Electric dog fences, as handy as they come, are not necessary for every pet owner. Of course, you can purchase it for your comfort but there are some dog owners that need it more than others. For instance, if there are safety issues within your locality and you need your pet to remain in a restricted area, this device may suffice. Also, if you live in a community with certain aesthetic restrictions especially when it comes to fences, a wireless fence could do you a lot of good. This fixture could also benefit you greatly if you need a large area to secure your dogs, it could save you the actual cost of constructing a fence.
Wireless or In-Ground Electric Dog Fence
Although both of them may appeal to pet owners in different ways, here is what you need to know about these two types of electric dog fences. Both of them are relatively easy to install, so there is no competition there. Nevertheless, with wired fences, the shape of the perimeter mimics the usual shape of a yard or given piece of land and as such, it spans wider. The wireless version sends out signals from a central location and such may be limited to a circular shape. Nevertheless, the wireless version can install boundaries anywhere, while its wired counterpart has to respect physical boundaries.
Check out our guide on GPS Tracker for Dogs for more info.
Tips on Training Your Dog for an Electric Dog Fence
The first step would be to visibly mark your boundaries, then physically walk your dog within the area to get him/her acquainted with it.
For about a week after, activate the fence and only allow your dog to go where the fence beeps.
Note that you should not leave your dog unleashed and unattended to in a yard with an invisible fence, once they figure out the shocking stops the other side that is the end of the training.
Our Top Pick
For good reasons, we identified the PetSafe Wireless Fence Pet Containment Systems as one of the best electric dog fences out there. It comes in the form of a wireless boundary that covers up to ½ and acre and is as easy to set up as they come. The accompanying collar is adjustable, waterproof and features 5 levels of correction. This sturdy piece of equipment is perfect for giving your pet the outdoors life they deserve.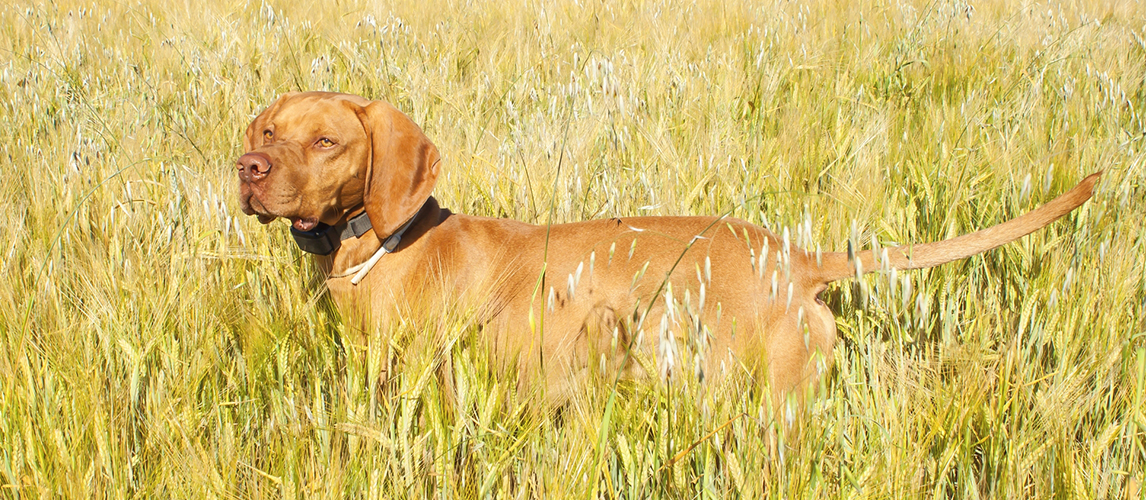 FAQ
Q:

What is a wireless dog fence and how does it work?

A:

It is a dog fence that you do not have to physically build from the ground up and it works using a transmitter and a receiver; the transmitter creates a signal that marks a given area and once your pet steps near the boundary, the receiver (collar) will either warn or correct him/her.
Q:

Are electric dog fences effective?

A:

The given statistics say that these devices are 70% effective, which is altogether not a bad figure.
Q:

Are electric dog fences safe?

A:

There is a debate about how humane it is to give what is equivalent to shock therapy to a pet, the manufacturers have installed levels of correction for ease of mind, but some people may argue that it still has lasting effects on dogs.
Q:

How do I install an electric dog fence?

A:

First, map out and measure the exact area you want to use, find a good spot for the transmitter and ground it well, lay the wire on the marked spots, connect it to the transmitter then test it, dig and place the wire underground then test it again and you are good to go.
Q:

Can I place my wires above ground instead of burying them?

A:

You can, but it is advisable to put it underground for general durability and safety reasons.
Q:

How does extreme weather affect my electric dog fence?

A:

Depending on the type, it may malfunction a tad bit or a lot, but there are some weatherproof brands that will remain unscathed.