The Best Air Purifier for Pets in 2022
Last Updated: January 4, 2022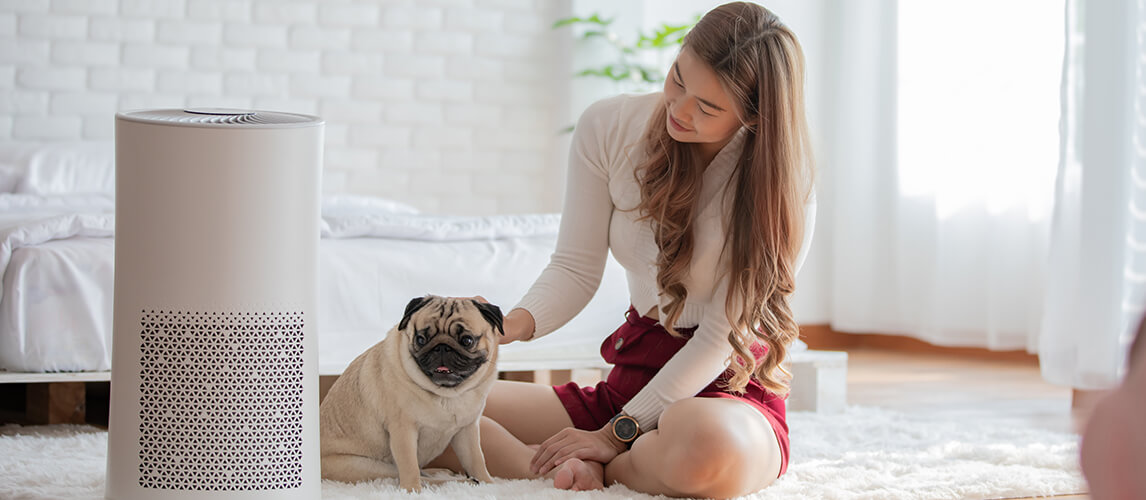 PetSide may earn a small commission from affiliate links in this article.
Learn more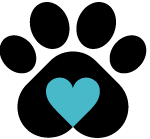 By Petside
Published 14:51 pm
Nowadays, all kinds of pets can be found in many households all over the world. It doesn't matter if it's a cat or a dog, or any other furry friend, having pets automatically comes with a wide range of animal odors, pet hairs, and dander. The presence of such entities often results in all kinds of allergies, mostly affecting their pet owners; which can be detrimental to their health. One way to deal with such issues to invest in a high-quality purifier. These are units that aid in easing the symptoms of allergies whilst also keeping your home free from dirt and all pet odors. Our article highlights ten of the best air purifiers for pets in the market today. Each product is unique in its way and comes with some benefits that others might lack.
The Best Air Purifier for Pets
Best Air Purifier for Pets Buying Guide & FAQ
Features to Look for in an Air Purifier for Pets
There are many more useful products apart from the air purifier for homes with pets, but we recommend these units because they're instrumental. The varied options available in today's market can make decision making very tough; thus, we curated a list of considerations to acts as a purchasing guide for many aspiring pet owners.
There are two major types of filters; the HEPA and the activated carbon filter. The HEPA filter is ideal for homes with large amounts of dander, pollen, dust mites, and smoke. If you want to get rid of bacteria and viruses, we will recommend purifiers that use the UV-C light technology filter. The activated carbon filters are high for homes with a lot of pet smells and odors.
The best air purifier is one that can be moved from your office to your bedroom without disturbing the peace. As much as possible, pet owners are advised to opt for silent operating models, usually with a sound output of 50 decibels. The noise level is vital because not everyone sleeps in a noisy environment. So, if you can, there will be no issue. If you can't, however, you will have to find a silent purifier for your home.
Products can break down at any time. With air purifiers, if they break down, you need to have some form of guarantee that covers replacements, fixing of spare parts, or a lifetime of free service. This prevents you from throwing the product away at the first break down. It also allows you to save more.
The coverage of your machine is another feature you need to consider. This is vital because if a unit with a small capacity is employed in a small space, its effect won't be felt, and the room will still feel stuffy and uncomfortable.
Why Do You Need an Air Purifier for Pets
An air purifier comes with air filters built to take away the scent that comes with having pets. This is a smell that lingers even after bathing and cleaning your dogs and cats. Air purifiers also come with an activated carbon filter that absorbs all odors, instead of merely covering them up the way air fresheners do. You may also like our article on pet odor neutralizer.
The HEPA filter employed in many purifiers removes all the dander from pets, which gives people allergies. The filter is known to remove up to 99 percent of these allergens, reducing your allergic reaction drastically.
When you have an air purifier in your home, you tend to clean the house less. This is a benefit many people don't know about, but should. Air purifiers do away with all dust particles in addition to the allergens. This leaves your furniture dust and debris free for the longest time.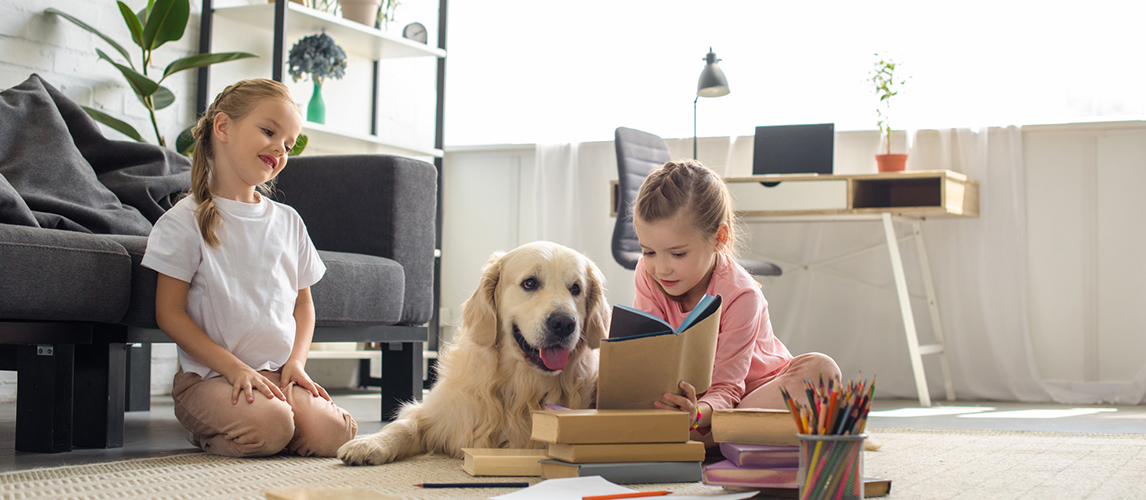 Disadvantages of Air Purifiers for Pets
The first disadvantage of the air purifier for pets is that many models on the market operate loudly, preventing you from using them in quiet areas such as bedrooms. Their noise usually comes when they're used at high speeds.
Air purifiers feature a plastic smell, generally during the first 48 hours of their operations. The scent could get worse when the purifier is used at a high fan speed.
During the summer months, purifiers tend to operate too warmly, with filters that are very expensive to purchase.
How to Install Air Purifier for Pets and Where to Place It
Installing an air purifier doesn't demand a lot of time. It usually has you removing the front panel and placing your filter within, to start operations. The next step will be to find a suitable position for the screen such that it cleans all the air in your room and also distributes the fresh air evenly. The best place to place an air purifier will be away from all corners and walls. They need to have up to 2 feet of space on all sides.
Tips for Using Your Air Purifier Properly and Efficiently
It is great to have a highly efficient purifier in your home, but with reduced maintenance and care, that great product can become your worst nightmare. To ensure that your purifier stays in top shape, we recommend you adhere to the following usage tips, as they will help you maintain its optimum performance.
Air purifiers clean your air; thus, they need to be placed in an area where there's no air circulation obstruction. The location of your purifier will be determined by the size you opt for.
You need to point your purifier in the right direction to ensure that the flow of clean air is towards areas that need it the most. This is very vitally when the purifier is being used in a large room. Smaller rooms don't have that issue.
Don't turn off your air purifier, especially if you have people with health conditions or smokers in your home. Purchase an energy-efficient unit such that you won't have to worry about energy consumption. The constant operation of your purifier ensures that clean air is continuously circulated within your home.
It is good to change your filters regularly, as this will keep your air fresh at all times. For washable filters, they should be cleaned after every ten days, while carbon and HEPA filters need to be replaced after every year.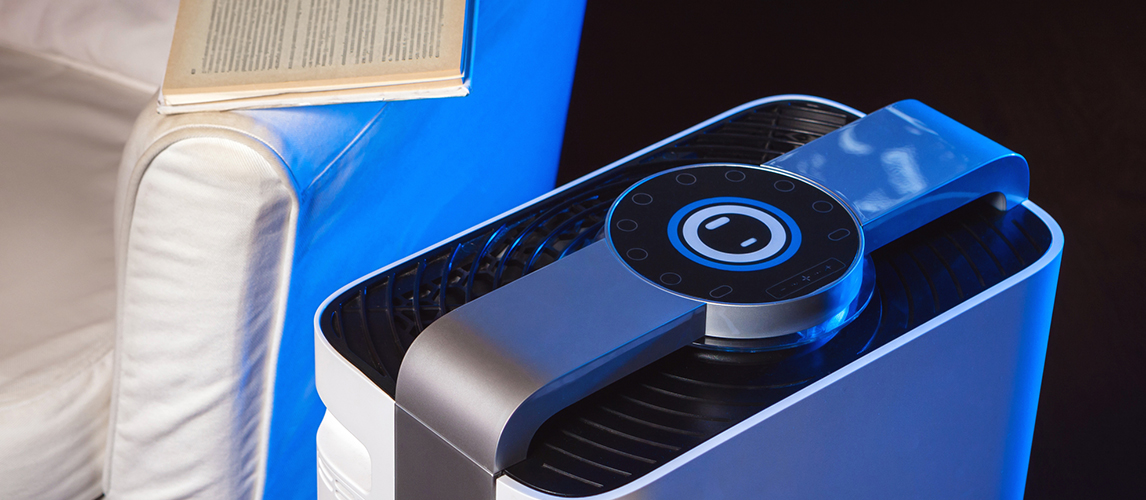 Our Top Pick
Give way to the RabbitAir purifier, the world's best air purifier for all pet owners' homes. This unit does a fantastic job of preventing allergies in your home by keeping your air fresh and free from debris or dander. It does this using a simple filtration system that many competitors find difficult to imitate. We are confident that this purifier will change your perception of filters because it is incredibly efficient and very durable.
FAQ
Q:

Are Air Purifiers Safe for Pets?

A:

Most purifiers are safe for pets, provided they're used correctly. There are some purifiers, however, which exude certain dangerous chemicals that tend to affect the health of both pets and their owners. These chemicals are often by-products, which are fatal. As much as possible, pet owners are advised to be on the lookout for purifiers that produce ozone chemicals and stay away from them.
Q:

Do Air Purifiers Get rid of Pet Odours?

A:

Air purifiers are designed with filters that can get rid of allergens in the air. They do this by removing all particles which agitate and activate allergies. They get rid of pet odors via their filters, which destroy all the small particles found in the air circulating. The removal of these odors leaves your home smelling and feeling fresh.
Q:

How Do Air Purifiers Help for Pet Allergies?

A:

Concerning pet allergies, air purifiers use a filtration system known as HEPA filtration. This employs a durable filter which removes all smaller air particles, known to activate allergies. The removal of these particles keeps your air clean for the most part, eliminating all allergens and potential allergic reactions.
Q:

How to Change the Filters?

A:

Changing the filter of your purifier should be done in conjunction with the instructions offered by manufacturers. The process, however, is generally straightforward. The first step is to unplug your purifier to prevent any shocks. The front panel of your purifying unit is then removed, and all filters removed. Use a vacuum cleaner to removal l dander and debris or wash your pre-filter with cold water and allow it to dry. After cleaning, you can install your new filter and put your front panel back.