The Best Dog Silencers To Help Train Your Canine in 2022
Last Updated: January 4, 2022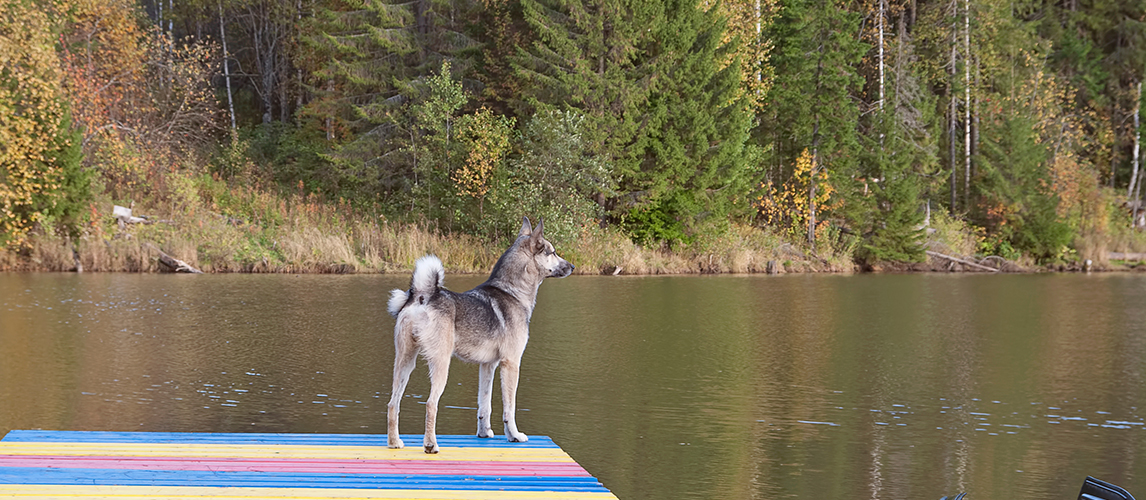 PetSide may earn a small commission from affiliate links in this article.
Learn more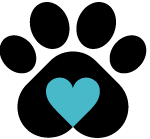 By Petside
Published 12:56 pm
Dog barking is an important aspect of vocal communication for your pup. However, barking can turn into a serious problem if it becomes too loud, aggressive or unnecessary (barking for attention). Whether you're bothered by your own canine companion's ever-increasing woofs or perhaps by the incessant barking by other dogs in your neighborhood, a dog silencer can help. These anti-barking devices are effective but humane, making them perfect for both anxious and overstimulated canines. To help you find the best dog silencer for your pup, we've reviewed dozens of different products, including both the ultrasonic devices and regular bark collars. We've also created a detailed buying guide, so read on!
The Best Dog Silencer To Help Train Your Canine
Best Dog Silencer Buying Guide & FAQ
Finding an effective dog silencer may seem like a difficult task. After all, with so many different models available, how is one supposed to find the right one for their pet? Luckily, you're in the right place - in this buying guide, we cover everything you need to know about these anti-barking devices, including the different types available on the market, how each one works, and, of course, how to find the best one for your pup.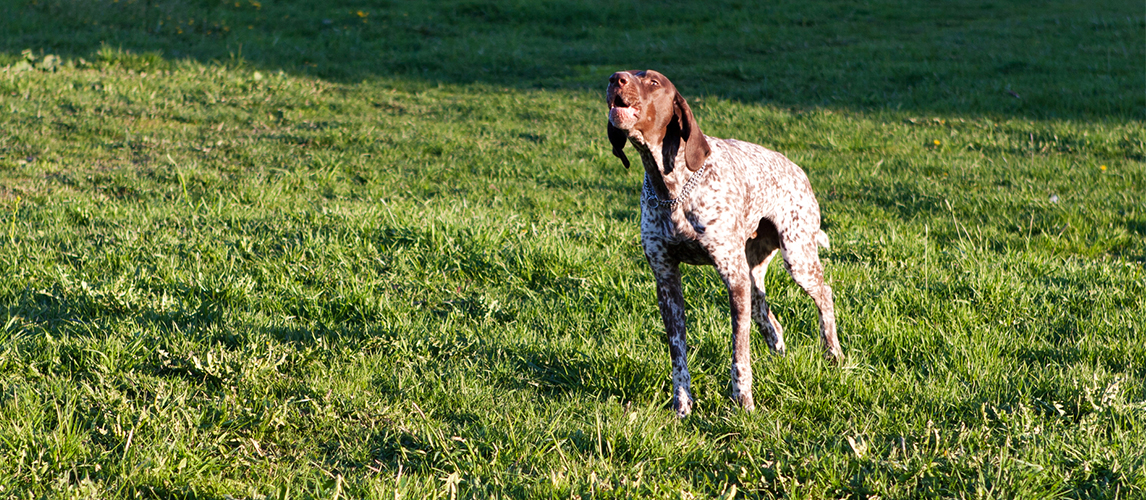 How Do Dog Silencers Work?
Now that we've discovered some of the best dog silencers on the market, it's time to learn how they work and important things to consider before buying one. Fundamentally, these devices work by discouraging barking through various means. The most common type of device uses high-pitched sound to interrupt or distract dog barking, helping them form better habits. However, less popular devices use vibrations (shocks) or sprays to deter behaviors, using negative reinforcement as a training technique. As we're about to learn, it's crucial that these devices are used as a part of proper training alongside rewards to ensure dogs learn in an encouraging and rewarding manner. Ultrasonic training is a great option for most dogs as it is easy to control, plus with plenty of options available, it suits most budgets.
Take a look at our reviews of Dog Whistles and Dog Anti Chew Spray for more info.
Features to Consider When Buying a Bark Silencer
As we have learned, there are many types of pet silencers to consider before making a purchase. When choosing the best dog silencers for your pups, you'll need to decide whether a collar or stationary device would be best to train your dog to stop barking. It's also worth noting that just using a dog silencer won't necessarily stop a pup's incessant barking. Instead, a patient and consistent training regimen is needed alongside the use of silencers. This training program should use tasty treats or toys as rewards after each session so a pup learns from the experience and enjoys a reward for succeeding in learning a new skill. For more options, check out our detailed reviews of dog treats and vegan dog treats.
Types of Dog Silencers
Dog silencers come in many types. While some devices use ultrasonic sound, others use sprays or vibrations to deter barking and other negative behaviors. These also come in many forms, from dog collars to remote-controlled or automatic devices. With a number of options available and products suited to any budget, finding the perfect option for you and your pup shouldn't be a problem. Remote controlled devices are by far the most popular option for training dogs as they are portable, versatile and straightforward to use. This means they can be used for training various skills in the home and outdoors. Meanwhile, stationary devices that are activated automatically are better suited to one location, either in or around the home or in the back yard. However, that doesn't necessarily mean either type of device is better than the other. Both types of silencers have their uses which will suit some dogs and their owners but not others. Finding the perfect option for your dog can take a little bit of looking around, and you might even want to discuss options with your vet if you're really unsure.
Check out our guides on Dog Agility Tunnels and Dog Treadmills for more info.
Our Top Pick
The Best Dog Silencer on this list and our top choice has to be the MODUS Anti Barking Device. This product is arguably the best on the market right now due to its reliable, portable and long-lasting construction which is perfect for indoor or outdoor use. Its ultrasonic range of 16.4 ft also makes it perfect for training in any location as the glowing reviews confirm. So, if your dog barks far too much and you'd like to do something about it, look no further than this top pick!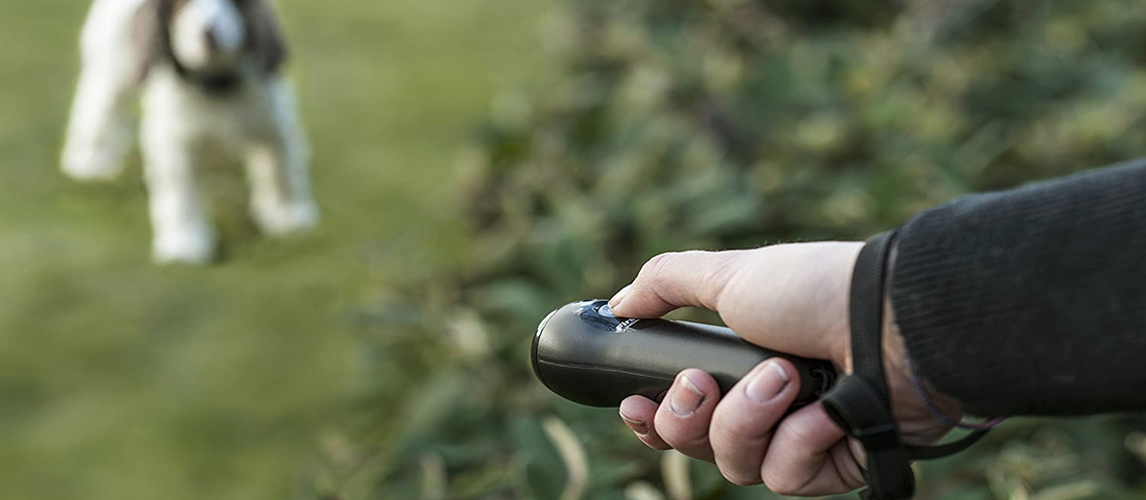 FAQ
Q:

Are pet silencers harmful to my dog?

A:

Pet silencers shouldn't be harmful to dogs or any other pets; however, this entirely depends on the type of dog barking silencer. While ultrasonic dog repellers are perfectly harmless, some shock collars can cause pain through the vibrations which are emitted. Although these shock collars have massively improved in quality and construction since they became popular in the 1960s, many pet parents avoid using them because they are afraid of inflicting any discomfort on their canine companion. Other than some shock collars, most silencer devices are safe and effective to use for training.
Q:

Can I use them with a puppy?

A:

These devices shouldn't be used for young dogs or those with hearing problems as they are simply not effective for training very young puppies. Pups with hearing problems will either not respond to high-pitched sounds or it could even harm their hearing if their ears are particularly sensitive. If you're concerned about your pup's hearing and whether an ultrasonic silencer would be useful, speak to a vet for their professional advice tailored to your pooch. Don't worry if you can't use one of these products, as dog clickers and other training methods can be used just as well for anti dog barking training. However, for most healthy pups over 6 months old, an ultrasonic barking deterrent will work just fine.
Q:

Will a dog silencer bother my other pets?

A:

A dog silencer can affect your dog alone or other animals too, it entirely depends on the specific product. While many ultrasonic dog silencers are designed for dog use specifically, due to the high-pitched or loud sound, other animals might be able to hear it besides dogs. However, for many pet parents this feature is ideal as it means only one device is required to train a single dog or many dogs. If you have other pets that don't require training, then other training methods might be better. This should be taken into consideration if your neighbors have dogs as they might not like their pups to hear high-pitched sounds while you train your pup.
Q:

Can a dog repeller work through fences and walls?

A:

While one dog silencer might work through a fence or wall, others might not. This depends on the specific product and the wall itself. If the fence has holes in it or if the wall is thin then a dog silencer might just work through it. However, if the fence is solid or if the wall is too thick, then high-pitched sounds might not carry through. This also depends on your pup's hearing. As younger and older pups are prone to hearing problems, this could also limit the use of an anti-barking device.

Now that we've covered some of the most frequently asked questions about silencers, you have all the information you need to choose the perfect product for your perfect pup. However, if you still have concerns about using dog silencers based on your dog's age or medical condition(s), we recommend contacting a vet for their professional advice. Head over to our review of the best electric fence for dogs for more options.