PetSide may earn a small commission from affiliate links in this article.
Learn more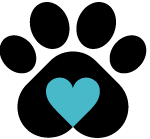 By Petside
Published 10:40 am
Every dog owner has been there, coming home to a chewed-up shoe, or a pillow that has been ruined by an enthusiastic pet; but this is just what dog's do, they chew a whole lot. The good news is that if a good scolding does not work then you can rely on some good old anti-chew spray for dogs to curb that enthusiasm, especially in the case that the chewing becomes excessive and the havoc is a little too much. Just so that you do not get confused over what product best suits your pet, here is the low down on the best dog anti-chew sprays.
The Best Dog Anti Chew Spray
Best Dog Anti Chew Spray Buying Guide
An anti-chew spray for dogs is one handy product that every pet owner out there could benefit from, but with so much out there on the market, one could easily get confused as to what suits them best. The below guide will make your search for the best anti-chew dog spray a whole lot easier.
What is an Anti Chew Dog Spray?
This is a spray that can be used to deter your pet from some certain nasty habits; it can come either be chemical, naturally or sound based but the common factor between the first two is that they make the surface you spray them on bitter. In the case of the sound-based ones, the sound startles and deters your pet.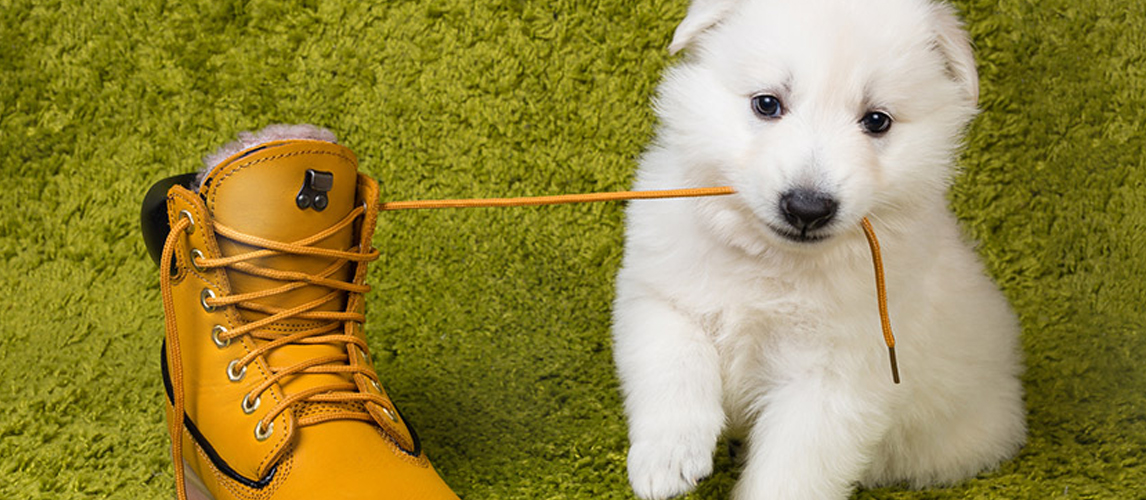 How to Choose the Correct Dog Anti Chew Spray
When it comes to anti-chew spray, it's best to look out for those that contain particularly horrible smells and tastes; well at least horrible enough for your pet to abstain from certain behaviors. In the same way humans like some unconventional tasting things, dogs have preferences too, so you have to be sure that your dog particularly does not have an affinity for the spray that you are picking if you want to keep both your pet and the items in your house safe. It may take a little trial and error but once you find 'the one', you will see the difference.
Tastes and scents are not the only things you can rely on in a dog anti-chew spray. There are also sound based sprays as dogs are not all the same as some may respond to one more than the other. In the case that you notice your dog is a bit more sensitive to sounds that taste, then it is purely logical to use a sound-based spray and vice versa. So once again you really do need to do your research.
This is very paramount seeing as you are trying to keep your pet safe and give them a better quality of life, you really need to be conscious of what is in the spray. Is it chemical based or is it all-natural? and does your pet have any allergies connected to any of these products? Sound-based sprays are also on the chopping block when it comes to safety so you need to have one that is in the right volume; you are trying to startle them and not deafen them.
It may seem annoying that the road to landing the best anti-chew dog spray is filled with a whole lot of trial and error, but this is the way to find out what works for your pet. You need results and as such, you should aim to find a product that is effective and communicates clearly to your dog what it is you want him/her to do.
Proper Use of Anti-Chew Dog Spray
It is paramount that you use this product correctly or else you could end up causing more bad than good. Here are a few tips that will get you started on the right foot.
In the case of sound-based sprays, be sure to be as vigilant as possible. You need to catch them when they are in the act or else, they do not know exactly what they are doing wrong.
Only use taste-based spray on items you do not want your dog to chew on; if it is slathered on everything then your pet may get extremely confused about what is right or wrong. Also, remember to reapply a fresh coat of spray when it wears off.
Give your pet replacements, give them chew toys or something that they can actually chew, this way they learn what is on and off-limits. For more options, check out our detailed review of dog chews.
Be sure to reward your pup when they get it right
Our Top Pick
This is no doubt that this is one of the best dog anti-chew spray solutions out there, and an added plus is that it can be used on other pets besides dogs. It functions solely by emitting a hissing sound that not only gets the attention of your pet but also interrupts them while they are up to all sorts of mischief. All in all, this spray can be used to deter your pet from doing all sorts of naughty things and it can also be used to teach them basic commands. This product is used all around the globe by professionals and trainers, so it may not be a bad choice to join in.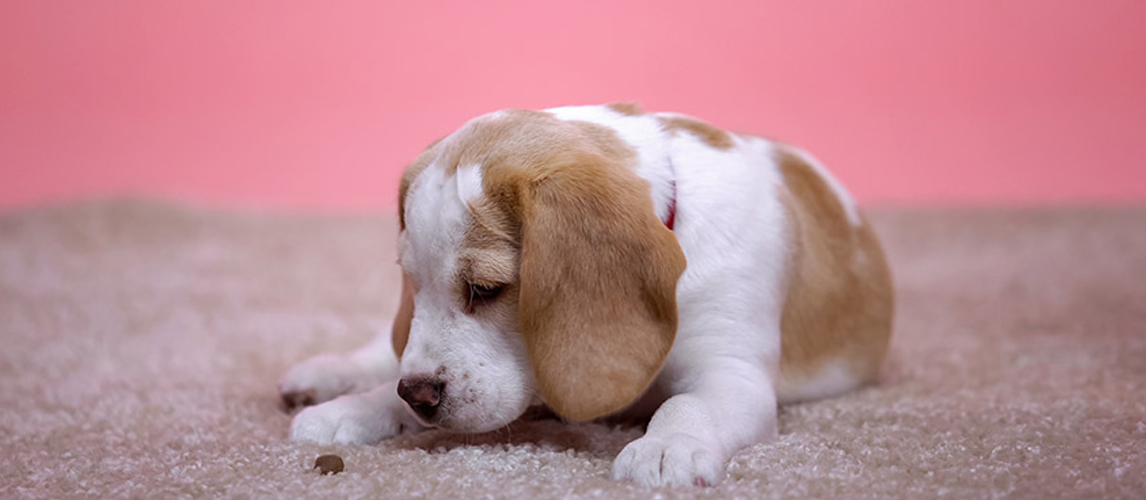 FAQ
Q:

What if my puppy loves the taste of anti-chew sprays?

A:

Since there are a number of sprays out there with varied tastes, have some fun with it, try some other flavors out and when all else fails, try a sound-based spray.
Q:

Why does my dog chew on things?

A:

Dogs like to chew naturally; with puppies and younger dogs it is an avenue for them to relieve pain that occurs during their teething phase while older dogs, it's a natural way for them to keep their jaws strong and teeth clean.
Q:

How does anti-chew spray work?

A:

They do one of two things; they can either deter your pet due to their taste or startle them through the use of sound so they can stop chewing, gnawing or exhibiting any unwanted behavior.
Q:

Could I make my own anti-chew spray?

A:

Yes, you can with natural ingredients such as apple or citrus flavors as well as vinegar. Nevertheless, be sure that it will not have any adverse effects. With the sound-based ones, it may be best to refrain.
Q:

Is anti-chew spray safe for puppies?

A:

Although sound-based sprays are not suitable for puppies, the taste based ones are suitable, nevertheless try it out on your pet to see how they react as a whole.