PetSide may earn a small commission from affiliate links in this article.
Learn more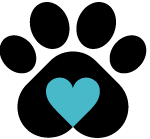 By Petside
Published 10:08 am
Every pet parent we know wishes that his or her pet dog is able to play tricks, follow commands, display desirable behaviors, or even become a superstar on YouTube or some talent show competition on TV. The only way you can achieve this is by training your pet. There are two ways you can go about training your dog. You can hire the services of a professional dog trainer which can be mighty expensive. Or you can start reading dog training books to get an idea of the basics and work your way from there. Obviously, we'd all want to be personally involved in the training of our dogs. After all, they are members of our family. And with the best dog training books we searched for and evaluated on the market you're definitely one step closer to having a well-behaved, well-mannered, and truly-talented dog.
The Best Dog Training Book
Best Dog Training Book Buying Guide
What to Look for When Buying a Dog Training Book
Picking a dog training book is actually not different from buying any other title; that is if you've already bought books in your life. The good news is that buying a dog training book can be quite easy if you keep in mind the following things.
Any book that is worth buying should be one that can provide you with the information that you require. The same is true when it comes to buying dog training books. Since there are various aspects of dog training it is essential to look at the contents of the book to determine if it will satisfy your hunger for knowledge. For example, there are those that cater mostly to understanding dog behavior, care of puppies, management of canine behavioral issues, and a whole lot more. You have to be clear about what you expect from a book so it will always be worth reading.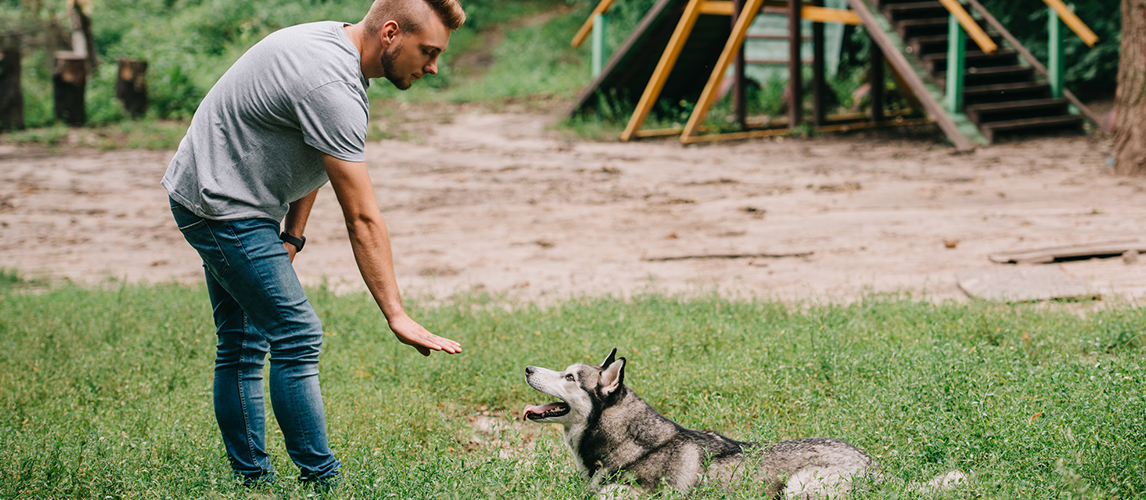 Format and readership focus
Some books contain very technical information that they are best reserved for individuals who already have an advanced understanding of the various concepts. These are basically written to provide additional information, usually as a means of strengthening prior concepts related to the care, management, and training of dogs. Theories and models are expounded as if you're reading a scientific journal.
There are also books that are written for beginners complete with fun and entertaining diagrams or images. These are ideal for individuals who are just starting out in the world of pet ownership and may have no idea whatsoever about certain terms such as positive reinforcement, clicker training, crate training, and even potty training for puppies.
And then there are those top dog training books that are written especially for pet parents who are no longer new to the game, but are also not experts in the field of pet training and care. These are the kinds of books that are best for the majority of pet parents.
Validity and reliability of content
It's quite difficult to establish the validity and reliability of the content of a book. One of the ways in which you can assert this is by looking at the publication date. You should know that a lot has changed in the past few decades related to how we take care of our pets. For example, using punishment as a means of training dogs is now passé. Instead, positive reinforcement is becoming mainstream.
This much is obvious. You want to read a book that has good reviews and excellent ratings. The sad thing about books is that, just like everything else, you've got to buy it first before you'll know if it is the kind of book that you really want. Reviews and ratings can help you decide whether a book is a good read or not.
Related Posts: Dog Whistles and Dog Silencers
Benefits of Reading Dog Training Books
Reading dog training books can help you gain a better understanding of your dog. This understanding can easily translate to better care for your pet as you now have an idea why it is behaving in a certain way. You will be meeting its needs based on what your dog thinks it really needs and not what you think it should get. Remember, being a pet parent is all about nurturing the growth potential of your ward so they grow up to be really good dogs. You are not supposed to impose your will on them. Your job is to understand them and use this understanding to become a better pet parent.
Reading dog training books also help strengthen your bond with your pet. Because you now have an idea of what it is trying to tell you through its body language, you're able to meet its needs a lot better. This also means that you'll be able to communicate with your pet a lot easier. With improved communication comes a stronger bond between you and your pet.
Reading dog training books can also give you peace of mind. Gone are the days when you still have to second-guess what your dog is trying to convey to you or why it is behaving in such a manner that is driving you crazy. You'll be able to take care of its needs and make sure that your dog grows happy and healthy.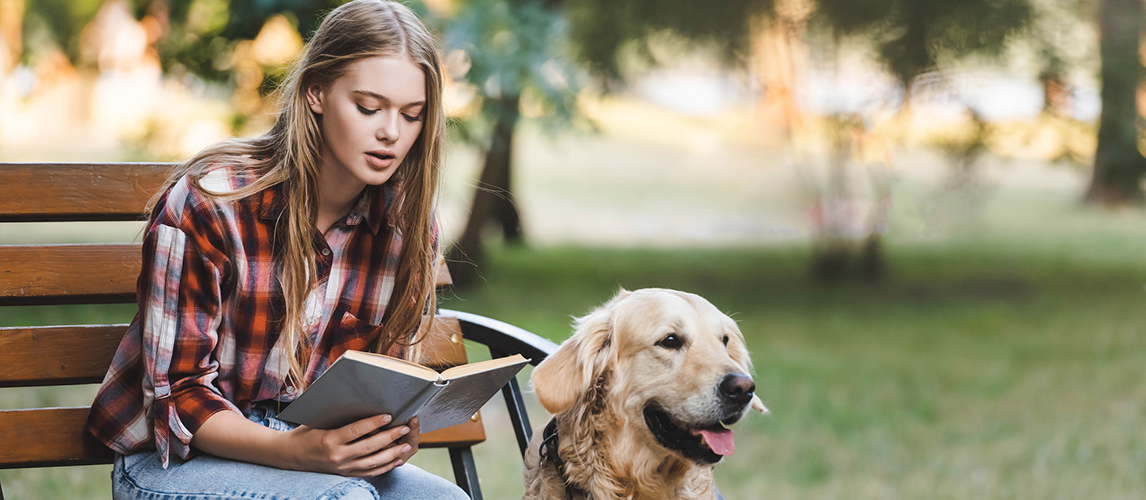 Our Top Pick
We've always been a firm believer of the value of starting the training of dogs early in their lives as a means to ensuring they'll grow into the kind of dogs that we envision them to be. It is for this reason that our best dog training book is The Art of Raising a Puppy. It's a 352-page masterpiece written specifically for pet parents of puppies to help them raise their young hounds to become the best that they can be.
Training dogs is a responsibility that automatically comes with pet parenthood. The moment you brought your dog into your home, you're already bound by this unwritten and unspoken rule in the pet-loving world. With these best dog training books you'll feel more confident about your capabilities to carry out this responsibility.
Related Posts: Dog Agility Tunnels and Dog Treadmills