The Best Pee Pads For Dogs (Review) In 2020
Last Updated: August 6, 2020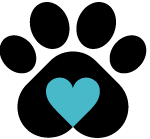 By Petside
Published 09:06 am
Pee pads for dogs or piddle pads are absorbent materials in either square or rectangular shapes used to potty train dogs. It is designed to absorb puppy mess and protect your home from dog waste. If you're a pet parent, pee pads will be your best friend by saving you time from cleaning up after the animal and saving you money spent to repair any damage caused by dog waste. Some of the best pee pads for dogs are listed below together with the unique features that make them stand out.
Best Pee Pad for Dog Buying Guide & FAQ
What to Look for in Pee Pads for Dogs
With dog training pads, the more layers generally means the more absorbent the padding is going to be. Each of the segments has its properties, and they collectively help the pad soak and hold liquid. Always lookout for the feature that turns the fluid into a gel, preventing it from leaking. The size of the pad should also be considered when choosing a suitable pee pad for your pet. It should have a wide enough surface area to catch any splashes. The size of your dog and its bladder capacity will be essential factors to consider when choosing the pad. You'll need a thicker design if it is big and pees a lot as compared to the opposite.
Material plays a role in how long the pad will last in your home. Dogs like to play around, and so you should get a pad that can withstand the rough activity it may encounter. A tear-resistant material will do the job of protecting the pad against elements like your dog's nails or teeth. Since liquid will be involved, you should choose a material that can hold the liquid and prevent it from leaking. A pad with a plastic base is ideal for protecting your floor from the liquid.
While disposable pads are convenient, they can cost a lot of money to keep replacing. Reusable pads can be washed and used over and over without getting worn out, and you save money. If you wash the pads in the same machine as you do your regular clothes, then you should expect some leftover fur that might get in your clothes. Reusable pads should be waterproof so that they are not damaged after a few washes.
Attractant and Odor-Neutralizing
Dog urine can leave a foul, unbearable smell in your space, which will make it hard for you to stay there. This property in the pad is crucial, especially when you're training the animal. A good pad should have an odor-neutralizing property like carbon to mask the smell. Attractants are responsible for making your dog want to pee at a particular spot. Pads that have these are a better choice since they mimic the objects that dogs are most attracted to when they want to pee.
Why Does Your Dog Need a Pee Pad?
Dog pee pads become necessary, especially if you have a young dog that cannot control its bladder. It serves as a training tool for your pet good potty behavior while indoors. When you have to leave your dog in the house, you are not likely to come back to pee stains all over the place. With the right training, your dog will use the pee pad to your delight.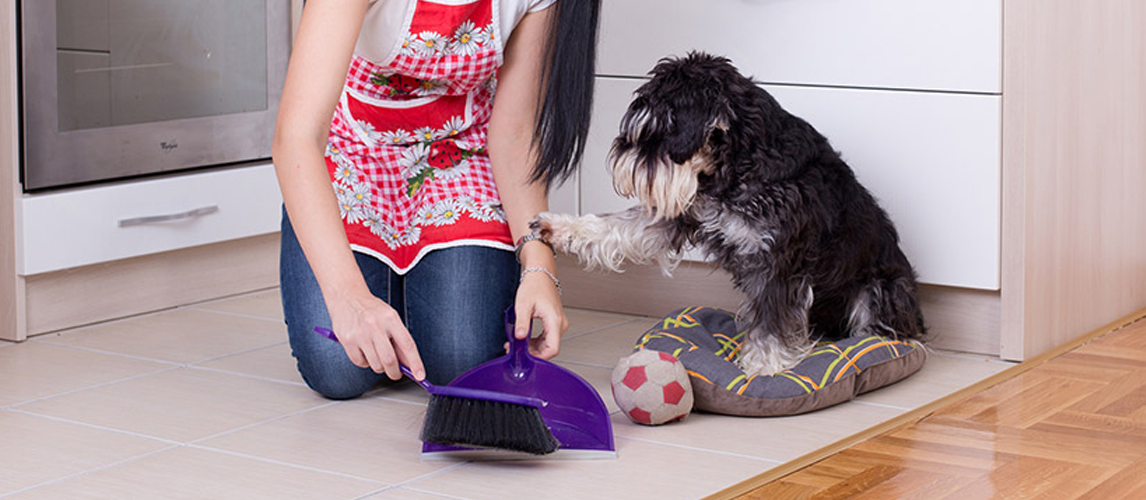 Related Post: Best Dog Poop Bags
How Do I Get My Puppy to Use Dog Training Pads?
First of all, you have to notice the areas in the house that the dog feels most comfortable and place the mat in one spot. This spot can be close to their bed, playing area, or eating bowls. Just like with other types of training, you'll need to be patient and consistent with your dog. Allow your furry companion to smell the pad, exposing it to the attractants that will encourage it to use it. Continue the action until your pet learns to use the pad on its own. You can reinforce the behavior with dog treats so that the dog associates the action with a positive reward. Gradually remove the award until your pet continues the practice without any help. Avoid scolding or hitting your pet as you might make it afraid of you or worse, angry.
How to Make Your Own Dog Potty Pads
Factory-made dog potty pads will always be the best, but in dire situations, you can make your own pads for your pet. What you'll need are some towels and a plastic carpet runner with a side that grips the floor. Place the plastic runner on the floor and cover it with the sheets and voila, you have homemade potty pads. The towels are washable and can be reused, and the plastic is waterproof and will protect your floor.
Related Posts: Best Pet Stain Removers and Best Pet Odor Neutralizer
Our Top Pick
The AmazonBasics Pet Training and Puppy Pads is our number one choice for best pee pads for dogs because it comes with the features to get the job done. Notably, its five-layer design ensures maximum absorbency and the plastic polyethylene layer prevent leaks and overspill. Getting a puppy to do what you want, can be challenging, especially when it comes to easing themselves. These pads help lessen this issue with its built-in attractant that encourages the dog to pee on them. With 100 pads per pack as well as multiple pad sizes available, all your doggie pee needs will surely be covered whilst keeping your floors and room looking and smelling fresh.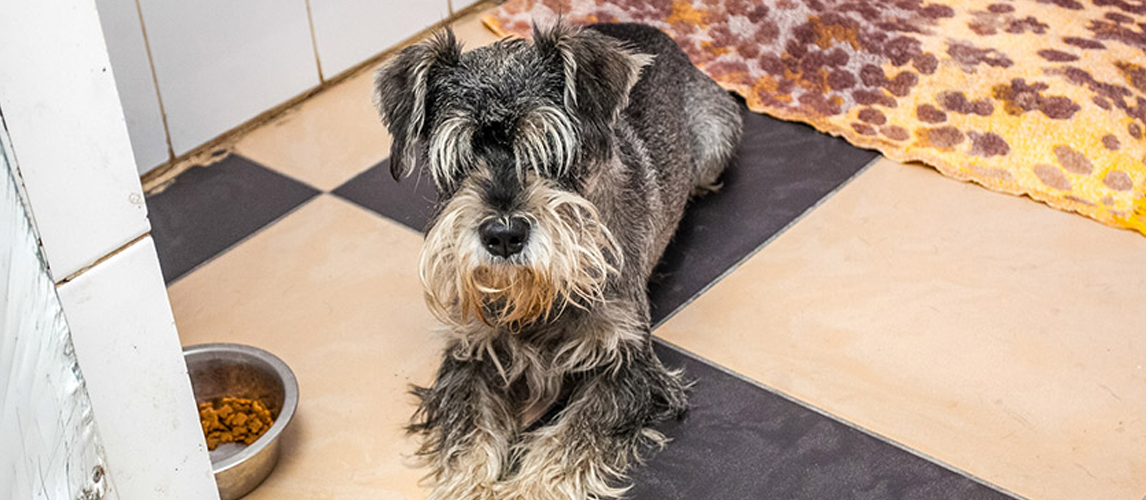 FAQ
Q:

What are dog pee pads?

A:

They are mats designed with features that soak up the liquid and are used to train pets on good potty behavior.
Q:

How long should I use puppy pads?

A:

This will depend on how fast your dog learns how to ease themselves and how long the pet owner wants to use it.
Q:

Do dog pee pads have a scent?

A:

Yes, they do. The scents are to make the pad attractive for peeing.
Q:

Can I wash my dog pee pads?

A:

Yes, some dog pads can be washed in the machine and reused. The washable dog pee pads usually have waterproof properties.