The Best Dog Diapers in 2022
Last Updated: January 4, 2022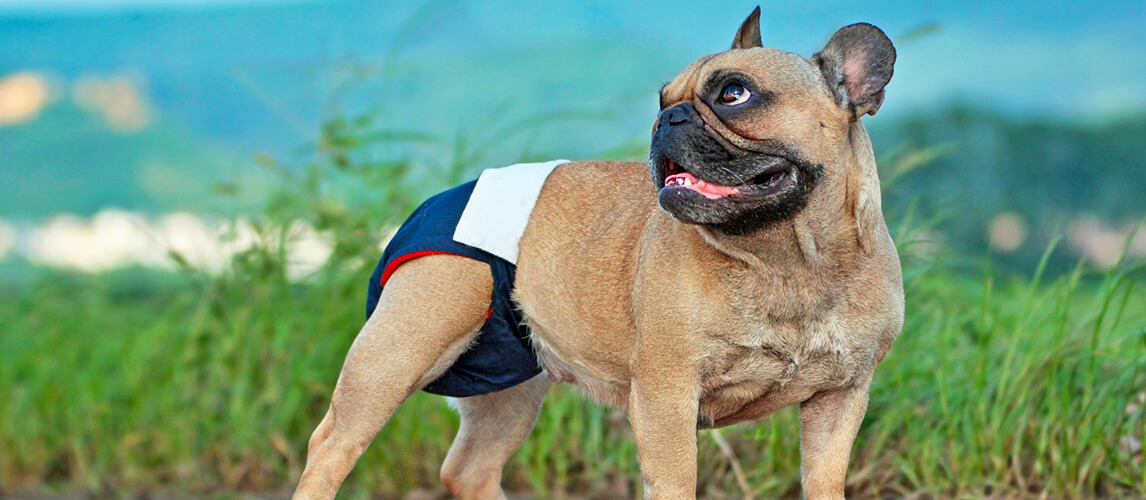 PetSide may earn a small commission from affiliate links in this article.
Learn more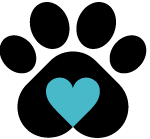 By Petside
Published 11:48 am
As your pet gets older, it is possible they may start losing the ability to control their bladder and it is only dog owners that have been in a situation where dog diapers are needed will fully understand how important these products can be. Whether it is for incontinence in older dogs or for female dogs in heat, dog nappies may become an integral part of every canine owners' life. In this vein, it is vital to find and purchase the best dog diapers out there, not just for the comfort of your pet but also for your comfort in general. Consider this your one-stop before delving into the exciting market of dog diapers.
The Best Dog Diapers
Best Dog Diapers Buying Guide & FAQ
Dog diapers are no joke! These sanitary products are a necessary fixture in some dog's lives for one reason or the other and pet owners are saddled with the responsibility of making them as bearable as possible. It is in that vein that this buying guide will equip you with all you need to know before you purchase the best dog diapers out there.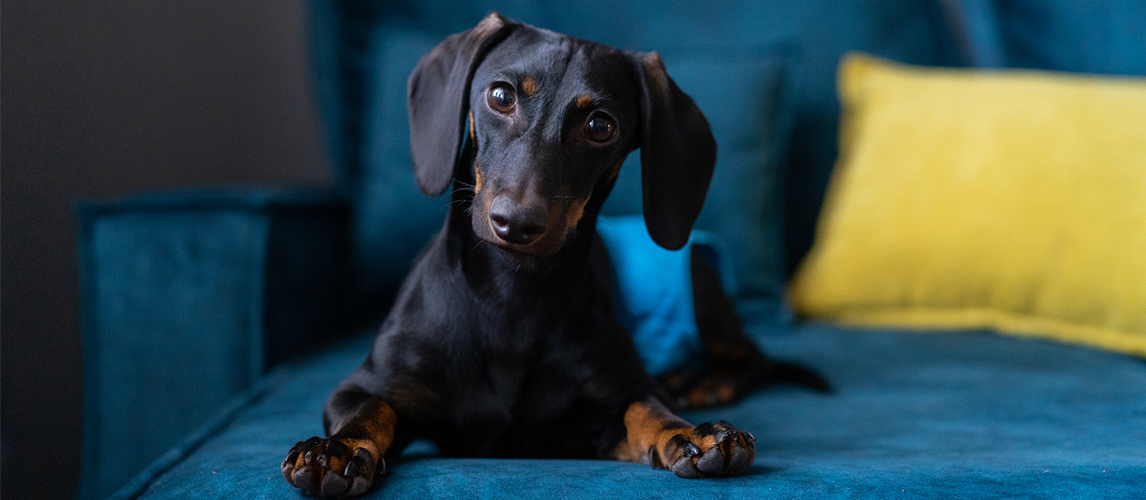 What to Consider When Buying Dog Diapers
As seen in the above reviews, dog diapers come in different sizes and generally, there are different breeds of dogs; even some of the same breed are not the same size so you need to be sure to adequately measure your pet in order to determine what will be the perfect fit. The best way is to weigh your dog and then measure his/her waist size in order to eliminate the room for error. In the case that it is too tight, it may end up being uncomfortable and if it is too big, there is room for it to allow leaks. Most brands come with some sort of instruction about measurements so be sure to follow them.
Though the two are different, they typically have the same aim; in the same vein, they both have their strengths and shortcomings. For one reason or the other, one of the two may appeal to you more, for instance, cloth diapers are eco-friendlier and that may sit better with environment-conscious dog owners, while disposable diapers save you the hassle of having to wash your dog's mess and this may save time in the long run. Figure out which ones work for you and be ready to run with their advantages as well as their shortcomings.
Depending on what is ailing your dog, you may need different types of dog diapers. Be it for incontinence, training, traveling or even a dog period; there are some leaks that will be more drastic than the others if not well catered to. Be sure to gauge this as a whole and purchase an absorbent brand accordingly.
Reasons Dogs Needs Diapers
Everyone learns how to crawl before they walk and in that same vein, it is not possible to have a fully potty-trained puppy from the onset. Most pet owners look to dog diapers to provide their homes with the adequate protection when they have a new pup, in the case that he/she is an inside dog you are definitely going to need diapers. As time goes on, they will adjust, and the diapers will altogether be a thing of the past.
This may be as a result of old age or as a result of a urinary tract issue gone rogue, either way, you cannot sentence a dog who is used to being inside to live out in the world because of a spill here and there. The best bet, in this case, is to stock up on the diapers, either until it stops or as an avenue to manage the situation as a whole.
Take a look at our review of Pet Stain Removers.
In the case that you and your furry little friend are taking a road trip or even one by air, that is quite a lot of time and your canine companion may need to have some sort of release. The best option is to opt for a sturdy pair of pet pampers and let them have a go at it all through the journey. There is no reason to put your dog through any misery as well as yourself, so just sit back and let the diaper take care of it.
Check out our guide on Dog Car Seat Covers for more info.
Types of Dog Nappies
Just like the ones fashioned for our newborn babies as well as toddlers, these diapers can be used, soiled and then thrown out. As a whole, this type of dog diapers saves you the time used to clean and wash, but in the long run, they may not save your money or the environment. Nevertheless, they are efficient, comfortable and quite suitable for all the squeamish dog owners out there.
Human babies also have their own version of this, but they may not be as absorbent as the canine ones. These types of dog diapers are as versatile as can be, they come in different designs and are made with a number of materials that are altogether suitable for your furry little friend. These are quite eco-friendly and do save your money in the long run, but you are saddled with the responsibility of laundering them.
Male Dog Diapers Vs Female Dog Diapers
The basic difference between the two is the style, while most dog diapers female can be used by their male counterparts the same cannot be said about the male diapers. This is solely because the female diapers come in a design that is similar to underwear or a baby's diaper, on the other hand, the male diapers come in a long rectangular shape that wraps around from their privates all the way to their low back where it fastens.
DIY Dog Diapers
Some people do not want to go through the hassle of purchasing dog diapers especially when they have premium materials at home with which they can fashion their own dog diapers, the most common kind comes in form of a modified human baby diaper; what is usually done is that the weight of your dog is compared to the weight on the baby diaper size chart, then the dog is placed on the diaper in order to determine the spot for a tail hole. Once the tail hole is cut out, it is transformed into a dog diaper.
In some cases, boy's underwear is a good fit, a self-adhesive feminine pad and a pair of scissors goes a long way for this. Once the underwear is placed on the dog with the front flap facing front, then the pad is applied, the tail obviously goes out the flap and your work there is done.
Our Top Pick
The Pet Magasin Luxury Reusable Dog Diapers come in packs of three and are as versatile as can be. They are adjustable to different body types and as such, they are accessible to a number of dogs. Not only is it a big plus that these diapers are easy to clean but they are also highly absorbent and trustworthy, so you can wave goodbye to spills and beckon in your pet's comfort as well as your peace of mind.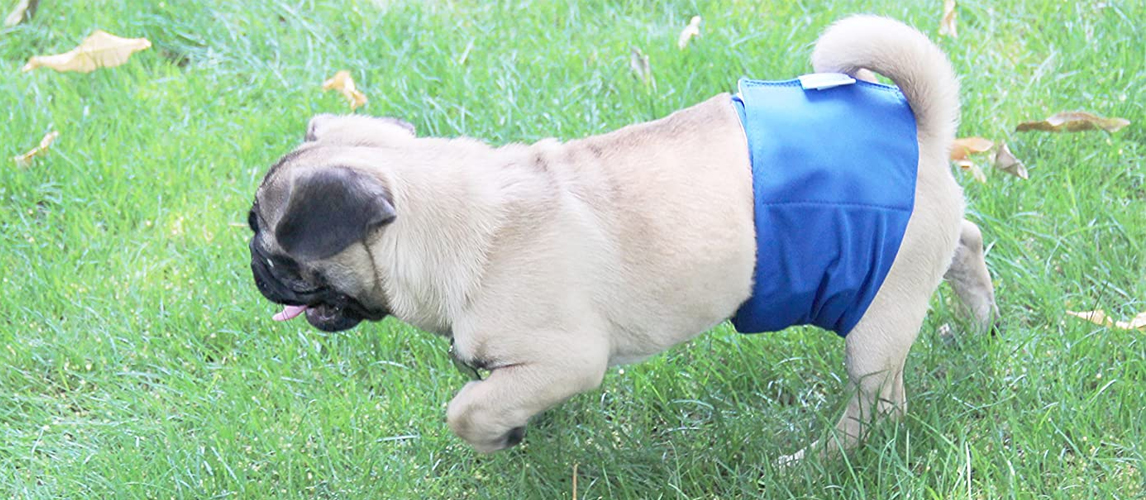 FAQ
Q:

Do dog diapers help potty train?

A:

Yes, they do, and they usually are a good choice to help housebreak your dog because chances are that they hate the feel of the diaper in the long run and will opt to go outside.
Q:

How to measure your dog for a diaper?

A:

First measure your dog's waist while they are standing with a cloth tape, in the case of a male dog be sure to include the penis. Use this in collaboration with your dog's waist to find the perfect fit.
Q:

How do I put a dog diaper on my dog?

A:

Once you are sure that your dog is comfortable and his/her hindquarters is clean, put the diaper on, tail through the tail hole first, then wrap it around the waist and secure it adequately.
Q:

Can I wash a dog diaper?

A:

In the case that it is a reusable or washable diaper yes, otherwise you have to throw them out.
Q:

Can I use human diapers on my dog?

A:

Some DIY diapers come in the form of human diapers, just be sure to measure them adequately and provide a tail hole.