The Best Cat Calming Sprays in 2022
Last Updated: January 4, 2022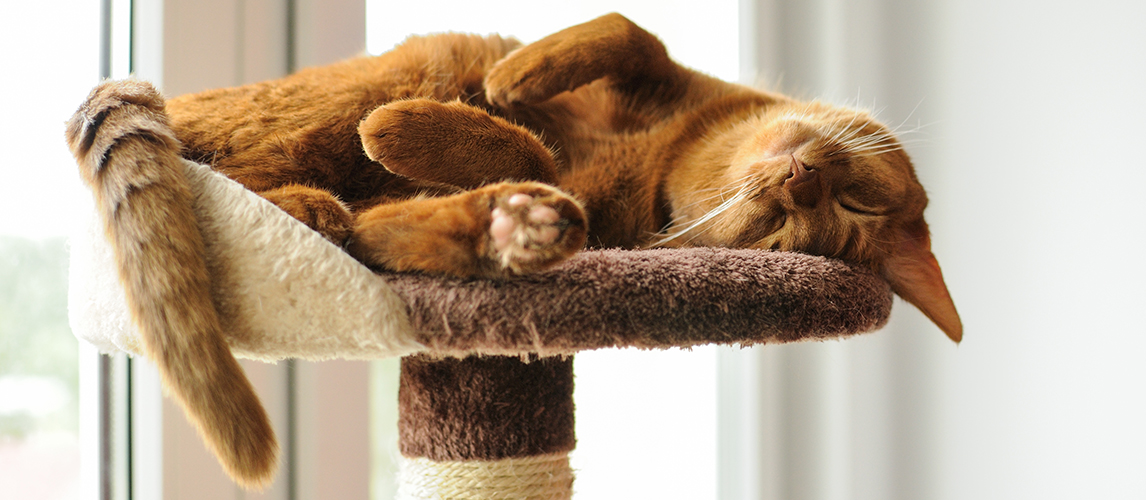 PetSide may earn a small commission from affiliate links in this article.
Learn more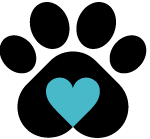 By Petside
Published 13:05 pm
Animals are not unlike us when it comes to certain emotions; stress and anxiety is something they share with humans. Unfortunately, cats cannot communicate the same way humans do and so they often express their anxiety through unwanted behaviors such as scratching, spraying, using the toilet where it's inappropriate and excessive meowing. Watching your feline friend go through anxiety can be incredibly upsetting and frustrating.
Luckily, there are solutions available that can really help. If you have had your pet checked by a professional and the problem still persists, yet you still want to avoid medication, then you can try a feline spray which may either contain soothing scents or special pheromones which help to relax your cat.
There are lots of different types of cat calming sprays on the market and we have gathered our favorites below:
The Best Cat Calming Spray
Best Cat Calming Spray Buying Guide & FAQ
FAQ
Q:

Do cat calming sprays actually work?

A:

Some cat calming sprays work with natural ingredients that can naturally calm your pet, whereas others work by introducing pheromones into your cat's environment.

Pheromones are chemicals in the body that 'speak' to other members of the same species. This is why we can sometimes find ourselves feeling a strong attraction to someone and not know why...it's the pheromones! Many pheromone sprays that have been designed for cats contain a manmade pheromone that has been created to mimic the pheromones that cats release when they mark their territory with their face. Cat pheromone sprays are often recommended by vets and have a high success rate. However this is largely dependent on the cat, their background (rescue cat etc) and the owner. There is no correct answer to this question as the sprays can be super effective for some cats and totally ineffective for others.
Q:

Are cat calming sprays safe?

A:

Cat calming sprays are safe to use and species specific so won't effect you or your dog. You must read the instructions fully before using the spray as obviously when the sprays are used incorrectly they're no longer safe.
Q:

When to use cat calming spray?

A:

Cat calming sprays are designed to be used when your cat is displaying unusual behaviour problems or signs of nervousness. If your cat is excessively meowing, scratching furniture, spraying on door frames or not using the litter tray correctly then it's a good time to try a cat calming spray. With any of these signs it's always best to consult a professional in the first instance in order to rule out any physical illness. Once the cat has the all clear it might then become apparent that the issue is more of a nervous behavior triggered often by change. Try to eliminate the stress for your cat first. If that isn't possible then it's time to use a cat calming spray.

Cat calming sprays are often used ahead of stressful situations such as veterinary visits, moving house or getting a new pet. They can also be used for immediate relief with the diffusers rated as more effective for this purpose.
Q:

How long will it last?

A:

You might not see immediate results with cat pheromone products. Generally speaking a lot of sprays such as Feliway can take up to x 7 days to work and experts recommend that you use the product for at least one month. It's hard to say how long such products last as this depends on the root cause of the cat's anxiety. Luckily a diffuser can be used as a permanent solution to  create a relaxed environment for your cat. Other products provide more short term solutions and the effects can reduce quite quickly.