The Best Dewormers For Cats in 2022
Last Updated: January 4, 2022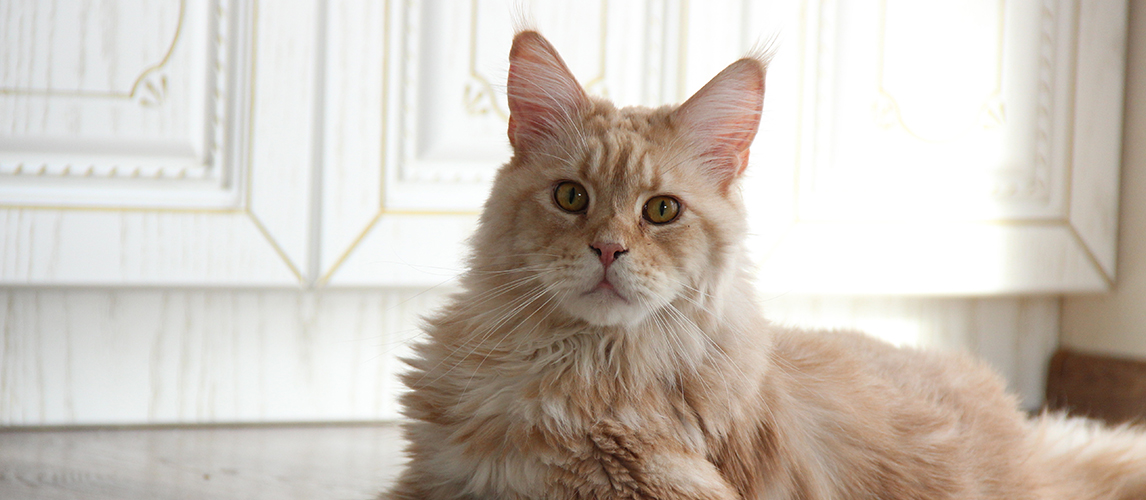 PetSide may earn a small commission from affiliate links in this article.
Learn more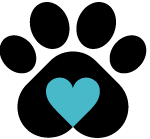 By Petside
Published 09:36 am
When it comes to the health of your cat, one of the most common complaints are parasitic worms, which can leave your kit looking and feeling nowhere near their best. Worms affect your pet's digestive system and can upset their toilet habits, dull their coat and even lead to more serious problems, such as anemia or an intestinal blockage, if left untreated. It is so easy for your cat to pick up worms, as they can be transferred via eating, contact with other animals' infected feces and even fleas. But the good news is that with the right dewormer, cat worms can be easily treated and once the intestinal parasites have been eradicated, kept that way via a regular worming program. To help keep your cat's body happily worm-free, we give the lowdown on some of the best dewormers for cats you can buy.
The Best Dewormers For Cats
Best Dewormers For Cats Buying Guide & FAQ
What are the Symptoms of Worms in Cats?
Specific symptoms depend on the type of worm infestation your cat is experiencing. Roundworm is the most common type to affect cats, accounting for up to 75% of feline infestations. Other common worms to affect your kit are tapeworms, hookworms, and whipworms and the main symptoms of any worm infestation in your cat include:
Weight loss: You may notice despite them clearing their food bowl, your cat is starting to lose some weight. Weight loss for no apparent reason should always be checked out by your vet.
Changes in their bowel habits: A worm infestation can upset the delicate balance of your kit's intestines, leading to diarrhea or dark, tarry stools. Constipation can also be present.
A bloated belly: A distended stomach that makes your cat's tummy look and feel bloated can also be a sign of worms.
Lethargy: Worms can also have an impact on your feline's energy levels and so, if they appear less active than usual and are not interested in their food or what's going on around them, worms could be the cause.
Anus irritation: Cat worms can cause itching and discomfort in their anus area so look out for signs of irritation, including licking, scratching and dragging their butt across the floor.
Visible traces: You may well see traces of a worm infestation in your cat's poop as well as around their anus and even in their bedding. Worms are usually white in color and typically look like small grains.
You may also like our articles on Probiotics for Cats and Vitamins For Cats.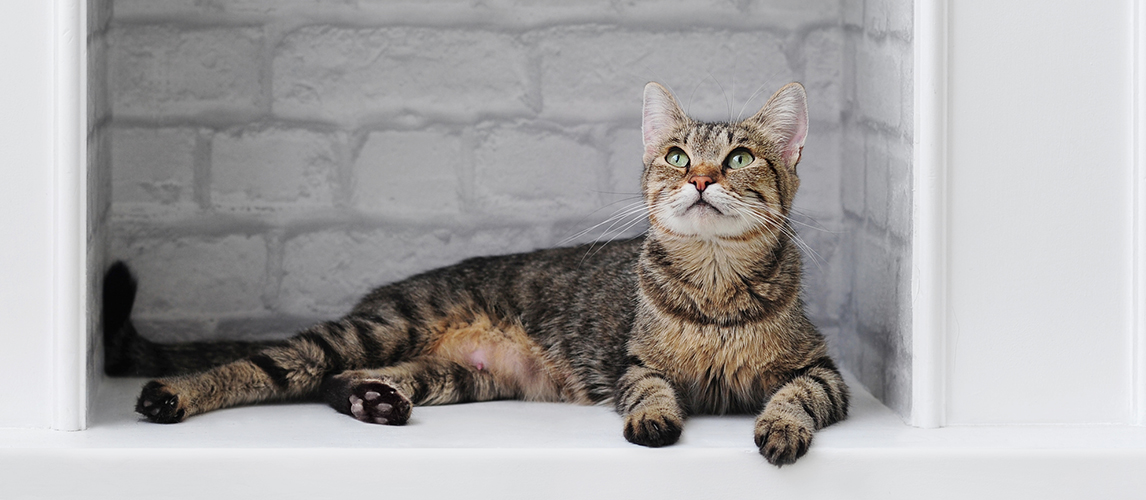 Features to Look for in a Cat Dewormer
If you suspect your cat has worms or want to prevent worms taking hold, then you need to get the best cat dewormer for the job. Here are the main features to look out for:
The type of worm infestation
You'll need to match your cat wormer to the type of worms affecting your kit - the most common types of worms are roundworms, tapeworms, and hookworms. Roundworms are mostly found through your cat eating infected rodents or feces while tapeworms are passed on through fleas, so it's important to choose the appropriate medication. Or opt for a broad spectrum dewormer that can tackle the main types of worm infestations.
The age or weight of your kit also needs to be taken into account when choosing the right dewormer. Some worm medicine for cats isn't suitable for kittens as their systems are more sensitive, while senior cats may have underlying medical conditions which could dictate which wormers are safe to use. Body weight of your cat, especially if they're small and young should also be taken into consideration. And dewormers shouldn't be given to pregnant or nursing cats unless prescribed by your vet. Always seek advice if you are unsure.
Cats are notoriously fussy and so you need a dewormer that's quick and easy to administer. Worming products for cats usually come in liquid or tablet form and you should match the type of medicine to your cat's preferences.
Some dewormers are made from all-natural ingredients. However, these dewormers tend to be more broad-spectrum dewormers rather than a specific worm formulation. Your veterinary professional can advise as to what are the best products if you prefer to go down the natural dewormer for cats route.
Different Types of Dewormers for Cats
Whether you choose an oral or topical dewormer, it is essential you get the right medication that will eradicate and prevent the type of worm affecting your cat. Here's the lowdown on the main types of dewormers available:
Praziquantel (available over the counter) and epsiprantel (on prescription) are the two most common types of tapeworm treatment for cats. These dewormers effectively starve the tapeworm by inhibiting its ability to digest essential nutrients. There are few side effects associated with Praziquantel, although your kit may experience short-term salivation or diarrhea.
For roundworms and hookworms
The main cat wormer for these two types of worms is pyrantel pamoate which works by paralyzing the little critters, causing them to drop off your kit's intestinal wall so that they can be eliminated from your pet's system via their poop. Piperazine is another medication that can be used for roundworms although you need to ensure the correct dose, otherwise, it can cause nausea.
These types of worm meds for cats are a good option if you're not sure what type of worm is affecting your pet and contain a mix of both praziquantel and pyrantel pamoate to kill the most common worm infestations.
How to Prevent Worms in the First Place
Getting ahead of the game as well as understanding how your kit can pick up the various types of worm infestations will go a long way in keeping your puss worm-free. Here are the main steps you can take to prevent worms from getting hold of your cat:
Be rigorous about hygiene – disinfect their water and food bowls regularly with pet-safe cleaners, and regularly change their bedding and litterbox
Check your outside space for signs of other animal feces – especially rodents - and remove
Ensure your cat is regularly de-flea'd to reduce the risk of tapeworm
Know the signs of worms in your cat and seek veterinary advice and appropriate worming treatment
Maintain a regular worming program for your cat, alongside their regular flea treatment. For more options, check out our detailed review of flea treatments for cats.
Our Top Pick
Our review's top pick is the fast-acting three-tablet pack Bayer Tapeworm Dewormer for Cats. One of the best cat dewormers, each tablet contains 23mg of praziquantel which quickly gets to work clearing your pet of the most common forms of tapeworm. Simply crush one of these Bayer tapeworm tablets into their food or administer whole and keep those unwanted parasites at bay. As our best dewormer for cats, they can also be used on younger kits from the age of six weeks.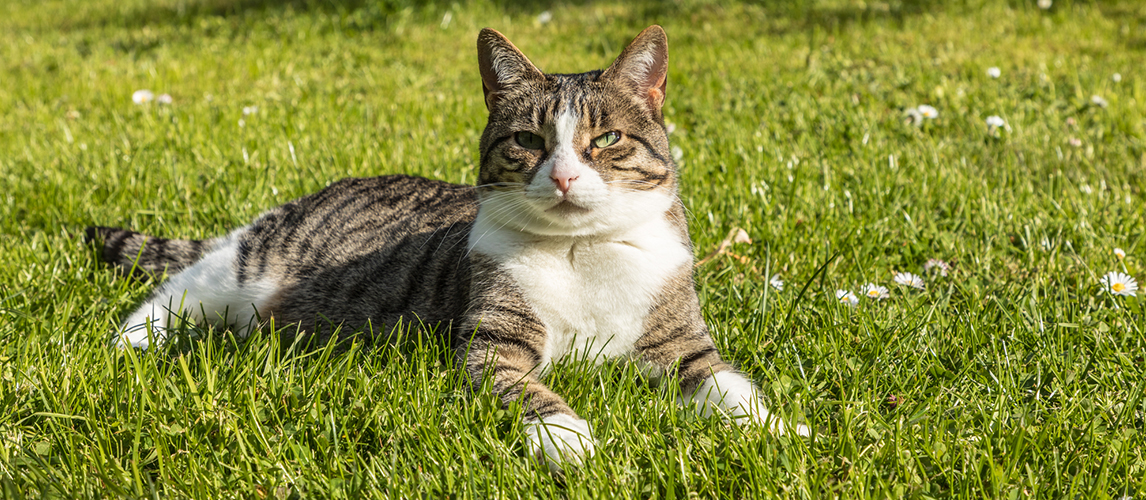 FAQ
Q:

How many times does a cat need to be dewormed?

A:

Adult cats that are allowed outdoors should be wormed around every three months. However, the frequency needs to be reconsidered in certain circumstances. Cats that are farm cats, live outdoors or are prolific hunters should be wormed more frequently – monthly is recommended - as they are at a higher risk of eating infected rodents. Kittens need a different approach initially – use a kitten dewormer every two weeks until they are eight weeks old, then monthly until they reach the six-month mark before going to a three-month worming routine. If in any doubt about worming frequency, speak to your vet, especially if you know or suspect your cat is pregnant.
Q:

How long does it take to work?

A:

It depends on the type of cat dewormer you're using so always read the packaging for full guidance. However, as a guide, most worming medication will work within 24 hours, but this is most likely to be in relation to the adult parasites and not their eggs, so a follow up dosage is usually required within four weeks of the starter dose.
Q:

Can a cat overdose on dewormer?

A:

As a cat dewormer is based on your cat's age and weight, it's possible for your pet to overdose on a wormer if the incorrect dosage is given. To avoid giving your kit too much dewormer, always read the dosage instructions and seek professional advice if in any doubt. Signs of a potential overdose include vomiting, stomach cramps, and diarrhea – if your pet shows any of these symptoms or other signs of acute illness shortly after taking their dewormer, get them to the vet pronto.
Q:

How do I know if my cat's worms are gone?

A:

The surest way to know if your cat is worm-free is for your vet to test their feces. You can also check that the known signs of worms - eg. diarrhea, bloating and anal itching as well as the physical evidence of worms in their poop – have cleared up. With most cat dewormers, adult worm infestations should be eradicated within 24 hours, however, you may still have signs for up to a month as leftover worm eggs mature. This is why it's essential to maintain your cat's worming and flea program for full worm-free health.