PetSide may earn a small commission from affiliate links in this article.
Learn more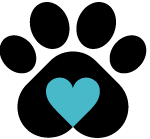 By Petside
Published 12:40 pm
In recent years, more and more dog owners have decided to eschew the traditional collar and leash in favor of the harness – and for good reason. Harnesses put much less pressure on your dog's neck, reducing the risk of choking or trauma. They also make staying in control of your pooch considerably easier, allowing you to walk with confidence.
Thanks to these benefits, many owners are choosing to put their four-legged friend in a harness from an early age. Since puppies have not yet fully developed, their bodies are more delicate than an adult dog's, and the harness you choose for them should reflect this. To help you and your pup benefit from this handy piece of kit, we've put together a list of the top 10 puppy harnesses on the market right now. We've also taken the time to address some common questions and concerns about these harnesses, so you and your pup can use them safely and effectively.
The Best Puppy Harness
Best Puppy Harness Buying Guide & FAQ
With so many great options to choose from, we're confident there's something on our list to suit almost every puppy and owner. To help you work out which one is right for you, we've compiled this useful buying guide.
Below, we discuss how to spot a good harness, find the right fit, and use it safely and effectively.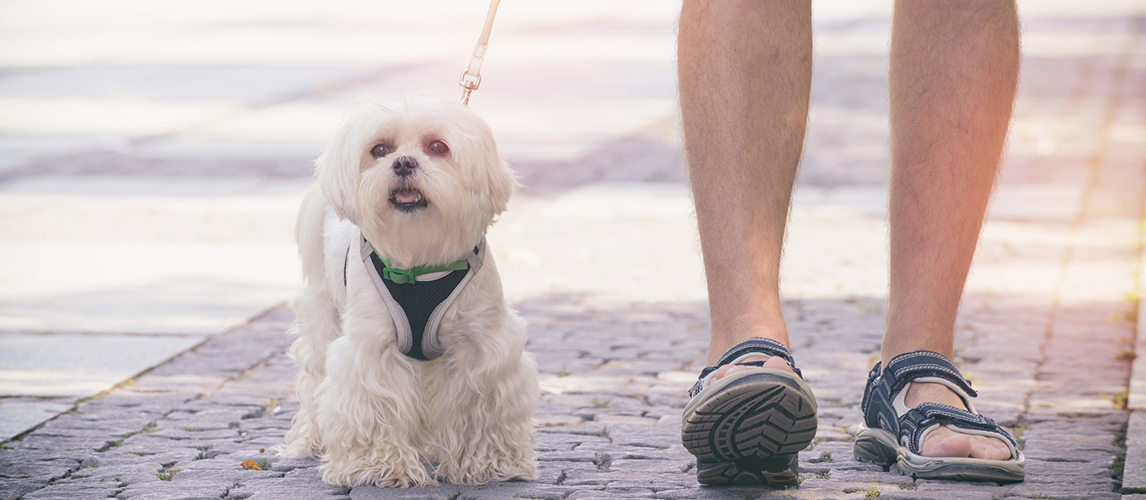 What Makes a Good Puppy Harness?
When it comes to choosing a harness for your puppy, your choices might seem a little overwhelming. Luckily, there are some fairly simply indicators of quality you can look out for:
Fit is one of the most important factors to consider when purchasing a harness for your dog or puppy. Highly adjustable options are usually your best bet for achieving a fit that's snug, without being too tight. Look out for harnesses featuring adjustable straps to ensure your dog is held firmly inside.
Chances are, your pup will be spending a lot of time in their new harness, whether they're playing in the park, or hiking in the forest. For this reason, it's important to choose a harness that's comfortable. Some key indicators of comfort include: adjustable straps, padding, breathable fabric, a lightweight design and even tension distribution when a leash is attached.
Like most petcare products, a puppy harness is only as good as the material it is made from. Look out for synthetic fabrics, such as polyester, when choosing a harness, since it's much stronger and more hard-wearing than a natural option like cotton, without compromising on softness. However, since polyester isn't naturally breathable, good harnesses work it into a mesh fabric to compensate. A mesh design is especially important for pooches in warmer climes, as it helps them to stay cool.
Finally, a good harness will allow you plenty of control over your pup. This necessitates strong and durable points of attachment for their leash. Look out for metal rings, sewn directly into the harness. This provides a strong anchor point, and, in turn, good control over your pup.
Collar Vs. Harness: Which Is Best For Your Puppy?
Although we've sung the praises of harnesses in this guide, it's worth taking a step back to consider its conventional counterpart; the collar. Although we'd recommend a harness in many cases, collars do have their place. Below we outline the pros and cons for each:
Dogs have worn collars since around 3,000 BCE, and the tradition has remained strong ever since. The main advantage of collars is that, unlike harnesses, they can be worn at all times. This makes them ideal for identification purposes, since many US states now require dogs to wear some sort of identification at all times. Collars are also inexpensive, available in a huge array of designs, and easy to use. On the other hand, collars can put undue pressure on your dog's neck when they're on a leash, which can sometimes result in injury. They also offer much less control than harnesses do. Take a look at our review of dog collars for more options.
Harnesses used to be the preserve of working dogs, but they have now filtered down into everyday usage. The main advantage of harnesses, is that they evenly distribute pressure when your dog is on a leash. This helps to prevent injury, and also offers you better control over your dog. Harnesses are also much harder for escape-artist pooches to slip out of. Like collars, they're available in myriad colors and styles, so you're sure to find a design you like. Conversely, wearing a harness can take some getting used to, and you'll have to take them on and off your dog a lot more often than a collar. Find out more about dog harnesses and dog lift harnesses here.
Because puppies aren't yet fully developed, we'd recommend protecting their trachea by using a harness rather than a collar.
What Age Should I Start Walking My Puppy on a Leash?
The American Kennel Club recommend that puppies learn to walk on a leash between the ages of eight and 12 weeks.
Walking on a leash will be a vital skill throughout their life, but fortunately it's fairly easy to teach:
Getting used to the Equipment
New things can be scary for a puppy, so before you get started, allow them to acclimate to their harness and leash, wearing it around the house for gradually longer periods of time. To forge positive associations with the harness, give your puppy a treat whenever they wear it. Check out our guide on dog leashes for more info.
Before venturing to the outside world, take a few strides in your living room on hallway. Coax your puppy to follow you with treats and praise, and they'll quickly become used to the lead, and understand that they should walk by your side when wearing it.
Next, you can take your pup into the larger world! Keep treats on hand, like before, and keep the walks short at first. Going outdoors will expose your puppy to a lot of new sounds, sights, and smells, which can be overwhelming, so building up slowly is vital.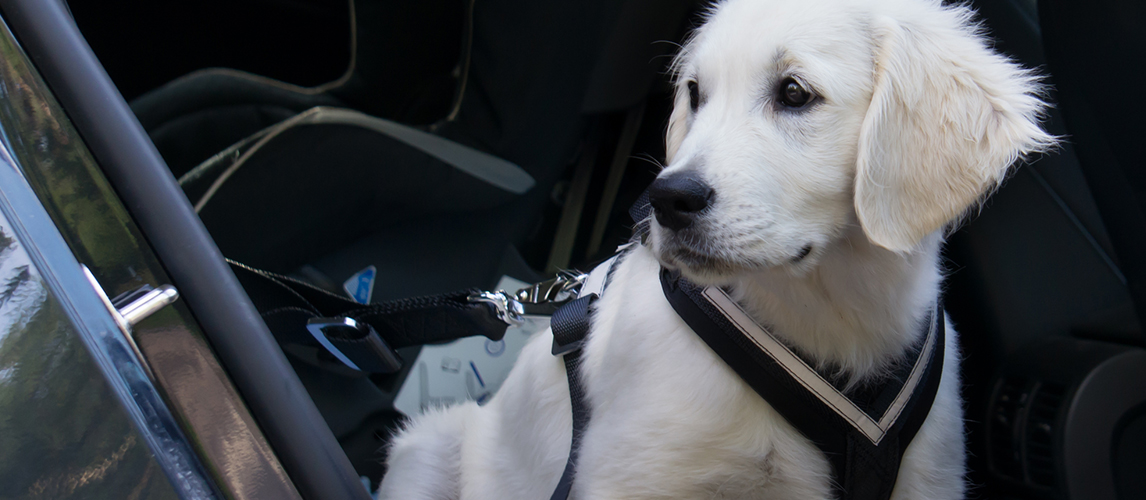 FAQ
Q:

How do I measure my puppy for a new harness?

A:

To fit your puppy for a harness, you'll need to take the following measurements, using a tape measure:

Chest: Wrap the tape round the widest part of the torso, which is usually just behind the front legs
Lower Neck: Measure around the base of their neck, since this is where harnesses tend to sit
Q:

Can a puppy wear a harness all the time?

A:

No. Whether you have a puppy or an adult dog, harnesses should only be worn when it's time for a walk. Wearing a harness for too long can result in uncomfortable chafing, especially around your dog's 'armpits' (just behind their front legs). Leaving a harness on your dog for too long can also disrupt their natural shedding.

On the other hand, it's perfectly fine to leave a collar on your dog for most of the time - provided it is loose enough for you to slide two fingers between it and your dog's neck. As mentioned earlier, collars are a simple and effective way to display vital information about your dog, such as their address and your contact details.
Q:

How do I put on a harness correctly?

A:

This will depend on the style of harness you select, and you should always follow the manufacturer's instructions to ensure you get the best possible fit.

A standard harness is slipped over your dog's neck from behind. Next, slip their two front legs through the leg holes, fasten the buckles, and adjust. You should be able to comfortably slide two fingers between the harness and your dog's skin - if you can't it's too tight, and needs to be adjusted.

Other harnesses, such as number 10 on our list, feature a 'step-in' design. Rather than looping the harness over your dog's head, have them step into it, before fastening it together at their back.