Nulo Dog Food Reviews
Last Updated: November 18, 2021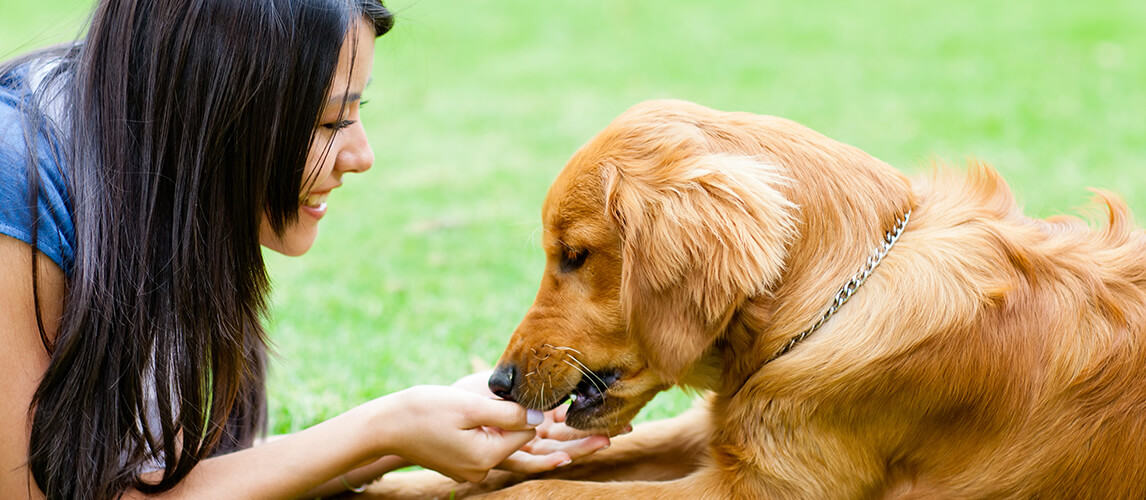 PetSide may earn a small commission from affiliate links in this article.
Learn more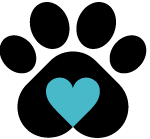 By Petside
Published 12:28 pm
Diet is just as important for your canine companion as it is for you. I'll bet you could think of a dozen things you would never want to see on your plate, and you'd refuse them. We're picky, dogs are picky, but somewhere along the lines we have to get our nutrition in. Nulo is all about providing some serious vitamins, nutrients and antioxidants into the puppy food, giving you the peace of mind you need to sit back and relax, knowing that they're getting their full nutrition, and enjoying it as well. We've broken down the top seven Nulo dog foods, and gone full investigative journalist into recalls, ingredients, and the company's history.
Nulo Dog Food Review
Nulo Dog Food Buying Guide and FAQ
Nulo is one of our favorite brands, which is why we've dedicated an entire buying guide to their unique blend of dog food. Nulo freestyle dog food, Nulo puppy food, whatever your preference is for your canine companion, it all comes from the same source. We've broken it down to show you what's in the food, and why Nulo is one of the best brands on the planet.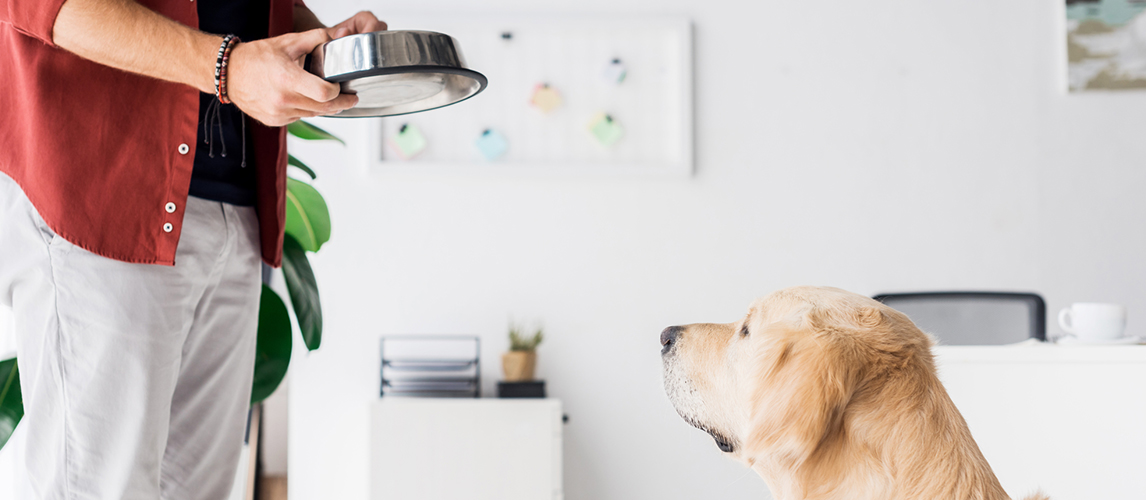 Nulo Dog Food Company Overview
Nulo incorporates their love of pups into their creation style, bringing their dog owner community to life with loads of resources and information. They discuss the importance of every individual ingredient in your dog's good; they're sick and tired of empty calories, low quality meal, and just general filler content.
Founded in 2009 by creator Michael, Nulo is still going strong nearly a decade later in Austin, Texas. Partnered with his pooch, Max, the two have taken on the dog food world by storm, giving pet owners a better option to maintain their furry friend's health. If you haven't already checked it out, Michael and Max have a fantastic story together.
Why Nulo Dog Food?
Nulo is one of the only brands that hardcore puppy lovers will use. While they're a bit on the pricier side compared to some other brands, they were founded on the principles that your dog has already seen far too many low-quality brands on the market, and it's time to make a positive change.
They're not about what has been, but about what will be. Nulo dog food works to replace harsh chemical curing and other methods used in standard dog food that you find on the department store shelves. They offer insane transparency into every individual ingredient they use, methods on how they treat those ingredients, and everything in between. Stick it to the gimmicks by going with a company that actually cares about your dog's health.
Related Post: Dog Vitamins
Nulo Dog Food Recalls
Nulo was founded in 2009, and with such a short history to go off of, they haven't made any blunders or had to bring on any recalls. This is mostly due to their rigorous quality control practices, and the fact that they outsource animal-made proteins from trusted providers. In an age of dog food recalls and low-quality ingredients being brought into the light, Nulo wanted to give puppy owners a completely different and better option.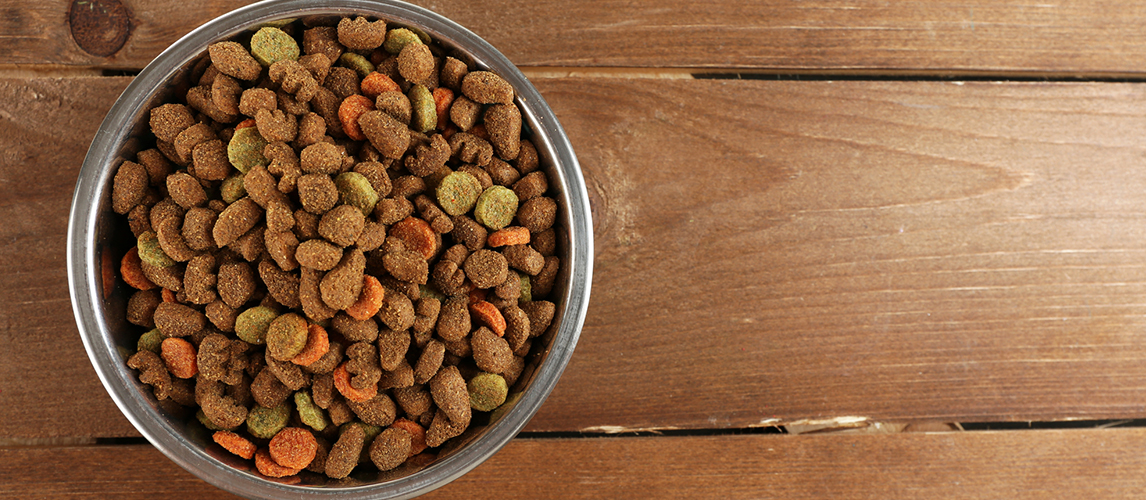 Nulo Dog Food Ingredients Analysis
While you're not going to find these in every single Nulo dog food blend, this is the primary list of ingredients they use. Be sure to check the packaging for additional items, such as binders and miniscule additives (usually found in 0.1% of the overall mixture or less, sometimes as a preservation method). Nulo sticks to specific ingredients to stay ahead of the competition and earn your trust, including:
Alaska Pollock - This is where they really differ from the competition. Not many dog food brands throw this keen protein into the big, but Nulo dog food has your back. Excellent protein, omega-3 and omega-6 fatty acids, and an all-around building block from pup to fully developed adult dog.
Chicken - The classic protein option for dog food. Since some dogs might be allergic to chicken, Nulo adds in these other proteins to give you options. Chicken is, and will continue to remain a staple in most formulas, providing nothing but benefits.
Salmon - You get the added benefits of those trapped omega-3 fatty acids, aiding in brain and muscle development. Omega-3's also provide a sustainable level of joint health, allowing your dog to repair their joints and aches after a long run in the park.
Turkey - One of the main reasons Nulo is the only go-to food for many dog owners, is because they choose to get their protein from sources like this. They not only include turkey meal, but actual turkey integrated into their dishes. Excellent protein, low in fat.
Lima Beans - If the package specifically states that the lima beans contain a preservative or brine, then they're not the best. You want dried lima beans to avoid all those preservatives, but when all is said and done, it's phenomenal for your pooch's health.
Dried Chicory Root - The powerhouse of prebiotics and probiotics in Nulo dog food, this ingredient provides great fiber qualities, and also acts as a digestive tract aid. Transitioning from one food to another is never easy, even if you're upgrading in terms of ingredients and quality. Your dog's stomach is sensitive, but dried chicory root makes it easier on them. Find out more about probiotics for dogs and dog foods for sensitive stomachs here.
Chickpeas - You'll also see these as garbanzo beans in various blends. Chickpeas are one of the safest vegetables for Fido to ingest, making it a staple in Nulo freestyle dog food, and Nulo puppy food for an all-stage blend. As a pro tip, just because chickpeas are good for them does not mean you're allowed to give them hummus. Garlic and lemon juice, often found in hummus, is extremely toxic to dogs.
Miscanthus Grass - While many dog foods don't have a crazy amount of fiber in them, miscanthus grass is one excellent source that adds an excellent boost to any blend. Green and healthy for your dog, this replaces many chemically-treated fiber sources.
Chicken Fat - Chicken fat is a common ingredient used by many brands. While it seems gross to humans, it's got a bit of protein in it, and a whole lot of hydration to help with digestive issues. It's not curated the same way that we get it, from roasting a chicken, it's extracted specifically to be added to your dog's meal.
Sweet Fennel - An excellent source of vitamins A, C, calcium, iron and potassium, bringing a whole lot to the blend without requiring a super high concentrate. Fennel is packed with all those goodies, so a little bit of
While Nulo dog food recipes contain a plethora of other natural ingredients, these are the primary ones seen across a multitude of their blends. Nulo doesn't choose any preservatives that affect or damage the integrity of the exceptional ingredients they include.