The Best Dog Crate Covers in 2022
Last Updated: January 4, 2022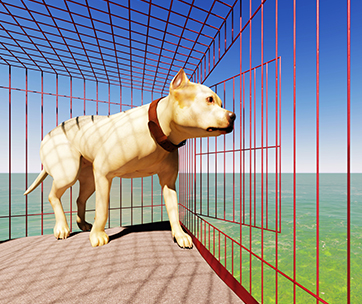 PetSide may earn a small commission from affiliate links in this article.
Learn more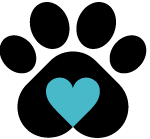 By Petside
Published 11:55 am
Whether your dog is in crate training or you are taking them out on a trip, there are times when it is likely that your pooch will need to be inside a crate. And for many canines, this is not the most pleasant place to be in the world. A dog crate cover can help to create a private and secure environment, reducing bad behavior associated with anxiety. It can also offer protection from the elements if it is going to be for outdoor use.
There are plenty of different options out there, so we have helped to simplify your choice with our selection of the best dog crate covers.
The Best Dog Crate Cover
Best Dog Crate Cover Buying Guide & FAQ
The buying guide section is where we clear up any queries that you may still be having regarding dog crate covers. We start with some of the features that you need to be on the lookout for, before discussing their importance and answering some of the frequently asked questions that may be still on your mind.
What Is a Dog Crate Cover?
A dog crate cover fits over a dog crate and serves numerous purposes. Other than covering up the wire with something that looks a little more stylish, it can help to calm your pet down if they are feeling anxious as it can block out light and noise. This also makes it great for helping your dog to sleep. Sometimes, they are used outside, protecting your dog from the element. They are especially useful for traveling as this is when dogs often suffer from the highest anxiety levels. The covers block out the visibility of external stimulants, which can be what causes stress to your four-legged friend.
Head over to our reviews of Dog Crate Pads and Dog Crate Furniture.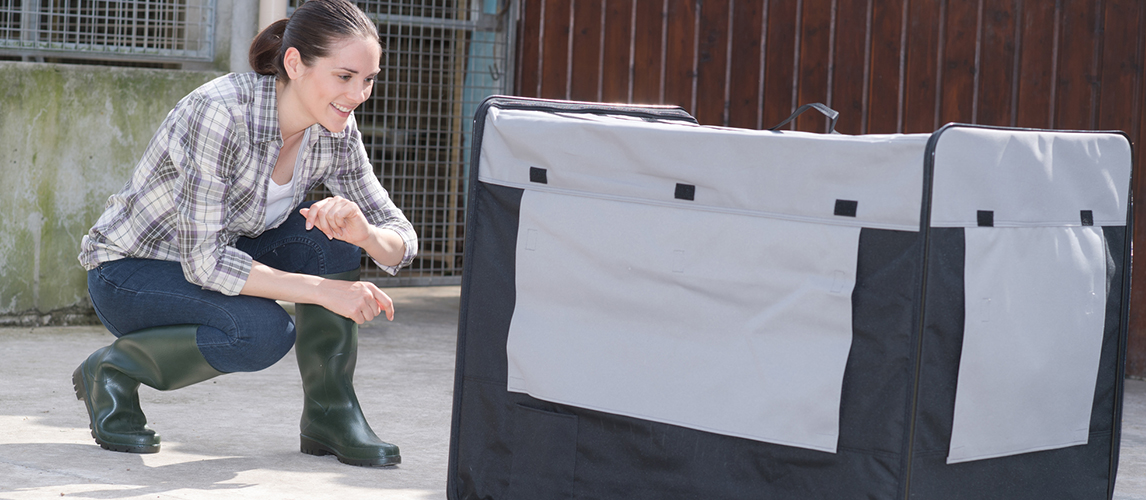 Features to Look for in a Dog Crate Cover
Your dog crate cover isn't going to do much good unless it fits the crate properly. Check the measurements of the crate carefully to ensure that it is going to do the job well. If it is too small, it won't enclose the case properly, providing the private space that it is supposed to. If it is too large, it will not fit snugly to the crate. Some covers are made for specific brands, so check whether yours is or not.
There are all sorts of different fabric choices out there. If you plan on using it outdoors, you may want to look for something weatherproof. There are also padded options that provide a more comfortable option if the crate is primarily going to be for sleeping. Whatever materials you choose, they need to be strong and durable enough as your dog could scratch and chew the cover up.
While the crate cover should form a sheltered place for your dog, it needs to be breathable enough as well. Many covers have some sort of mesh windows or panels to keep your dog covered up, while still allowing them to see the outside world.
If the crate cover is machine washable, this serves to make cleaning a lot easier, and this is especially important if it is going to be used outdoors for much of the time. If it can be tumble dried as well, this ensures that it is ready to go in a quick time. Other crate covers can be spot cleaned, which may also be an approach that doesn't cause you a great deal of hassle.
If the cover is easy to install on your crate, this makes your life a lot easier. Many of them don't require any tools and are ready to go straight out of the box.
While the practical features may be of more importance to you, many people still want the cover to be a stylish and attractive addition to their home. While some covers only come in a single design, others have multiple options, so take the time to check out your options.
Related Posts: Dog Playpens and Dog Gates
The Importance of Using Dog Kennel Covers
Protects Against the Weather
Sometimes, you may want to keep your dog outside in their crate, but you don't want them to suffer due to the sun, wind, and rain. With good-quality materials, a cover should help to warm your dog up in the winter and cool them down in the summer.
Some dogs struggle to sleep through the night, which can be a problem for both you and your pooch! Crate covers can help to give your pup a safe and warm environment where they can get a good night's sleep.
There are plenty of things that can provoke anxiety in dogs including strangers, fireworks, and thunderstorms. A crate with a cover on it provides a comfortable space where your dog can shelter from the anxieties of the world around them. If you think that your dog has calmed down, you can always lift up the cover.
We all need a space where we can relax on our own away from the stresses of the world. With the right crate training, you can encourage your dog to go to this space whenever they are looking for a space where they can shelter.
Related Post: Dog Crate Water Bottle
Our Top Pick
Returning to our number one pick of the bunch, this dog crate cover provides your pooch the comfort and security that they are looking for, while still looking stylish in the grey geometric pattern. The material is designed to repel both stains and oils, but it is also machine and dryer safe when you need to give it a clean. There are five flaps all around the crate cover, ensuring that you can give your dog as much or as little coverage as needed. All in all, it ticks all the boxes, which is why we have ranked it at the top of the pile.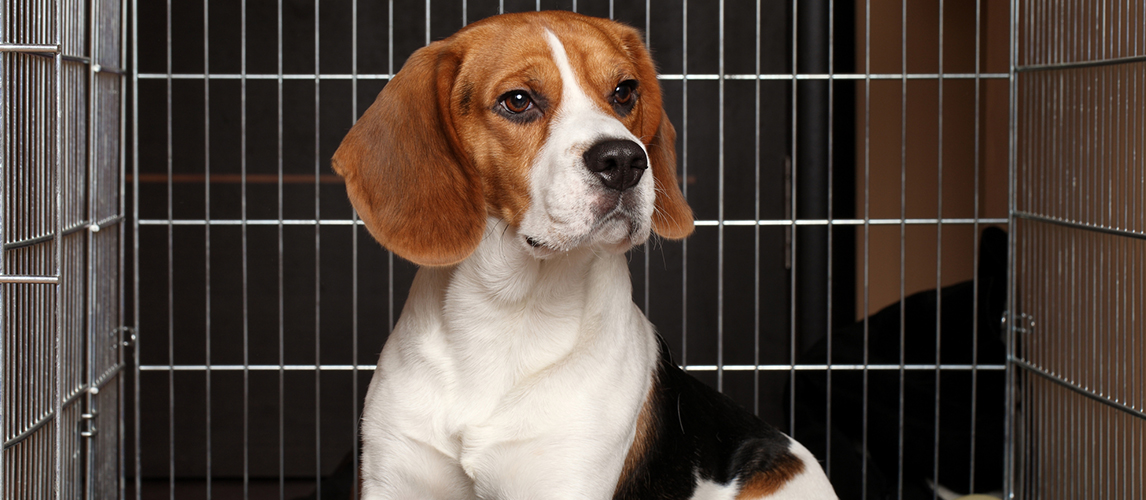 FAQ
Q:

Can I Use Blankets as Dog Cage Covers?

A:

Blankets do make an obvious budget dog cage cover, but they don't offer the same features as a proper dog create cover. First, blankets can only be used indoors and don't offer an all-weather option. There is also no option to make them breathable, unlike the covers with mesh windows. Plus, you only have the option of covering the crate up entirely or not at all.
Q:

Should I cover my dog's crate at night?

A:

This depends on how your individual dog is likely to relax. You may not want to cover up the crate entirely as some pooches don't like the feeling of being trapped. Some crate covers allow you to open up some of the doors and windows, while keeping others closed.
Q:

Does a crate cover help to calm dogs down?

A:

Dogs often instinctively seek out enclosed, dark spaces when they are seeking shelter or a rest. Crate covers have been shown to reduce these feelings of anxiety by reducing what they can see and hear around them, thereby preventing overexcitement and fear. When your dog has been taught to use their crate, they can see it as a safe space where they can go at times of stress. Or it can simply provide a place where they can get a good night's sleep, which can also help to reduce feelings of anxiety.
Q:

How do I wash dog kennel covers?

A:

Many dog kennel covers can go in the washing machine directly. Some can also go in the tumble dryer. Make sure that the instructions direct that this is okay before doing so.