PetSide may earn a small commission from affiliate links in this article.
Learn more
A Massachusetts animal shelter has been the surprise recipient of a financial donation – thanks to the community behind the Grumpy Cat Coin. The charity work arm of the meme cryptocurrency has handed over 39 ETH worth to the Sterling Animal Shelter which provides high quality and humane shelter for animals in need until they find their forever homes. Most of the community's charity work is aimed at animal shelters but this is their first fund raising enterprise.
GRUMPY's donation amounts $70,000 although because the price of the cryptocurrency can fluctuate, this is around $10,000 less than they originally estimated and announced on social media feeds.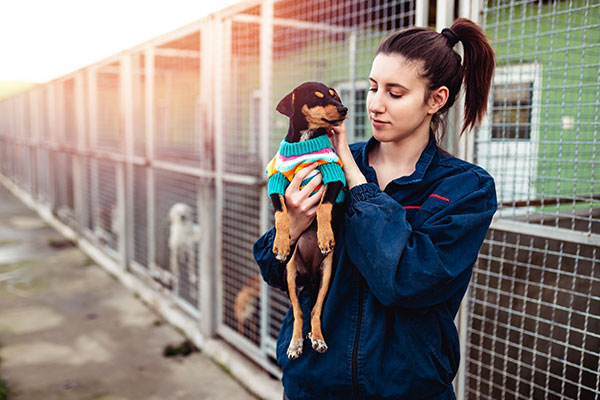 The Grumpy Cat Coin is one of the new digital assets. This particular meme coin derives its inspiration from Tardar Sauce – the celebrity cat who is famous online for being constantly grumpy.
According to a report in the Coin Telegraph, the coin was listed on Uniswap this month. The projects own website, grumpy.finance, states the team's focus as "making successful efforts for all of our community members as well as the world by giving back."
$GRUMPY was also added to CoinGecko on March 16. The price surged by 1000 percent and this took the market cap from $5 million to an impressive $50 million. As of the 17th March, the trading volume was over $18 million.
Prices, however, are volatile. The report describes how the price recently dropped by 30% – down to $0.00000050 having been at $0.00000074 – which was an all-time high, two days previously. With a total of 1000 billion currently in circulation, that gives a huge 450 billion in circulation.
The article goes on to explain that those who are lucky enough to hold $GRUMPY cryptocurrency can earn rewards from the 1% fee charged on transactions. This is re-distributed to everyone else who holds the coins and this happens instantly.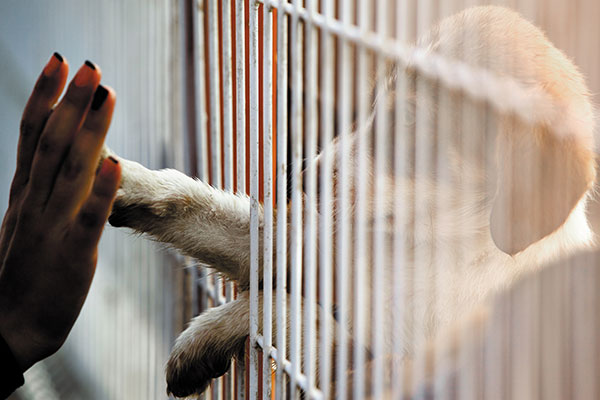 Grumpy Cat was also made an NFT this month so it is no longer just a cryptocurrency. An NFT is a non-fungible token (NFT) which is a is a unit of data on a digital ledger (blockchain). The community describe themselves as the "Worst NFT Ever" and depicts a photo of Tardar Sauce. On March 13th, it fetched 44 ETH which is worth around $78,000.
It's not new for such communities to have an animal welfare interest. The Dogecoin community launched its own Dogecoin Foundation charity in 2014. It has also challenged the perception of being a meme-coin and this has increased following publicity afforded by Elon Musk and Mark Cuban. A major development was when Cuban's basketball team, the Dallas Mavericks, started accepting Doge as a method of payment for tickets and merchandise.