The Best Costumes for Cats in 2022
Last Updated: January 4, 2022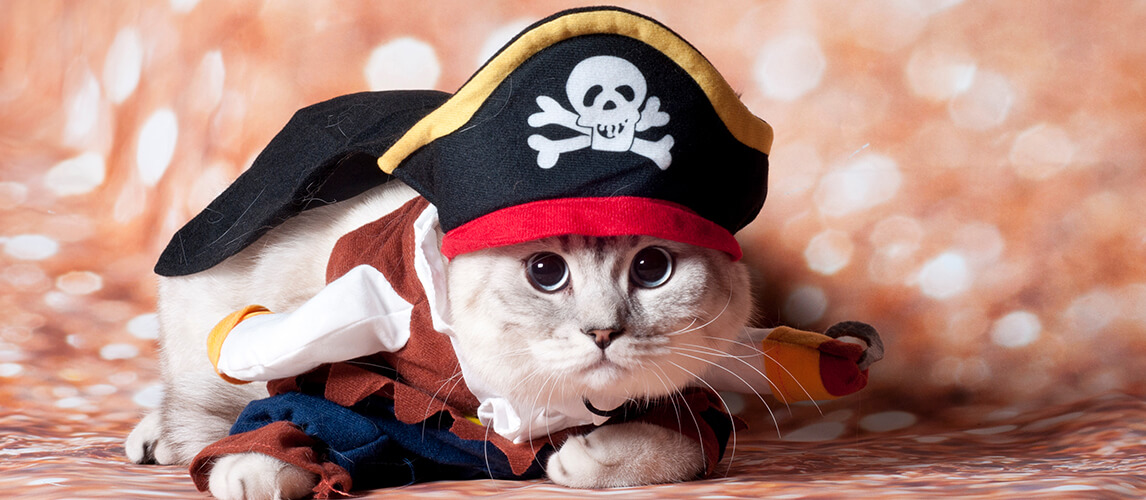 PetSide may earn a small commission from affiliate links in this article.
Learn more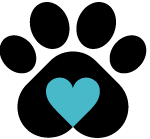 By Petside
Published 11:10 am
As cute as our cats are au naturale, the occasional dress-up session can be a fun, and adorable, bonding activity. For this reason, the pet care market is brimming with cat costumes, and choosing the best cat or kitten costume for your pet can be somewhat challenging. To help you decide, we've compiled this handy list. Below, we run through 10 of the best costumes for cats available right now. Whatever your cat's style, we're confident you'll find something on our list to match.
When dressing up a pet, remember to take it slow, use positive reinforcement, and back off if they become uncomfortable. With a little practice and patience, your feline friend will be dressed to the nines in no time.
The Best Costumes for Cats