PetSide may earn a small commission from affiliate links in this article.
Learn more
So you want to adopt a new boy cat, but you're at a total loss as to what to call them. Not everyone wants to go with the classics, with many new pet parents looking to adopt more unusual and unique names for their new female and male cats. Fortunately, we've come up with an elective mix of cute boy cat names ranging from traditional boy cat names to quirky, original names.
We have names with fun twists, names that play on objects, animals, and pop culture characters. We also have boy cat names that prove to be popular time and time again. Feel free to peruse the list below for some feline naming inspo.
The Best Boy Cat Names According to Popular Use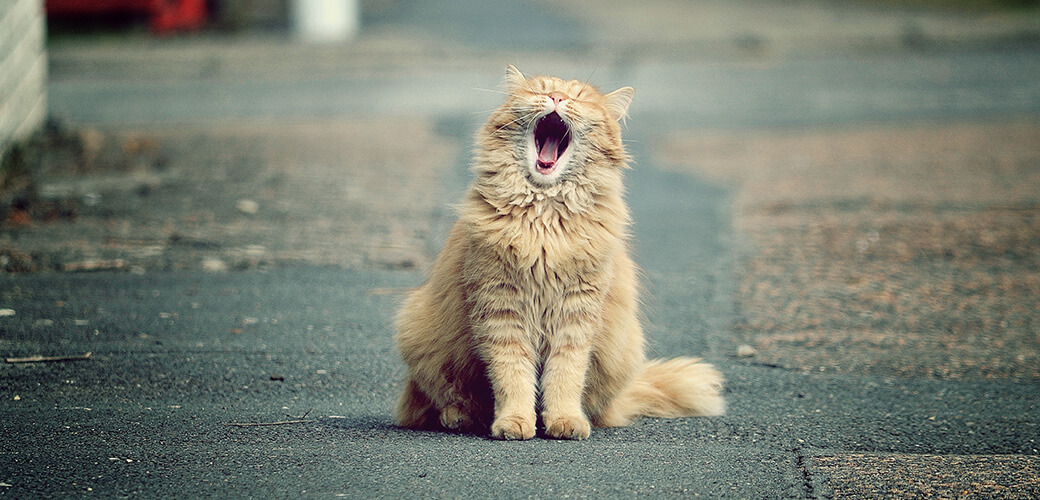 Simply by doing a quick search, you can find that the following names are clearly in fashion at the moment among new cat owners, and one can see why as they are mostly simple and affectionate names that can fit any personality:
Simon
Milo
Sammy
Jasper
Smokey
Oliver
Max
Charlie
Oscar
Jack
Leo
Toby
Sam
Classic Male Cat Names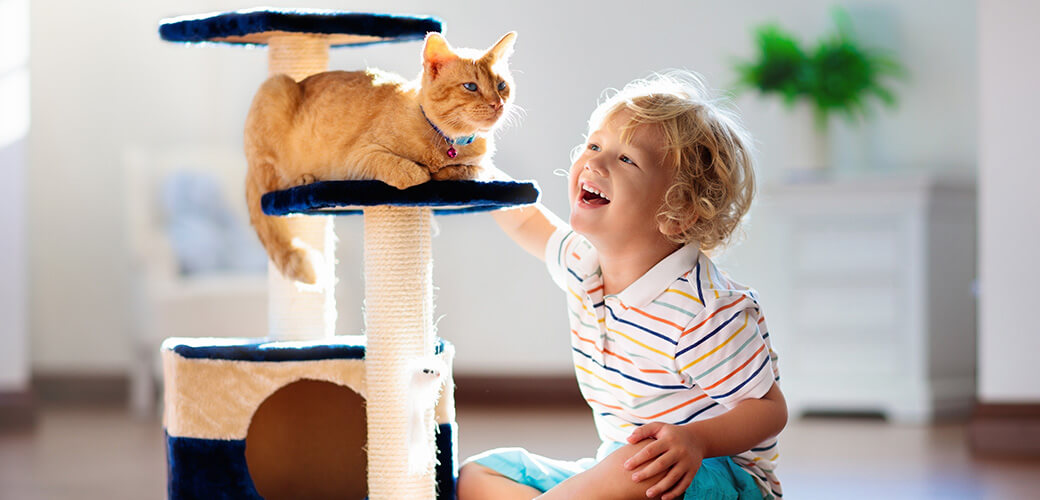 The classics do contain some super cute boy cat names! And ironically, though they may be classics, everyone is looking to be original, which means these names are less and less frequently heard, so you might want to take one for your kitty:
Salem
Boots
Fluffy
Shadow
Buddy
Mittens
Snuffles
Tom
Percy
Whiskers
Snowball
Male Cat Names Inspired By Other Animals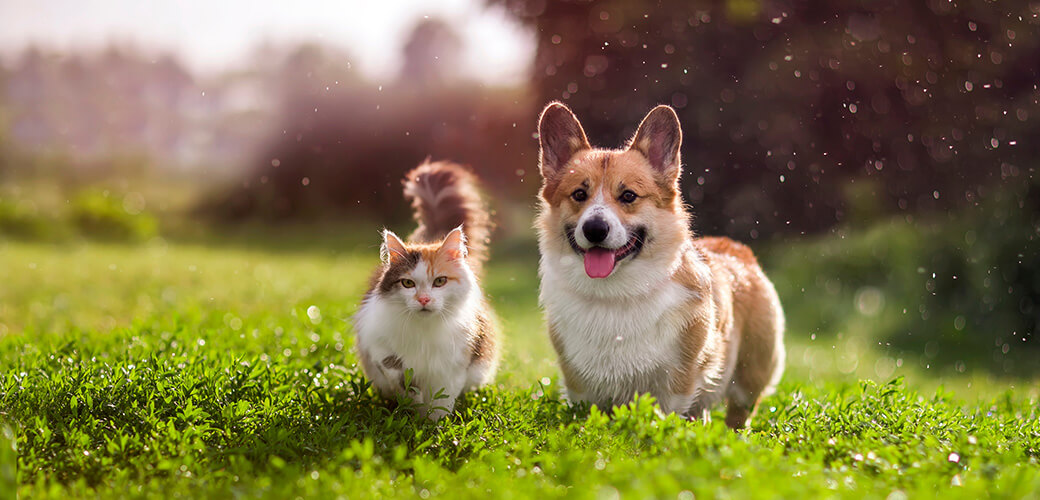 For an easy twist on the usual male cat names, you can often rely on using the names of other animals to catch people off guard. The following animal names are not only unusual, but we feel some of them could be quite lovely:
Moose
Shark
Panther
Tiger
Lion
Lynx
Fennec
Fox
Mouse
Dingo
Stallion
Donkey
Food-Based Male Cat Names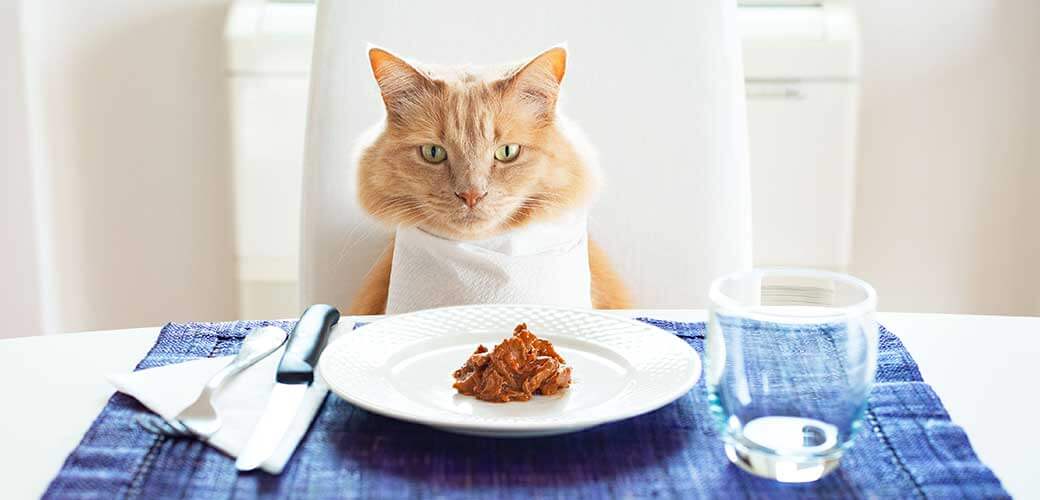 Food is a funny way to make your cat stand out in the feline crowd. Most people who tell others that their cat is named after a fish or even a basic piece of junk food will get a laugh in response, as the names are always enjoyed by those that hear them. This is a unique route to take and one that often pays off:
Tuna
Muffin
Olive
Sammy Salmon
Oreo
Olive
Cookie
Fries
Chip
Pretzel
Rhubard
Honey
Strawberry
Raspberry
Pop Culture Male Cat Names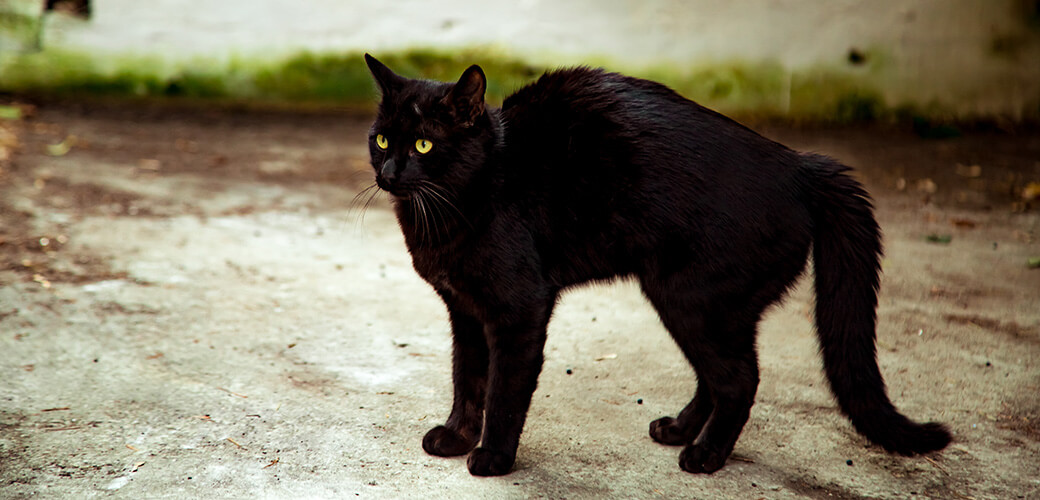 This deserved to be broken down into several sections. Pop culture covered movies, literature, music, and television. So we'll be looking at each of those media types individually, with some more specific sub-lists where we think they're needed.
Disney Boy Cat Names
Of course, we have to start with the obvious choice – Disney. Below is a list of some of the many male feline characters throughout the many Disney movies, as well as a few none-feline characters whose names we feel would make excellent names for boy cats:
Simba / Scar / Mufasa / Zazu / Rafiki / Timon / Pumbaa (The Lion King)
Toulouse / Berlioz / O'Malley (The Aristocats)
Cheshire (Alice in Wonderland)
Clawhauser (Zootopia)
Figaro (Pinocchio)
Diego (Ice Age)
Mochi / Baymax (Big Hero 6)
Sergeant Tibbs (101 Dalmatians)
Binx (Hocus Pocus)
Lucifer (Cinderella)
Tigger (Winnie The Pooh)
Puss in Boots (Shrek 2)
Dragon / Woody / Buzz (Toy Story 4)
Bagheera / Baloo / Shere Khan (The Jungle Book)
Rajah / Abu / Genie (Aladdin)
Kuzco (The Emporer's New Groove)
Mushu (Mulan)
Pascal / Maximus (Tangled)
Hei Hei (Moana)
Tuk Tuk (Raya and the Last Dragon)
Sebastian / Flounder (The Little Mermaid)
Victor/ Hugo (The Hunchback of Notre Dame)
Thumper (Bambi)
Sven / Olaf (Frozen)
Archimedes / Merlin (Sword In The Stone)
Meeko / Flit (Pocahontas)
Lumiére / Cogsworth (Beauty and The Beast)
Super Hero Inspired Boy Cat Names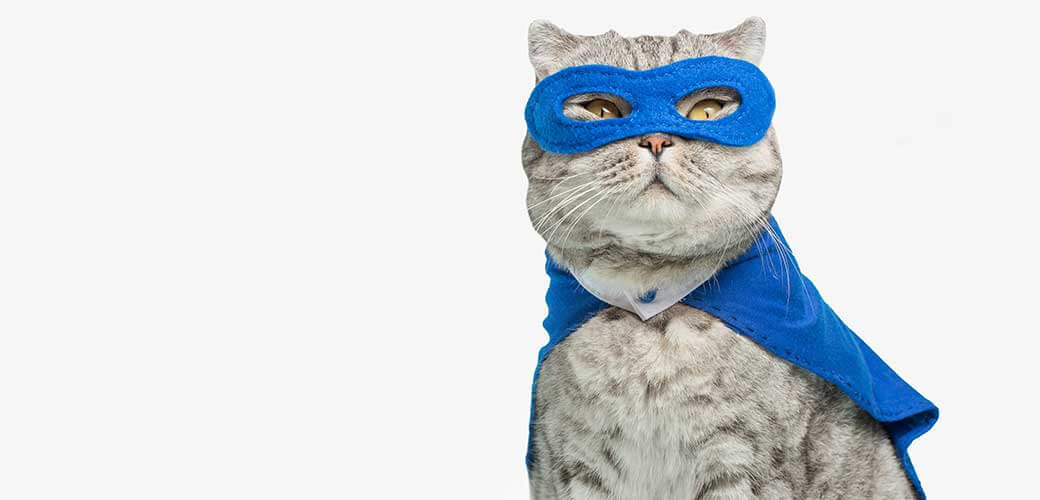 To break this section down just a little more, we're going to do subtitles for the Marvel and DC universes to save confusion – we know how dangerous that can be!:
Marvel Superheroes:
Bucky
Tony Stark
Steve Rogers
Bruce Banner / Hulk
Hawkeye / Clint Barton
Thor
Agent Coulson
Nick Fury
Peter Parker / Spidey
James Rhodes
T'Challa / Black Panther
Rocket
Groot
Sam Wilson / Falcon
Dr. Strange
Peter Quill / Star-Lord
Daredevil
Wolverine
Cyclops
Nightcrawlers
DC Superheroes:
Bruce Wayne / Batman
Superman
Nightwing
Cyborg
Jonah Hax
Shazam
Flash
Aquaman
Super-Villain Inspired Male Cat Names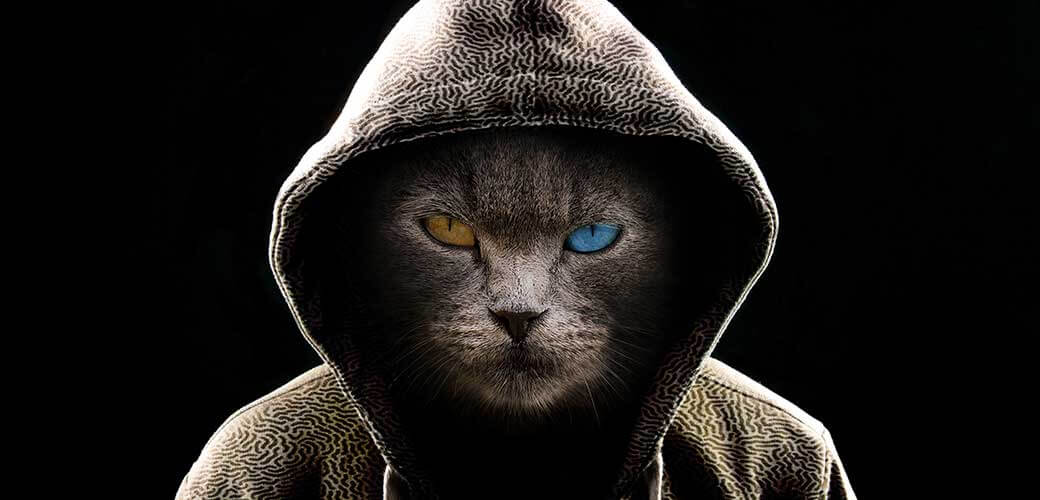 Just like we did with the superheroes, we're going to break the super-villains down into the Marvel and DC lists for those that don't want to see the two worlds collide:
Marvel Super-Villains:
Loki
Thanos
Ultron
Doctor Doom
Magneto
Red Skull
Kingpin
DC Super-Villains:
Azreal
Firefly
Riddler
Joker
Penguin
Two-Face
Lex Luther
Deathstroke
Brainiac
Sinestro
Action Movie Inspired Boy Cat Names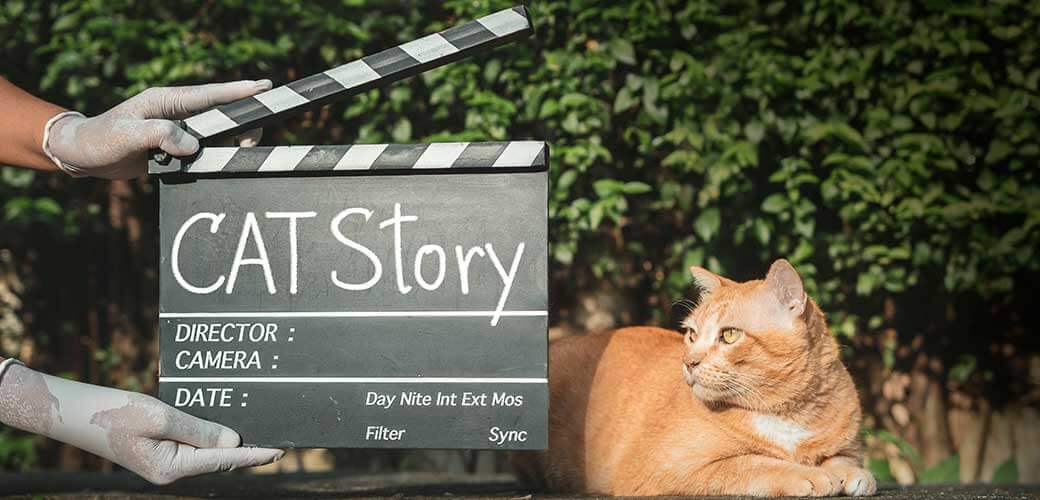 Déju vu (the deja vu cat from The Matrix)
Buttercup / Peeta (The Hunger Games)
Goose (Captain Marvel)
McClane (Die Hard)
Connor (Terminator)
Bond (James Bond)
Indiana (Indiana Jones)
John Wick (John Wick)
Deadpool (Deadpool)
Leonidas (300)
Neo / Morpheus (The Matrix)
Rocky (Rocky Franchise)
Blade (Blade)
Punisher (The Punisher)
Conan (Conan the Barbarian)
Hellboy (Hellboy)
Django (Django Unchained)
Comedy, Fantasy, Family Movie Inspired Boy Cat Names
Garfield (Garfield)
Mr. Tinkles (Cats & Dogs)
Mrs. Norris / Remus / Sirius (Harry Potter)
Aslan (The Chronicles of Narnia)
Alex (Madagascar)
Snowbell (Stuart Little)
Milo (The Adventures of Milo and Otis)
Winkie (Escape to Witch Mountain)
Duchess (Babe)
Mr. Bigglesworth (Austin Powers: The Spy Who Shagged Me)
Tai Lung / Master Tigress (Kung Fu Panda)
Wayne / Garth (Wayne's World)
Ace (Ace Ventura: Pet Detective)
Ron (Anchorman)
Viago (What We Do In The Shadows)
Frodo / Bilbo / Gandalf / Merry / Pippin / Aragorn / Legolas / Boromir / Gimli / Sam / Gollum / Smeagol (Lord of the Rings)
Horror Movie Inspired Boy Cat Names
Jonesy (Alien)
Pennywise (IT)
Hannibal (Silence of the Lambs)
Babadook (The Babadook)
Jason (Friday the 13th)
Ghostface (Scream)
Chucky (Child's Play)
Freddy Krueger (Nightmare on Elm Street)
Larry Talbot (The Wolf Man)
Jigsaw (Saw)
Boy Cat Names Inspired By Other Movies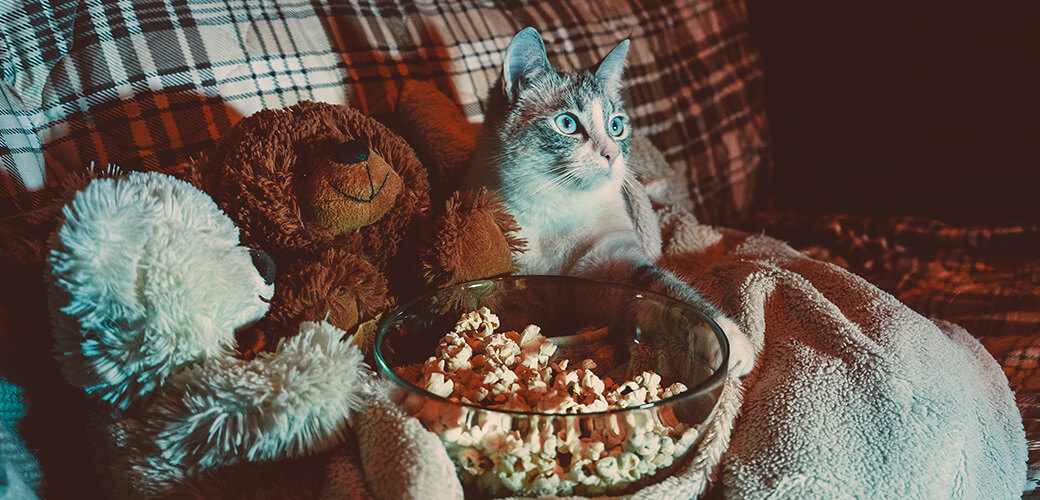 To save us breaking down the many, many, many movie genres there are out there, we've summed up a bunch of extra names from a variety of genres, including sci-fi, holidays, cult classics, dramas, and more:
Grinch (How The Grinch Stole Christmas)
Forrest (Forrest Gump)
George (It's A Wonderful Life)
Atticus (To Kill A Mockingbird)
Marty (Back to the Future)
Vito (The Godfather)
Moe, Curly, or Larry (The Three Stooges)
Luke Skywalker / Yoda / Han Solo / Obi-Wan (Star Wars)
Ferris (Ferris Bueller's Day Off)
Godzilla (Godzilla)
Spock / Kirk (Star Trek)
Milo (The Mask)
Gromit (Wallace and Gromit)
Van Helsing / Gabriel / Victor / Dracula (Van Helsing)
Lestat (Interview With a Vampire)
Television Inspired Boy Cat Names
Xander / Spike / Angel (Buffy The Vampire Slayer)
Doctor / Rory (Doctor Who)
Homer / Santa's Little Helper / Moe / Ned Flanders (The Simpsons)
Archie (All in the Family)
Burke (White Collar)
Leo / Wyatte / Chris (Charmed)
Dwight / (The Office)
Earl (My Name Is Earl)
Chuck (Chuck)
Fisher (Six Feet Under)
Frasier (Frasier)
Ross / Chandler / Joey / Gunther / Jack / Mike / Richard (F.R.I.E.N.D.S)
Magnum (Magnum PI)
Malcolm / Reese / Dewey / Hal (Malcolm in the Middle)
Barney / Ted / Marshall (How I Met Your Mother)
Dustin / Mike / Will / Steve / Billy / Eddie / Hopper / Bob / Vecna / Lucas / Jonathan / Brenner / Murray / Argyl / Dimitri / Alexei (Stranger Things)
Poldark (Poldark)
Archie / Jughead / Sweet Pea / Charles / Percival (Riverdale)
Aziraphale / Crowley / Beelzebub / Ligur / Famine / Glozier (Good Omens)
Game-Inspired Boy Cat Names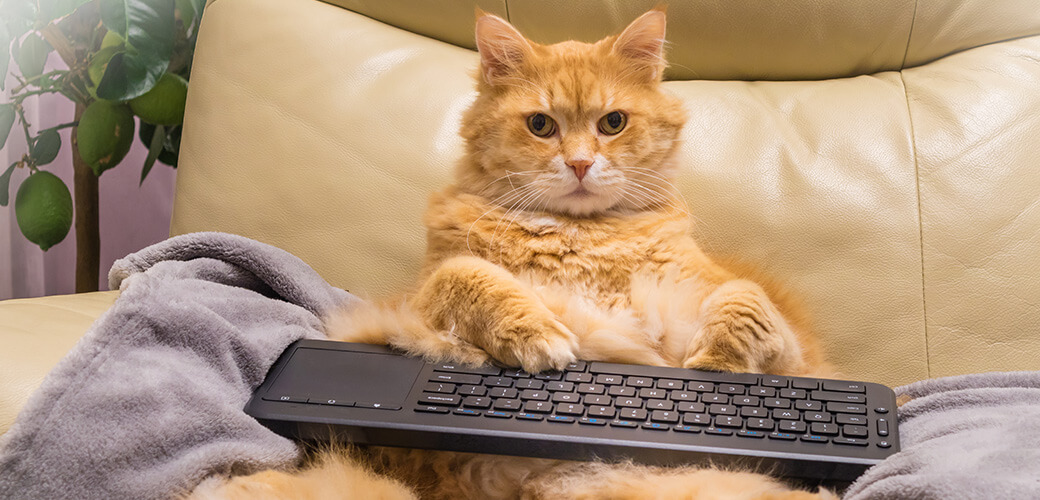 Video games have become increasingly popular over recent decades, bringing along with them some wonderful inspiration for fun and cute cat names for new cat owners. We have listed below some of our personal favorites:
Crash (Crash Bandicoot)
Spyro (Spyro The Dragon)
Abe / Mudokon (Oddworld: Abe's Oddysee)
Daxter (Jack and Daxter)
Joel (The Last of Us)
Kratos (God of War)
Nate / Drake (Uncharted)
Ratchet / Clank (Ratchet & Clank)
Ico (Ico)
Trico (The Last Guardian)
Master Chief / Gravemind (Halo)
Munch (Oddworld: Munch's Odysee)
Wheatley (Portal 2)
Leon (Resident Evil)
Marcus (Gear of Wars)
Ezio (Assassin's Creed)
Mythology Inspired Names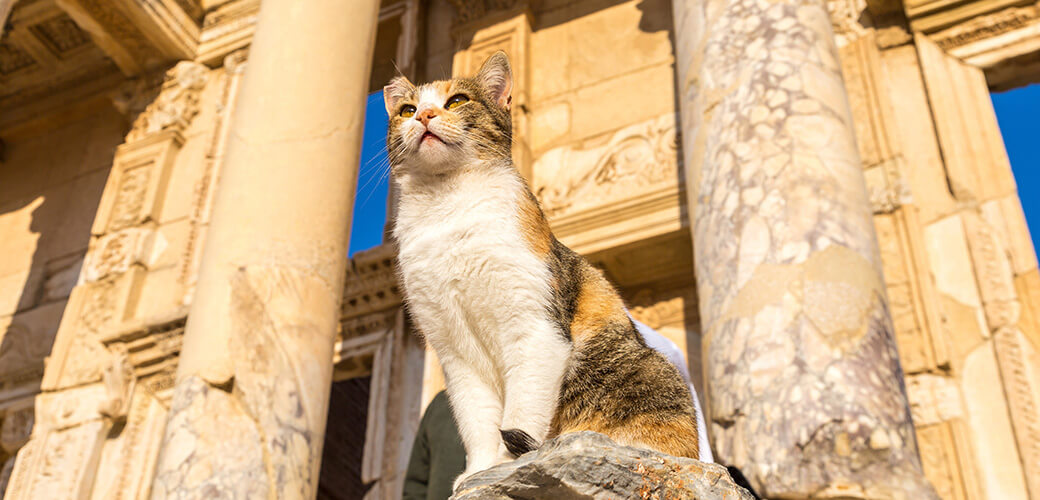 You can't go wrong with a classical mythology name! Whether it's Greek, Norse, Roman, or Egyptian, all of these names sound impressive and dramatic. You're also pretty much guaranteed a compliment when introducing your male kitty to newcomers:
Greek Mythology
Zeus
Ares
Poseidon
Icarus
Apollo
Hermes
Hephaestus
Dionysus
Narcissus
Achilles
Perceus
Tantalus
Theseus
Zathus
Roman Mythology
Jupiter
Mars
Atlas
Mercury
Saturn
Neptune
Pluto
Romulus
Pollux
Numitor
Vulcan
Cupid
Norse Mythology
Odin
Loki
Thor
Balder
Hod
Heimdall
Tyr
Vidar
Vale
Egyptian Mythology
Khonsu
Amon
Mut
Osiris
Horus
Amun
Ra
Anubis
Heka
Mau
Min
Montu
Set
Shu
Sobek
Tutu
And Many More!
Whilst there are still hundreds, if not thousands, of other options out there for you to choose from, we sincerely hope this post has at least shown you how wide the scope is and perhaps provided some much-needed inspiration to get you on the right track to find the right cat name for your new feline friend. A classic cat name can be the perfect choice at times, but if you'd rather pick something with a little more flavor, as you can see, there are endless possibilities!