PetSide may earn a small commission from affiliate links in this article.
Learn more
As we continue into the summer months, the increase in the number of ticks in Omaha is becoming more noticeable. Veterinarians have said that pets and pet owners may be at a higher risk of illness in the coming months because of the higher number of pests.
What are Ticks?
Ticks are tiny creatures that carry illnesses and diseases. They are often associated with Lyme Disease and live in areas with long grass. This, unfortunately, includes your local dog park and woodland that you might walk your pup in.
It's not only dogs that are at risk, though. Ticks can latch onto any animal or person because they need blood to survive. Once they attach themselves, they suck the blood of their host, which creates an opportunity for any illnesses or diseases to pass from the bug to the host.
Ticks prefer to attach themselves to moist areas on humans and animals. But, because pet dogs and cats often wander in long grass when roaming around, they can end up on their faces or anywhere else on their body.
What Illnesses do Ticks Carry?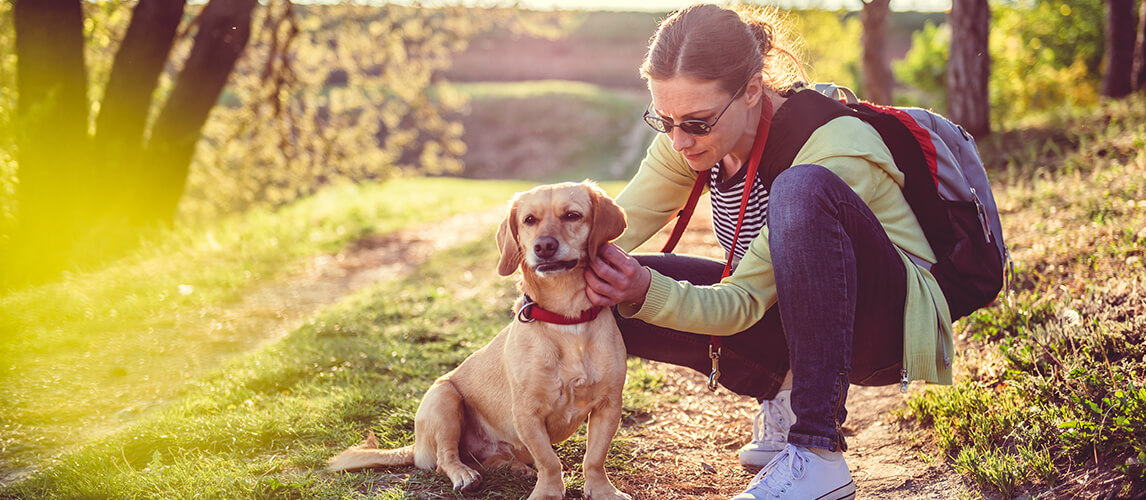 We've already mentioned Lyme Disease, but ticks can also carry a number of other diseases and viruses that can make you and your pet incredibly ill.
These include Tick-Borne Relapsing Fever, Babesiosis, Anaplasmosis, and Rickettsiosis. This is not a definitive list. Look out for flu-like symptoms after being around woodlands and areas with long grass. These symptoms are signs that you've been bitten by a tick or have one on you somewhere. Check for the same symptoms in any pets you took outdoors recently.
Symptoms may include a high temperature or fever, feeling hot or shivery, joint pain, a headache, light sensitivity, and more.
Where Have the Ticks Come from?
"We had a very light winter, a very warm winter," says Veterinarian Mike Bolsilevac. "The ticks love high humidity and high heat and so whenever we get that combination they come out."
Bolsilevac has seen at least a 30% increase in ticks recently, but most tick-borne diseases can be prevented.
"What we're telling people is if you don't want to get Lyme disease and you don't want to get ticks, treat your dogs."
By ensuring that your dogs are treated for ticks, the tiny creatures are much less likely to latch onto your pet, which means they won't come into your home. Veterinarians recommend oral preventatives, topicals, or tick collars to prevent ticks from hopping onto your pets.
If you find a tick, remove it, then wash the area with soap and water. Most ticks can be removed at home, just make sure you dispose of them immediately after removing them and check your pet thoroughly afterward.