PetSide may earn a small commission from affiliate links in this article.
Learn more
Since January 2021 efforts have been made to pass an ordinance to ban the sale of puppies and kittens in Dallas. The ordinance was proposed as a way to cut off the puppy mill pipeline to Dallas and join other cities such as Austin, Fort Worth, Houston, San Antonio, El Paso, and College Station.
In 2021, The Humane Society stated in a briefing with the Dallas City Council that far too many puppies and kittens that are found in pet stores actually come from inhumane puppy mills. Sadly, these animals are severely ill and malnourished as a result of the mills and we can only imagine how their parents are treated.
This week the ordinance has finally passed and Dallas will no longer allow the sales of puppies and kittens in its pet stores. Moreover, the ordinance supports local stores across the city that adopts puppies and kittens and encourages homes to get a pet that is in desperate need of a loving family.
This is an amazing push since the rise and fall of Covid-19 has seen an incredible amount of animal sales leading to a huge increase in the number of pets taken to shelters.
The Dallas Petland Store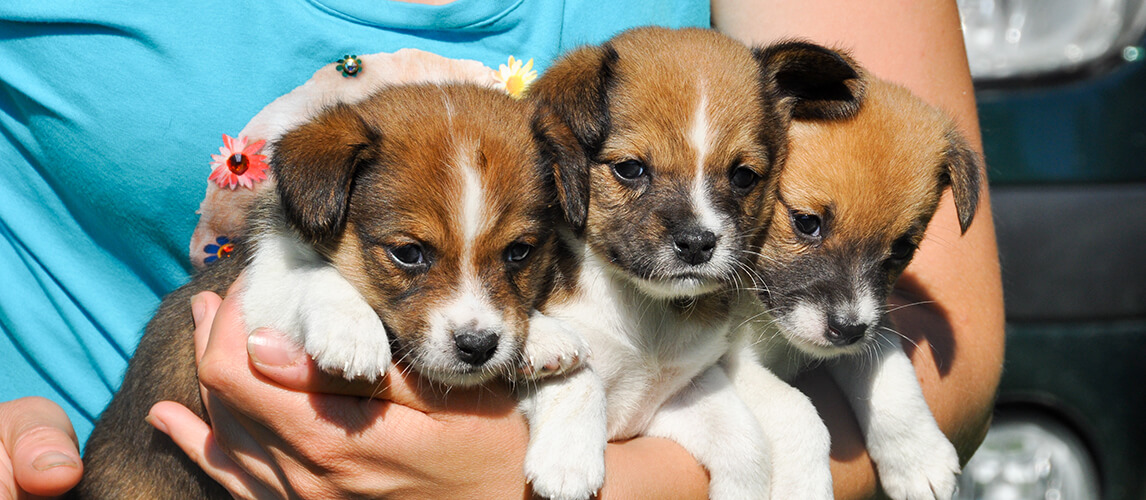 However, Petland has made efforts and insisted that their store should still be allowed to keep its doors open as they source their pups from licensed and reputable breeders.
This has sparked a lot of debate as others have argued that a portion of their pups have been purchased from mills in the past. Now that the ordinance has been passed, it is believed that Petland will be closing in the near future as a result.
The Joy Of Adoption
After the passing of the Ordinance, aspiring pet owners will be encouraged to adopt a new fur friend rather than buy one. These animals are in desperate need of a caring home and you can be surprised how much they will love you in return. Of course, there will be issues but the same can be said when you get a new puppy.
However, that doesn't mean to say buying from a reputable breeder is wrong. In fact, there are a significant amount of breeders in the US that take all of the appropriate steps and precautions to care for their animals and litters. If you're looking for a reputable breeder and are not sure where to start, we have a handy guide to help you.