The Best Hamster Cages in 2022
Last Updated: January 4, 2022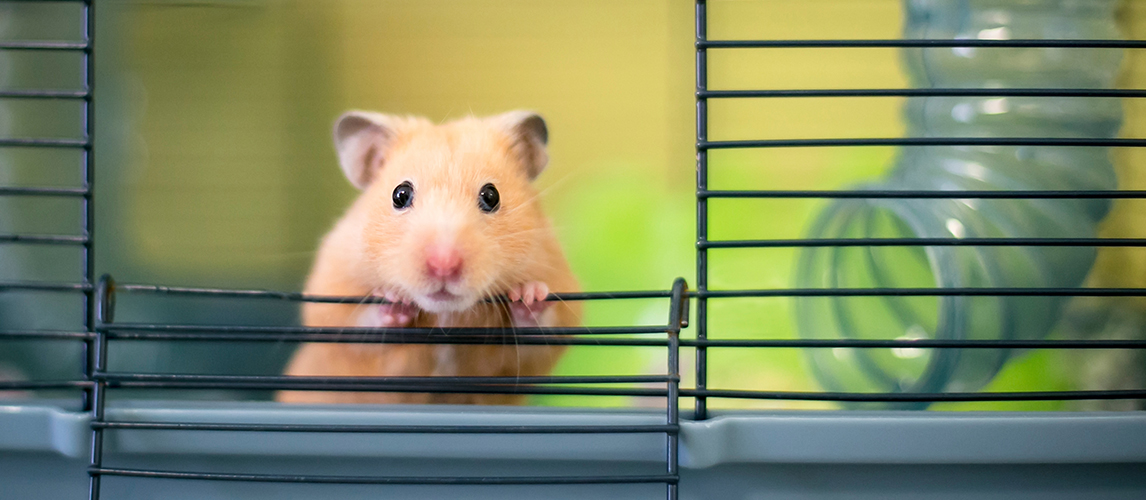 PetSide may earn a small commission from affiliate links in this article.
Learn more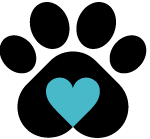 By Petside
Published 07:53 am
One of the most popular small pets, hamsters are not just for children as they can make super companions for animal lovers of all ages, especially if space at home is a little tight. Inquisitive, playful and pretty low maintenance, hamsters bring a lot to the party, but their environment has to be just right. Renowned for being escape artists, you need to ensure their cage is secure, but still offers them the space they need to eat, sleep and play. To get the perfect home for your little furry bud, we take a look at some of the very best hamster cages you can buy.
The Best Hamster Cage
Best Hamster Cage Buying Guide & FAQ
Features to Consider When Choosing a Hamster Cage
Here are the key things to consider when buying a new home for your hamster:
Material: The two most popular materials for hamster cages are wire-top and plastic, with some cages also using a glass tank. With a wire-top you get an easy to remove wire top cage, typically with a plastic tray bottom that together offers security and excellent ventilation. All-plastic cages are easier to clean and there's no issue with rust although you need to ensure there's plenty of ventilation holes.
Size: Hamster cages come in a host of sizes, so you need to be sure that the cage you have your eye on is a sufficient size for your pet or can easily accommodate multiple hamsters if you have more than one. Hamsters need space to sleep, eat, play and exercise so require a decent amount of room. As a guide, larger breeds such as the Syrian hamster needs a cage which has a minimum base of 960 cm2, while small breeds need a cage of at least 770cm2.
Sufficient depth: As well as 'floor space', hamsters also need a cage that's deep enough for a cozy nest and can take at least two inches of bedding. A deep dish base is vital for a wire top cage or you could find you're losing a lot of that lovely fluffy bedding through the bars!
Security: No-one wants a hamster on the run, so check out how secure the cage is, and the lid and lock are sufficiently hamster-proof. Hamsters are notorious chewers and can squeeze their little bodies through small spaces so if you are opting for a wire top, make sure the mesh bars are close enough to prevent your little pet from slipping through.
Ventilation: Plenty of fresh air is essential so make sure any cage you choose has sufficient ventilation. Wire tops let in plenty of air but if you prefer a plastic or glass tank cage, then check the ventilation holes are sufficient.
Easy to clean: As well as chew proof, your new hamster cage should be easy to clean. A cage that can be dismantled is going to be easier to wash, just make sure it's put back together properly before returning hammy to his home.
Toys and accessories: Hamsters are active little critters so need enough stimulation inside their cage to stave off boredom and keep them healthy. From a simple hamster wheel to a mini maze of tunnels and tubes, there's plenty of choice for accessories, whether they are already built in or bought as add ons.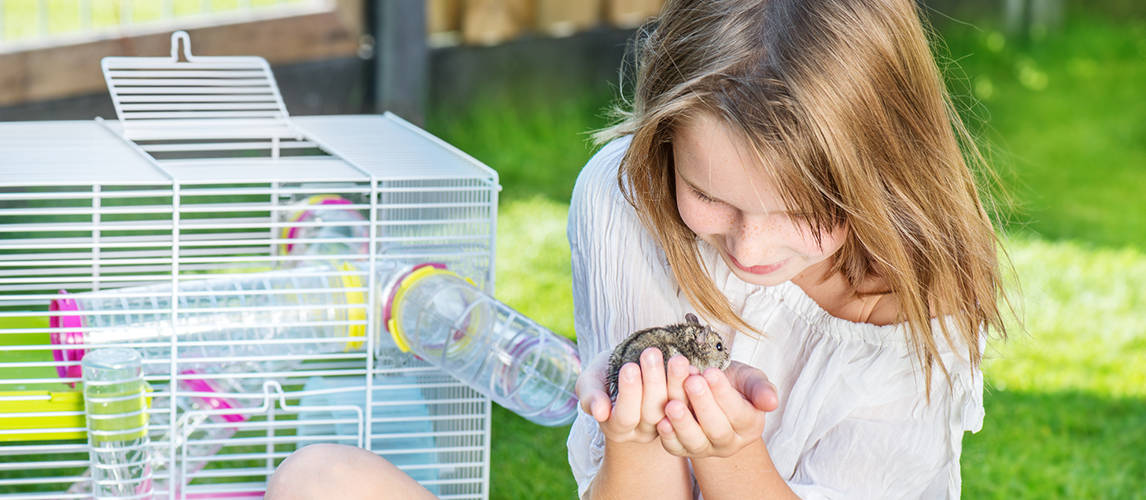 Types of Cages for Hamsters
When it comes to robust and durable cages for hamsters, there are three main types to consider:
Wire tops – these consist of a removable wire cage fitted to a plastic tray base to create a whole cage. The wire top provides ventilation and easy viewing for your pet, while the plastic base is kinder on their feet and creates a safe space for them to eat, sleep and play.
Plastic – a plastic hamster cage can come in all designs, from a straightforward tank to towers and molded hamster homes. Plastic cages also durable and largely chew proof. But they must have sufficient air holes for ventilation, and you need to take the lid off to directly interact with your pet.
Glass – a glass tank or terrarium is the most secure home for your hamster as they are deep and have just one point of access, from the roof. The clear glass gives both you and your hamster excellent visibility and they are easy to clean. However, you must ensure there's enough ventilation holes and with all that glass, they are heavier to move around.
Related Posts: Toys For Hamsters and Hamster Food
How to Set Up a Hamster Cage
Inside their new home, your hamster will need sufficient bedding material to burrow and sleep in (at least two inches deep is recommended) so ensure the whole base is covered while building up the thickness in one corner or inside a built bed space. Your hamster will also need a food bowl and a water bottle, just fix the water bottle away from their food bowl so it doesn't drip and soak their food. And for entertainment, a fixed wheel is a good idea as well as tubes and tunneling toys so they can exercise their hamster habits.
Our Top Pick
While not the cheapest, this quality cage from Living World is a well-made and versatile, with plenty of room for several hamsters or a luxurious home for a single pet. This wire top and plastic tray hybrid is durable and easy to clean and comes with some neat features, including a ramp-accessed balcony, hiding a bed space underneath. Add in a tip-proof food bowl and water bottle and you have everything you need to set up your furry friend a lovely little home, making the Living World Deluxe Habitat our top pick.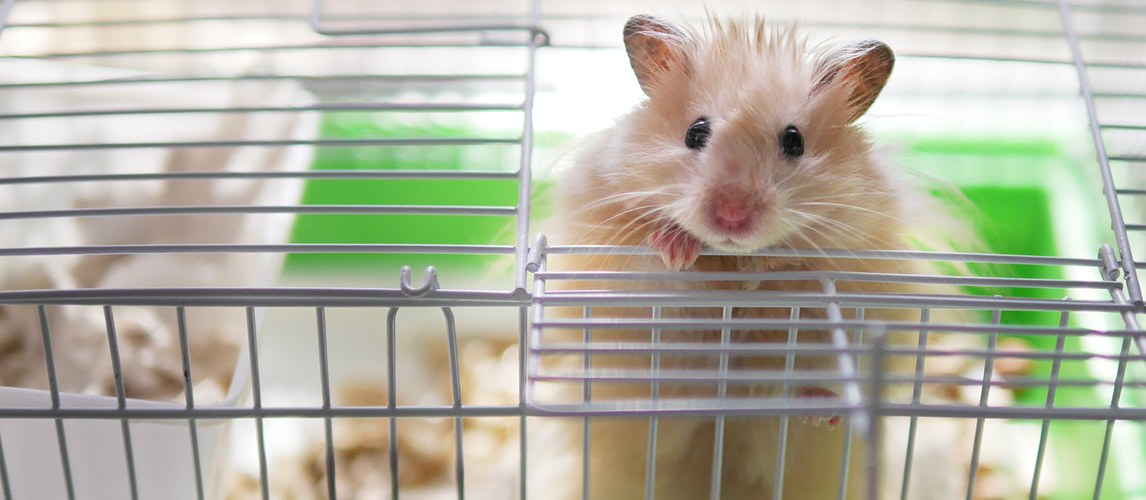 FAQ
Q:

What is the best size for a hamster habitat?

A:

The size of hamster cage does depend on the breed of hamster as a dwarf is going to need less space than a much larger Syrian hamster. But as a rule of thumb, the absolute minimum cage size is recommended to be 12 inches x 14 inches, with more space if the hamster is on the larger size. You also need to take into account what you plan to put inside the cage, such as a wheel, tunnels or toys as you will need plenty of room to allow your hamsters space to do everything they need. If in any doubt, chat to your pet store assistant for guidance.
Q:

What do hamsters need in their cages?

A:

The cage needs to meet all your hamster's essential needs, such as sleep, food, drinking, going to the bathroom, exercise and play as well as offer a stimulating environment they can call home. Their bedding needs to be absorbent enough to cope with their toilet breaks and a filled water bottle set up so they can easily reach the drinking tube. A food bowl and a set up space for their bed, which could be a box inside the cage are also essential. Add in a wheel and a few tubes as well as toys if you fancy and you have everything he needs for a lovely little hamster pied-à-terre.
Q:

How to stop my hamster from gnawing on his cage?

A:

Chewing is a natural habit for hamsters as their incisor teeth are always growing so the gnawing action helps to keep them neat. The odd chew on his bars shouldn't be too much of an issue but if he is habitually chewing on the wire mesh, you need to nip the problem in the bud as it can damage his teeth. He could also be excessively chewing due to boredom, stress or too small a cage so if he is a cage chewer, check if any of these could be the problem and make changes to address the cause. Chew toys, larger cages, more stimulation and playtime could well solve the problem, but if nothing else works, then change to a plastic cage or glass tank.
Q:

Should I cover my hamster tank at night?

A:

It's a myth that hamsters need a blanket over the cage at night to help them go to sleep. In fact, it's the complete opposite as hamsters are nocturnal and so blocking out light in his tank will actually encourage him to stay awake!
Q:

How often should I clean my hamster cage?

A:

Ideally you should clean your hamster's cage out once a week, but it does depend on how many hamsters you have in one tank, how big the cage is and how quickly it can get smelly. A good way to maintain hamster hygiene is to spot-clean their cage daily, removing wet and spoiled patches of litter, saving the full cage clean to around once a week to keep stinky odors at bay.