The Best Hamster Bedding in 2022
Last Updated: January 4, 2022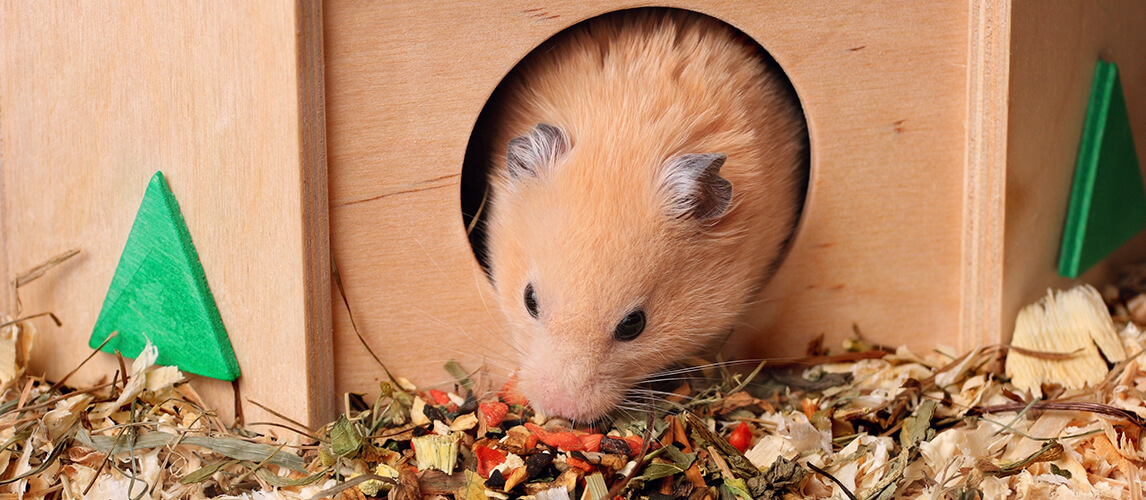 PetSide may earn a small commission from affiliate links in this article.
Learn more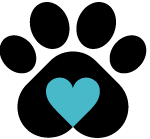 By Petside
Published 14:24 pm
If you're looking to give your hamster a comfortable lifestyle, you'll want to make sure the bedding you provide them with is up to the task. The best hamster bedding is absorbent, odor-reducing, and above all else, comfortable. There are many options out on the market when it comes to bedding for hamsters, and finding the right one can feel a little bit overwhelming. Fortunately, we have put together a list of what we believe to be the best bedding material you can buy to keep your hamster happy.
Best Hamster Bedding Buying Guide
Important Things To Look For In Hamster Bedding
There are several key points you should consider when looking for bedding material for your hamster. These small pets require plenty of cage substrate which is non-toxic and insulating. The market is filled with options that fit the bill, which can make picking the correct bedding material a bit overwhelming. So here are a few additional things you should look out for.
Affordability: If you are doing it right, you will go through a lot of bedding very quickly, owing to the fact that hamsters require 6 inches of bedding with every cage cleanout. That means you want to find bedding that fits the bill whilst still being affordable for you. If you can get the perfect bedding to begin with it will save you having to change it later, potentially causing your little pet unnecessary stress.
Absorbant: You need to find a substrate that is extremely absorbent whilst not staying wet. Good absorbent bedding will help to maintain the cleanliness of your hamster cage between clearouts, keeping them more comfortable week on week.
Odor-control: Ideally you will also need bedding that has an odor-control element as well as absorbing moisture. Odor-control will not only be more pleasant for your hamster, but also for you, as hamster urine can have quite a powerful smell when in a concentrated area like a cage.
Dust-free: Dust-free bedding will help to protect your hamster's respiratory system from irritation as they are digging and going about their daily lives.
Toxin-free - Hamsters are extremely sensitive to certain toxins which can be found in cedar and pinewood, and so picking the correct material is vital to their wellbeing.
Natural materials: The best options for bedding to go into a hamster cage are natural materials such as wood shavings and recycled paper. As hamsters like to store things in their cheeks, it would be a bad idea to provide them with a synthetic substrate that could be harmful to them if ingested, such as cat litter.
Benefits of Using Bedding for Hamsters
Hamster bedding is essential to keeping your hamster happy, comfortable, and warm. Hamsters have a natural tendency to hide away things that they care about (such as food and their babies), which is made possible by their access to bedding. You may notice they like to carry their bedding around their cage, this is ordinarily done to create a comfortable nesting area or to cover something they wish to have hidden.
Additionally, without bedding, a hamster would become very cold, as the bedding you use insulates the bottom of their cage and reflects their body heat back to them. This is also why this tiny pet bedding needs to be laid down thick so that it can be kept warm and have plenty of extra material to play with.
Another key reason for bedding is the fact that it also works as a toilet, as hamsters don't use litter trays. Therefore, their bedding provides moisture and odor control. This is also why regular full cleanouts of your hamster cage are extremely important, in order to reduce the risk of harmful bacteria forming.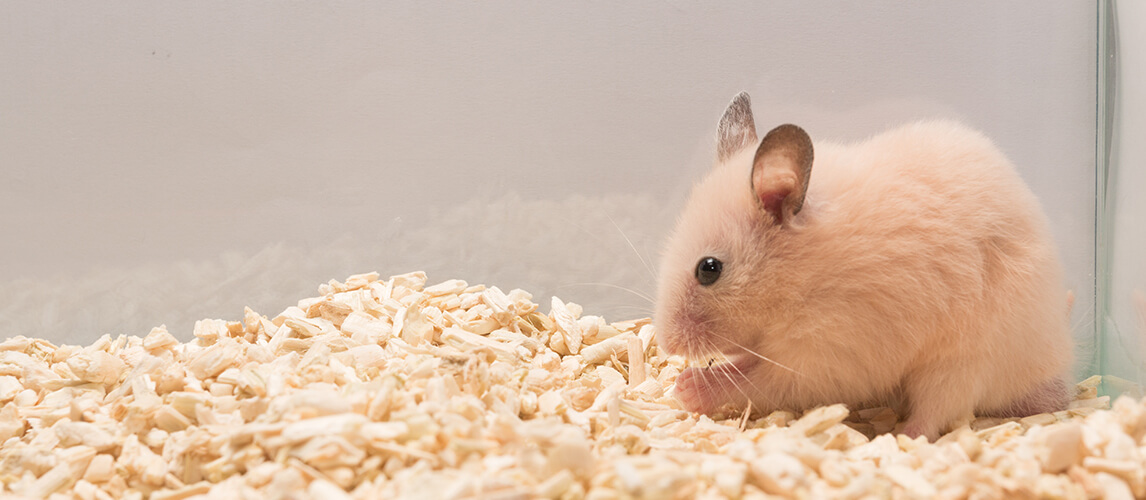 Different Types of Hamster Cage Bedding
Generally speaking, there are two types of hamster cage bedding you want to be looking at, and that's recycled paper or wood shavings. When it comes to finding the right bedding hamster cages will often provide you with a clue as to the best type to get. Specifically the size of the cage.
If it is an especially large cage you are going for, recycled paper may be your better option as it is generally more affordable than wood shavings. However, for the comfort of your hamster, paper bedding should be paid it down thicker as it can compress easier.
With a slightly smaller cage choice for your hamster, wood shavings would be a good idea, as they tend to be more absorbent. Seeing as a smaller cage gives your hamster less space to relieve itself, good absorbant odor-control shavings are a must.
What Materials to Avoid for Hamster Bedding
There is a multitude of materials that should always be avoided when looking at bedding for hamsters for various reasons.
Cat litter: Cat litter is one of the more dangerous materials to use. Many people make the mistake of thinking cat litter would be a good choice because hamsters use their cages like a bit litter box, however, cat litter can be extremely toxic, or damaging to a hamster is ingested and should be avoided at all costs.
Corn cob: Corn cob is foodstuff, meaning it has the potential to develop mold, especially when damp. It is best to avoid corn cob altogether for pet bedding.
Pine and cedar shavings: Pine and cedar are known to be potentially highly toxic for hamsters and should be avoided. Any reputable hamster bedding manufacturer will avoid them.
Bedding with scent: Scented bedding, though advertised as being good for odor control, is actually quite unpleasant for hamsters as they have very sensitive noses. Additionally, scented bedding can cause allergic reactions in hamsters depending on the chemicals used to treat it.
Fluffy, artificial material: Though fluffy bedding for your hamster might sound like a nice idea, it can actually be a hazardous material to use for such small pets, as hamsters can become entangled in the fibers and potentially injure themselves or become highly stressed.
Newspaper: Newspaper ink can be toxic for hamsters, and so it is best to just avoid the use of newspaper wherever possible, even as a cage liner.
Sawdust: Sawdust can cause respiratory complications in hamsters due to the level of dust that can be kicked into the air as your hamster moves around. This dust can be especially troublesome for your little pet when they use it to build a bed, as they will be sleeping in it.
Our Top Pick
Carefresh is a well establishes and much-loved brand for a myriad of pet products. and with at least 20,000 happy customers you can't argue with that! But we particularly like that this bedding is a fun color to brighten up your hamster's habitat, without being toxic. Not only that but the biodegradable eco-friendly design is a big plus in a worth where throwaway culture is rapidly affecting the environment. And with a soft texture, exceptional odor control, and multiple pack sizes available, it ticks every box as great bedding for your hamster.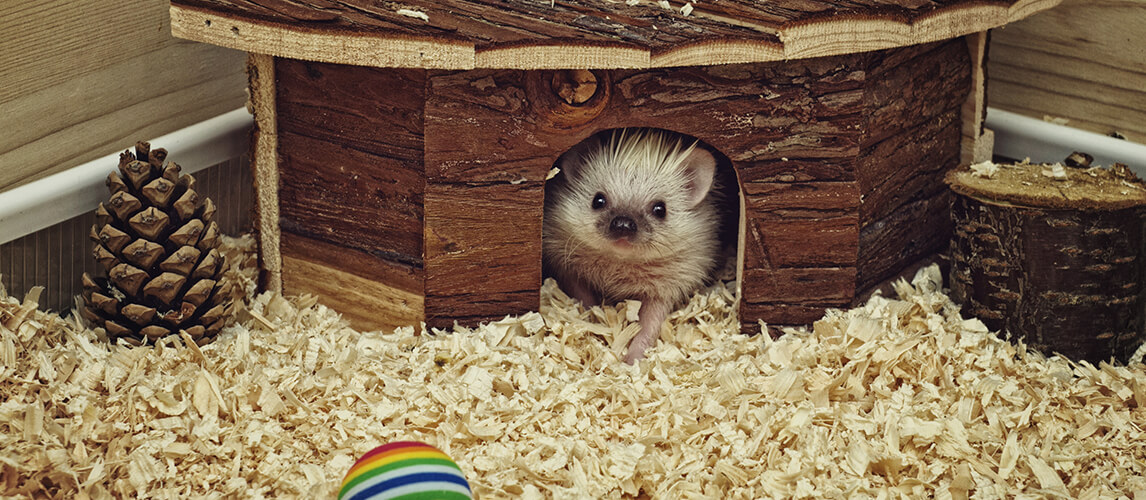 Hamster Bedding FAQ
Q:

What should the depth of my hamster bedding be?

A:

Ideally, for a standard hamster, you want to fill the bottom of their hamster cage with around 6 inches of bedding (otherwise known as substrate). This depth will allow them to be able to burrow into the ground, as comes naturally to them. Additionally, hamsters like to build their nests up using materials they find. Providing them with a decent depth of bedding will give them the means to do so without leaving any gaps.
Q:

How often should I change the bedding in a hamster cage?

A:

The most time you should leave between cleaning out your hamster habitat is a week. Once a week is sufficient to remove any harmful bacteria or waste from their cage, keeping them in a clean and healthy environment. If left dirty your hamster could develop a potentially lethal bacterial infection known as wet tail, which can be caused by unsanitary conditions.
Q:

What happens if my hamster eats the pet bedding?

A:

Roborovski hamsters are possibly the most popular breed of hamster to be adopted from pet stores or breeders. Roborovskis are actually dwarf hamsters, meaning they are particularly small. Though it is worth noting that whilst they may be small, they can be extremely messy! They take a lot of enjoyment in kicking bedding around their enclosure, as well as spreading their scent far and wide within their cage. The best bedding for a Roborovski hamster would be something that is soft and non-toxic, as well as being highly absorbent and odor-suppressing.