PetSide may earn a small commission from affiliate links in this article.
Learn more
Homeless man saves six dogs and ten cats after their shelter caught fire late one night. He rescued the animals just moments before the whole building went up in flames.
Keith Walker (53) has been homeless since he was 13. He spends most of his time outside the Atlanta animal shelter, W-Underdogs, where the owner allows him to keep his dog, a Pit Bull named Bravo. Walker was just picking up Bravo for a walk when he saw the fire ignite in the shelter's kitchen.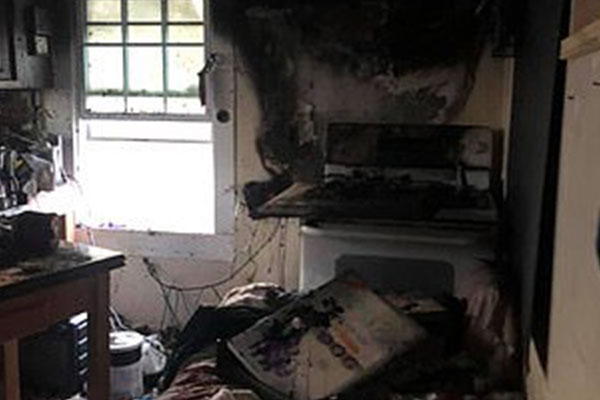 "I was nervous as hell, I'm not going to lie. I was really scared to go in there with all that smoke. But God put me there to save those animals," he told CNN. "If you love a dog, you can love anyone in the world," Walker says Bravo, the Pit Bull, is his best friend and he could not bear to see his nightly home burn. He had to save the other W-Underdogs animals, too.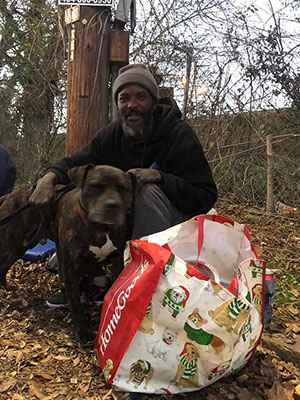 Keith Walker successfully rescued all ten cats and six dogs trapped in the shelter. Grace Hamlin, the founder of the shelter, was overjoyed at Walker's work. Though the shelter was not destroyed, the fire made the building uninhabitable. It was a good thing the animals were taken out in time.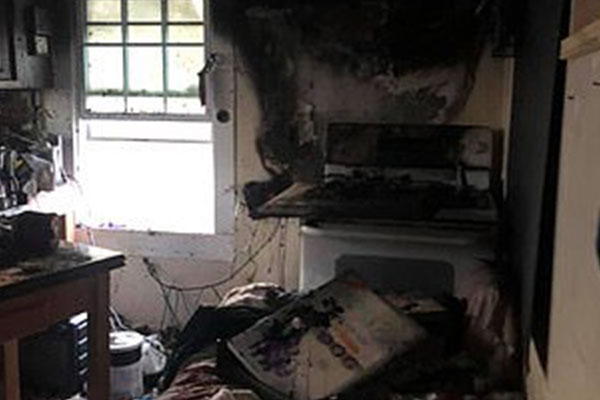 "He is my guardian angel," Hamlin said in a later interview. "Even the firefighters didn't want to handle the dogs…Keith was [the one] in the building pulling out the cats and dogs until they were all safe." She already knew Walker, as she had permitted him to keep Bravo in her shelter most nights. Thankfully, Hamlin had planned to move the animals to a new location in just a week's time anyway. The animals are all safely residing in their new home now.
Hamlin is still in disbelief about how things turned around for the better. She's been involved in fires before and understands how quickly they can get out of hand. "I can't thank [Keith] enough for saving my animals," she said. Thanks to Keith Walker, six dogs and ten cats are safe, alive, and well. That night, he truly was an animal hero.