PetSide may earn a small commission from affiliate links in this article.
Learn more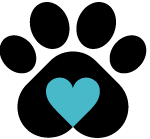 By Petside
Published 14:36 pm
Have you ever gone to check up on your fish but fail to do so due to your tank's murky water and algae-infested glass? If so, you need to invest in a protein skimmer. As well as ensuring your fish are less susceptible to contracting diseases, the role of a protein skimmer in breaking down phosphates substantially reduces the amount of algae covering your tank. Honestly, the only guy who loses out is your saltwater algae eater!
But where to start? The bewildering world of protein skimmers awaits; and yes, each model is even more tempting than the last. But don't become overwhelmed and give up just yet. In this buying guide, we've assembled the ten best protein skimmers on the market that refuse to let dissolved organic compounds ruin the immaculate aesthetic of your fish tank. Read on below to find the model for you.
The Best Protein Skimmer
Best Protein Skimmer Buying Guide & FAQ
What to Look For in a Protein Skimmer
What size of protein skimmer do I require?
The size of protein skimmer you require depends on several factors. For starters, what sizes of fish do you own? The bigger the fish, the greater amount of bio load they'll produce. Even a tank filled with guppies will produce less amounts of bio load than an aquarium containing only a few predatory fish such as lionfish or puffers. If you find yourself in the latter situation, purchasing a bigger skimmer is recommended – otherwise, you'll find yourself running back and forth to empty your skimmer's collection cup.
Does my prospective skimmer feature a controllable DC pump?
DC pumps ensure that the flow rate in your tank won't just be efficient, but can be controlled at any point. Some DC pumps even have feed modes: a feature that is very beneficial at feeding time, so your fish don't have a hard time trying to catch their food as it swirls around in the vortex created by the protein skimmer.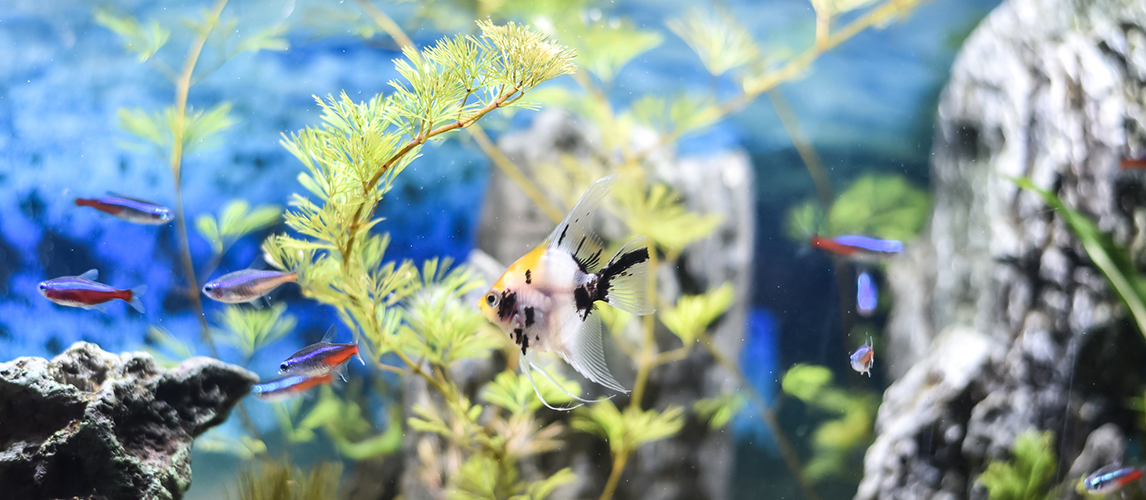 Types of Skimmers for Fish Tanks
By far the most popular type of protein skimmer, an in-sump protein skimmer slides nicely into the sump system of an aquarium – a sump being the container of water that sits below an aquarium. Owning a sump system to store filters and other cumbersome equipment frees up plenty of space inside your fish tank, allowing your tank to appear less cluttered. Certainly, this type of skimmer is essential for larger tanks when small skimmers aren't sufficient for ensuring a powerful filtration process takes place.
This self-explanatory model of skimmer is compact enough to snugly fit inside a nano tank. Although they're small, high-quality nano protein skimmers will do a fine job improving the water quality in your tank.
A HOB protein skimmer is a fine addition to any tank that doesn't have the pleasure of an in-sump system. It can be mounted externally on the rim and is suitable for small aquariums that hold under 100 gallons of water.
Related Post: Automatic Fish Feeders
Benefits of Aquarium Protein Skimmers
They achieve extremely low nitrate levels: Reef aquariums in particular require extremely low nitrate levels in order to maintain coral health. Unlike freshwater aquariums, a large majority of saltwater aquariums do not possess the suitable conditions to allow for de-nitrification – the process that reduces nitrate into a harmless and gaseous form of nitrogen. If this process does not occur, nitrate levels may affect the health of the fish in a saltwater aquarium, rendering them susceptible to disease and reducing their chances of becoming pregnant.
How to Set Up a Protein Skimmer
Make sure you have every required part: Laying out the parts in front of you, ensure nothing is broken before you begin setting up. Removing your old skimmer to discover your new model has any issues would be heartbreaking to say the least.
Measure the water depth of your skimmer box:As the instructions for your skimmer will state what water depth your new skimmer runs best on – most often, manufacturers recommend between six to ten inches. Once poured into the skimmer protein sump, measure the depth of water again in case it requires any alteration.
Be incredibly careful when working with electricity: In sump protein skimmers operate thanks to electrical currents. It is essential that you are aware of any water obstructions that run the risk of potentially electrocuting you before plugging in the skimmer to the power box.
Place the skimmer cup on to your fitted protein skimmer:A stereotypical collection cup is usually very delicate. Placing it on saltwater protein skimmers after fitting curtails any risk of damage.
Be patient and plan ahead to alleviate potential damage: What many novice aquarium lovers don't take into account is that new protein skimmers take a few days to work efficiently. Therefore, several days of slime build-up is necessary before it starts working like a charm. Leaving your skimmer wide open or slightly closed will alleviate the risk of it overflowing as it would if left closed at the moment your skimmer finally 'breaks in'. The foam line should preferably sit at the point between the body of the skimmer and the cup.
All we've got left to say is... happy protein skimming!
Related Post: Aquarium Heaters
Our Top Pick
After assessing the best protein skimmers on the market, what model would we choose as the filtration system to correct our own quality?Coralife's Super Protein Skimmer with Pump crosses the fictional finish line in first place. Its capability to remove nasty bacteria and organisms from aquarium water is unparalleled thanks to its patented needle wheel impeller that increases the number of air bubbles in the skimmer's water. Combined with the aspirating venturi and its reliability in eliminating dissolved compounds from the aquarium water, you've got yourself a reliable protein skimmer that will keep your tank clear.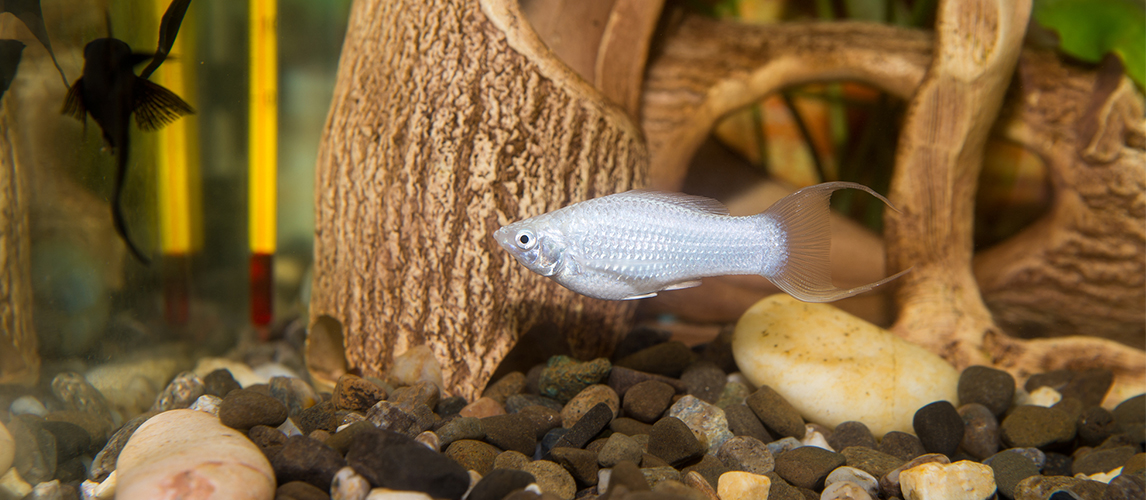 FAQ
Q:

Can a protein skimmer be used in freshwater tanks?

A:

Although it won't operate as efficiently in a freshwater tank, a protein skimmer can still be used in fresh water –even if they aren't recommended. As a protein skimmer works by generating air bubbles or foam for organic compounds to stick to, the difficulty in creating air bubbles in freshwater tanks will evidently affect the efficiency of this equipment. Therefore, either investing in freshwater protein skimmers or biological filters are the two principal solutions to treat freshwater tanks.
Q:

Do protein skimmers remove or reduce nitrates?

A:

Certainly, protein skimmers are extremely capable of removing organic waste materials which, in turn, substantially reduces nitrate levels. Yet they are incapable of removing or reducing nitrate levels directly. The reduction of nitrate, therefore, isn't due to protein skimmers removing nitrate directly from the water; rather, it's due to the skimmer removing waste before the waste transforms into nitrate.
Q:

How often should I clean an aquarium skimmer?

A:

As expected, there are certain parts of protein skimmer that must be cleaned every few days, whereas some sections only require a good scrub periodically. The collection cup of a protein skimmer, for example, requires a thorough clean around twice a week – and even more cleaning is recommended for tanks that produce excessive amounts of waste. You really don't want your cup to overflow! There is no sadder sight than all its collected waste overflowing straight back into your tank.

Cleaning the skimmer neck pump monthly is enough to keep most skimmers functioning well. However, just remember: the more you clean your protein skimmer, the longer your aquarium protein skimmer will last!
Q:

How to quieten down a protein skimmer?

A:

Let's face it; quiet protein skimmers are a rare breed. One consolation that aquarium enthusiasts tell themselves is that if a skimmer is quiet, then it's not working efficiently. However, there exists several 'hacks' that succeed in turning down its volume.

Place a yoga mat under the sump: Hear us out. If the cabinet holding your protein skimmer acts somewhat like an amplifier, a yoga mat combined with a piece of neoprene will work a charm.

Invest in an air silencer: An air silencer effectively muffles the noise of incoming air – and it's a sought-after item in this day and age, given that the average air flow rate of protein skimmers is rapidly increasing. It's important to note that if the air silencer on your protein skimmer isn't working, take your skimmer apart and check for salt build up that impedes noise obstruction.